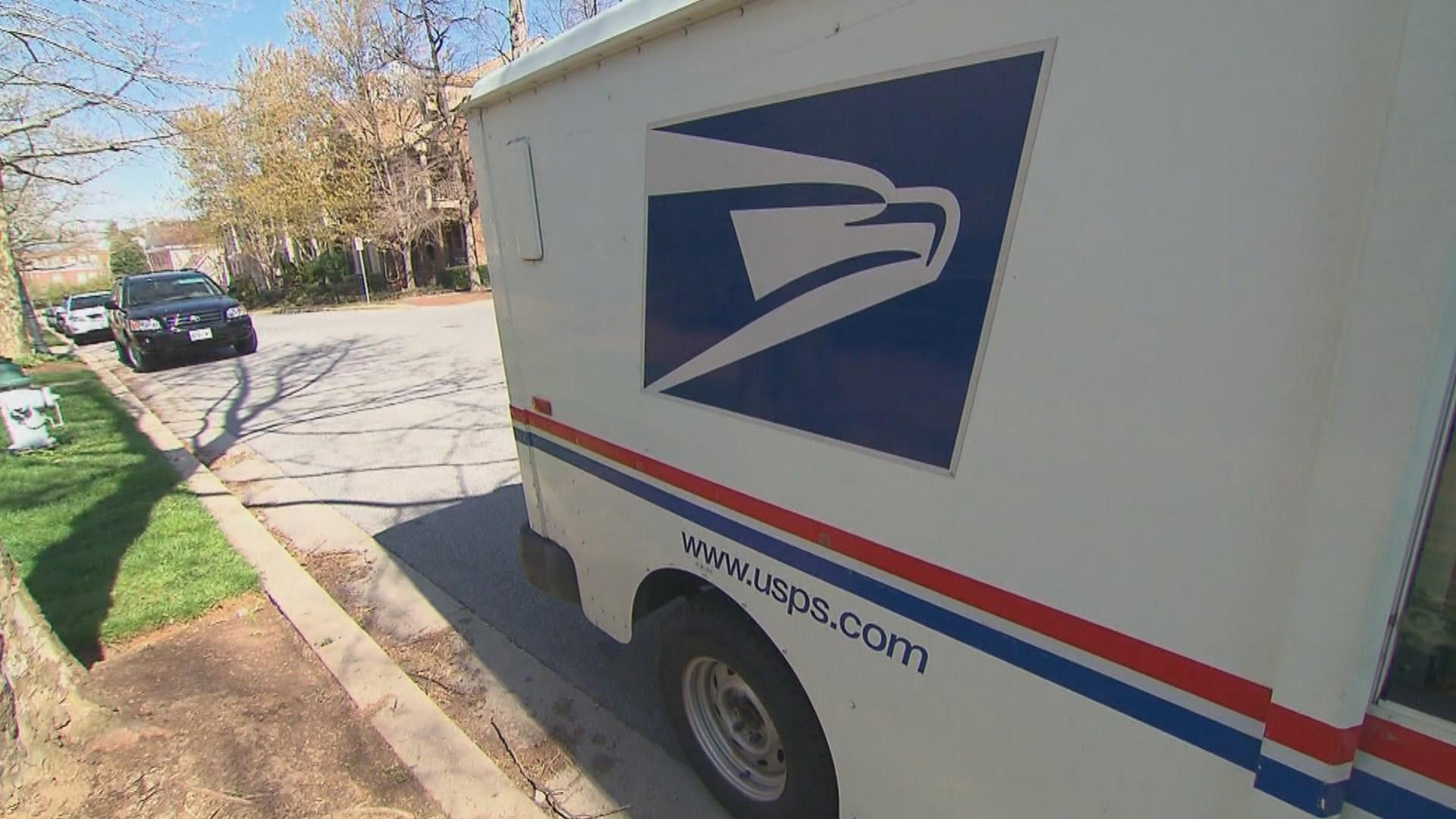 (WTTW News)
More 230,000 Chicago voters have applied to vote by mail in November, shattering the record set during this year's primary election with more than 80 days left until Election Day, officials said Thursday.
Chicago Board of Election Commissioners staff members are working seven days a week to scan in the approximately 30,000 applications that have arrived by mail and to prepare to send out ballots in late September — earlier than in previous election cycles, officials said.
That deluge of applications broke the record for mail-in ballot applications set when 117,000 voters requested a mail-in ballot before the March primary election, officials said. The previous record was set before the November 1944 election, which took place during World War II, when more than 116,000 Chicagoans voted by mail, officials said.
In suburban Cook County, 151,000 voters have applied online to vote by mail, according to the Cook County clerk's office. Suburban voters sent in 58,736 requests to vote by mail before the March primary, according to data provided by the clerk's office.
The massive increase in ballot applications comes after officials passed a new state law designed to significantly expand voting by mail during the Nov. 3 election amid the coronavirus pandemic. The law required elections officials to send vote-by-mail applications to those voters who participated in the 2018 general election, the 2019 municipal elections or the March 2020 primary.
Gov. J.B. Pritzker called voting by mail perhaps "the safest method to cast a ballot in November."
The last day to request a mail ballot is Oct. 29, officials said.
Led by President Donald Trump, Illinois Republicans have opposed efforts to expand voting by mail, warning without evidence that it could lead to fraudulent ballots being cast.
The Cook County Republican Party on Monday filed a lawsuit seeking to toss out the new law on the basis that it's meant to disenfranchise GOP voters and harvest Democratic votes.
Jordan Abudayyeh, a spokesperson for Pritzker, said in a statement that the lawsuit "is a desperate political attempt to suppress the vote."
Each ballot sent to voters in Chicago will have an unique Intelligent Mail Bar code, which will give each voter a way to track their ballot and ensure it is received, verified and counted, officials said.
Concern is also rising that the U.S. Postal Service will be unable to handle a tsunami of ballots amid changes made by Trump and his appointees. Trump said in an interview Thursday he has declined to approve $25 billion in emergency funding for the cash-strapped agency to block universal mail-in balloting.
"Now, they need that money in order to make the post office work, so it can take all of these millions and millions of ballots," Trump said in an interview with Fox Business Network's Maria Bartiromo. "Now, if we don't make a deal, that means they don't get the money. That means they can't have universal mail-in voting, they just can't have it."
Chicago Board of Elections Commissioners Executive Director Lance Gough said the postal service routinely handles 5 billion pieces of political mail from campaigns, not including the billions of other mailed items, during an election year. If everyone in the U.S. voted by mail, it would be approximately 150 million ballots, Gough said.
"We have no reason to think ballot mailings would be an issue with the USPS in normal times," Gough said. "However, we do have concerns about reports of recent changes and delays."
Chicago election officials will encourage voters to use a secured drop box to cast their ballot, Gough said.
Once they receive their ballot, voters can cast it by dropping it in a secured drop boxes at all early voting sites, which will be open on weekdays from 8:30 a.m. to 7 p.m. on weekdays and from 9 a.m. to 5 p.m. on weekends, starting Oct. 14, officials said.
Illinois requires election authorities to count any and all ballots postmarked on or before Election Day, as long as they arrive within 14 days. But officials with the postal service want voters to mail their ballots no later than 15 days before Election Day. 
Contact Heather Cherone: @HeatherCherone | (773) 569-1863 | [email protected]
---