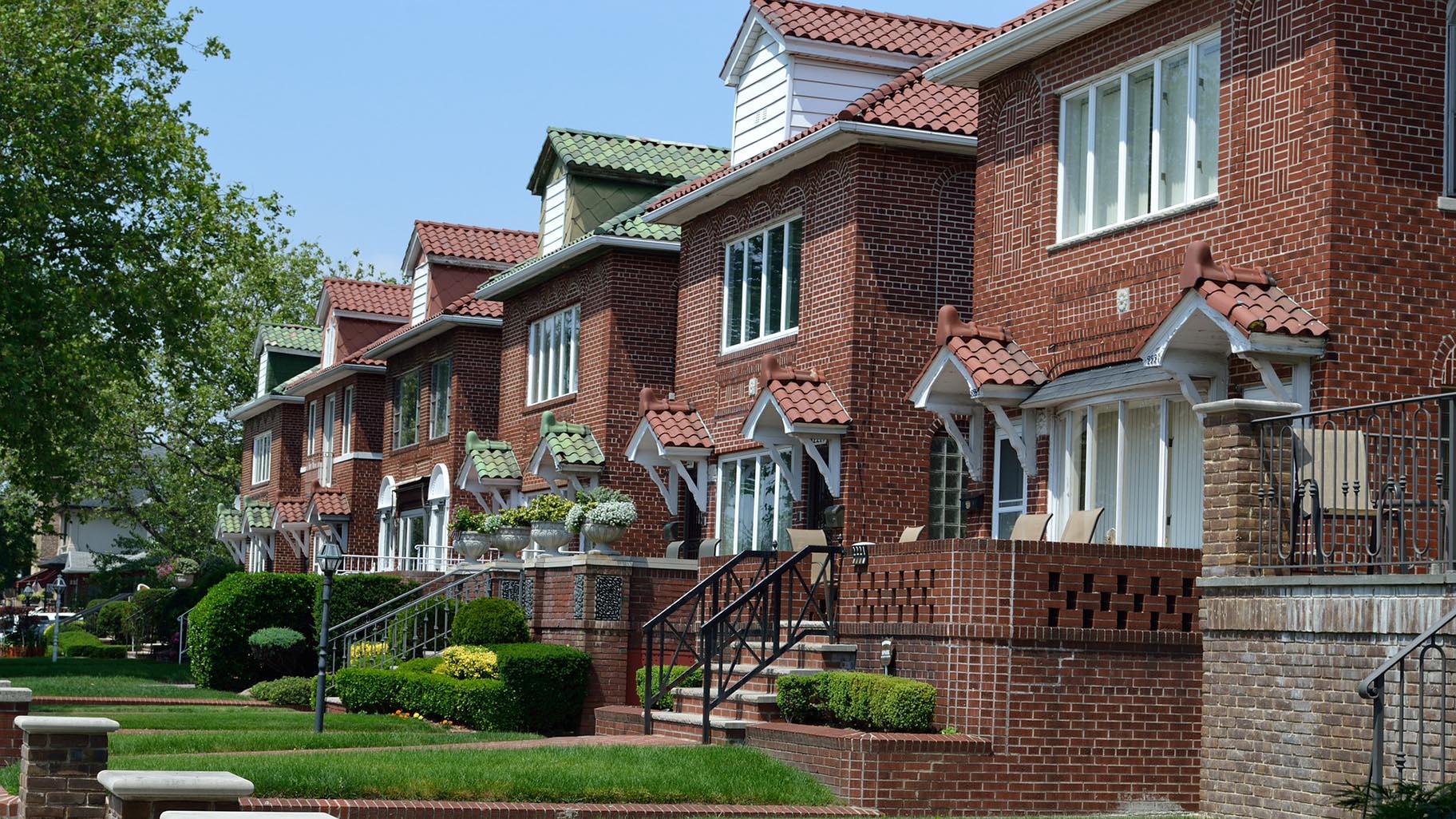 (ArtisticOperations / Pixabay)
Illinois residents struggling to pay their rent because of a lost a job or reduced income due to COVID-19 can now apply for state assistance through the Emergency Rental Assistance program.
"For too many people weathering this crisis begins with keeping a roof over their family's heads," Gov. J.B. Pritzker said Monday. "Even before this pandemic, over 70% of low-income families dedicated more than half (of their) income to rent, and now nearly 1 in 3 renters are worried about (their) ability to pay August rent."
The Illinois Housing Development Authority has set aside $150 million in federal funds to help approximately 30,000 residents pay their rent due to a pandemic-related loss of income. To be eligible for the grant, renters must have fallen behind on rent on or after March 1 and have a household income at or below 80% of the area median income. Interested renters can also check their eligibility online.
The one-time $5,000 grants will be paid directly to a renter's landlord to pay back missed rent and cover rent payments through December.
"This assistance is a grant. It doesn't need to be repaid," said IHDA Executive Director Kristin Faust, who is encouraging renters to apply early because the state may stop accepting applications before the Aug. 21 deadline if there's a massive need.
Faust is encouraging renters to contact their landlords and property managers because they too will need to provide information to the state, including proof of rent that is past due. (Get more information about the application process, including what documents you'll need, here.)
In addition to $150 million for renters, the state is using $150 million in federal funds to provide assistance to homeowners who are struggling to make mortgage payments due to coronavirus-related losses of income. The application period for the Emergency Mortgage Assistance program is set to open Aug. 24. (While the application is slated to remain open until Sept. 4, it too may close early if demand is high, according to officials who encouraged people to apply early.)
To be eligible for assistance, homeowners must have an adjusted gross income at or below 120% of the area median income, sustained a pandemic-related loss of income on or after March 1, and have a mortgage that is past due or in forbearance.
IHDA anticipates helping 10,000 homeowners through the program by paying $15,000 directly to homeowners' mortgage servicers. Assistance can cover a balance that is past due or in forbearance, as well regular mortgage payments through Dec. 30, according to IHDA.
Of the $300 million for renters and homeowners, $100 million will be set aside for more than 170 areas that have been disproportionately impacted by the pandemic with higher-than-average rates of infection, according to Faust.
During Monday's announcement, Pritzker acknowledged that not all of those who need help will receive it.
"The need here in Illinois and across the nation is tremendous. We anticipate there will be so many eligible and interested renters and homeowners that we won't be able to give every deserving family help," Pritzker said. "But I will work with (our) champions in the General Assembly and Congress to advocate for more federal assistance to keep people in their homes."
Contact Kristen Thometz: @kristenthometz | (773) 509-5452 |  [email protected]
---