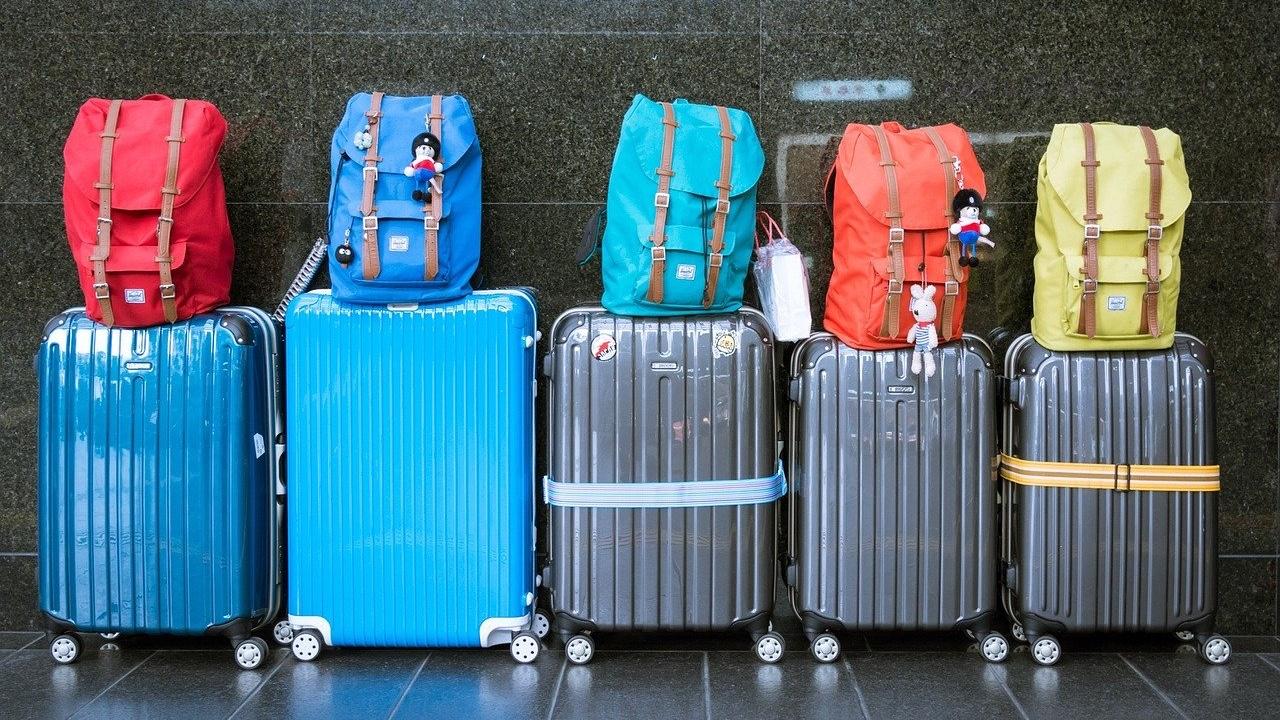 (Pixabay / Tookapic)
Anyone entering suburban Cook County from a COVID-19 hot spot — whether a traveler or returning resident — should quarantine for 14 days, according to an emergency travel order first issued July 17 by the Cook County Department of Public Health.
The guidance mirrors an order issued by the city of Chicago in July that now includes 22 states.
The Cook County order initially applied to travelers from Alabama, Arkansas, Arizona, California, Florida, Georgia, Idaho, Louisiana, Mississippi, North Carolina, Nevada, South Carolina, Tennessee, Texas, Utah, Iowa and Oklahoma.
Kansas was added to the list effective July 24, and effective July 31, travelers from Missouri, Nebraska, North Dakota and Wisconsin should quarantine as well. That brings the number of states included in the county travel order to 22. The Cook County Department of Public Health will update its list every Tuesday.
Exceptions will be made for essential workers, as well as residents of Evanston and Skokie. (The county health department did not immediately respond to a request for comment on why those suburbs were exempt. Evanston has its own travel guidance in place.)
The Cook County travel guidance was prompted by a surge in COVID-19 cases across the country, whereas in Illinois cases are rising only slightly after steadily decreasing earlier this month.
"We have come a long way in Cook County and Illinois and we want to keep it that way," said Dr. Rachel Rubin, Cook County Department of Public Health co-lead and senior medical officer. "It is summer and we know people want to travel, but we have to remain vigilant to keep our gains and avoid having to close places we've only just reopened."
On Friday, the Illinois Department of Public Health reported 1,384 new COVID-19 cases and 22 virus-related deaths in the 24 hours between Thursday and Friday, bringing statewide totals to 159,334 cases and 7,272 deaths. In suburban Cook County there have been 41,254 cases and 2,049 deaths to date, according to IDPH data.
"Our positivity rates are quite low, but that can change, as we have seen in neighboring states," said Dr. Kiran Joshi, Cook County Department of Public Health co-lead and senior medical officer. "Prevention is the best medicine. We ask everyone to avoid travel to the most affected areas. If you must travel, quarantine for 14 days to protect others and help us stop the spread of COVID-19."
CCDPH will update the list of states impacted by the travel order on its website on Tuesdays.
Contact Patty Wetli: @pattywetli | (773) 509-5623 |  [email protected]
Note: This story was first published July 17, 2020. It has been updated.
---