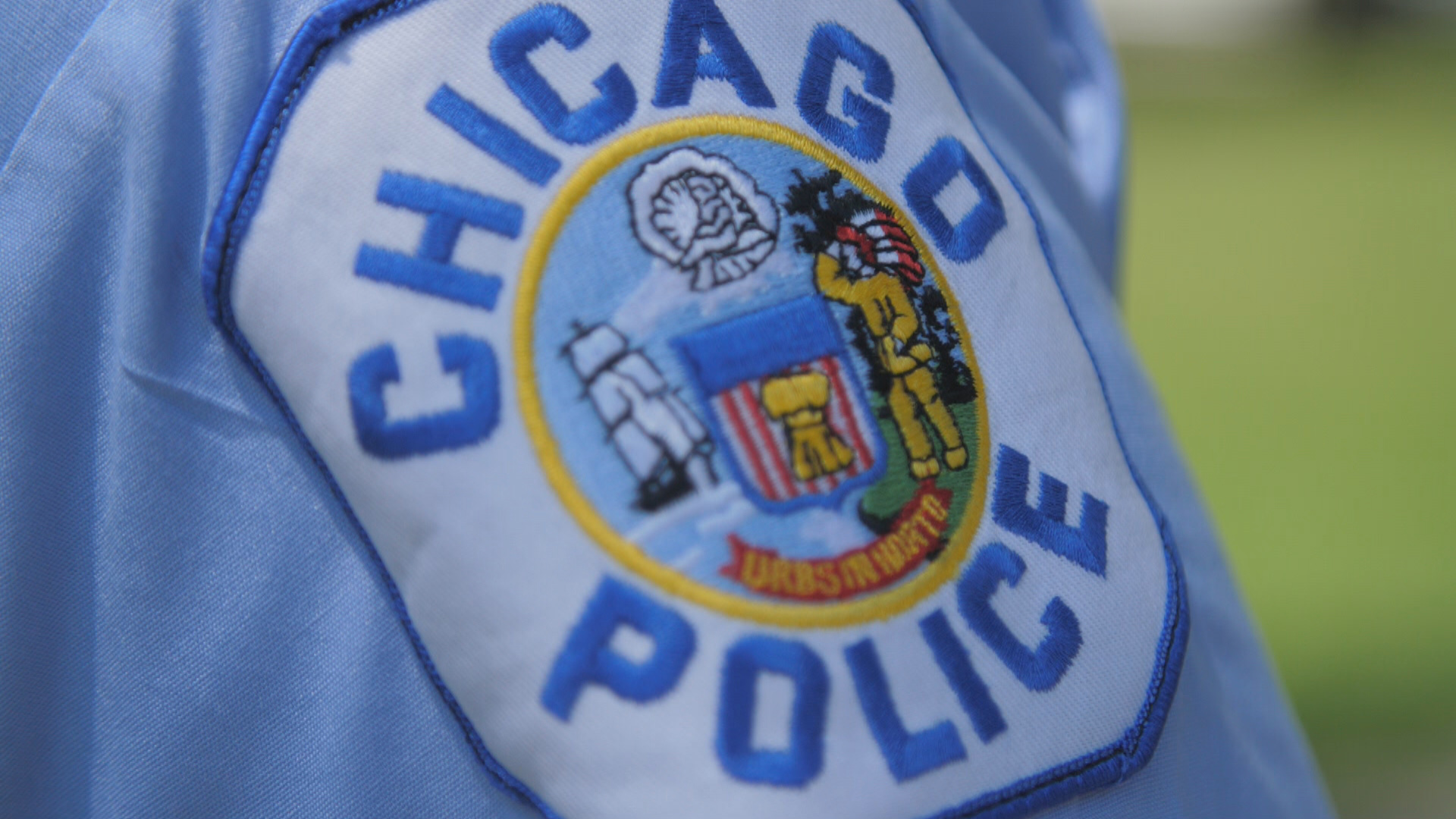 (WTTW News)
Cook County's top prosecutor is giving residents a more direct resource to report allegations of police misconduct to her office through a new online process.
The Police Criminal Misconduct Complaint form, launched Tuesday by State's Attorney Kim Foxx's office, will allow residents to submit claims of criminal misconduct against law enforcement officers and upload photo and video evidence of any alleged incident.
"As we see an increase in allegations of police criminal misconduct, it is our obligation to provide an outlet where these serious concerns can be acknowledged and addressed in a timely way," Foxx said in a statement. "This tool will allow direct access to the State's Attorney's Office and offer an immediate resource as we work to increase accountability and equity in our justice system."
Submissions can be made for a range of criminal misconduct including burglary, excessive force such as battery or aggravated battery, home invasion, intimidation, sexual misconduct and theft.
The form includes more than a dozen sections and questions, such as when the misconduct occurred, if witnesses were present, and if the complainant themself was arrested by police during the incident.
These allegations will then be reviewed by prosecutors within the State's Attorney's Law Enforcement Accountability Division, which handles investigations and prosecutions of law enforcement officers charged with criminal offenses.
Those prosecutors will determine if a given allegation should be turned over to an investigative agency or closed without additional review. The complainant will be notified of that decision and may be asked to provide contact information for the agency investigating the complaint.
As of last month, the Chicago Police Department's Bureau of Internal Affairs and the Civilian Office of Police Accountability were investigating 371 complaints filed against officers for their response to protests sparked by the death of George Floyd in the custody of Minneapolis police.
A majority of those complaints alleged that officers used excessive force during the protests, according to data released by COPA. Another 25% of complaints alleged that officers violated the 4th Amendment by improperly searching them, according to data that detailed protest-related complaints from May 29 to June 11.
Contact Matt Masterson: @ByMattMasterson | (773) 509-5431 | [email protected] 
---