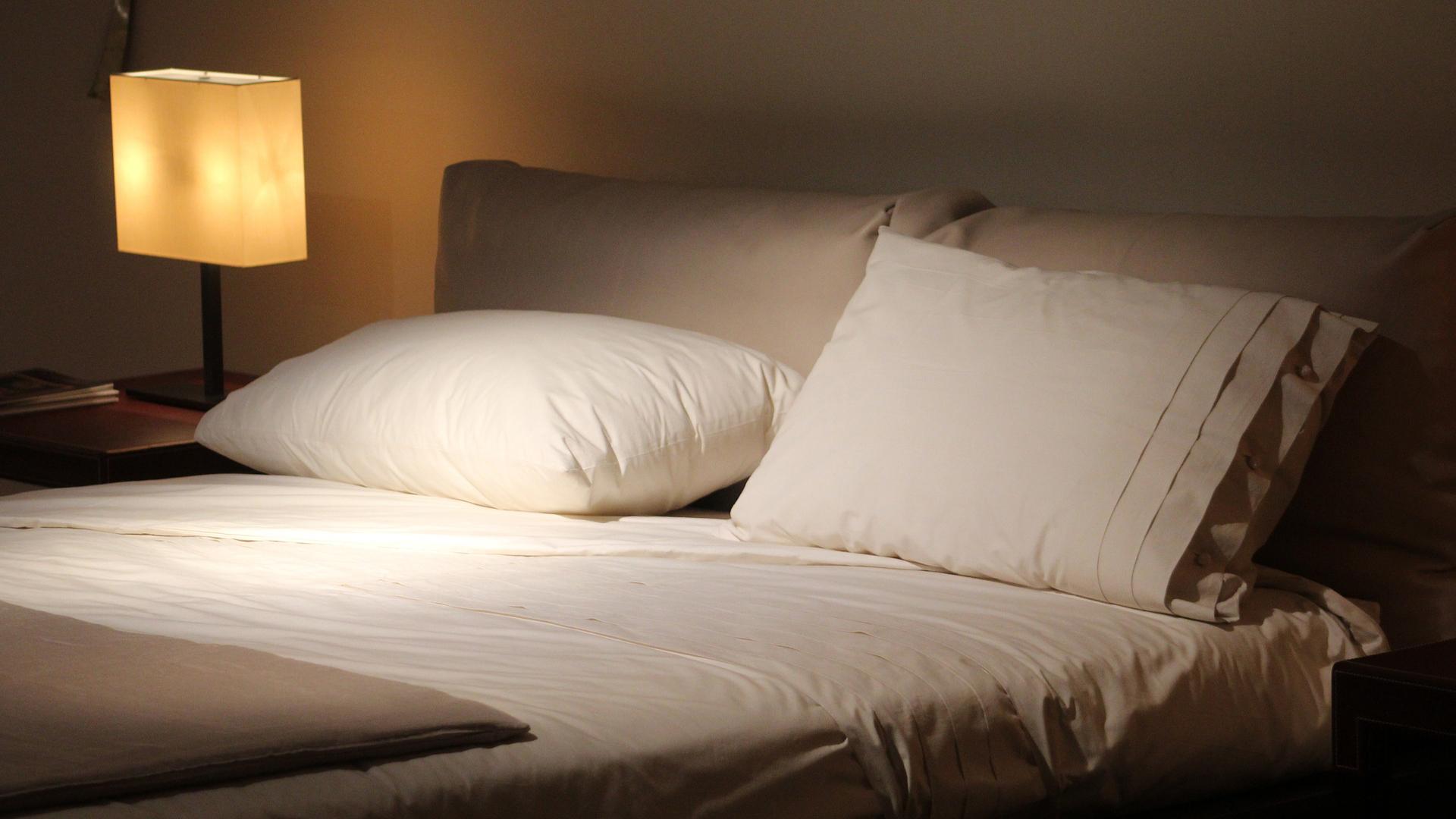 (Photo by Stefano Ferrario / Pixabay)
A coalition of advocacy groups is calling on Gov. J.B. Pritzker to move residents from nursing homes and other congregate care settings into community settings, like hotels, to allow for proper social distancing and to stop the spread of COVID-19.
"Gov. Pritzker and the state of Illinois have an opportunity to intervene and mandate people in nursing homes and other institutions are evacuated from dangerous living situations and transition into the community, where (they will) be safer and happier," said Esther Sanders, a transition coordinator for the Progress Center for Independent Living and member of the Institutional Rescue and Recovery Coalition.
In a statement, the Pritzker administration said that "moving medically fragile people … into hotels entirely unequipped to care for them, is not something public health experts endorse.
"Instead, the administration has worked to scale up testing at our congregate facilities, provide PPE to employees, and train them in infection control and best practices. Families are free to move their loved ones home if they see fit," Pritzker spokesperson Jordan Abudayyeh said.
The newly formed coalition "has come together because the COVID crisis is still very much with us," said Fran Tobin, a coalition member and executive director for Alliance for Community Services. "(For) persons living and working in congregate settings, such as nursing homes and other institutions, COVID-19 is still a life-threatening emergency."
Lyndsay Sullivan, 35, says she's been living in nursing homes for more than seven years because of a medical condition and that it's "impossible" to self-isolate at the facility should she need to because she has a roommate and shares a bathroom with others.
"There's no way to distance yourself from anyone," she said. "My roommate and I barricaded ourselves in our rooms because it was reported 13 people (were infected with COVID-19). We were trying not to let people in our room but that's impossible because we can't completely isolate ourselves. We're always in close proximity to other residents and staff."
Nursing homes account for a significant share of Illinois' coronavirus cases and deaths. According to IDPH data, 22,833 residents of long-term care facilities have tested positive for COVID-19 as of Friday, the latest date for which information was available, accounting for roughly 15% of the reported 145,750 cases statewide.
The data also shows that 3,856 coronavirus-related deaths have occurred among residents of long-term care facilities as of Friday, accounting for more than half of the 7,005 deaths reported statewide at that time.
"This coalition is calling for more than sympathy and sorrow at the death rate. We are here to demand an emergency response to an emergency, feeling bad while leaving people to die in institutions is unacceptable," said Tobin. "There are solutions … to rescue people from hazardous settings."
The coalition is not demanding nursing care facilities be completely emptied, according to Tobin.
"We want to reduce the population (of these facilities) so that two things happen: One is folks that are significantly at risk are removed from that more dangerous setting to (a community setting) like hotel rooms on an emergency basis and that reduces the population in a facility so it's down to one person per room," Tobin said. "So (residents) have the possibility of social distancing to stop the spread of the virus, (and) it makes residents who remain and those working in the facility safer."
Misty Dion, CEO of Roads to Freedom Center for Independent Living, echoed that sentiment. "We are asking (the governor) to give people a choice, so they have the choice to self-isolate or social distance," she said.
Sullivan says if given the opportunity, she would move into a hotel room because she doesn't feel safe staying in the nursing home where she's currently living. "At this point, almost everyone would rather be somewhere different," Sullivan said of her fellow nursing home residents. "There's no one here that couldn't be relocated."
Sullivan says her medical needs could be attended to even if she were relocated to a community setting like a hotel if she had the help of a personal attendant.
Sanders, whose job involves helping people move from congregate settings into more independent homes, such as their own apartments, said anybody can live successfully in a community setting if given the appropriate services and supports.
Contact Kristen Thometz: @kristenthometz | (773) 509-5452 |  [email protected]
---