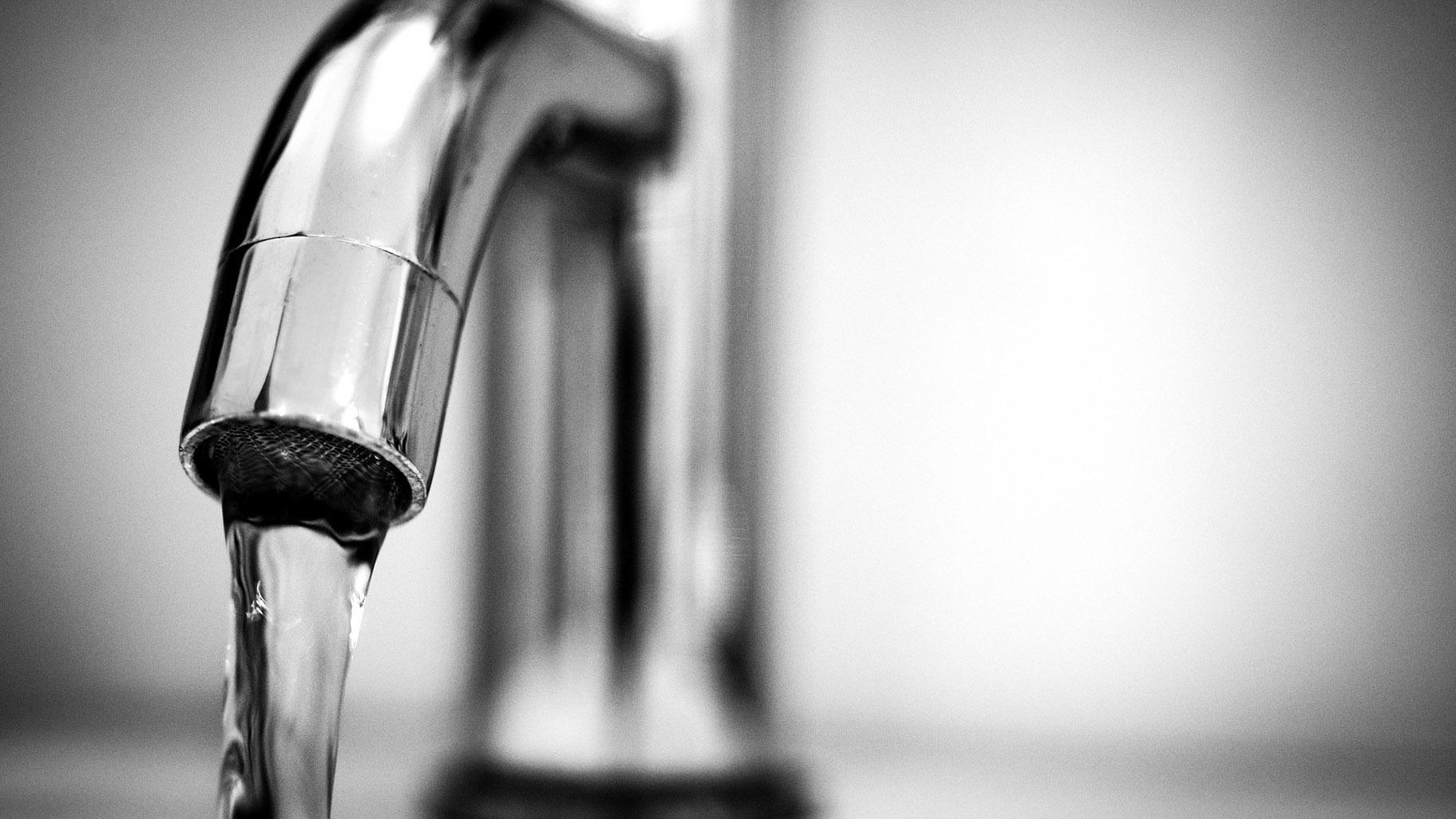 (Skitterphoto / Pixabay)
Calling access to water a "basic human right," Mayor Lori Lightfoot on Monday expanded a program designed to help those struggling to pay their water bills or pay off debt from past-due bills.
"In the second city, we believe in second chances," Lightfoot said. "Water is a basic human right."
Owners of single-family homes and two-flats who qualify for the program will get a 50% reduction on their bills, and won't face shut-offs or penalties. The program will also forgive debt after a year of on-time payments.
Those who earn less than 150% to 200% of the federal poverty guideline, which is $26,200, can qualify for the program. The program is expected to assist approximately 20,000 households, but that could increase since the number of Chicagoans who lost their jobs during the coronavirus pandemic has soared.
A test of the program began in April with 3,315 homeowners. If they make payments for the next 12 months, the city will forgive about $2.9 million in debt, Lightfoot said. Approximately 60% of those participants are seniors, she added.
Lightfoot declared a moratorium on water shut-offs after she took office in May 2019, and has vowed to combat the systemic racism that has left many Black and Latino Chicagoans mired in poverty. 
Just before the coronavirus pandemic hit, Lightfoot vowed to undo the policies that force tens of thousands of Chicagoans to struggle daily to find food, clothing and shelter.
A year ago, the City Council approved Lightfoot's move to end the city's practice of suspending driver's licenses over unpaid parking tickets and agreed to reduce late penalties tied to city sticker tickets and provide some debt relief for motorists who purchased vehicle stickers after being ticketed.
For more information about the debt relief program, go to chicago.gov/ubr or call 311.
Contact Heather Cherone: @HeatherCherone | (773) 569-1863 | [email protected]
---