It wasn't until I told my parents I'd be talking about Juneteenth on "Chicago Tonight" that I realized my family's direct connection to this significant holiday.
When the Emancipation Proclamation was read in Galveston, Texas, on June 19, 1865, my great-great-great-great-grandparents were there. Horace and Emily Scull went on to participate in the first-ever Juneteenth celebrations at Reedy Chapel AME Church in the island city.
Horace and Emily Scull were not even 40 years old when the first Juneteenth celebration took place and went on to be members of the church, which was originally created for slaves in 1848. 
"H. Scull" can be read on one of the church's cornerstones, showing just how far back my family's membership to Reedy Chapel goes.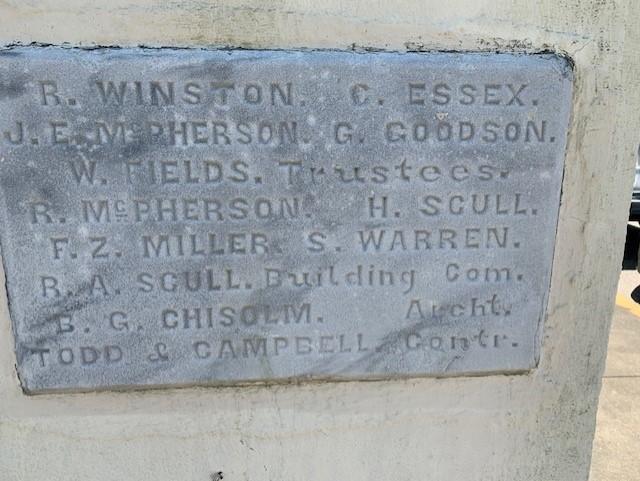 I learned of the active role my family has played and continues to play at Reedy Chapel for the last 150 years. In fact, they still reside on the same land my family owned when they moved there. As current and active members of Reedy Chapel, my family has continued the tradition of a lifelong membership. Now historians, they work to share and educate on black history, including the history of Juneteenth and its significance in Galveston. One cousin, Izola Collins, wrote a book, "Island of Color: Where Juneteenth Started," that details the lives of African Americans from the time my great-great-great-great-grandparents arrived in 1865 to 2000.
Follow Angel Idowu on Twitter: @angelidowu3
Angel Idowu is the JCS Fund of the DuPage Foundation Arts Correspondent.
---