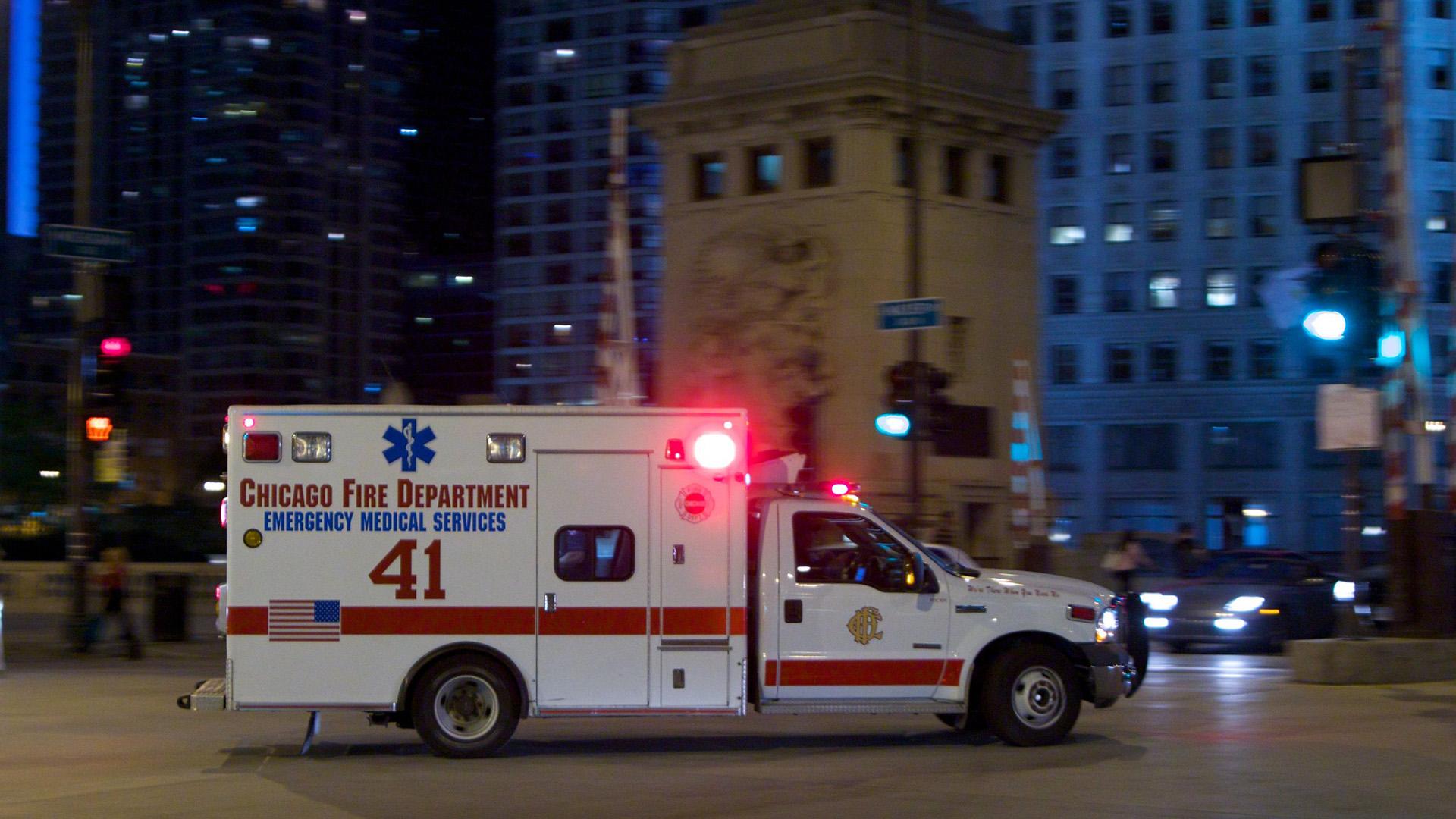 (H. Michael Miley / Flickr)
The family of a 55-year-old Chicago man who died five hours after paramedics were called to his West Garfield Park home but left without treating him should be paid $200,000, city lawyers recommended.
Paramedics were called to help Charlie Myles just before 4 a.m. July 6, 2012 after he collapsed, but left 10 minutes later after determining Myles was conscious and coherent, according to the lawsuit filed by his estate.
But Myles was dead by the time paramedics were called back to his West Side home just after 9 a.m., according to the suit.
The lawsuit alleges that the paramedics called to his house just before 4 a.m. did not examine or treat Myles, even though he needed help getting back into his house after his collapse. In addition, the paramedics did not document any refusal of medical care by Myles, and did not document their call to his house or file a case incident report as required by Chicago Fire Department policy, according to the suit.
An investigation by the department's Internal Affairs Division found that the two paramedics failed to follow department rules and "were inattentive and negligent in their duties" by not treating Myles or documenting his refusal of medical attention, according to the lawsuit.
A review of the six previous shifts worked by the paramedics reviewed by investigators found "a great number" of missing reports, according to the lawsuit.
If the proposed settlement is endorsed Monday by the City Council's Finance Committee, the full City Council could consider approving it on Wednesday.
Contact Heather Cherone: @HeatherCherone | (773) 569-1863 | [email protected]
---