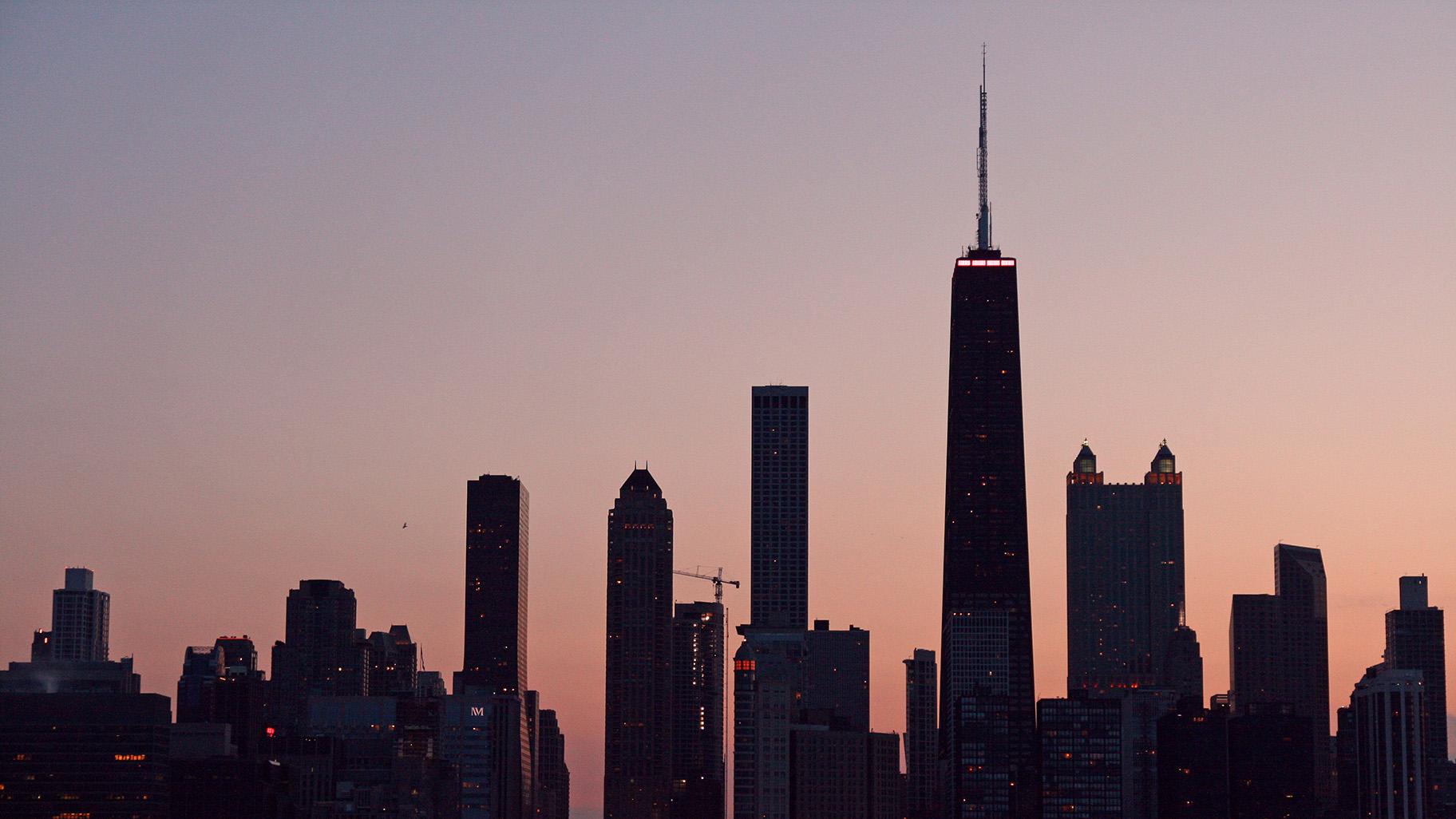 (Bert Kaufmann / Wikimedia)
On Monday, Illinois recorded its fewest number of deaths linked to the coronavirus since early April, according to data from the Illinois Department of Public Health.
Over a 24-hour period from Sunday to Monday, COVID-19 was linked to the deaths of 31 Illinoisans — the lowest number since April 5, when 31 deaths were also reported — as the state saw an additional 1,713 cases. In total, 4,884 deaths across 100 counties in Illinois have been reported.
The first death linked to the virus in Illinois was announced by the IDPH on March 17. Roughly two months later, on May 13, the state saw the highest number of deaths in a 24-hour period, with 192 reported by health officials.
The state has so far tested 769,564 specimens for the virus, including 21,643 between Sunday and Monday, according to the IDPH.
With a seven-day positivity rate of 12% across the state – and a slightly higher rate of 14.5% in the Northeast Region, which includes Cook County — Illinois is expected to enter phase three of Gov. J.B. Pritzker's reopening plan Friday. In preparation, the governor on Sunday released guidelines designed to detail how "retail, offices, manufacturing, barbershops and salons, summer programs, various outdoor recreation activities and bars and restaurants for outdoor dining" will be allowed to reopen.
The rest of Illinois is set to reopen sooner than Chicago.
Mayor Lori Lightfoot on Friday announced the city could move into phase three of its reopening plan by June 10. 
Pritzker did not deliver a daily briefing on Monday, Memorial Day; he is expected to resume the briefings Tuesday at 2:30 p.m.
---
---