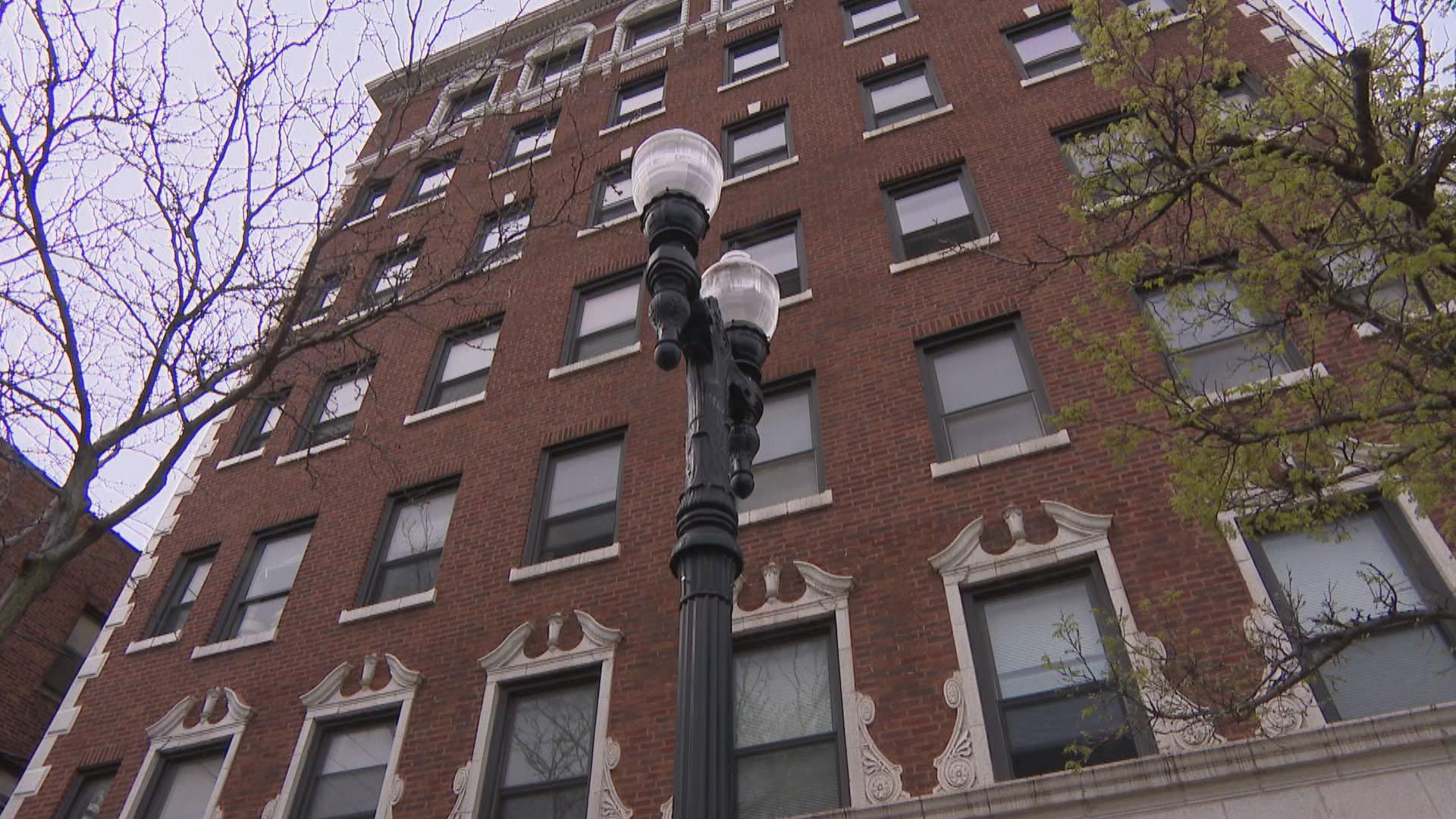 (WTTW News)
Cook County Board President Toni Preckwinkle backed an effort Wednesday to give property owners a bit of financial "breathing room" by waiving late fees on second-half property tax bills due Aug. 3.
"These are incredibly difficult times for our residents and this measure creates much-needed breathing room for Cook County property owners," Preckwinkle said. "This can keep residents in their homes and allow businesses much needed time to recover from the COVID-19 pandemic."
State law hits those who fail to meet the property tax payment deadline with a penalty equal to 1.5% of the total property taxes owed per month. Those fees would not start accruing until Oct. 1 under a plan Preckwinkle plans to introduce to the Cook County Board of Commissioners on May 21.
"We can't rely on the Trump administration to provide the necessary assistance: local government needs to act," Cook County Board of Review Commissioner Michael Cabonargi said. 
The waiver should prompt landlords to "offer more leniency to tenants who are struggling to pay rent on time, particularly those in black and brown communities that have been both disproportionately infected by the virus and impacted by the financial ramifications of the shelter-in-place order," Cabonargi said.
DuPage, McHenry and Kane counties have already waived late fees on the first installment of property tax bills, which were due at the beginning of March.
Two-thirds of property tax bills are paid by mortgage companies that hold the payments in escrow accounts that will automatically send payments to Cook County Treasurer Maria Pappas.
That will limit the impact of the delay on school districts and local governments that rely on property tax revenue to make ends meet. If those governments face a shortfall, they can borrow against the delayed tax revenue.
State and federal income taxes are due July 15, after being delayed from April 15.
Contact Heather Cherone: @HeatherCherone | (773) 569-1863 | [email protected]
---