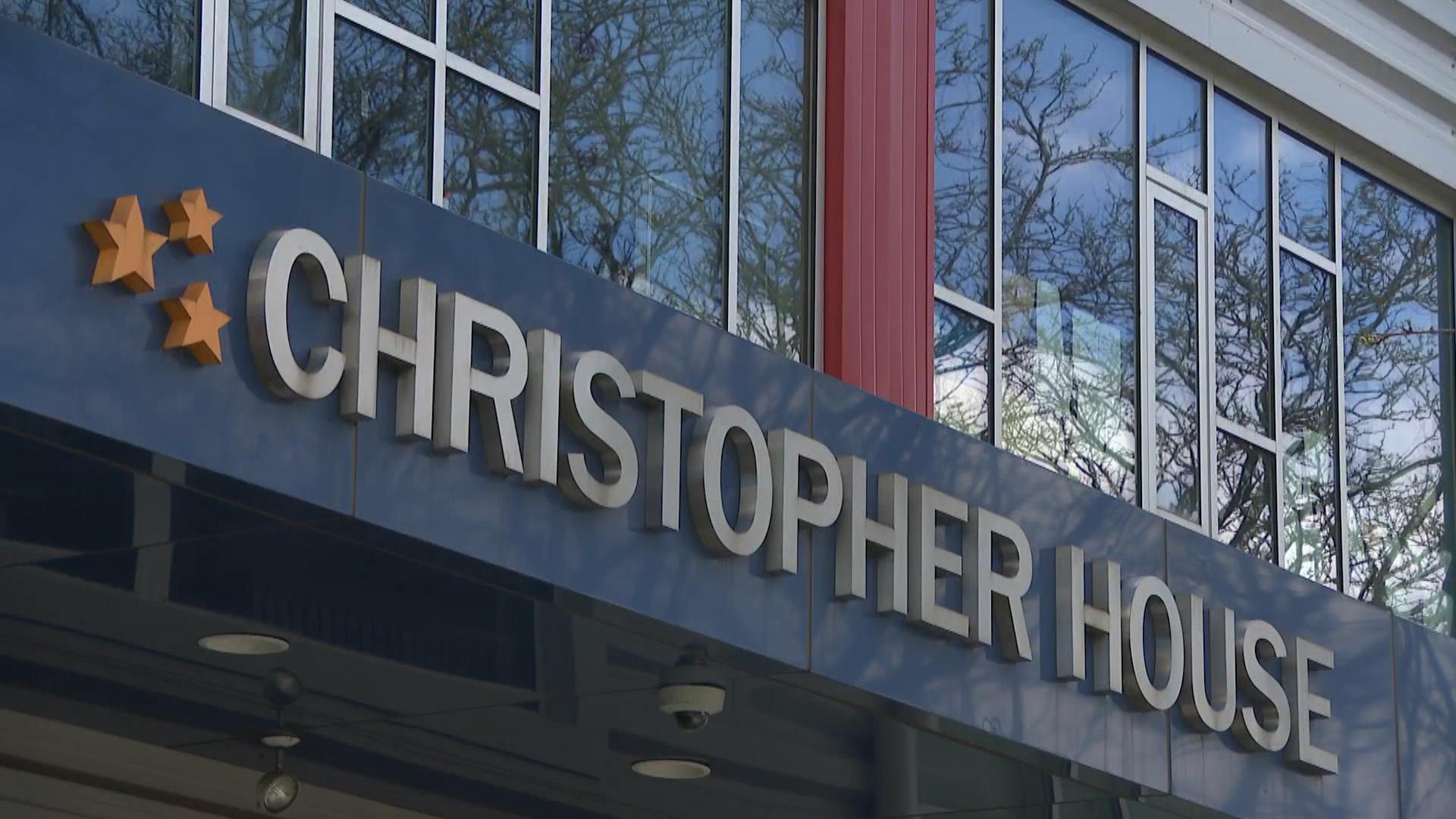 (WTTW News)
Chicago's Belmont Cragin neighborhood on the city's Northwest Side has emerged as a COVID-19 hot spot, reporting the second highest number of cases in Illinois. 
As of Monday afternoon, the neighborhood's major zip code has 1,993 confirmed coronavirus cases, behind only Chicago's Little Village and North Lawndale neighborhoods, which have 2,033.
Interactive: More from our series, COVID-19 Across Chicago.
One organization serving Belmont Cragin is Christopher House, a network of schools with a location in the neighborhood. In normal times, Christopher House operates infant and preschool programs, an elementary school and after-school programs for teenagers. 
During the COVID-19 pandemic, most of those activities have shifted to e-learning, where the school says it's seen 91% of students regularly participating and completing their assignments. 
Christopher House also offers a range of services for students' parents and families, which they call "parent school." The practice has continued during the pandemic. 
"Our social workers and parent advocates have been checking in with families a couple of times a week, and those check-in calls can be everything from making sure they have access to other resources, to talking about some of the stress and helping with mental health during this unique time," said Lori Baas, CEO of Christopher House. 
Baas says parent outreach is an essential part of the school's mission, with the goal of engaging parents as "the child's first teacher." During the pandemic, that means navigating both financial and emotional concerns for many families in Belmont Cragin. 
Baas says those concerns include questions like, "When are people going to be employed again? When is their store or restaurant or job site going to open, [and] will it open before their unemployment runs out? [People are] concerned about … the challenges of having their elementary school children and early childhood children and others confined to their house, which has been stressful for them," she said. 
---
Community Reporting Series
"Chicago Tonight" is expanding its community reporting. We're hitting the streets to speak with your neighbors, local businesses, agencies and leaders about COVID-19, the economy, racial justice, education and more. See where we've been and what we've learned by using the map below. Or select a community using the drop-down menu. Points in red represent our series COVID-19 Across Chicago; blue marks our series "Chicago Tonight" in Your Neighborhood.
---