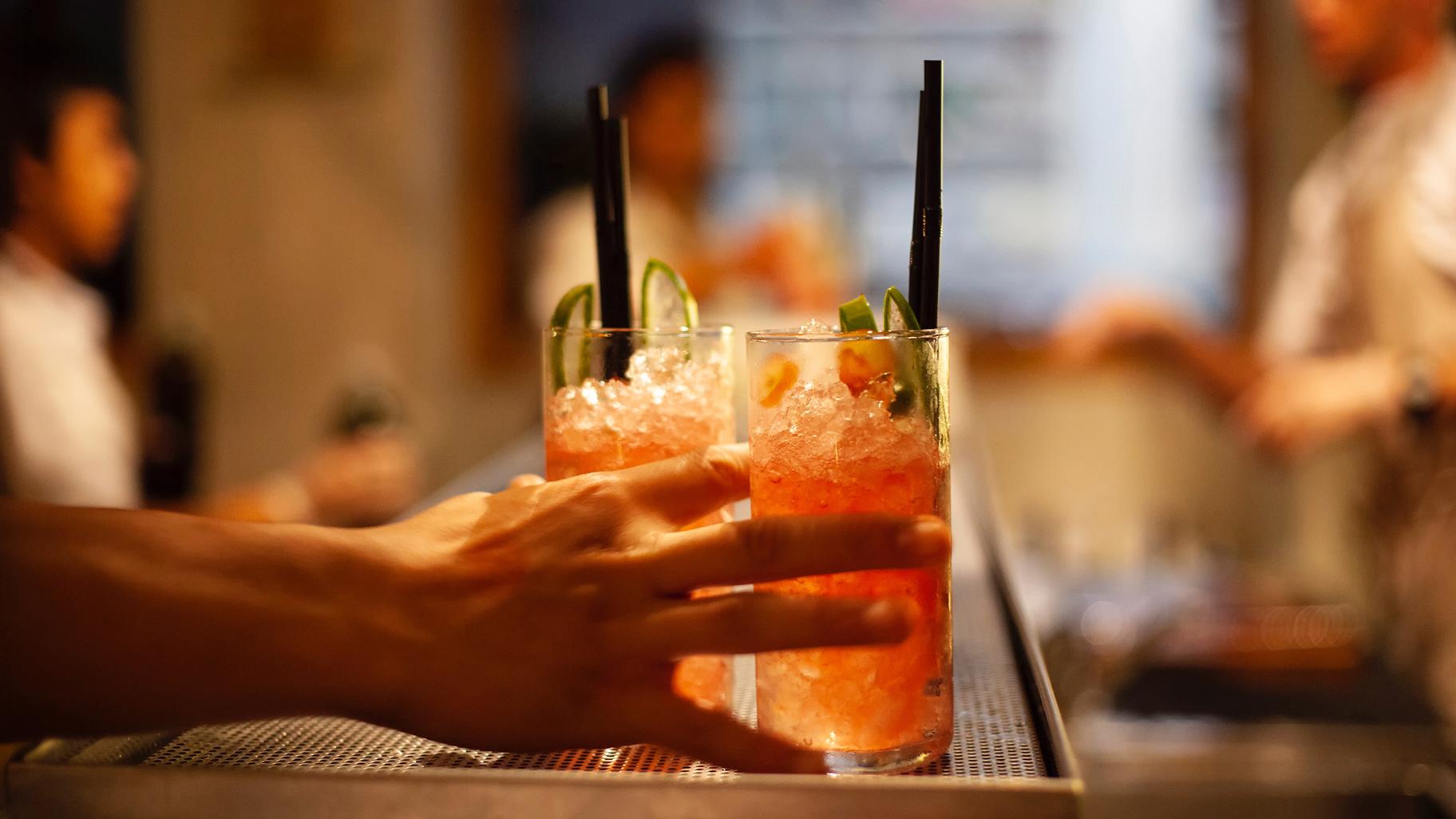 (Photo by Lightscape / Unsplash)
Chicago employers will still be forced to give their workers two weeks' notice of their schedules in an effort to reduce the stress caused by unpredictable shift work starting July 1, but will be spared lawsuits for an additional six months under a measure that advanced Monday.
The measure, introduced Monday by Mayor Lori Lightfoot, cleared the City Council's Committee on Workforce Development on an unanimous vote. 
Ald. Tom Tunney (44th Ward), the owner of Ann Sather's restaurant, abstained.
The measure is needed to help businesses struggling to stay afloat amid the financial crisis caused by the coronavirus pandemic, said Business Affairs and Consumer Protection Commissioner Rosa Escareño.
"This common-sense change will ease uncertainty for businesses while ensuring strong protections are in place for Chicago's workers," Escareño said in a statement.
The full City Council is expected to consider the measure May 20.
The Chicago Federation of Labor, which lobbied aldermen for months to pass the ordinance, took no position on the six-month waiver on lawsuits, said spokesperson Jake Lewis.
However, the change was embraced by Jack Lavin, the CEO of the Chicagoland Chamber of Commerce.
"This is a good first step," Lavin said. "There is more work to be done."
Businesses struggling to reopen after the pandemic will need the city's help to implement the new law in "a reasonable way," Lavin said.
The city's Office of Labor Standards will enforce the ordinance and investigate complaints, but even if officials find a business has violated the rules, employees won't be able to sue in civil court until Jan. 1, according to the measure.
Shortly after taking office, Lightfoot made the so-called Fair Workweek ordinance one of her top priorities, and hailed its passage in July as a major accomplishment that would protect workers struggling to make ends meet. Former Mayor Rahm Emanuel blocked the proposal from advancing for more than two years.
When the measure takes effect July 1, it will require employers to give their workers 10 days advance notice of their schedules; that time frame would increase to 14 days by 2022.
Employees also have the right to decline to work previously unscheduled hours, or be paid for an additional hour of work if their schedules change within 10 days. In addition, workers have the right to decline to start a new shift less than 10 hours after the end of the previous day's shift, according to the ordinance.
With restaurants and businesses already facing the complicated process to reopen after the coronavirus pandemic eases, Tunney said the ordinance would serve as another "disincentive" to bring back employees.
Tunney opposed the scheduling ordinance as it moved through the City Council, saying that its requirements would be burdensome for businesses.
Covered by the measure are employees who work in building services, health care, hotels, manufacturing, restaurants, retail and warehouse services industries who earn less than $26 per hour or $50,000 per year, and employers who have at least 100 employees globally. The law applies to restaurants that have 250 or more employees and 30 locations.
Protections for employees who work at safety-net hospitals begin Jan. 1, 2021. 
Aldermen also endorsed a measure that would block employers from firing or retaliating against employees who decline to return to work because they have been ordered to isolate by public health officials.
"Employees should not have to choose between keeping their jobs or saving their lives," Escareño said.
Businesses could face fines of up to $1,000 per offense per day, Escareño said.
City officials have received 32 complaints of retaliation related to the coronavirus pandemic, Escareño said.
Contact Heather Cherone: @HeatherCherone | (773) 569-1863 | [email protected]
---