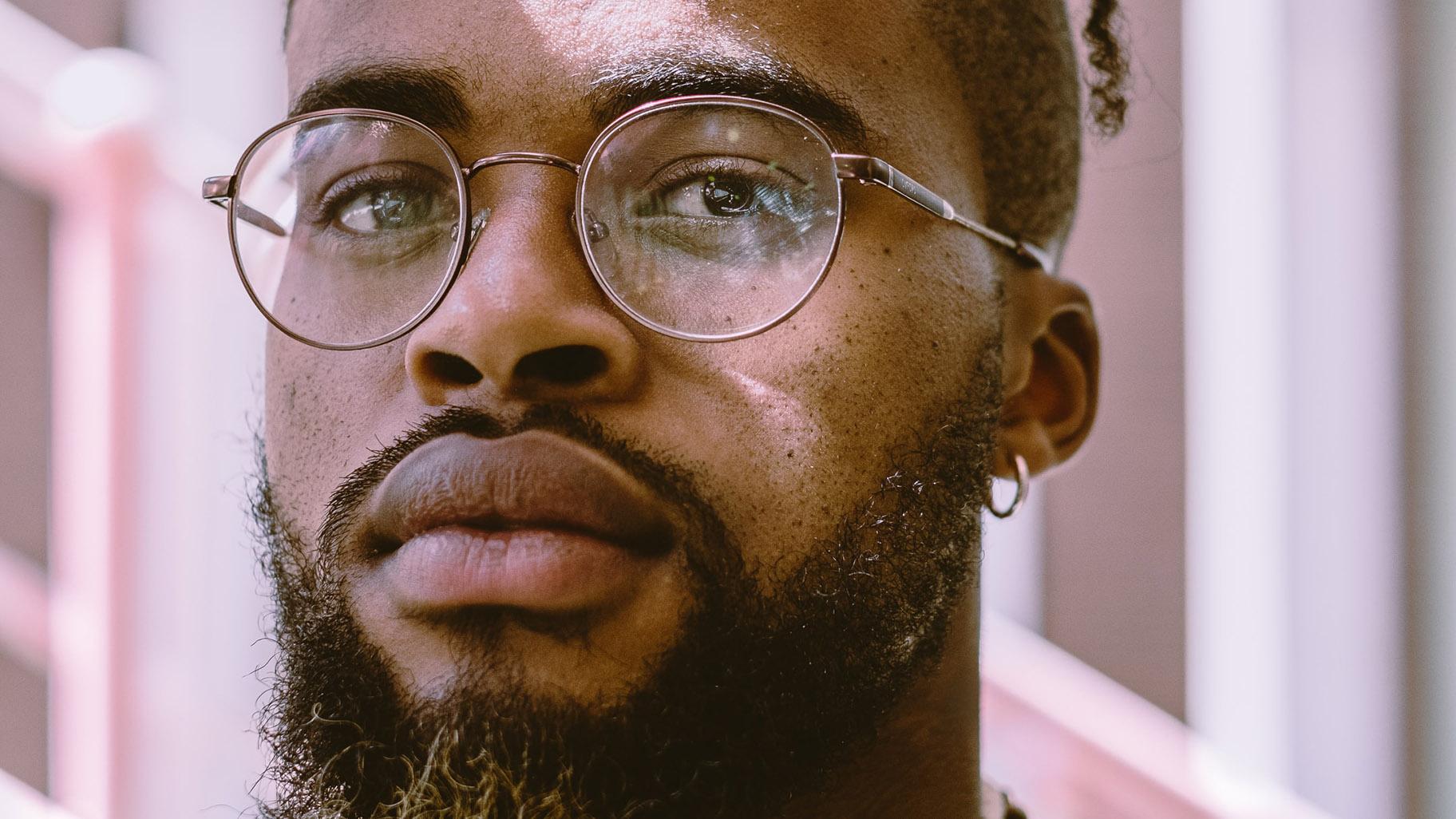 (Photo by Johan De Jager on Unsplash)
Face masks and eyeglasses don't mix.
That's what a whole bunch of myopic folks are discovering as they comply with the latest orders to combat the spread of COVID-19.
How to keep lenses from fogging up every time you, you know — breathe — has been the subject of many a recent Google search and comment thread. And yeah, it seems like a trivial thing, but try driving in the rain with no windshield wipers. 
Here's some guidance from the National Institutes of Health, originally provided to surgeons in an article titled "A simple method to prevent spectacle lenses misting up on wearing a face mask."
The advice: Wash glasses with soapy water and shake off the excess. Let air dry or gently dry off the lenses with a soft tissue before putting them back on. 
More: Surgeon General Has the Best Hack for Making No-Sew Masks
The soapy film acts as surfactant, reducing surface tension and thereby causing your breath's water vapor to spread out evenly into a transparent layer. So, no fog. Science FTW! 
For those worried about the effect of soapy water on anti-glare lenses, here's a different solution that sounds like something straight out of MacGyver's playbook.
A snugger mask will limit the amount of moisture traveling from nose to lens. To tighten the grip of a mask, dig up a pipe cleaner or, more likely, one of those coffee bag fastener plastic-thingys. Incorporate into your cloth mask at the bridge of your nose and the problem should be largely solved.
Contact Patty Wetli: @pattywetli | (773) 509-5623 |  [email protected] 
---