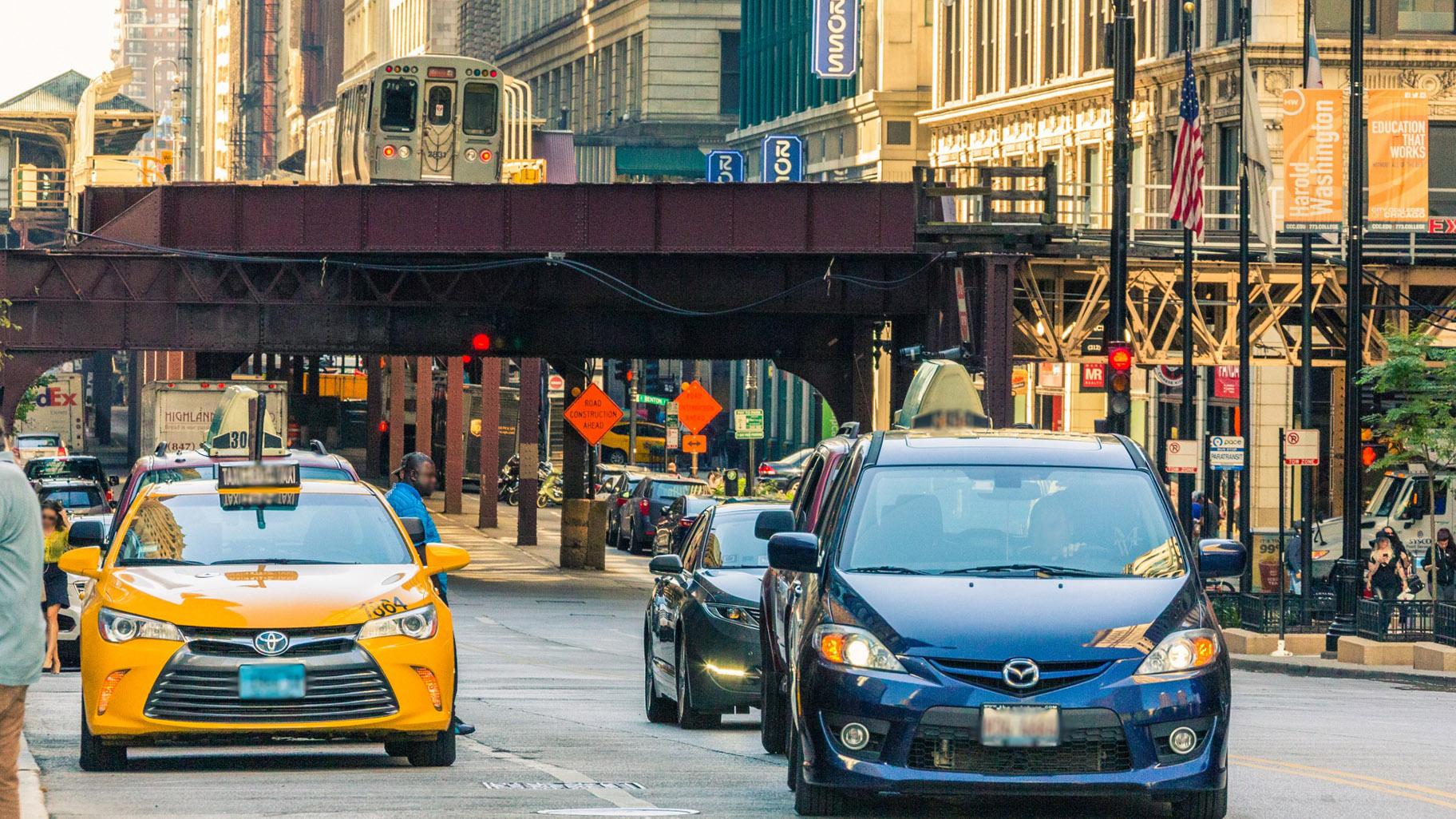 (Petr Kratochvil / Public Domain Pictures)
Chicago officials will not ticket, boot or impound cars that do not pose a public safety threat for an additional month as part of an effort to help Chicagoans facing a cash crunch caused by the coronavirus pandemic, city officials said Thursday.
In addition, the city will stop debt collection efforts while suspending late fees and interest charges on overdue payments until June 1, officials said.
Motorists are still required to pay for metered parking, but the city will not act to collect overdue debt, and no cars will be immobilized because of debts. Those with city debt will no longer be prevented from driving a cab or driving for a ride-hailing service, officials added.
While businesses must collect sales taxes from customers, they do not have to send restaurant, hotel accommodations, bottled water, checkout bag, ground transportation, parking and amusement taxes to the city until June 1, officials said.
"By deferring tax payments until June 1, we hope to provide some breathing room to the business community as we look to recover from the financial strains the coronavirus has placed on our city," Comptroller Reshma Soni said.
All city utility bills are now due May 1.
Lightfoot said Thursday it's still too soon to calculate the impact of the pandemic on the city's budget.
"Obviously this pandemic has had a significant impact on various industries," Lightfoot said. "It is way too soon for us to calculate the enormity of the challenge, but we know that there will be one."
City officials have already spent $100 million to respond to the coronavirus pandemic, mostly to purchase personal protective equipment and to transform McCormick Place into a field hospital.
Lightfoot has said repeatedly she is confident that the city's finances will withstand the storm whipped up by COVID-19.
Contact Heather Cherone: @HeatherCherone | (773) 569-1863 | [email protected]
---