The COVID-19 crisis and related shutdowns are causing extreme distress in communities all across Chicago. Chatham, on the city's South Side, is home to a high population of African American senior citizens – a group that is doubly vulnerable to severe complications from the disease. 
The area is short on fresh produce and food stores, which drives a lot of residents to a large Walmart on 87th Street. But Richard Wooten, head of the Greater Chatham Alliance, says that store serves so many neighborhoods that many food items have been hard to come by. And he says seniors have been most affected.
"The stores that surround us now are closing because of a lack of businesses," Wooten said. "There's no grocery stores. Everyone's competing to get into Walmart where they're rationing things like water. So we've had to make some adjustments."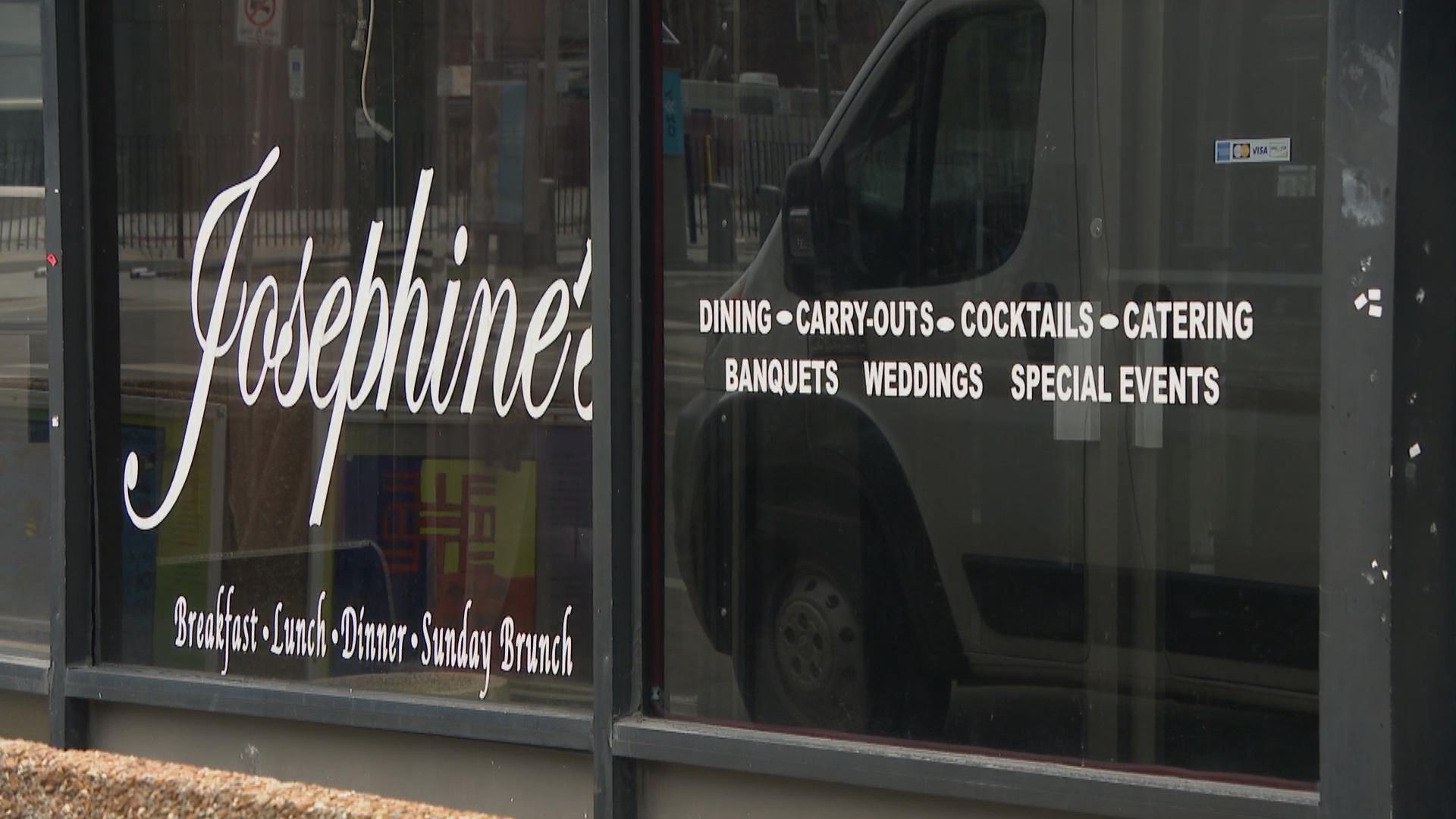 One local restaurant has jumped in to help fill the void. Victor Love, owner of Josephine's, says a staff of 20 workers and volunteers have worked around the clock to deliver close to 3,500 meals to area seniors over the last two weeks. The idea came from the restaurant's namesake, his mother Josephine Wade.
"Mom starting reaching out to them and seeing if they had anything to eat, and she ended up just dropping food off, no charge," Love said. "And then friends called and said, can we take food too? So the way Mother Wade is, she reached out to a nice young man from Chicago, and he made a nice contribution to help her broaden her reach to get food out to seniors on the South Side."
That nice young man? Kanye West.
Amid the good deeds done by Jospehine's and others in the community, businesses have understandably been socked by the shutdown. Jimmy Vilma, owner of Pride Cleaners, which is located in a triangular-roofed building considered one of the South Side's greatest architectural gems, says his businesses is down 75%. He says Pride services uniforms for a lot of service sector workers who are currently out of work.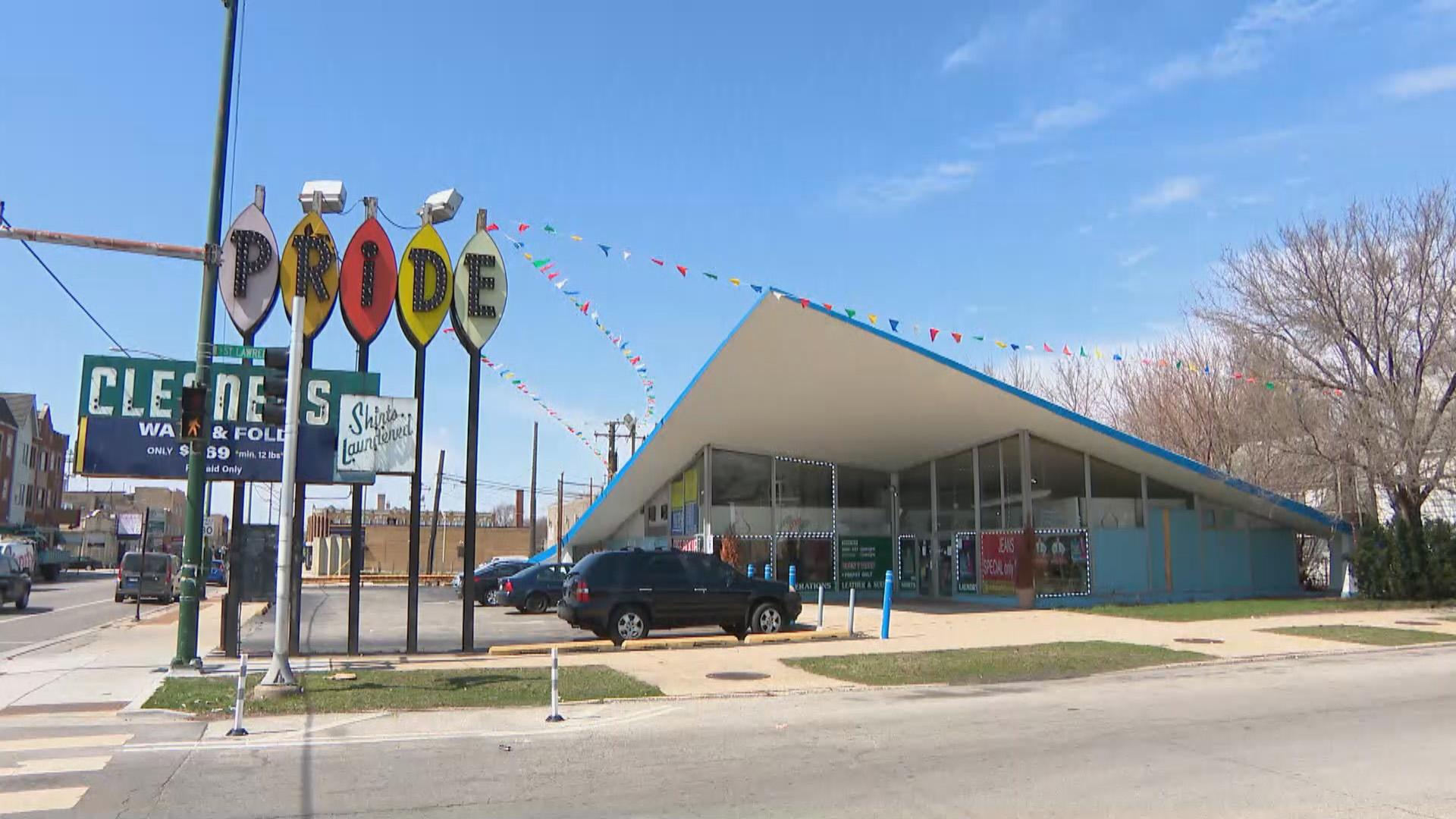 "We still have the police officers, the firefighters, nurses and doctors that come in, those that are currently working," Vilma said. "But the majority of my working force is now at home."
And trying to get aid from the federal stimulus package, or the different state and city loan programs, has proven to be a full-time job. Melvin Brooks, owner of the popular local hangout the President's Lounge on 75th Street, says he has gotten nowhere making phone calls and sending emails to inquire about federal small business grants.
"I was speaking to a young lady for federal funding, she took my information and said I'd receive an email," Brooks said. "I reached out to her today, and she said, I'm sorry, I'll give you a number to call. Then, I call that number and it's just 'leave your name and number, and I'll get back with you.'"
Other community institutions have had to make major changes as well. The Rev. Will Hall, pastor at St. James Community Church, has moved his services to Facebook Live and Zoom. But he says seniors have trouble accessing those platforms, so he has instituted a call-in prayer line for them.
"We're doing our best to make sure we can share the gospel in as many ways as possible for those who are digitally connected, but also in the analog space," Hall said.
Follow Paris Schutz on Twitter: @paschutz
---
Community Reporting Series
"Chicago Tonight" is expanding its community reporting. We're hitting the streets to speak with your neighbors, local businesses, agencies and leaders about COVID-19, the economy, racial justice, education and more. See where we've been and what we've learned by using the map below. Or select a community using the drop-down menu. Points in red represent our series COVID-19 Across Chicago; blue marks our series "Chicago Tonight" in Your Neighborhood.