Every day, Illinois is seeing more confirmed cases of COVID-19. Health officials on Tuesday reported an additional 250 confirmed cases of the virus and four deaths, bringing statewide totals to 1,535 and 16, respectively.
While hospitals are currently meeting the demand for beds and ventilators, Gov. J.B. Pritzker on Tuesday outlined what could've happened had he not ordered people to stay at home, and closed schools, restaurants and bars to slow the spread of the virus.
Across the state there are 26,025 hospital beds, and as of Monday, just over half of them – 13,437 – were occupied, according to the Illinois Department of Public Health. If no protective measures were put in place, those hospitals would need an additional 2,511 beds to meet patient demand by March 30 and an additional 28,222 beds by April 6, according to IDPH projections. 
Demand for intensive care unit beds and ventilators would also surpass supply. As of Monday, roughly 57.4% of the state's 2,594 ICU beds were in use, while 28.4% of Illinois' 2,229 ventilators were in use, according to IDPH. If the state took no action to combat the virus, hospitals would need an additional 837 ICU beds and 419 ventilators by March 30, and an extra 9,047 ICU beds and 4,704 ventilators by April 6, according to IDPH projections.
"That's untenable," Pritzker said of those worst-case projections. "What we've seen in other countries of COVID-19's ability to overwhelm (health care) systems – that could happen here, too. We are not immune."
But Pritzker says the preventive measures the state has already taken, including ordering people to stay at home, closing restaurants and bars and shuttering all schools, will help "flatten the curve and prevent too rapid an increase in new cases."
With limited hospital beds, medical equipment and staff, Rush University Medical Center CEO Dr. Omar Lateef is urging people to continue to stay home, wash their hands frequently and maintain social distancing measures.
"Now is not the time to abandon the only measures we know will help us," he said during the governor's Tuesday afternoon press briefing. "We are in a city where COVID-19 is spreading in our neighborhoods."
On Monday, Pritzker announced the creation of a task force to secure essential medical supplies. Anyone looking to donate personal protective equipment can send an email to the state to express their interest.
Illinois is working to increase its health care capacity, Pritzker said, "so when we do arrive at that next phase we will have the capacity to meet that much greater need."
Those efforts include temporarily reopening old hospitals and expanding capacity in existing hospitals by acquiring critical equipment, such as N95 masks and ventilators.  
Additionally, the Illinois Emergency Management Agency is setting up tented triage centers at 26 hospitals across the state to more efficiently and safely evaluate patients who may have COVID-19.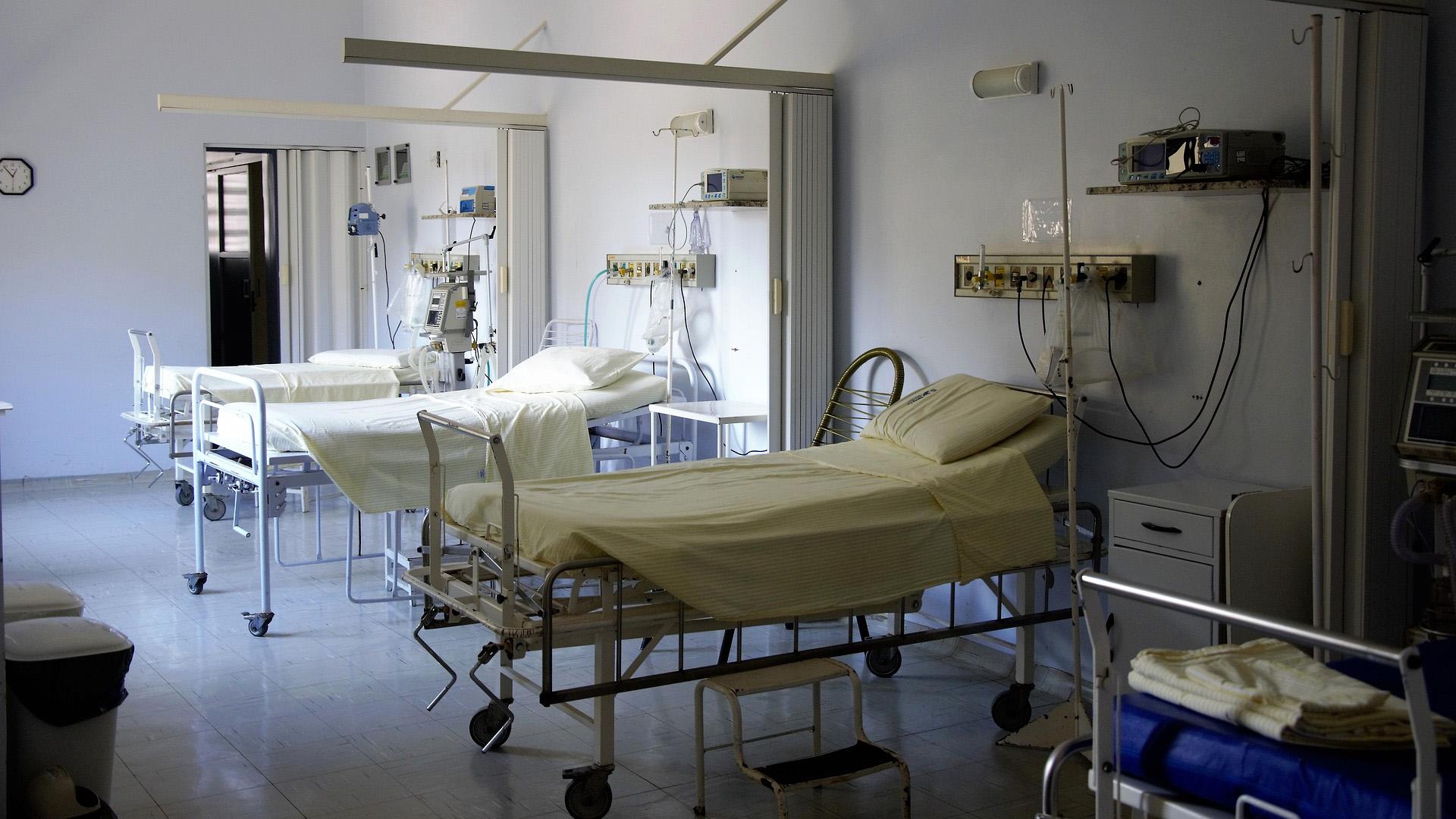 (Silas Camargo Silão / Pixabay)
The state also continues to ramp up its testing abilities. In February, it could only conduct 50 tests daily, according to Pritzker. Now, more than 2,000 tests are performed daily at state-run labs, hospitals, commercial companies and drive-thru facilities, and at mobile testing sites set up by the Illinois National Guard and U.S. Department of Human Health and Human Services.
"Testing helps demonstrate the actual reach of COVID-19 and informs us how we can potentially isolate the outbreak even as we work to flatten the curve," Pritzker said.
The testing locations listed below prioritize health care workers and first responders.
The Illinois National Guard's drive-thru COVID-19 testing site, located at 6959 W. Forest Preserve Road, is open daily from 9 a.m.-5 p.m. unless testing capacity is met earlier in the day.
The U.S. Department of Health and Human Services has opened three sites with its private partners. Testing sites are open from 10 a.m.-4 p.m. at the following locations:
Walmart: 137 East North Ave., Northlake
Walmart: 2424 West Jefferson, Joliet
Walgreens: 695 West Boughton Road, Bolingbrook
Contact Kristen Thometz: @kristenthometz | (773) 509-5452 |  [email protected]
---
---