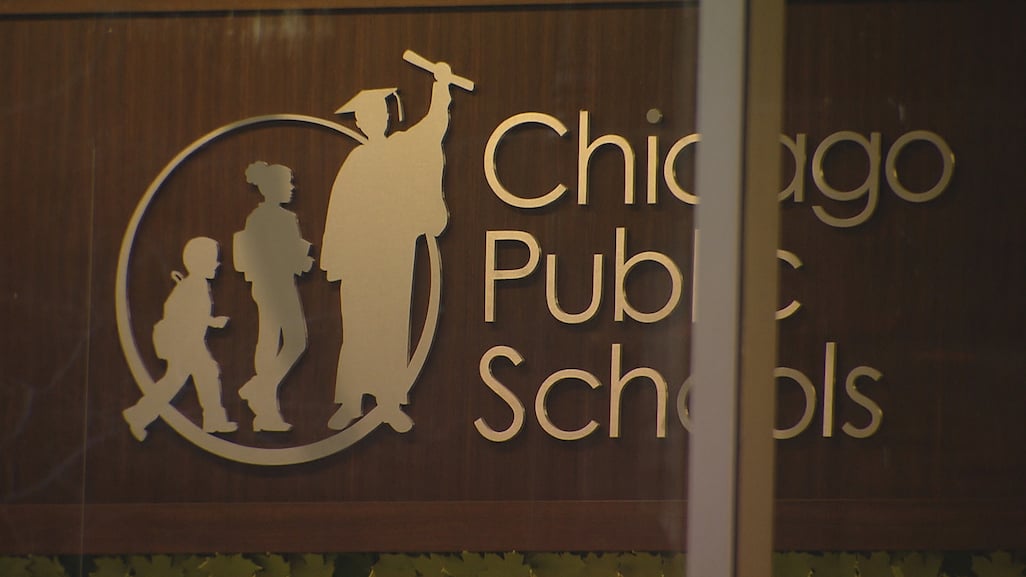 Chicago's public schools are closed well into April amid the COVID-19 pandemic, but the city's Board of Education will still hold its regular monthly meeting this week, though it'll come in a different format with a fraction of the public speaking slots that are typically available.
Chicago Public Schools on Wednesday will seek permission to spend up to $75 million to address and maintain "critical services" during the ongoing pandemic. But that request and the rest of the board's monthly meeting will be heard online rather than in person.
"The health and safety of our students and families remains our top priority during this uncertain time," Board President Miguel del Valle said in a statement. "While our March Board meeting will be taking place to ensure we are able to complete essential business for operating the district, it will proceed in a way that complies with necessary social distancing measures."
A quorum of board members is not required and a majority of required district staff will participate in the meeting remotely. The general public can watch the meeting through a livestream available at cpsboe.org.
But the number of public participants allowed to actually speak at the meeting will be drastically reduced, down from 60 speakers over a total of two hours, to 15 speakers over 30 minutes. That's due to a set of emergency guidelines enacted during the ongoing health emergency, which the board says supersede the traditional public participation guidelines.
This month's meeting is headlined by that $75 million request from the district, which it says is needed in order to give CPS leadership the flexibility to "act quickly and effectively to obtain necessary products, supplies, expend funds and take all necessary measures and actions to respond to the COVID-19 outbreak."
CPS spokeswoman Emily Bolton said the district expects those funds to be used toward: employee incentive pay such as additional payment for emergency personnel, remote learning – including the implementation of a "larger device equity strategy" – meals programs and other facilities products and maintenance.
The district will not necessarily spend all of those dollars, but would have until the end of June to do so.
Mayor Lori Lightfoot announced last week CPS schools will remain closed until April 21 to prevent further spread of the coronavirus. CPS has also canceled all remaining district-specific assessments this school year, including the NWEA, STAR and REACH Performance Tasks.
The board's meeting is scheduled to begin at 4 p.m. Wednesday.
---
Contact Matt Masterson: @ByMattMasterson | [email protected] | (773) 509-5431