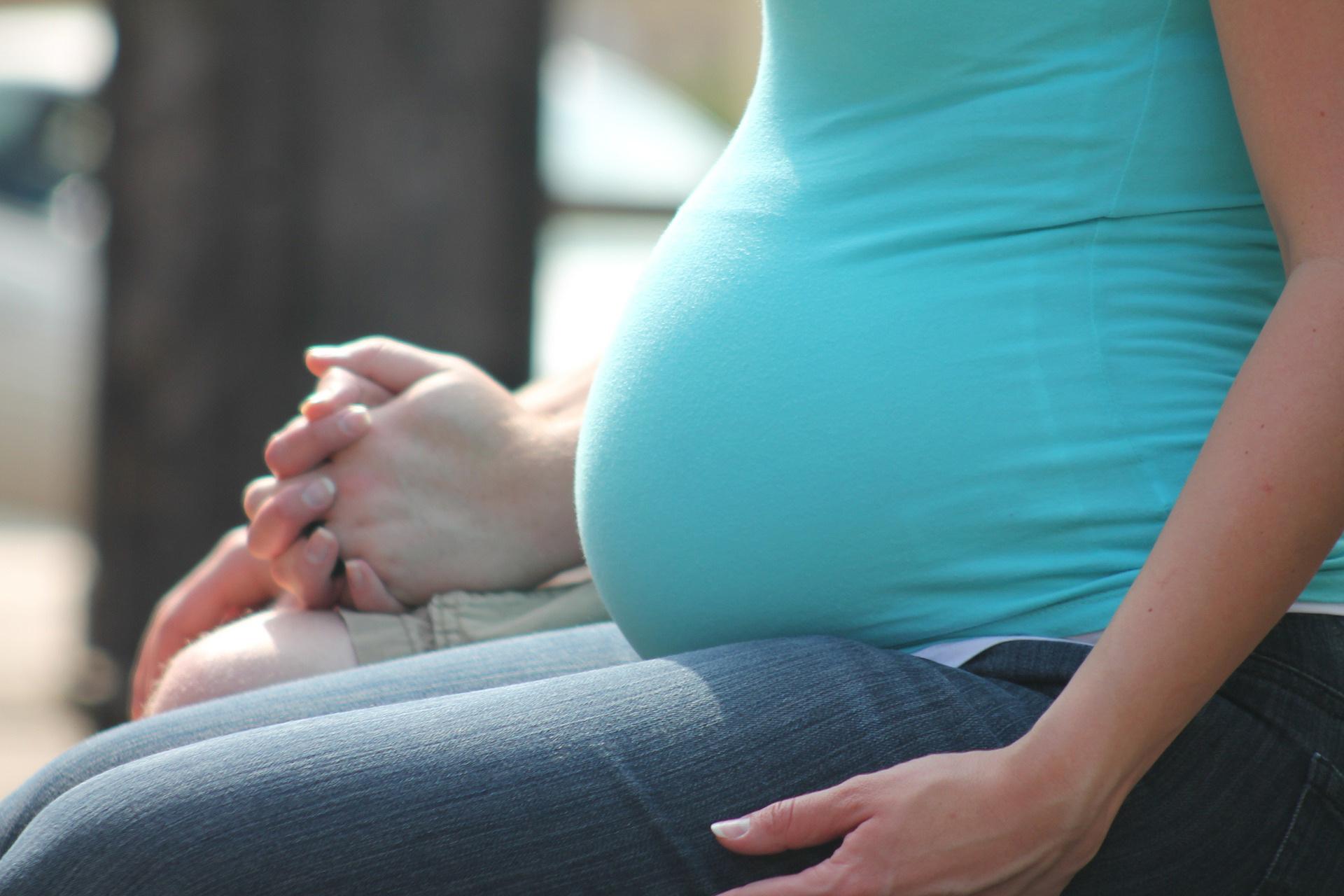 (Lisa Runnels / Pixabay)
More than 73,000 people across the globe have been sickened with the novel coronavirus since it emerged late last year in Wuhan, China, according to the World Health Organization. Nearly 1,900 have died.
Earlier this month, a Chinese infant was diagnosed with the virus, known as COVID-19, just 30 hours after birth, sparking concerns about possible transmission of the virus from pregnant women to their unborn children.
But a new study conducted jointly by Northwestern University, Wuhan University and Peking University found that pregnant women diagnosed with the virus during their third trimester didn't transmit the virus to their unborn children in the womb.
"We didn't see any evidence of virus infection in newborns," said Wei Zhang, co-author of the study and associate professor of medicine at Northwestern University. If proper care and isolation protocols are adhered to during and after birth, women diagnosed with the novel coronavirus late in their pregnancy should be able to deliver healthy, virus-free babies, he said.
Though he called the results exciting, Zhang said they may not be applicable to earlier stage pregnancies. "We must be careful when we interpret the findings," he said. "From this current study, we can't say anything for women in early pregnancy. … I don't want to mislead women in early trimesters and say they are safe."
Women in their first or second trimesters should consult their physicians if they have any concerns about the virus, have traveled to infected areas or had close contact with people from infected areas, said Zhang. "Those women need to be monitored closely."
The study, published last week in The Lancet, examined medical records and samples taken from nine women who gave birth in Wuhan, China, after being diagnosed with COVID-19 during their third trimester.
Scientists at Wuhan University analyzed samples of amniotic fluid and umbilical cord blood taken before birth, then tested infants for the virus after they were delivered via caesarean section. None of the samples showed evidence of COVID-19, according to the study. Researchers say it remains unclear whether the virus can be passed from mother to child during vaginal birth.
A C-section and separating an infant from its mother are vital for ensuring the newborn doesn't become infected, according to Zhang. Clinicians in Wuhan practiced "perfect isolation" by removing newborns from their infected mothers immediately and isolating them, Zhang said. All of the newborns were generally healthy, he added.
All of the mothers in the study were between the ages of 26-40 and experienced symptoms of COVID-19, including cough and fever. None of the women developed severe pneumonia or died as a result of COVID-19, according to Zhang. 
Researchers' findings are similar to what they observed during the 2003 outbreak of severe acute respiratory syndrome (SARS) virus in pregnant women, during which there was no evidence of the virus being passed from mother to child during pregnancy or birth, according to the study.
While both infectious diseases are coronaviruses, COVID-19 appears to be much more infectious, meaning the number of pregnant women with COVID-19 could be much higher, according to Zhang. "That's a major concern," he said.
More research is needed on pregnant women with COVID-19 in all stages of pregnancy, according to scientists, who are continuing to collect data and hope to do another study in several months.
"We're planning to do a more comprehensive retrospective review, so we can have a better picture of the effect the disease has on pregnant women," said Zhang.
Contact Kristen Thometz: @kristenthometz | (773) 509-5452 |  [email protected]