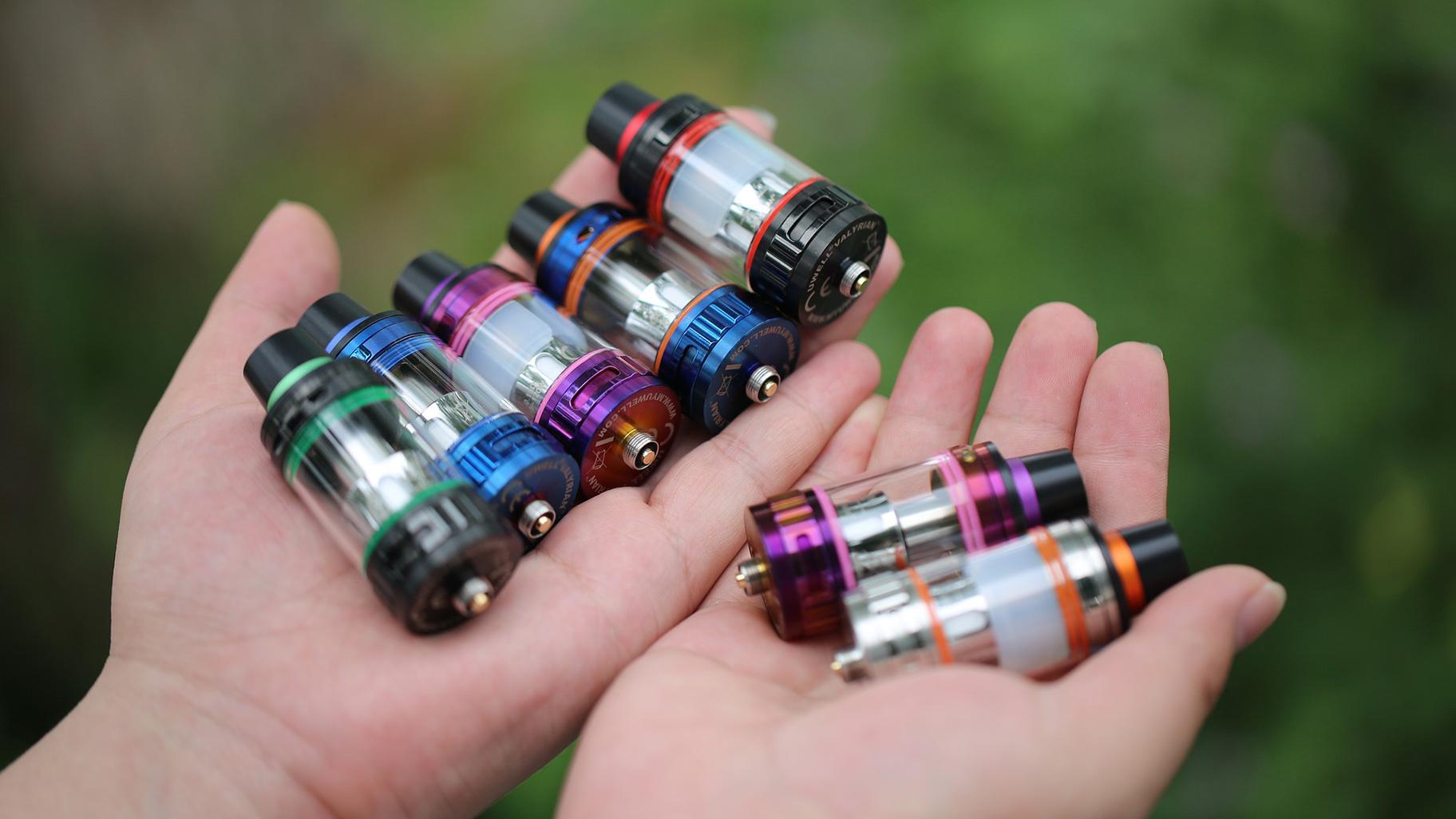 (haiberliu / Pixabay)
Vaping-related illnesses have killed more than 60 people across the U.S. since March – including five in Illinois – and hospitalized 2,758 others, according to the Centers for Disease Control and Prevention.
While the number of hospitalizations has decreased since last fall, the CDC is still investigating the outbreak. And now the Food and Drug Administration is seeking additional information about the types of vaping products associated with the illnesses – and it's turning to both the public and researchers for help.
"We remain deeply concerned about these injuries and deaths and continue to work with other agencies, as well as state and local public health officials, on this complex investigation," said FDA Commissioner Dr. Stephen M. Hahn in a statement.
Health officials say the majority of patients have been linked to e-cigarettes purchased from friends or on the street that contain tetrahydrocannabinol – THC, the chemical that gives marijuana its high. Vitamin E acetate is also strongly linked to the outbreak, according to Hahn.
"Our investigation has brought to the forefront the serious risks of using illicit, black market products," he said. "As part of our efforts to mitigate and prevent a potential future outbreak of vaping injuries, we are asking the public for input on additional steps the FDA can take to inform our regulatory work and address the illegal modification of these products."
The agency wants to know more about e-cigarette product designs and potential ways to prevent consumers from modifying or adding substances to them beyond what manufacturers intend. They're also seeking information about the manner and frequency in which consumers do this – and how they obtain those ingredients.  
The FDA is also trying to determine how specific chemicals, compounds and ingredients, when inhaled or aerosolized, may be associated with the symptoms patients experienced, such as cough, chest pain, fever, chills and shortness of breath.
Information collected by the FDA may be used to inform future rulemaking and its review of products currently on the market, or in taking other regulatory actions.
The FDA is collecting information through April 20.
Contact Kristen Thometz: @kristenthometz | (773) 509-5452 |  [email protected]
---