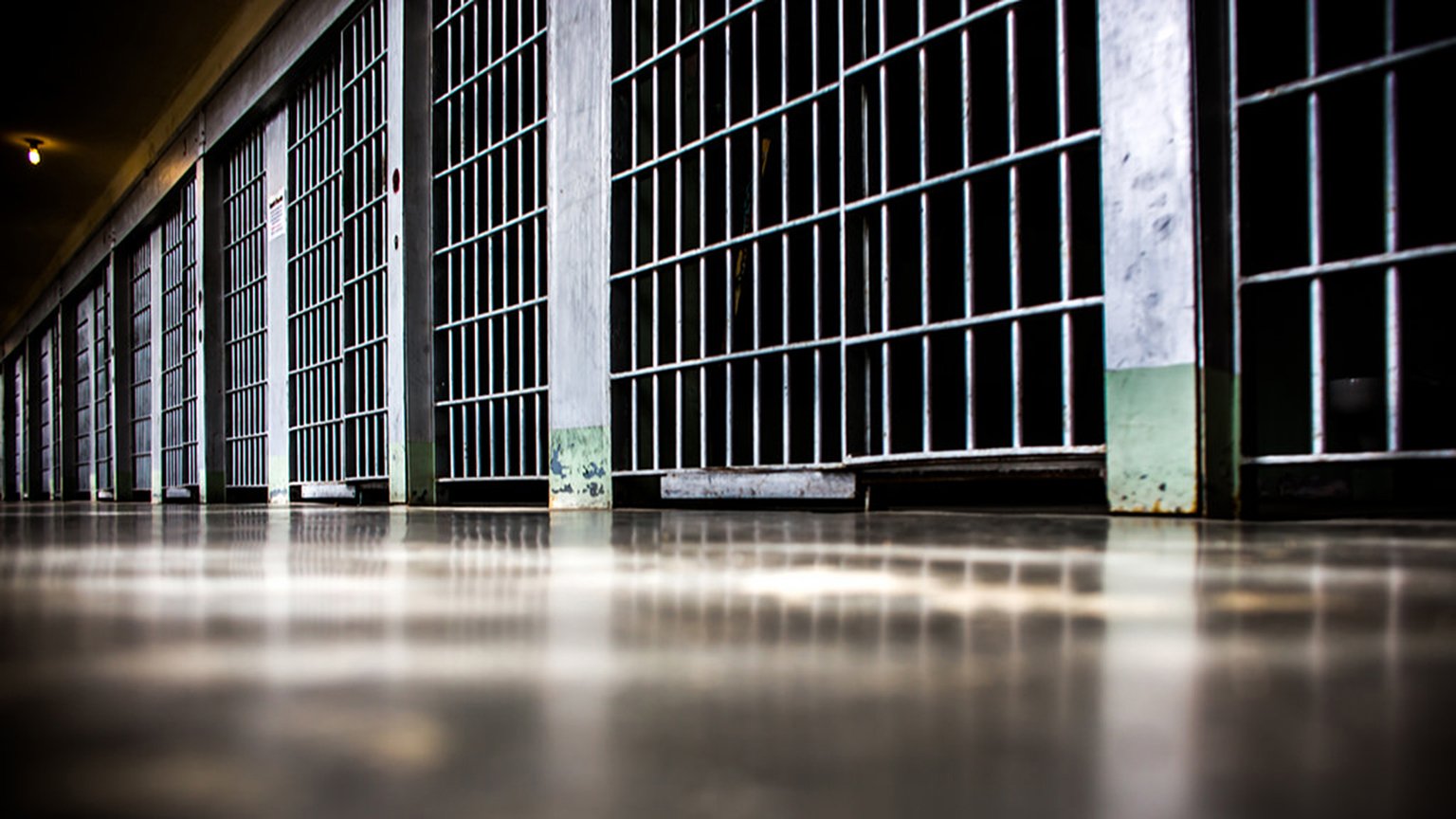 (Thomas Hawk / Flickr)
The mother of a teen who was found beaten to death inside his cell in the Cook County Jail earlier this month has filed a wrongful death lawsuit against Sheriff Tom Dart and the man charged in her son's death, claiming the "vicious and violent" beating was avoidable.
In a lawsuit filed Tuesday in Cook County Circuit Court, Leticia Ruiz claimd that Dart and the sheriff's department failed to protect her son – 19-year-old Pedro Ruiz – from Christian Gonzalez, a 24-year-old reputed member of the Satan Disciples gang who allegedly beat Ruiz to death with a sock filled with bars of soap.
"The County defendants violated Pedro Ruiz's constitutional rights when they housed him in the same cell as defendant Christian Gonzalez given (his) obvious propensity for violence against other inmates, and since Pedro Ruiz was a member of an identifiable group of prisoners targeted by the Satan Disciples," Leticia Ruiz's attorney Nenye Uche wrote in an eight-page complaint.
Cook County prosecutors said Pedro Ruiz was a member of a rival gang, the Latin Saints, who had been arrested on an attempted first-degree murder charge late last month. After his initial bond hearing on Jan. 31, he was assigned to the cell where Gonzalez was located and moved there at around 12:30 a.m. the following morning.
Barely a half hour later, surveillance footage from outside the cell shows a light go on inside the cell and a person can be seen "repeatedly raising their arm over their head and bringing it down as if beating something or someone on the floor," prosecutors stated in Gonzalez's bond proffer.
That movement was repeated, they said, for "at least 10 minutes consecutively."
Around 1:30 a.m., about 30 min after the alleged attack began, Gonzalez informed a passing correctional officer that there was something wrong with his cellmate, the proffer states. It wasn't until 1:53 a.m. that additional jail supervisors arrived at the cell and began performing chest compressions on Ruiz. He was transported to Mt. Sinai Hospital and pronounced dead at 2:56 a.m.
A medical examiner's report listed the cause of death as "multiple injuries" caused by a "beating," and compared the extent of Ruiz injuries to that of a "pedestrian versus vehicle accident."
Jail officers recovered a ripped, bloody sock from the cell as well as Gonzalez's bloody clothing, which had initially been concealed under his clean Department of Corrections uniform.
Gonzalez allegedly confessed quickly, stating he attacked Ruiz because he was a rival gang member. Prosecutors said Gonzalez was in jail following an arrest last year on an attempted murder charge for allegedly shooting another Latin Saints gang member and his son with an assault rifle.
Once in the jail, Gonzalez was one of five men who allegedly attacked another detainee with a shank and a socked filled with soap bars in an incident that left the victim "lying in a pool of blood." Gonzalez received an additional charge of aggravated battery stemming from that incident.
Given these allegations, Ruiz's mother argues the decision to house her son alongside Gonzalez was a "willful, wanton, and reckless (act) and reflected a conscious indifference to Ruiz's safety."
"This attack, and the death of Pedro Ruiz, would have been avoided had the County defendants segregated Christian Gonzalez," the complaint states. "The death of Pedro Ruiz was likely as a foreseeable consequence of the County defendants' conduct in placing him in the same cell as defendant Christian Gonzalez."
In a statement, the Cook County Sheriff's Department noted that charges had been filed in this case and an internal investigation is currently underway "into all the factors involved in this tragic death."
"We take all acts of violence in the jail extremely seriously," the department said, "and work tirelessly to prevent those intent on committing harm from being able to do so."
The five-count lawsuit includes charges of wrongful death and willful and wanton misconduct, and seeks in excess of $50,000 in damages.
Contact Matt Masterson: @ByMattMasterson | [email protected] | (773) 509-5431
---