It's the biggest sports betting event of the year, with more than $6 billion expected to be wagered. But if you want to bet on the Super Bowl legally in Illinois this weekend, you're out of luck.
The General Assembly passed a massive gambling expansion package in June but legalized sports betting in Illinois is still not ready for prime time because oversight authorities are still figuring out the rules.
The broad strokes of how sports gambling in the state is supposed to play out has been laid out in the law, but it's up to the Illinois Gaming Board to figure out the details of licensing and implementation.
The board published new rules last week which should move the process forward, but no date has been set for the launch of legalized sports betting.
"There are too many cooks in the kitchen," said Sam Panayotovich, sports betting analyst for NBC Sports and a former sports anchor for WGN radio. "The leagues want a piece. The (state government) wants a big cut. The tax rate is too high. There are just too many things that too many people want and it just makes everything just way more difficult."
While other states were ready to go within months of the Supreme Court ruling in May 2018 that approved sports betting on a state-by-state basis, Panayotovich says Illinois has been dragging its feet.
"It took us over a year as a state to figure out what everybody wanted," he said. "And now it's been passed for over six months … (and) we still don't know where the (sports) books are going to go. We don't know how much the licenses are going to cost … there's been no uniformity about what everybody wants."
Panayotovich says that while he used to be optimistic about how soon the rollout would begin, he's now pessimistic. He thinks the state is trying to be ready in time for the coming football season.
"I know that they really want to have everything ready by football season because they already lost out on all of that money (last year)," Panayotovich said. "I don't understand how Illinois is continuing to mess it up and I don't have the faith I once did that the politicians are going to figure it out."
Rep. Mike Zalewski, D-Summit, who helped usher sports betting legislation through the General Assembly, is a little bit more optimistic.
"I think with the introduction of the second round of rules that were introduced last week … I expect that hopefully we will be able to place a legal sports bet by March Madness – that's my aspirational goal," Zalewski said. "I hope for March Madness but the sooner the better. A lot of work went into this and I'm excited about the opportunity."
Zalewski says the biggest issue now is to ensure that all the would-be sports betting operators have their applications thoroughly reviewed and vetted.
"I think the licensees, the racetracks the casinos or whoever it is we are talking about need, to make sure that their applications are thoroughly reviewed by the Gaming Board," said Zalewski. "There's just a lot of preparation and compliance review to be done here."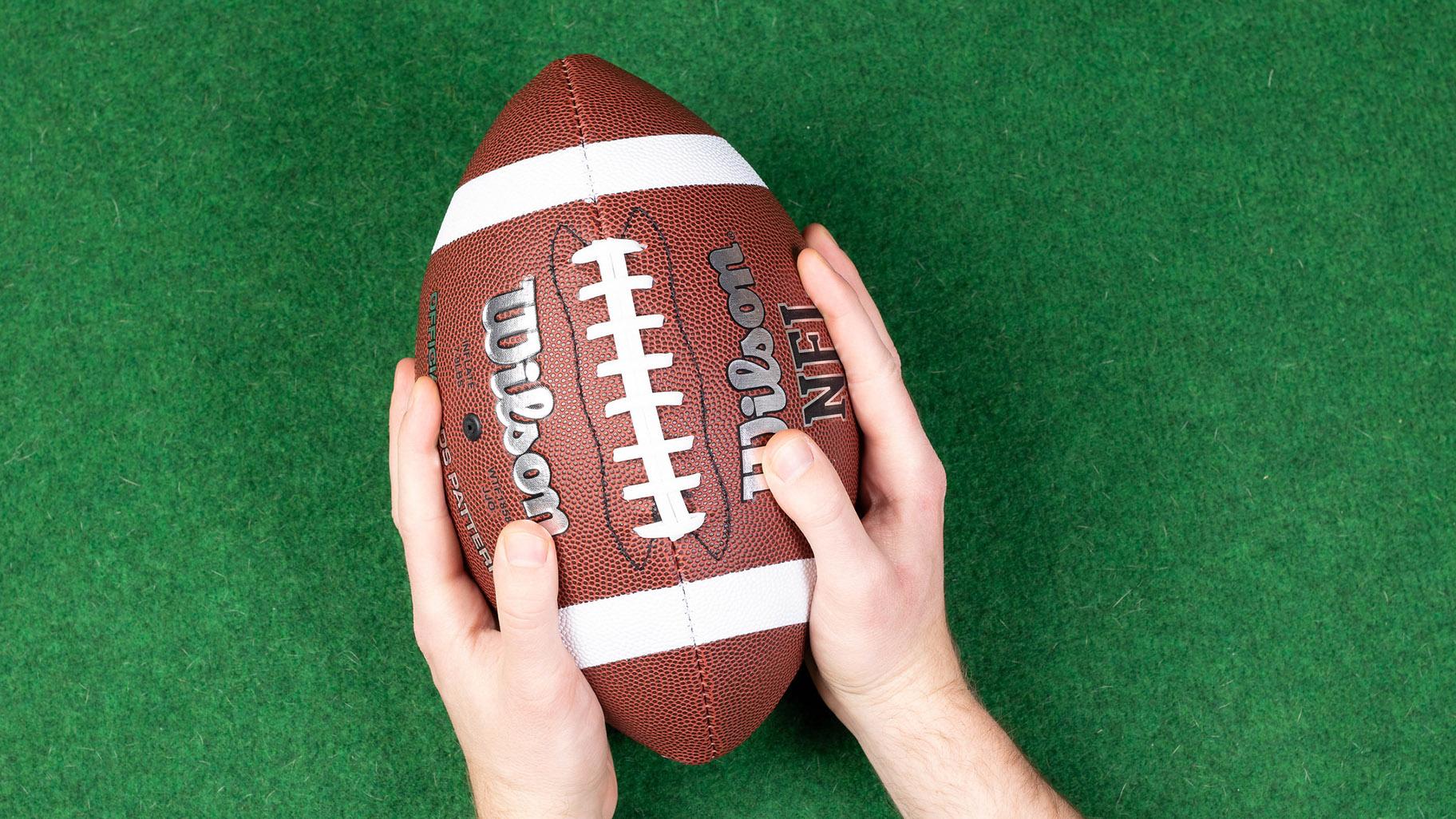 (Marco Verch Professional Photographer and Speaker / Flickr)
One significant stumbling block is the cost of sports betting licenses in Illinois. Brick-and-mortar operations like casinos and racetracks have to pay an initial license fee of $10 million. The license fee is double that for operators of sports books that can be accessed through a mobile phone app.
"I think the biggest problem with the Illinois package is … the reason they did these $10 million and $20 million licenses is because the governor, in his head, has this figure of (raising) $200 million right out of the gate," Panayotovich said.
But Zalewski is adamant that the state should not sell the licenses cheaply.
"You can't short sell the state of resources when you do the license fee because chances are these casinos are never going to pay the license fee again and you don't want to undervalue the markets," said Zalewski.
He says the tax revenue from sports gaming is supposed to fund capital construction projects in schools and colleges around the state.
"We wouldn't want to undersell ourselves and then have those programs not be properly funded," Zalewski said.
When sports betting does finally launch, Zalewski thinks there will initially be just a few operators, but over time he expects the market and the number of operators to grow.
"I would expect initially only one or two casinos, maybe three, will be ready to roll because of the complexities of the application and (the need for) financial backing. You may see one or two racetracks that have it. And then slowly I think you will see more and more bricks-and-mortar availability over the course of the next 18 months," said Zalewski. "For now its baby steps to try and get it off the ground."
---