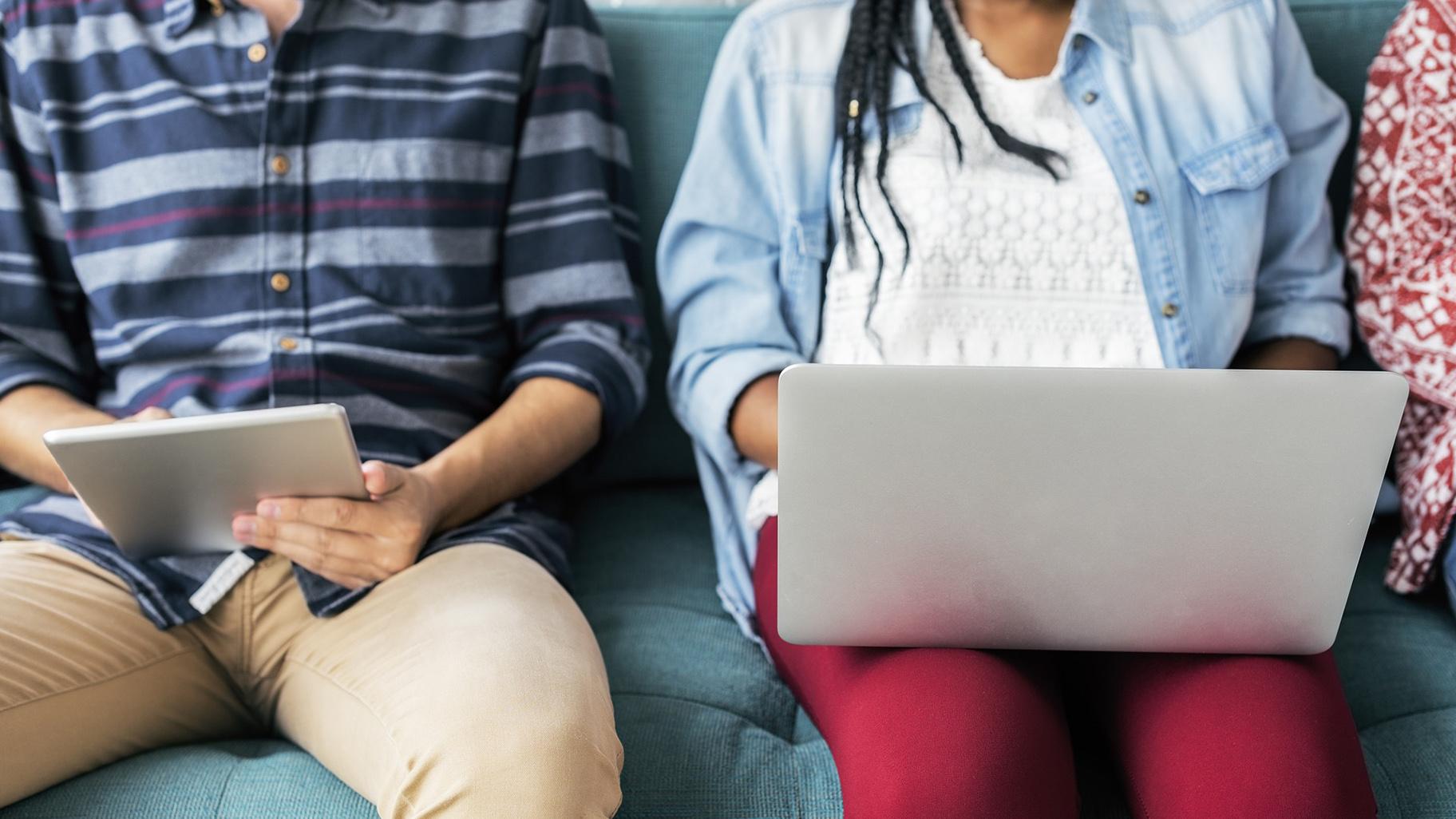 (rawpixel / Pixabay)
Regular physical activity is vital for your health, but some Americans aren't getting any physical activity, according to the Centers for Disease Control and Prevention.
In Illinois, nearly a quarter (24.3%) of adults said they didn't exercise or engage in any physical activities outside of their regular jobs during the past month, according to a new CDC report that surveyed 1.8 million people nationwide by phone between 2015 and 2018.
Illinois wasn't the worst in terms of inactive adults. According to the report, 47.7% of adults in Puerto Rico were found to be inactive; while Colorado had the fewest, with 17.3% self-reporting their inactivity. In all, at least 15% of adults in every U.S. state and territory said they weren't exercising, the survey found.
Those findings aren't surprising, said David X. Marquez, a professor of kinesiology and nutrition at the University of Illinois at Chicago. He was part of the advisory committee that helped update the federal physical activity guidelines in 2018.
"We want more people exercising," he said, adding the report isn't about placing blame. "But we know that many people's lives don't easily lend themselves to exercising, like going for a run or going to the gym."
The lack of physical activity outside of work is a concern, according to Mercedes Carnethon, a professor and vice chair of the department of preventive medicine at Northwestern University. "(This) portends a significant public health problem for us," she said. "We know physical activity is associated with lower rates of obesity, and obesity is associated with many chronic illnesses."
Inactivity levels varied by race, according to CDC data, which found a higher prevalence of physical inactivity among minorities overall. In Illinois, 22.2% of whites reported being physically inactive, compared to 29.9% of Hispanics and 30.1% of blacks.
Those racial disparities could be related to where people live, and how safe and economically stable their neighborhoods are, according to Marquez. In Chicago, he said, "people are living in areas where you can't go outside for a walk because you might not feel safe. It just makes being healthy far more difficult than if you have money and resources and less crime."
Inactivity contributes to 1 in 10 premature deaths nationally, and chronic diseases such as hypertension and diabetes, according to the CDC. "Exercise is important for preventing or reducing those things," Marquez said. "Even when people have chronic diseases, there's a treatment aspect to exercise or physical activity."
According to federal guidelines, adults should get, each week, 2.5 to 5 hours of moderate-intensity activity or 1.25 to 2.5 hours of vigorous activity. But you don't need to crank it all out in one or two workout sessions. (Has it been a while since your last sweat session? Check out the CDC's tips for getting started again.)  
As for those who fall into the category of "physically inactive," take baby steps, says Carnethon. "We don't expect people to go from sitting 16 hours a day to train for a marathon, but baby steps really make a difference," she said.
You could try standing for one minute every 10 minutes, and then when you're used to that, stand for five minutes every 30, or take a walk around the office, says Carnethon. "Gradually start to shift the balance to make movement part of your everyday lifestyle," she said. "Take every little baby step to get yourself out of the category of physical inactivity."
Contact Kristen Thometz: @kristenthometz | (773) 509-5452 |  [email protected]
---