We never really know what event in a child's life will have the greatest impact. For Pat Lohenry, of Chicago, it was a handmade gift from her father.
"When I was 5 years old my father made a dollhouse for me," she remembers. "He made everything, all the wooden furniture. I played with it every single day."
Lohenry's father, Lester Schrader, was a self-taught artist, well-known in southwest suburban Naperville for painting many historic scenes of that town.
Lohenry has loved miniatures for as long as she can remember. And as a teenager, she went from playing with them to making them.
Today her basement is full of her creations: 20 dollhouses and 170 room boxes, each one depicting a different scene and era.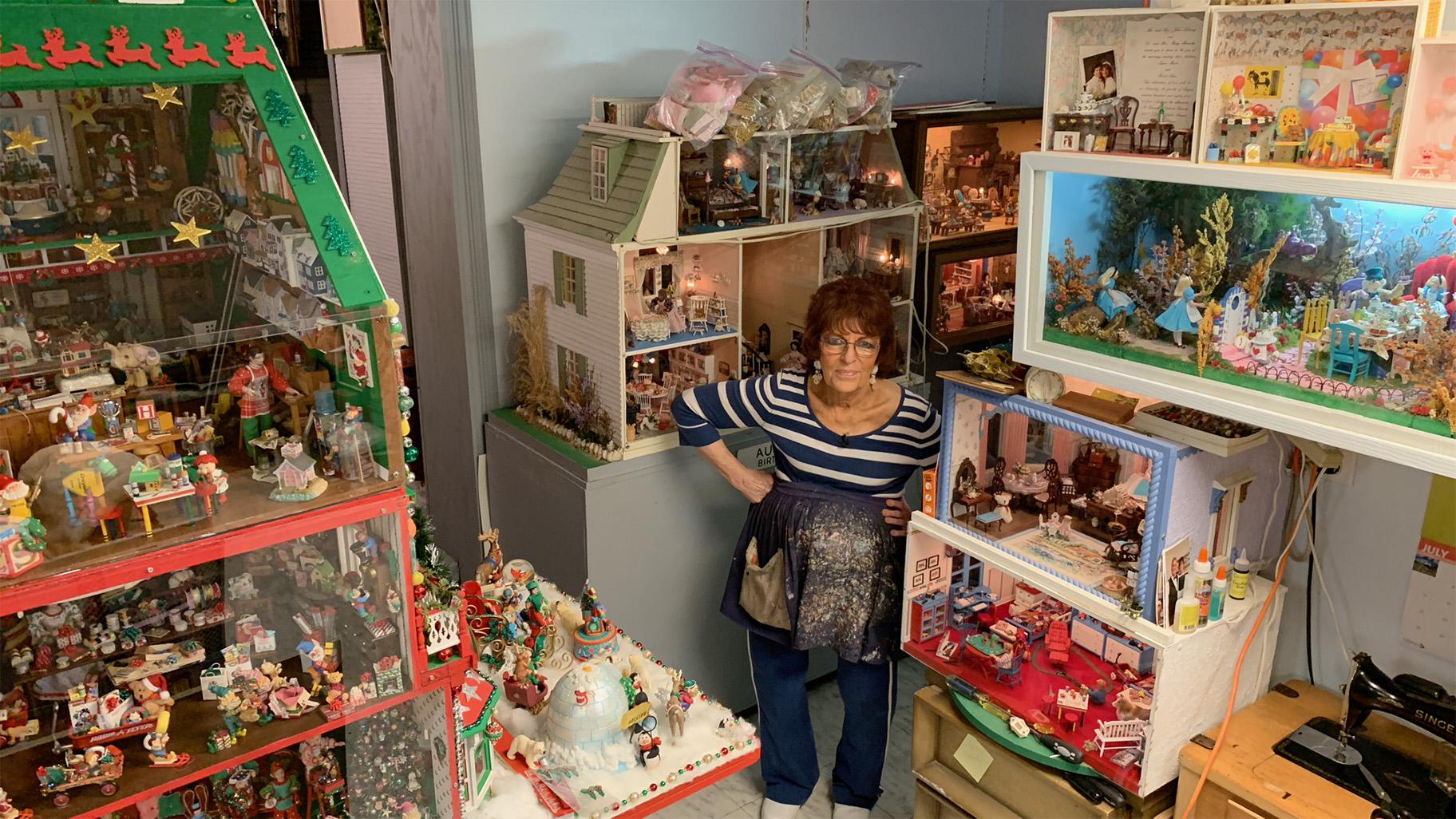 "I can't seem to stop," Lohenry said. "I want to do more and more and more. I just love the miniatures. You know, you can tell a story with miniatures." 
Lohenry says there is a divide among people who make miniatures when it comes to including people in them. Chicago's most famous miniatures, housed in the Thorne Miniature Rooms at the Art Institute of Chicago, do not. Lohenry loves and admires the Thorne rooms, she says. But she likes to have more life in her rooms. She wants each one to tell a story. So she fills them with people.
For Lohenry, the transition from playing with dollhouses to creating them came with she was 13. That's when the dollhouse her father built became too small to accommodate the new furniture she had acquired.
"So I decided I'm going to put an addition on it," she said. "Did I know how to build anything? No!"
But she learned. And since then, she does most of the carpentry herself.
Pat Lohenry, age 19 months.
Lohenry does not sell her miniatures. In the 1980s, she had a small storefront museum for a few years.  
And now, in her early 80s, she dreams of getting everything out of her basement and into a new museum. She knows that many people enjoy dollhouses and she wants them where they can be seen and appreciated. "This is a sin – to have it down here and not share it with people," she said.
But the rent for a space large enough to hold her entire collection is beyond her means, she says.
So for now she will just keep on making them.
"Some people get dollhouses, you know, and they play with it for a little while and then they get tired of it. I never got tired," she said. "Never got tired of dollhouses." 
More photos of Lohenry's work:
---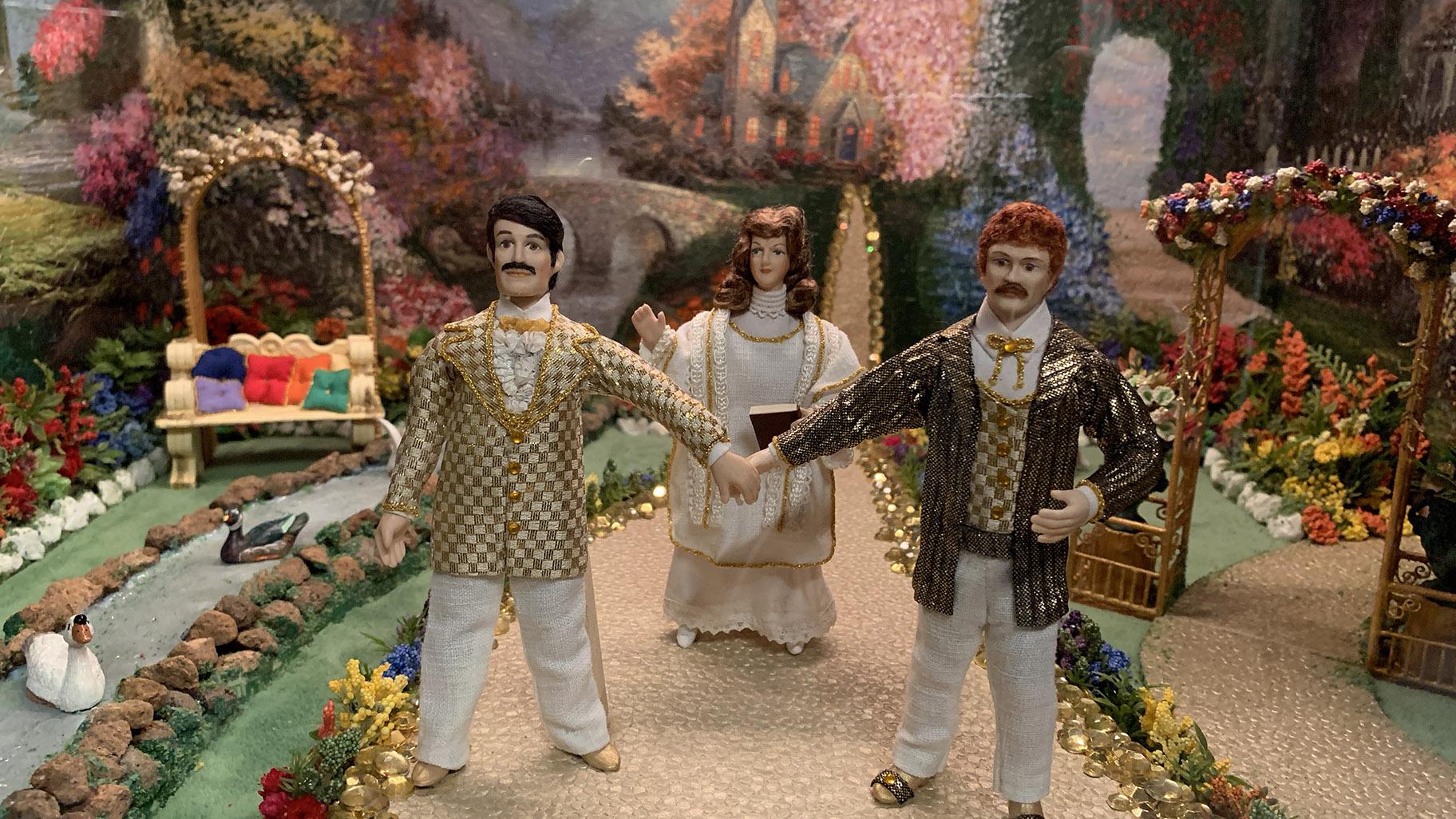 ---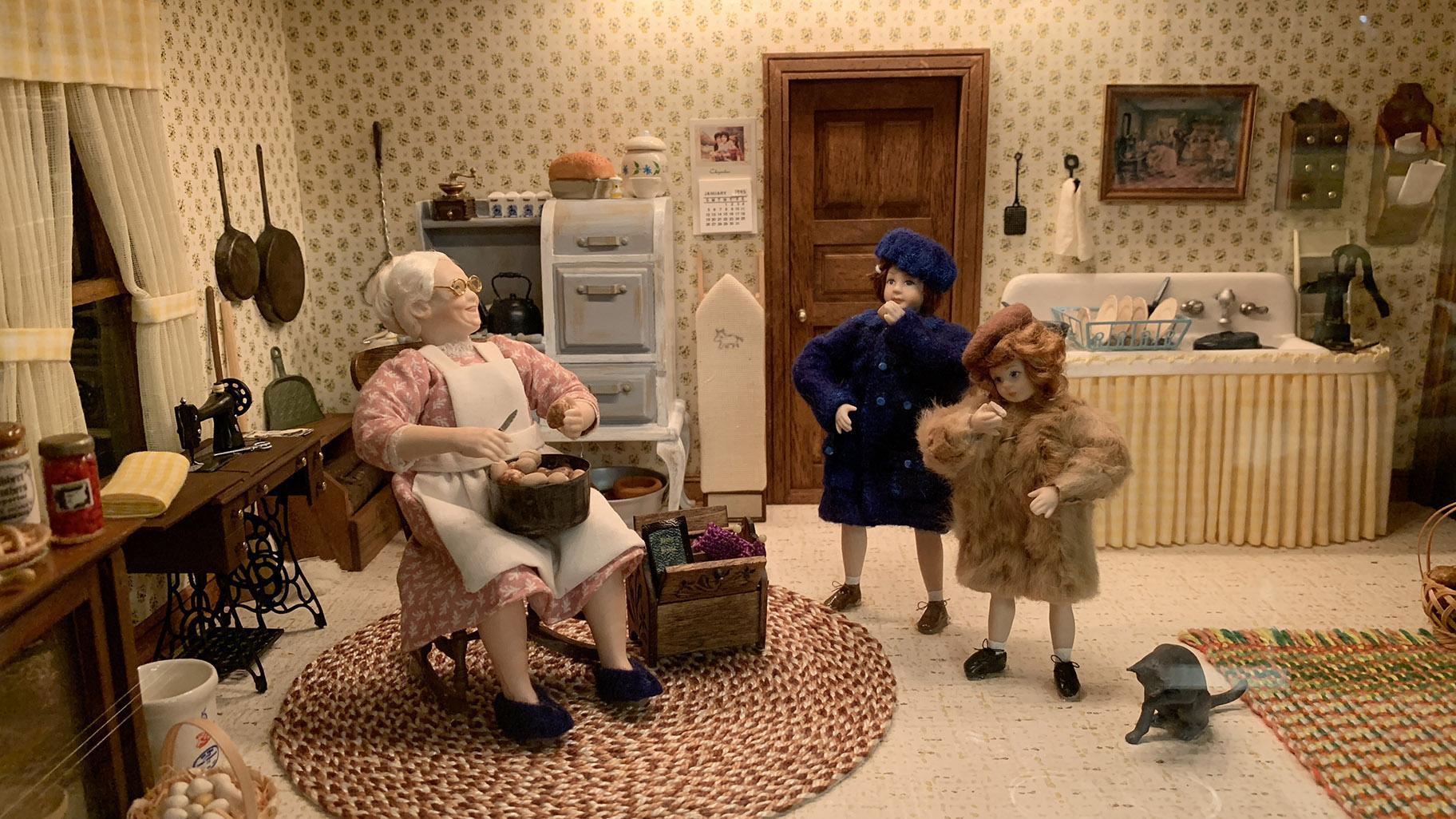 ---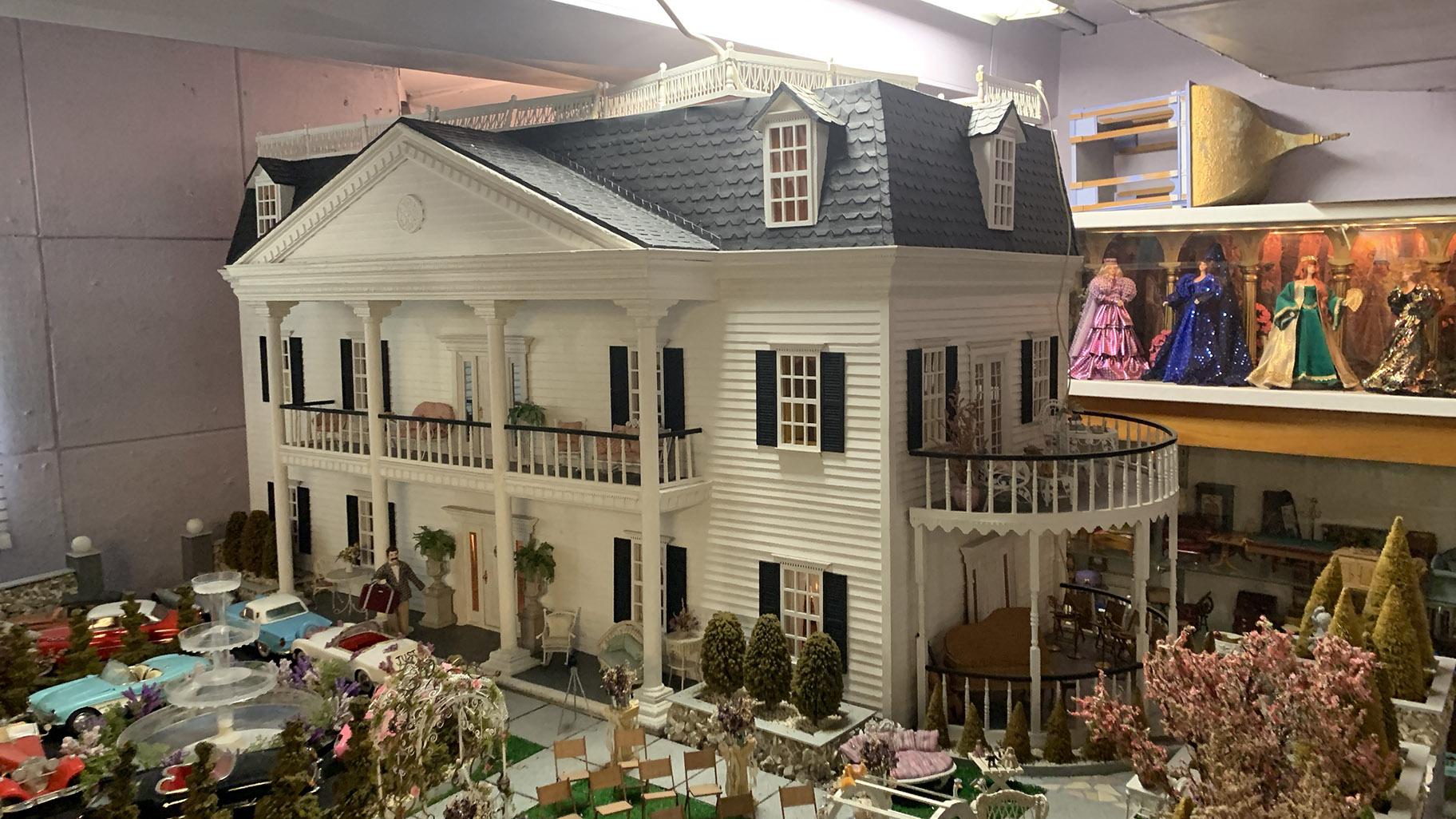 ---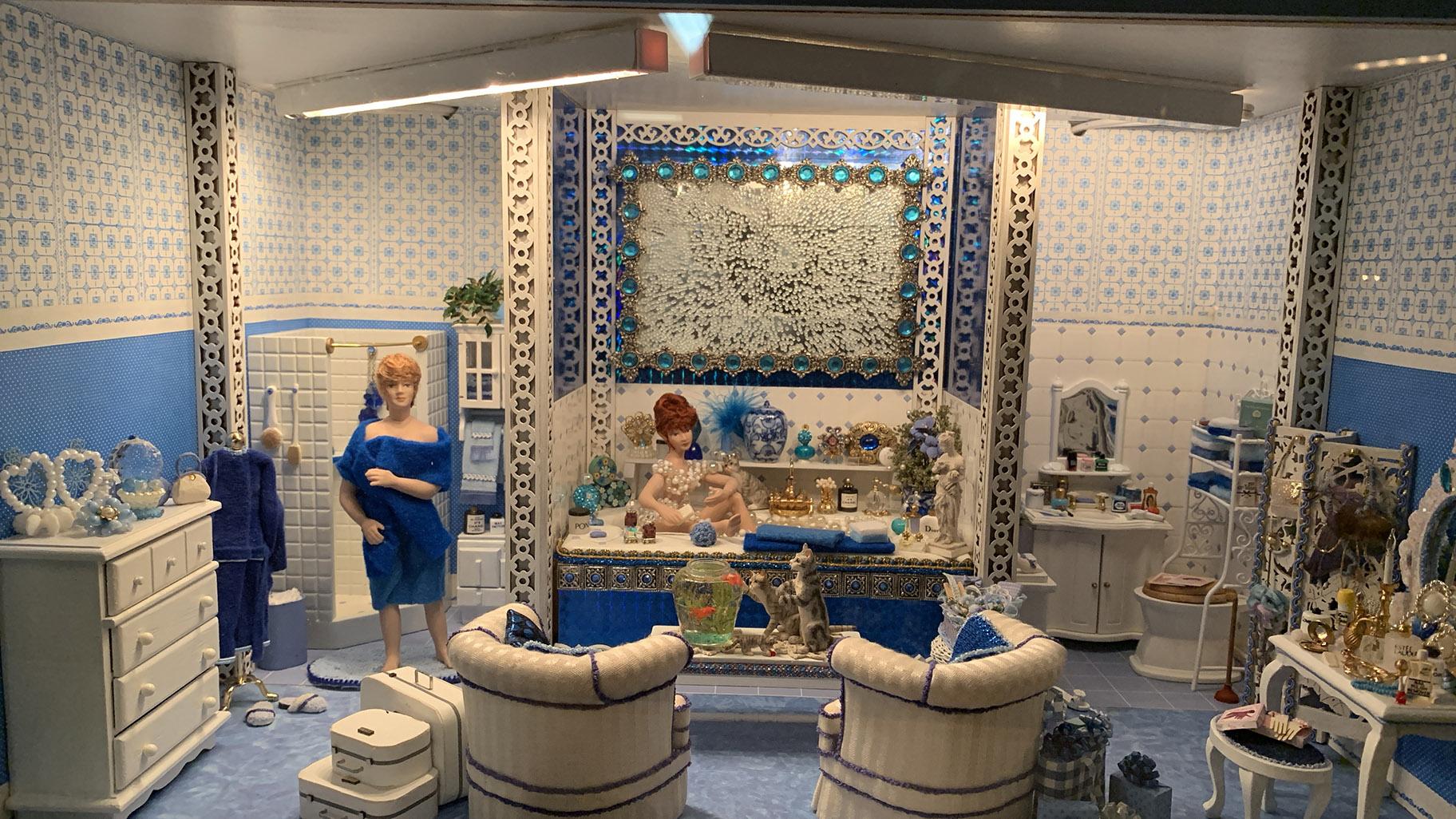 ---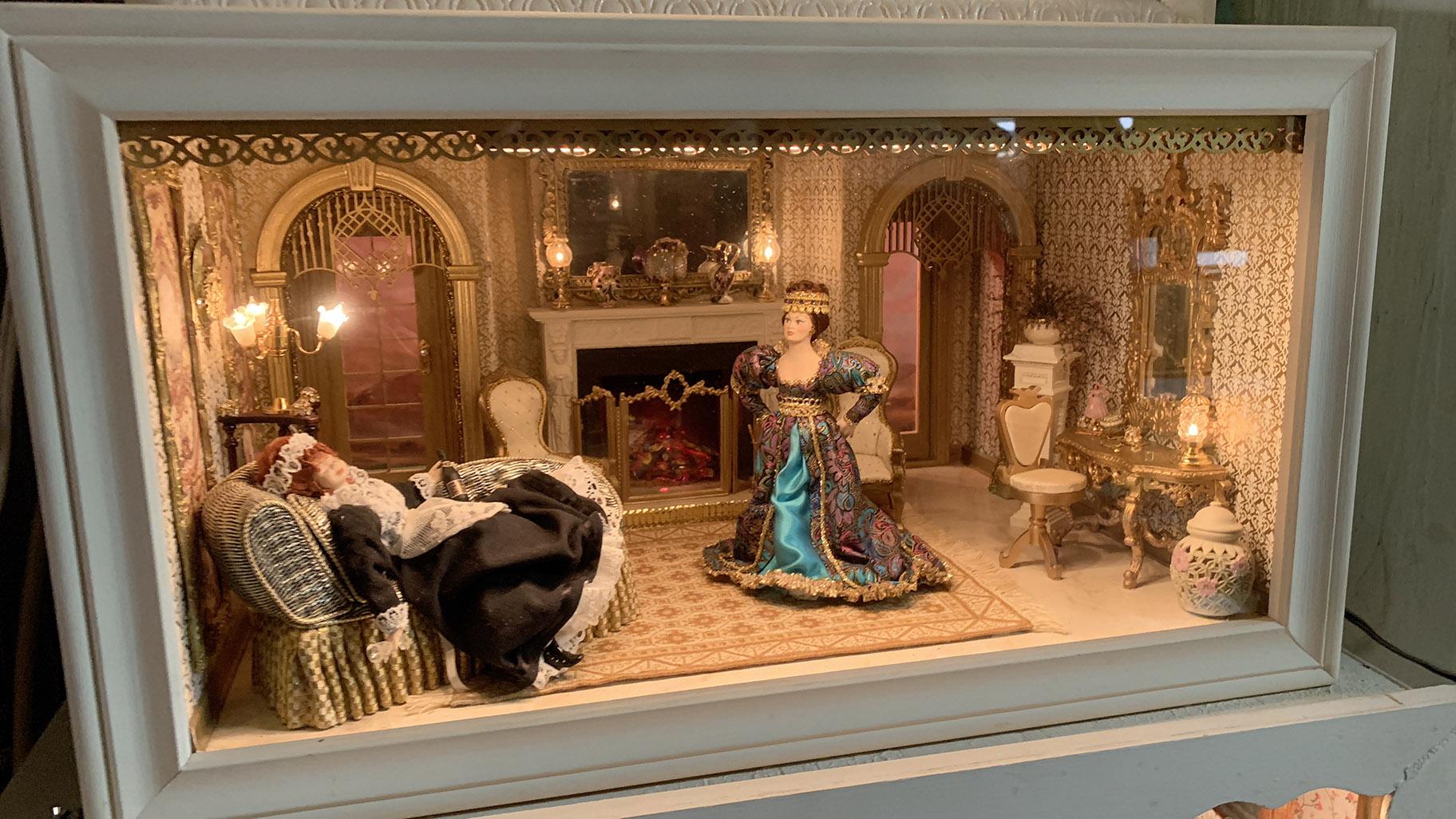 ---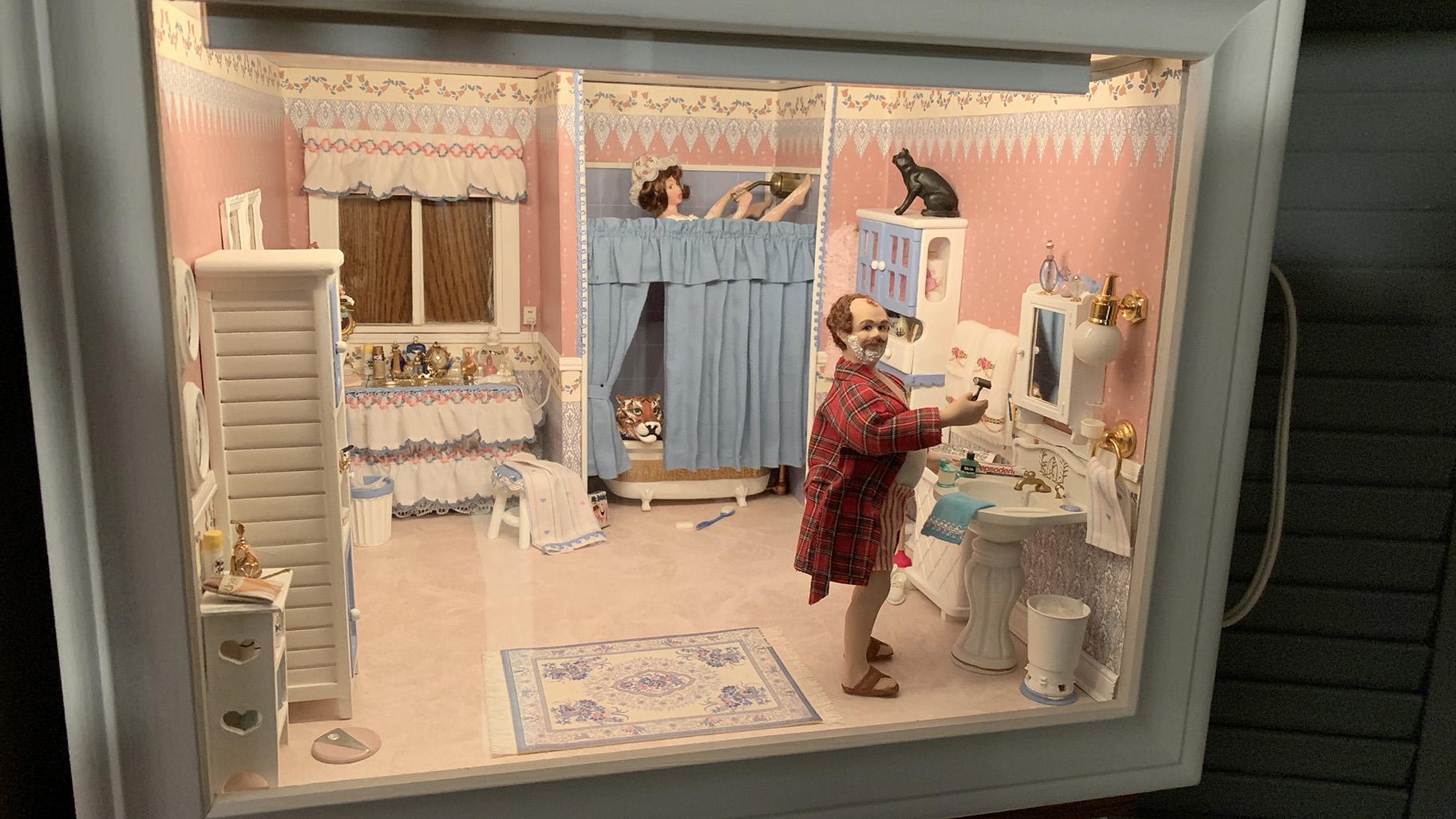 ---
---
Note: This story was first published July 31, 2019.
---
Related stories:
At 102, This Longtime Chicago Pianist Has Still Got the Chops
Keya Trammell Was Bullied for Alopecia. Now She is Bald and Proud.
Newly Discovered Photos Reveal Childhood of Groundbreaking Journalist
'Nice Ink, Granny!': Local Senior Brings Color to Chicago
---