Historic ethics and labor law reforms pass City Council unanimously, but Mayor Lori Lightfoot takes fire from the Fraternal Order of Police after being caught on a hot mic calling the Chicago police union's second-in-command a "clown." City leaders tout a major overhaul of the parking ticket system, which ProPublica and WBEZ reporting found has disproportionately burdened low-income residents and people of color.
A WBEZ investigation finds seven members of Ald. Carrie Austin's family have worked for the government, most for the city of Chicago. Illinois U.S. Reps. Raja Krishnamoorthi and Mike Quigley step into the spotlight as they join Democrats pushing former special counsel Robert Mueller for more on his report into Russian election interference.
It was a lackluster week for both the Cubs and Sox, while the Chicago Bears report to training camp.
Guests
Dan Mihalopoulos, WBEZ | @dmihalopoulos
Melissa Sanchez, ProPublica Illinois | @msanchezMIA
Steve Daniels, Crain's Chicago Business | @stevedaniels27
Maggie Hendricks, The Athletic/670 The Score | @maggiehendricks
---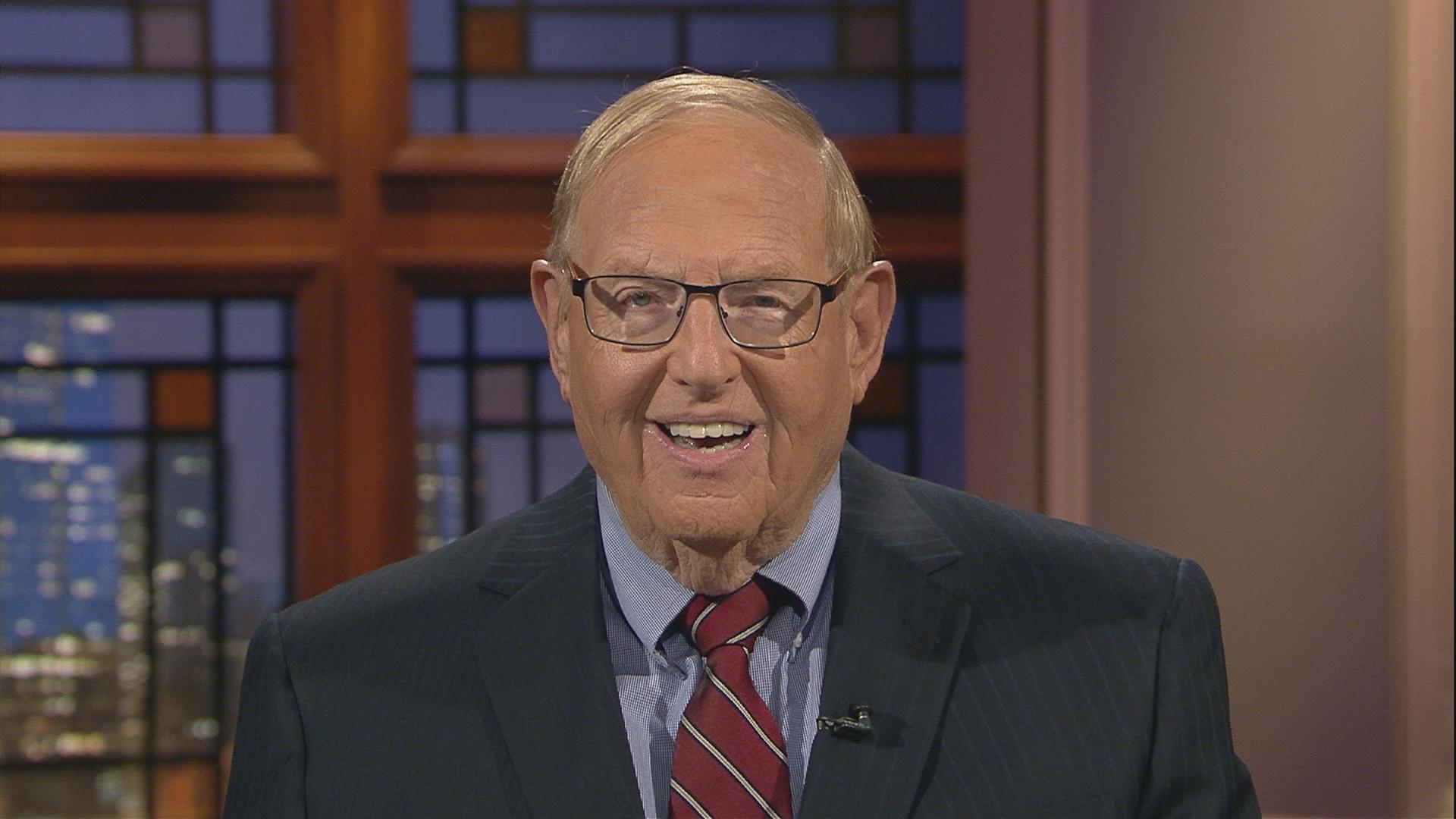 Did you miss us? Check out more episodes of The Week in Review.
---