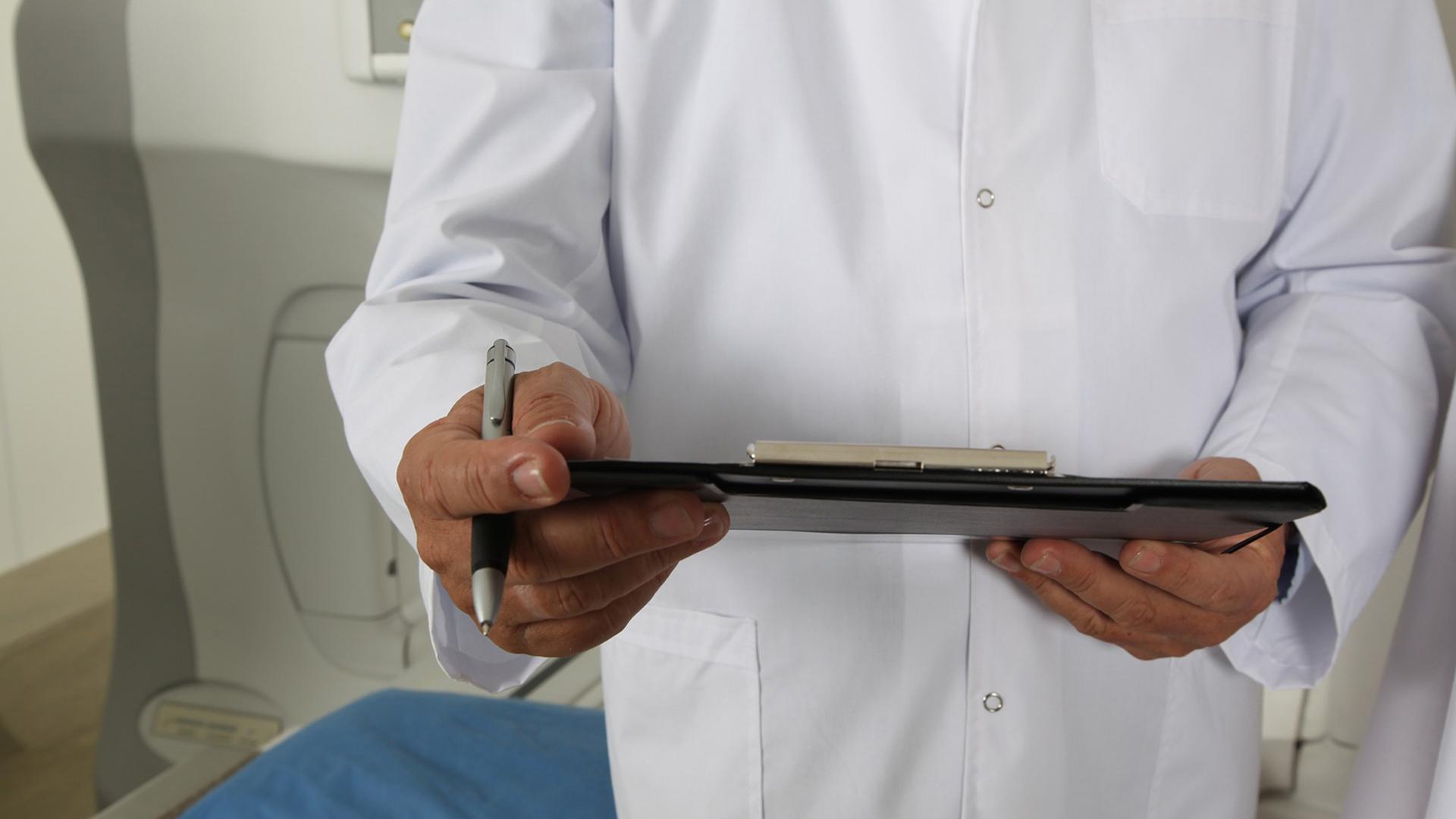 (valelopardo / Pixabay)
The Illinois Department of Public Health is warning patients and health care providers about the risks of stem cell therapies that are not approved by the Food and Drug Administration following a national investigation into their use.
"While all medical treatments have benefits and risks, non-FDA approved stem cell therapies have the potential to expose patients to risks without a clear benefit," said IDPH Director Dr. Ngozi O. Ezike in a statement.
A joint investigation by the FDA and Centers for Disease Control and Prevention found several patients who used stem cell products from the ReGen Series (distributed by Livyeon, LLC.) developed bacterial infections.
An FDA investigation into the manufacturer, Genetech, revealed numerous deviations from established practices and FDA guidelines, including screening stem cell donors for diseases such as HIV, hepatitis B and hepatitis C infections.
IDPH is aware of 15 clinics that could have used these products within the past few years based on information it received from the CDC. "We don't believe that list is comprehensive," said IDPH Chief Medical Officer Dr. Jennifer Layden.
While IDPH hasn't received any reports of Illinois residents developing bacterial infections, the agency is encouraging patients who may have used these products since 2017 to consult their medical providers about the need to be tested for HIV, hepatitis B virus, hepatitis C virus and other blood-borne infections.
Currently, the FDA has only approved stem cells to be used to treat certain cancers, as well as disorders of the blood and immune system. Despite the lack of FDA approval, clinics have marketed stem cell therapies for a range of conditions, including chronic pain and normal aging.
Potential risks associated with unproven stem cell treatments include infections, injection site reaction, failure of cells to work as expected, growth of tumors and potential contamination of the product.
"We encourage patients to be informed and aware of the medicines they receive and what they are used for and understand the risks of potential treatments," Layden said.
Some stem cell therapies could be part of a clinical trial, in which case patients should ask their providers to prove they have FDA permission to research a new drug before beginning treatment.
Individuals considering stem cell treatments should check the FDA's approved list of stem cell treatments.
Contact Kristen Thometz: @kristenthometz | [email protected] | (773) 509-5452
---
Related stories:
Study Finds Black Americans More Likely to Live in 'Trauma Deserts'
City Investigating Salmonella Exposure at Archer Heights Grocery Store
FDA Approves Ketamine Nasal Spray as New Depression Treatment
---