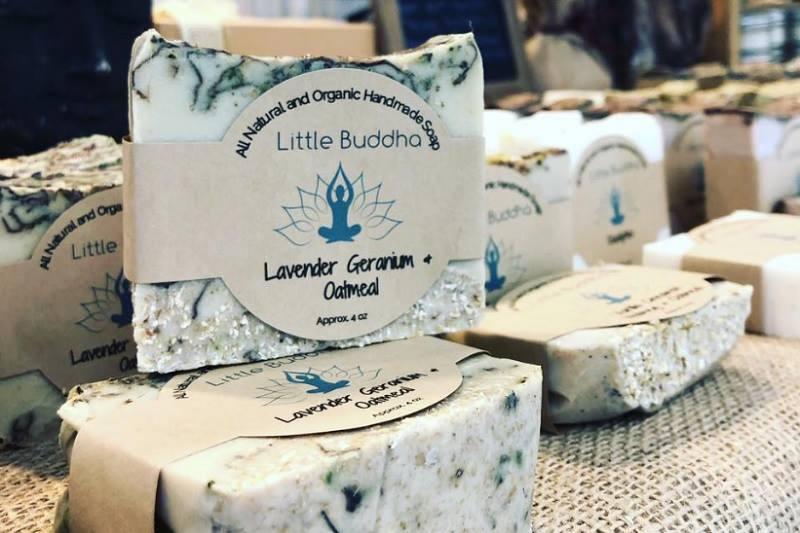 (Chicago Artisan Market / Facebook)
1. Browse
One hundred vendors showcase their wares, from jewelry to art to gourmet goods and fashion at the Chicago Artisan Market. Meet the makers themselves while the kiddos enjoy complimentary face painting, art and crafts, and snacks. You can also make your own flower crown, create your own wood sign, build your own gemstone terrarium or learn how to arrange beautiful bouquets. (Additional cost applies.)
Details: 10 a.m.-4 p.m. Sunday at Morgan Manufacturing, 401 N. Morgan St. $8-$10; free for kids under 12 / MAP
---
2. Stroll
This isn't your ordinary walk in the woods. At the Maple Syrup Hike you'll discover what makes the trees in Ryerson Woods just right for maple syrup production, and, of course, you'll get a taste of the sweet syrup. Adult supervision is required and organizers advise dressing for the weather.
Details: Sessions from noon-3 p.m. Saturdays and Sundays through March 24 at Edward L. Ryerson Welcome Center, 21950 N. Riverwoods Road, Riverwoods. $6; free for kids under 3. Registration required / MAP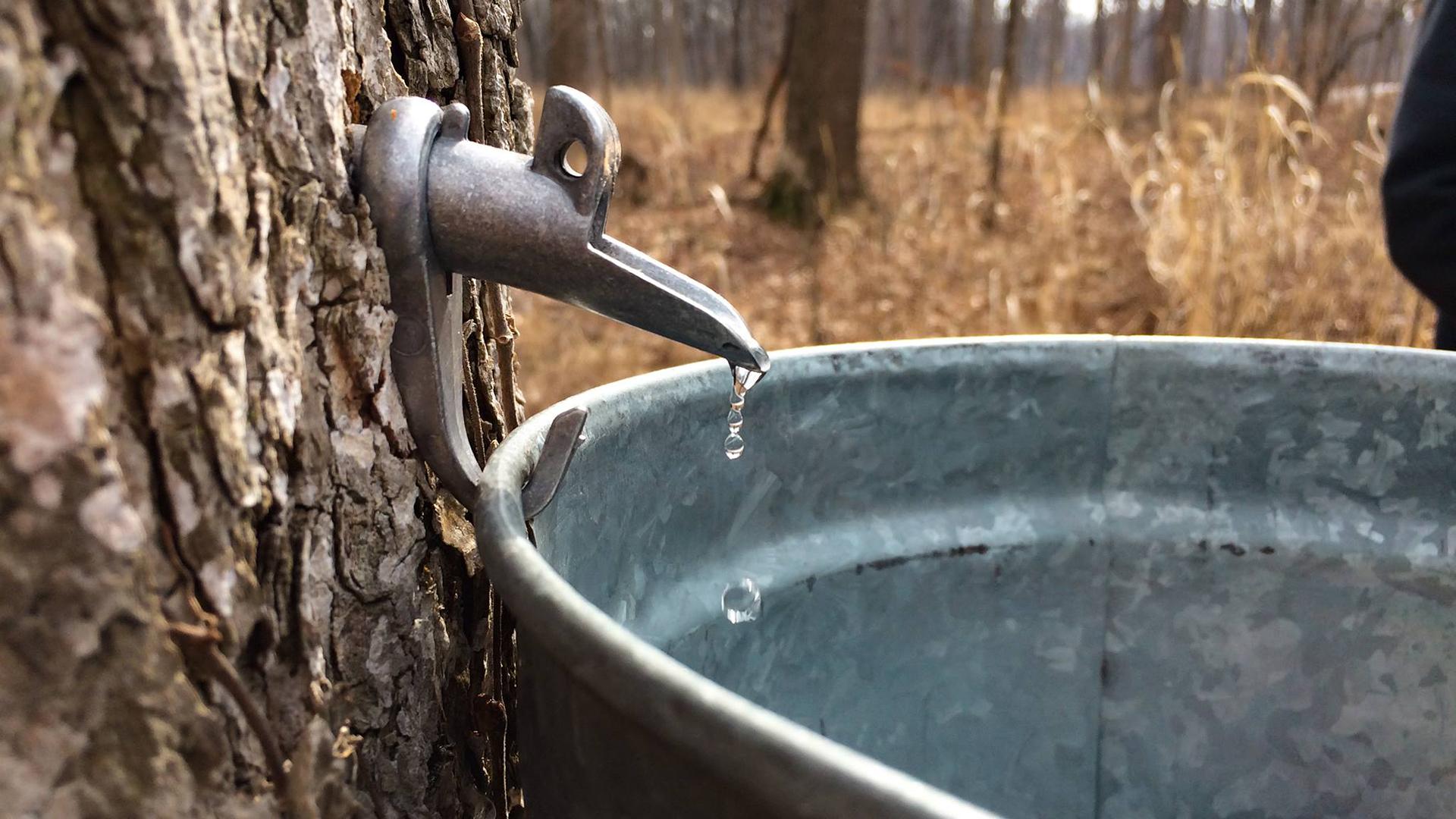 (Lake County Forest Preserves / Facebook)
3. Empower
In honor of International Women's Day, tech incubator 1871 is hosting a day of talks, workshops and experiences that aim to elevate the voices of women and increase their representation in the workplace and beyond. Topics include financial considerations for startups, investing 101 and a keynote address with Jen Poyant and Jen Sabella on the changing media landscape.
Details: Sessions from 8:30 a.m.-4:30 p.m. Friday at 1871, 222 Merchandise Mart Plaza, 1212. Free, registration required / MAP
---
4. Line up
There's no need to wait until March 17 to celebrate the greening of the city – the Elmhurst St. Patrick's Day Parade steps off this weekend. Watch floats, marching bands, dance troupes and team characters, including Benny the Bull and Southpaw, make their way through town. Keep an eye – and ear – out for the Elmhurst Armpit Orchestra, which claims to have the world's largest drum.
Details: Noon Saturday at Wilson Street and Spring Road, Elmhurst. Free / MAP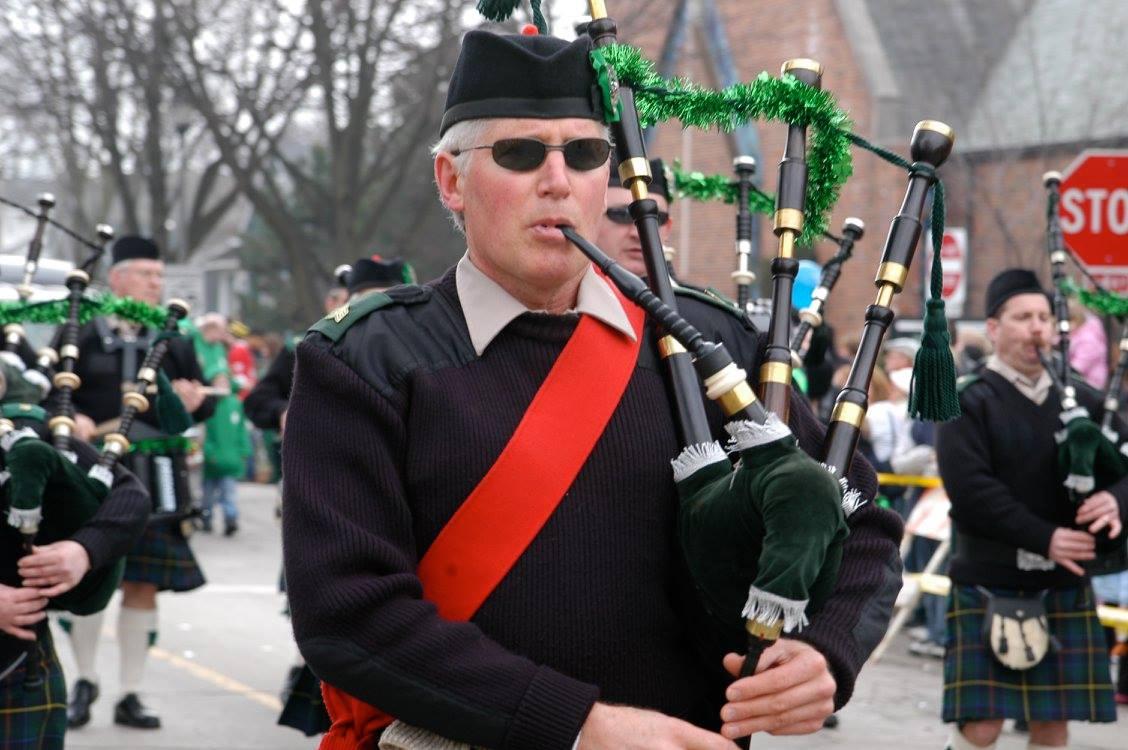 (Elmhurst St. Patrick's Day Parade / Facebook)
5. Appreciate
Pianists Bethany Pickens and Alexis Lombre explore the impact of a trio of female pianists in A Journey Through Jazz – Women of Chicago. Learn about the lives and sounds of Lil Hardin Armstrong, the wife and promoter of her husband Louis, and DuSable High School alumni Dorothy Donegan and Earma Thompson. Performing with Pickens and Lombre are Kaliq Woods on clarinet, Junius Paul on bass, Pharez Whitted on trumpet and Charles Heath on drums.
Details: 7 p.m. Friday at the Garfield Park Conservatory, 300 N. Central Park Ave. Free / MAP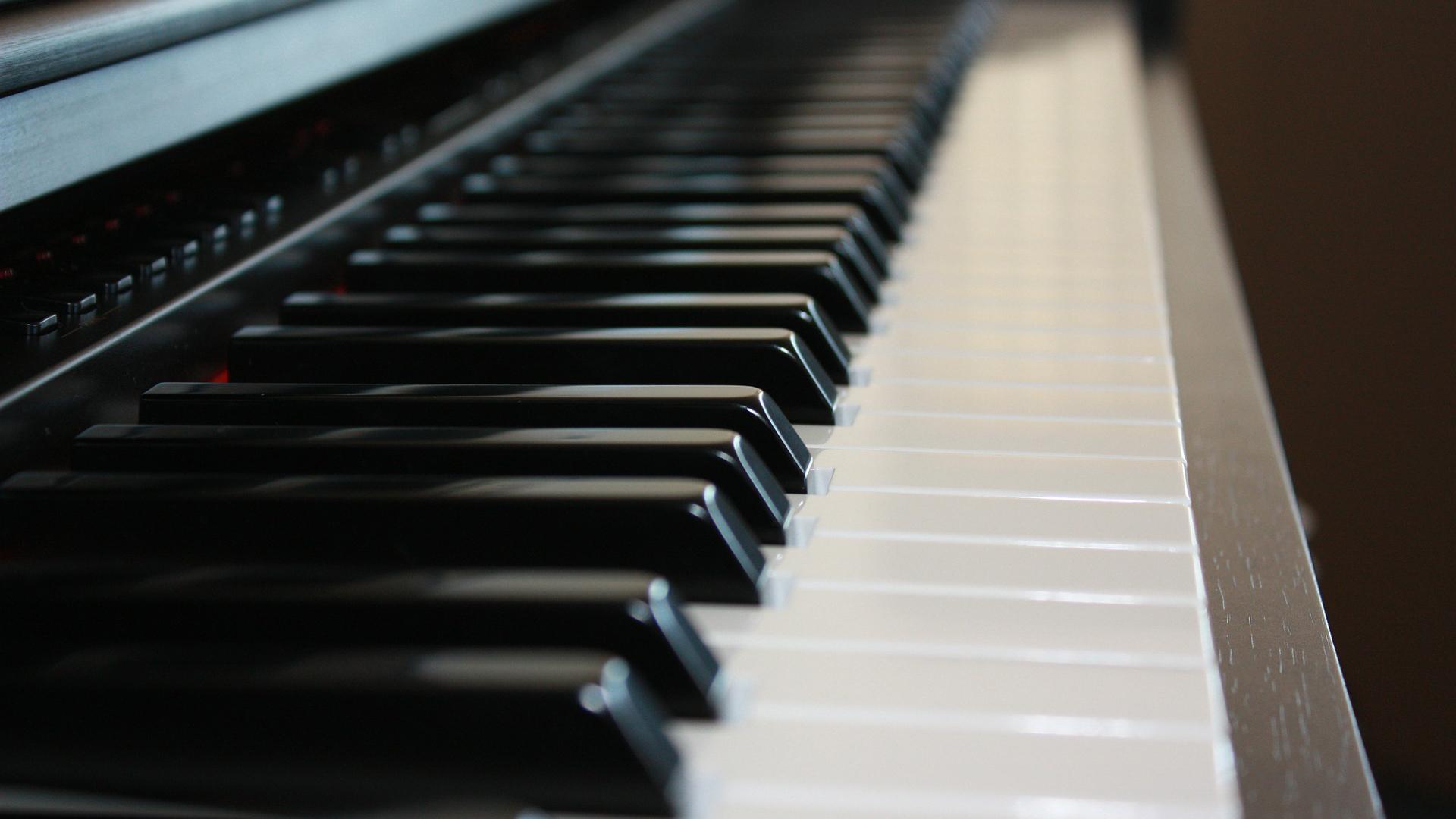 (Keithban / Pixabay)
6. Supersize
Superheroes, heroines and villains steal the show at the new exhibition "Marvelocity: The Art of Alex Ross." Discover how Ross has shaped and influenced legendary characters, including Captain America, Spider-Man and the Hulk. Make your own superhero mask, test your superpowers and have a comic book signed by Ross (2-5 p.m.) at Saturday's opening day celebration. Psst! Want more superhero action? Check out "Chicago Tonight's" interview with Ross.
Details: 10 a.m.-5 p.m. Tuesday through Saturday; noon- 5 p.m. Sunday through Sept. 8 at the Bess Bower Dunn Museum of Lake County, 1899 W. Winchester Road, Libertyville. $6; $3 for seniors and children ages 4-17; free for children under age 3 / MAP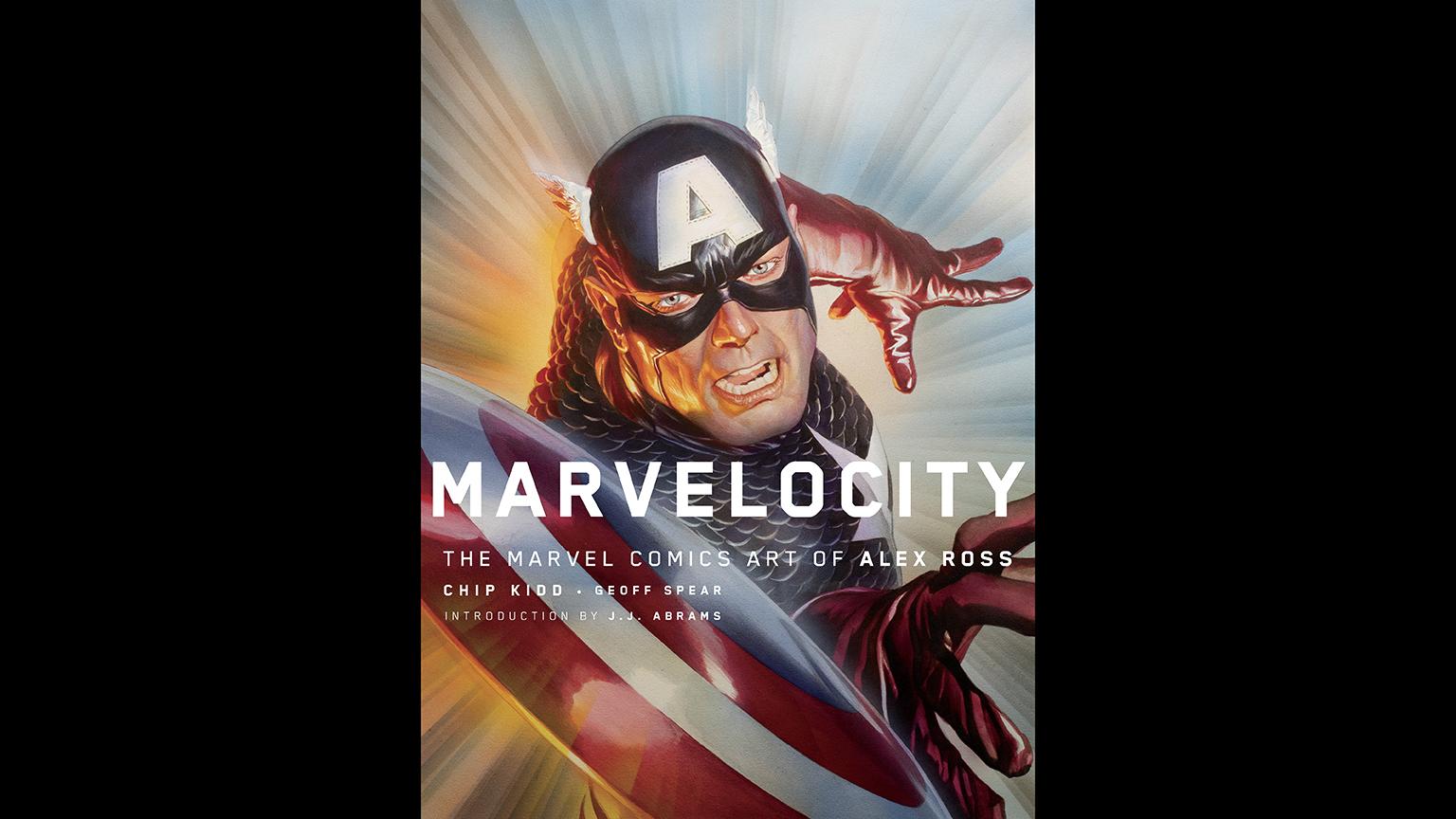 (Courtesy Alex Ross)
7. Indulge
At the Chocolate, Wine & Spirits Expo you can satisfy your sweet tooth and wet your whistle. Sample sweets from a variety of vendors, including local Darkside Craft Chocolate and Flat Bottom Pretzels. Sip spirits and wines from across the country, including concoctions by Ballotin Chocolate Whiskey.
Details: 11 a.m.-6 p.m. Saturday; 11 a.m.-5 p.m. Sunday at the Stephen M. Bailey Auditorium, Plumbers Hall, 1340 W. Washington St. $25-$35; free for children under 12 / MAP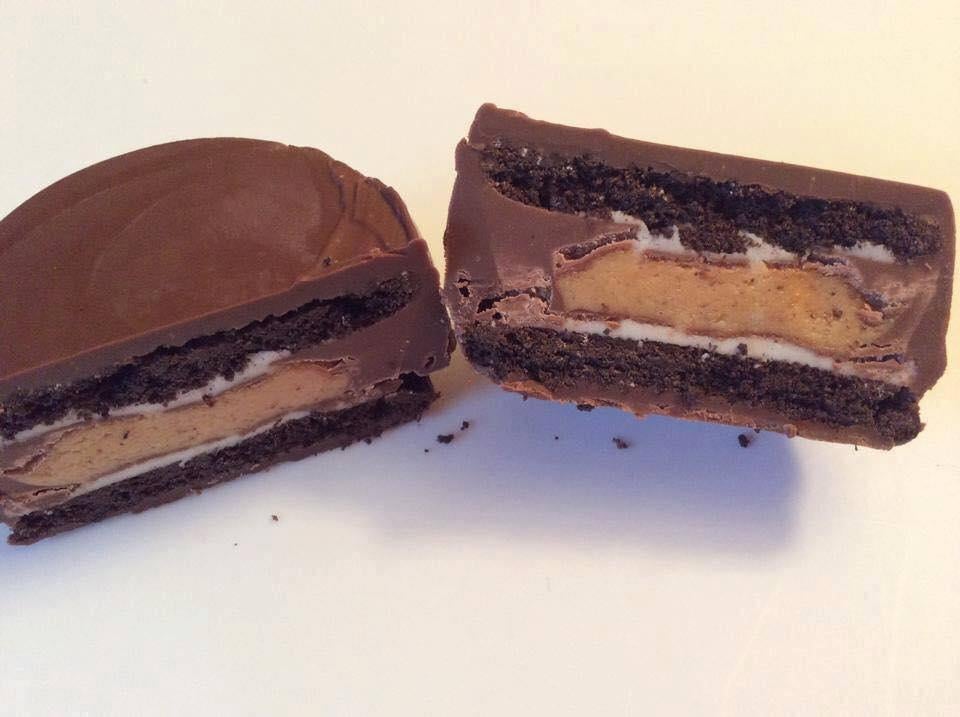 (Flat Bottom Pretzels / Facebook)
8. Observe
The annual Jewish Film Festival features 43 titles, including a dozen Midwest premieres, at venues across the city and suburbs. This year's fest celebrates strength and resilience, with a tribute to strong female protagonists. See "Golda's Balcony," a one-woman film about Israel's first and only woman to serve as prime minister, or "Grateful: The Jenni Berebitsky Story," which tells the story of a 40-something mother's experience with ALS.
Details: Through March 17. Screening time, price and locations vary. 
---
9. Stomp
Fancy footwork dominates Chicago Tap Theatre's "Sweet Tap Chicago." Dancers perform to music from a range of artists, from Sam Cooke to the Smashing Pumpkins and Herbie Hancock. You'll be fully immersed in the show as it's projected on walls around the stage in real time.
Details: Performances at 3 p.m. and 7 p.m. Sunday at City Winery Chicago, 1200 W. Randolph St. $40 / MAP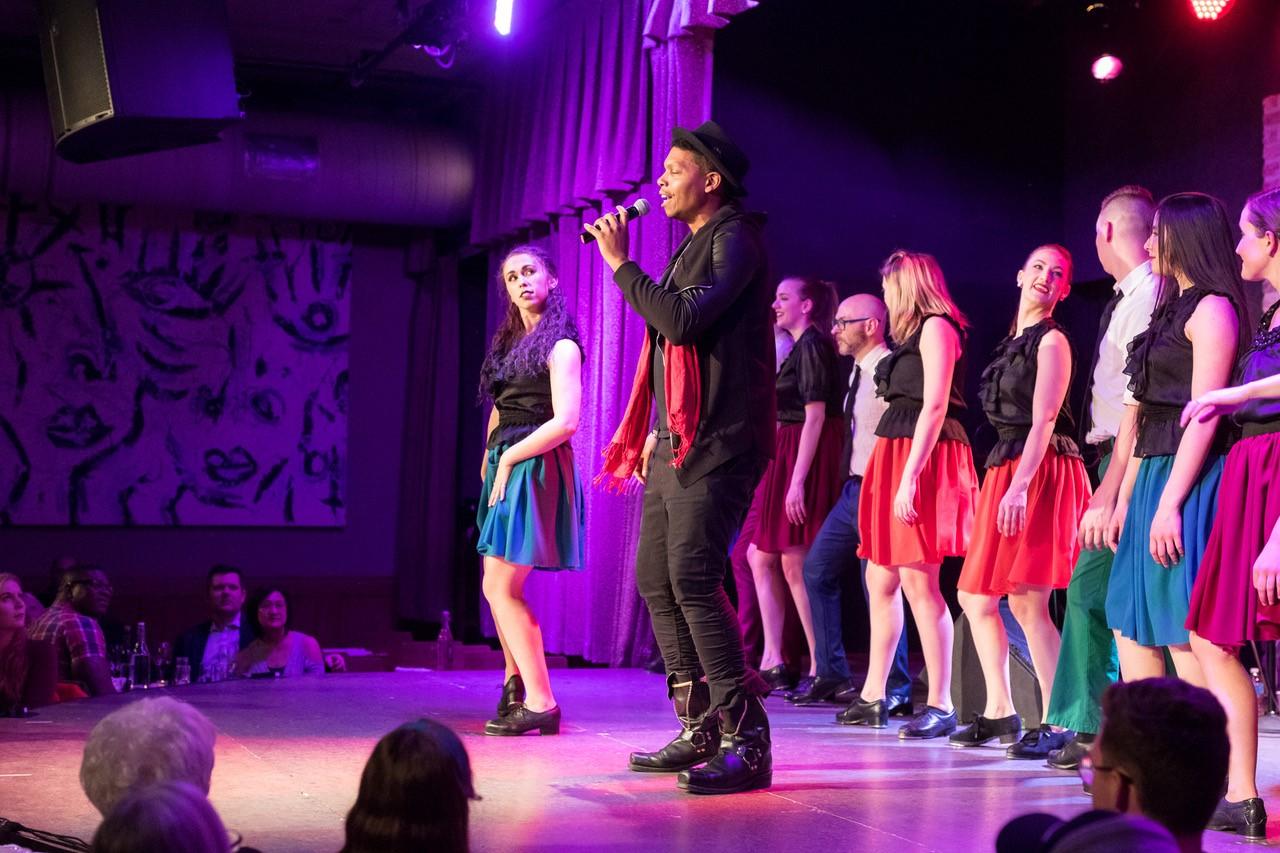 (Courtesy of Chicago Tap Theatre)
10. Twirl
Local, national and international musicians, singers and dancers perform at the Chicago Flamenco Festival, including guitarist Miguel Angel Cortes and flamenco signer Maria Terremoto, who received the prestigious Venecia Flamenca award in 2018 by the flamenco community.
Details: Through March 13. Prices, hours and locations vary.
---
Events listed are subject to change. We recommend double-checking times and locations before you head out the door. Want to share your upcoming events with us for consideration in a future roundup? Send us an email.
---