With the Chicago election less than three weeks away, candidates in the crowded mayoral race continue trying to distance themselves from Ald. Ed Burke as federal investigations shake up City Hall.
More: Chicago Voters' Guide to the Feb. 26 Election
Ford Motor Company is investing $1 billion and hundreds of jobs into South Side factories, but the closing of two Target stores in the predominantly African-American neighborhoods of Morgan Park and Chatham has community members upset and looking for solutions.
In sports, members of the Ricketts family distance themselves and the Cubs organization from patriarch Joe Ricketts after recently released emails show the 77-year-old billionaire espousing anti-Muslim views.
Guests
Greg Hinz, Crain's Chicago Business | @GregHinz
Mary Ann Ahern, NBC 5 Chicago | @MaryAnnAhernNBC
Brandon Pope, WCIU-TV | @BpopeTV
Julie DiCaro, 670 The Score | @JulieDiCAro
The conversation continues in our web-extra video. This week, Arruza and guests discuss whether the Chicago Sun-Times recent endorsement of Lori Lightfoot in the race for Chicago mayor will help boost the former federal prosecutor's campaign. What's the  impact of newspaper endorsements in general?
---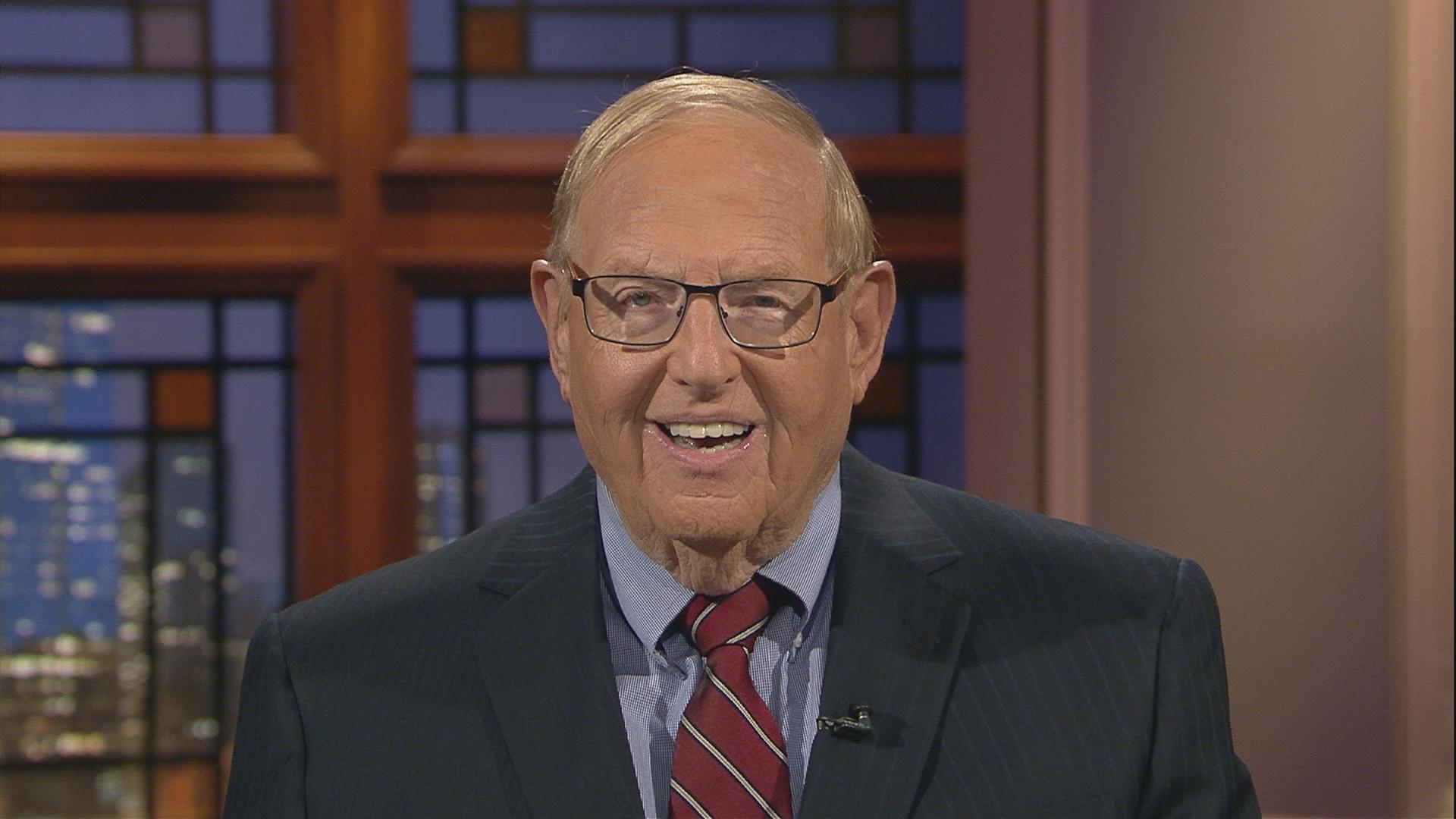 Did you miss us? Check out more episodes of The Week in Review.
---