In his inauguration address Monday, Gov. J.B. Pritzker called Illinois' current tax system regressive and unsustainable. "Others have lied to you about that fact. I won't," Pritzker said in a vow to move to a graduated income tax.
Document: Remembering Richard Ogilvie
That would require amending the state constitution Illinois has followed since 1970, which states "a tax on or measured by income shall be at a non-graduated rate."
But there was a time – just before the constitution was adopted, in fact – that Illinois had no income tax at all.
"We have no money," John McCarter, who ran the newly formed budget bureau Ogilvie created, remembers the state's comptroller telling him at the time. So little, there wasn't enough to cut employee paychecks.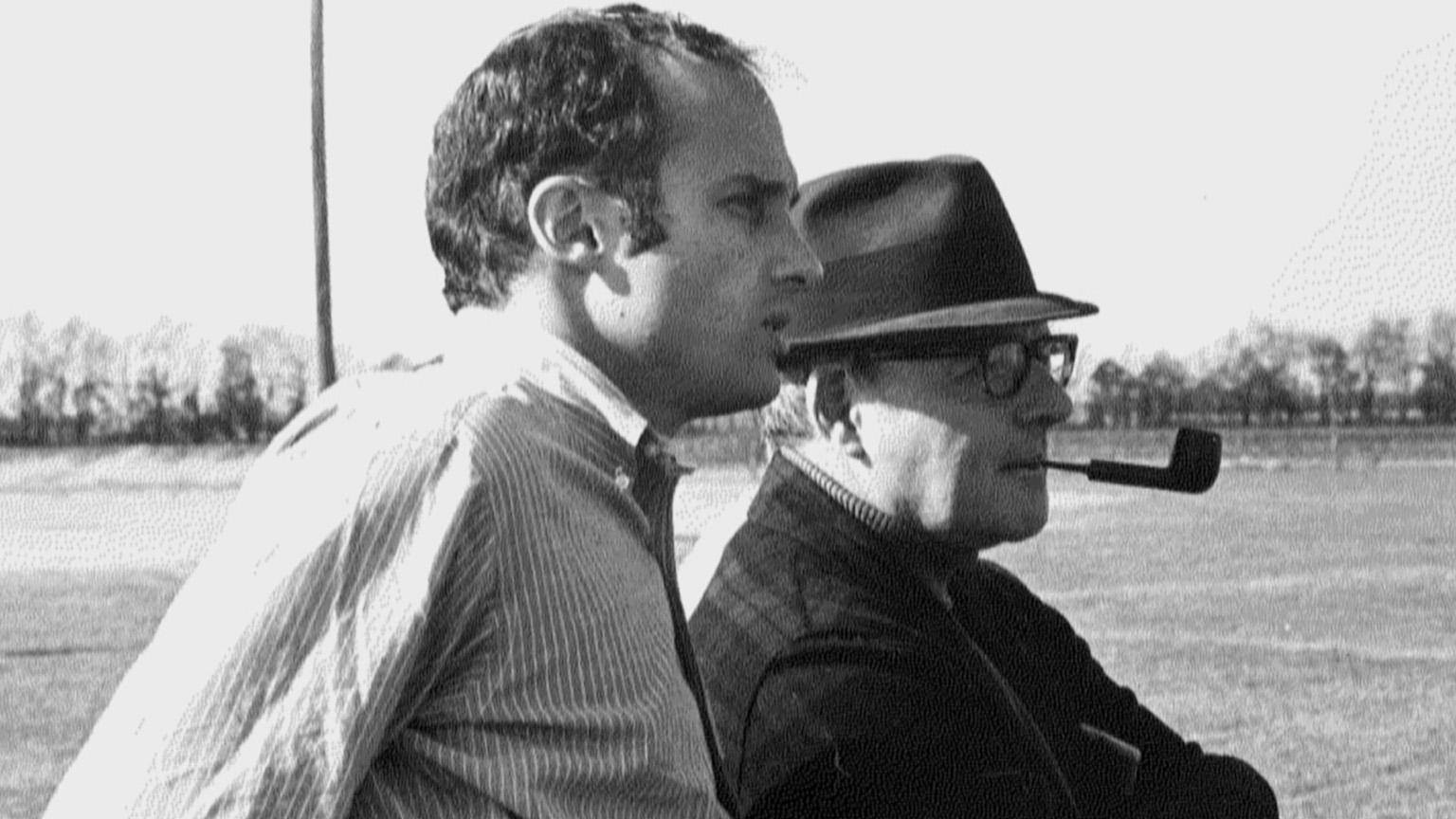 That changed 50 years ago, when Republican Gov. Richard Ogilvie made the decision to straighten out Illinois' beleaguered finances by muscling one through the legislature.
He paid for it, losing after one term to Democrat Dan Walker.
"To his everlasting credit, [Ogilvie] had enough guts and courage to do what was necessary at the time. No one in politics that hasn't got that kind of courage shouldn't be holding public office," Mayor Richard J. Daley famously said in a 1975 speech before the General Assembly.
Below, watch a video celebrating the 50th anniversary of Ogilvie's election.
Richard B. Ogilvie | 50th Anniversary from Free Spirit PRO on Vimeo.
---
Ogilvie transformed government in other ways too.
Prior to Ogilvie insisting on taking the lead as the state's CEO, the legislature spearheaded budgeting, passing biennial spending plans in larger perfunctory fashion.
The Illinois Environmental Protection Agency was born under Ogilvie, and the state's prison and juvenile justice systems were modernized.
High-ranking members of the Ogilvie administration, including McCarter (Ogilvie's budget director), Paula Wolff (policy work, which was, at the time, rare for a woman) and Peter Bensinger (the first director of the department of corrections created under Ogilvie), say lessons from the past can serve to inform Illinois' politicians today.
"He was interested in doing the right thing, putting the right policy in place and those policies have been sustained over time," Wolff said. "The important thing in thinking about the continuum of governors is that governors who stand up for the policy things they care about, who are willing to do what they think is right, are the governors who have made the lasting contribution in Illinois."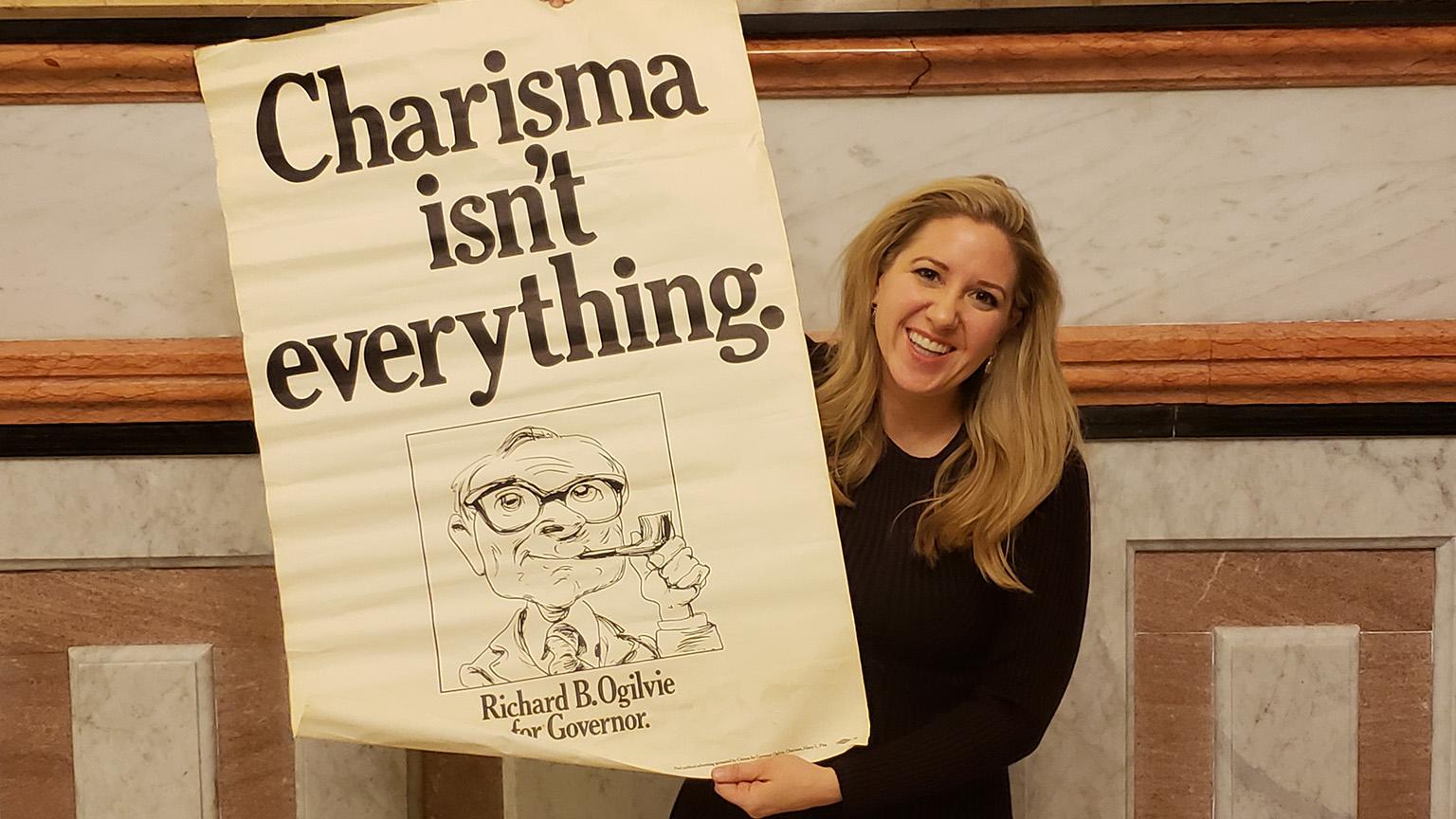 "Ogilvie had this vision of what he wanted Illinois to be and the deep responsibility that he felt to the people who had elected him, to both parties," McCarter said.
"My advice to J.B. Pritzker would be don't try to do everything in the first day. Build bipartisan support for your programs. Go to the public and let them know what you think the problems are and how you think you can solve them. Now the problems are going to hurt. You're either going to … have to reduce services or increase taxes. (Or both)," Bensinger said. "Put your polls aside, put your political party aside, put your state first and do what you need to do."
Follow Amanda Vinicky on Twitter: @AmandaVinicky
---
Related stories:
Gov. J.B. Pritzker Restores Pay Increases for State Union Employees
J.B. Pritzker Takes Oath as Illinois' 43rd Governor
New Class of Illinois Lawmakers Will Face Enduring Challenges
---