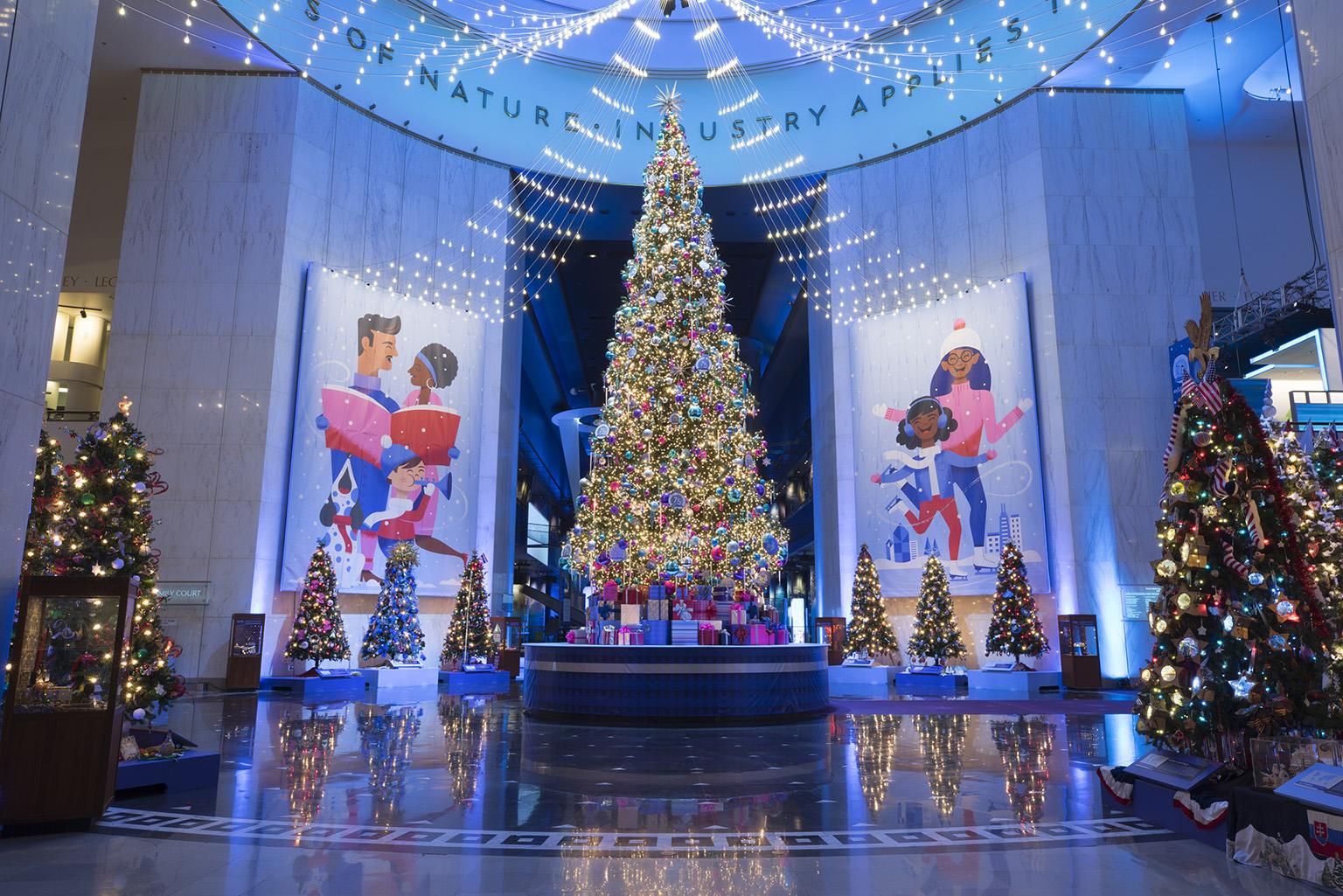 (© 2018 j.b. spector / Museum of Science and Industry)
1. Explore
Global holiday traditions are on display – in a big way – at "Christmas Around the World and Holidays of Light." The museum's annual celebration that started in 1942 with a single Christmas tree now features 50 trees and displays decorated to represent holiday traditions from around the globe, with the four-story, floor-to-dome grand tree as the centerpiece. Weekend visitors are treated to live holiday performances.
Details: 9:30 a.m.-4 p.m. daily through Jan. 6, 2019 (exceptions: closed Dec. 25, limited hours Jan. 1) with extended hours on select dates at the Museum of Science and Industry, 5700 S. Lake Shore Drive. $19.95-$21.95; $12.95-$10.95 for kids ages 3-11 / MAP
---
2. Frolic
Carnival rides, games and holiday décor take over a massive, 170,000-square-foot space at Winter WonderFest. Glide along the indoor ice skating rink, visit with Santa Claus and Mrs. Claus and take a ride on the Arctic Express Train. Catch sugar plums dancing overhead as the aerialists of Aerial Ataraxia dazzle guests (hourly performances 2-4 p.m. Tuesdays; 3-5 p.m. Sundays).
Details: 10 a.m.-10 p.m. daily through Jan. 6, 2019 (exceptions: closed Dec. 25; limited hours Dec. 20, Dec. 24, Dec. 31, Jan. 1, Jan. 6) at Navy Pier Festival Hall, 600 E. Grand Ave. Starting at $26; $12 seniors ages 65 and up; $12 for kids under 42 inches (Get more details on pricing.)  / MAP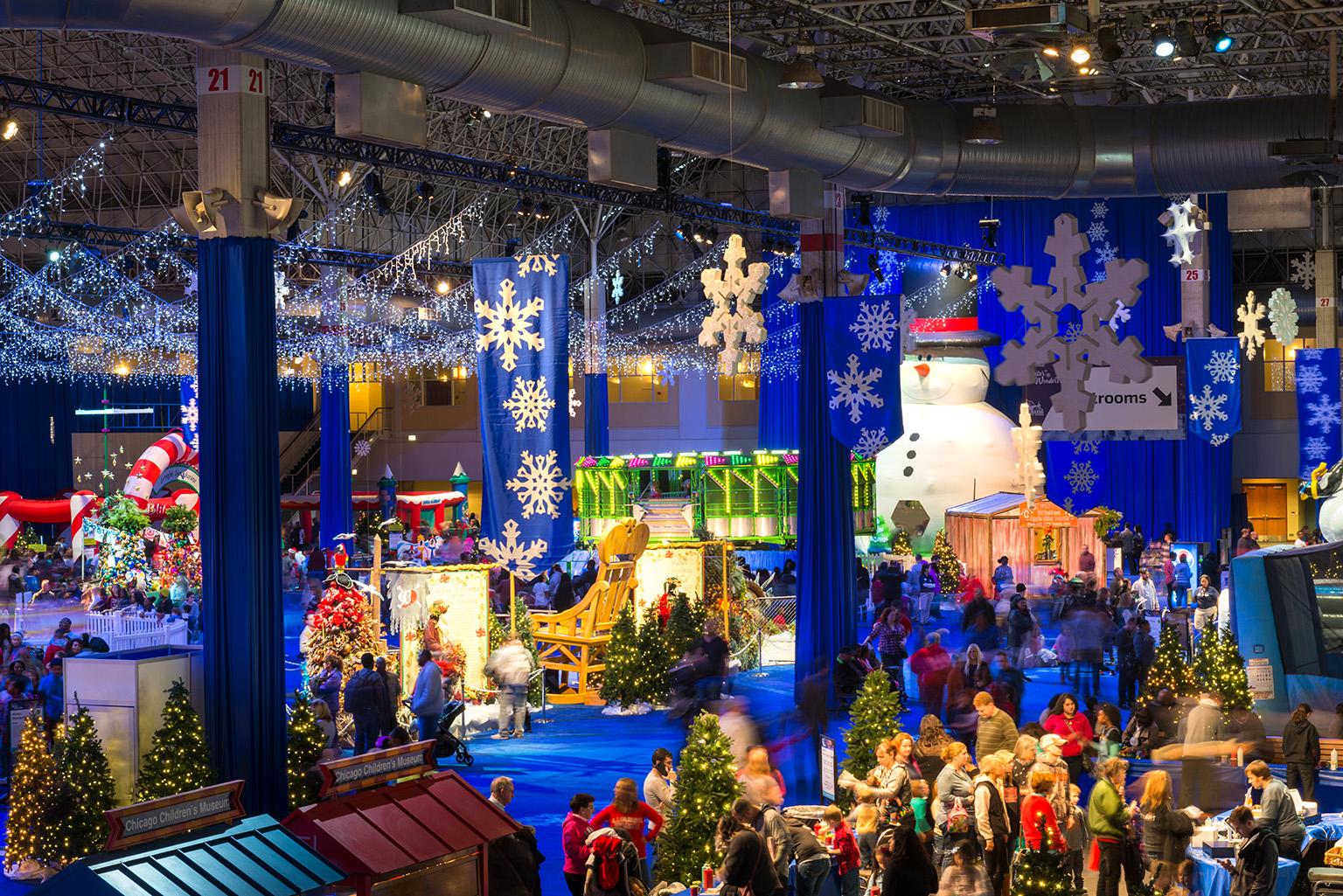 Fifth Third Bank Winter WonderFest (Credit: Nick Ulivieri Photography).
3. Believe
Dolls come to life and attend a sleepover camp where they face new challenges and experiences that reinforce the timeless lessons of their namesake American Girl characters in the show "American Girl Live." Inspired by the popular dolls, the all new-musical demonstrates positive examples of friendship, courage and hope.
Details: 7 p.m. Friday; 1 p.m. and 5 p.m. Saturday; 1 p.m. Sunday at The North Shore Center for Performing Arts, 9501 Skokie Blvd., Skokie. $37-$47 / MAP
(Credit: Carol Rosegg)
4. Jingle
A swinging set of Ella Fitzgerald's favorite holiday tunes, featuring jazz vocalist Dee Alexander, is on tap at "ELLAbration" with the Chicago Jazz Orchestra. But the holiday fun doesn't end there! The second act, "The Nutcracker Suite," features holiday jazz favorites from Duke Ellington and Billy Strahorn's beloved holiday album.
Details: 7:30-9:30 p.m. Friday at Studebaker Theater, 410 S. Michigan Ave. $35-$45 / MAP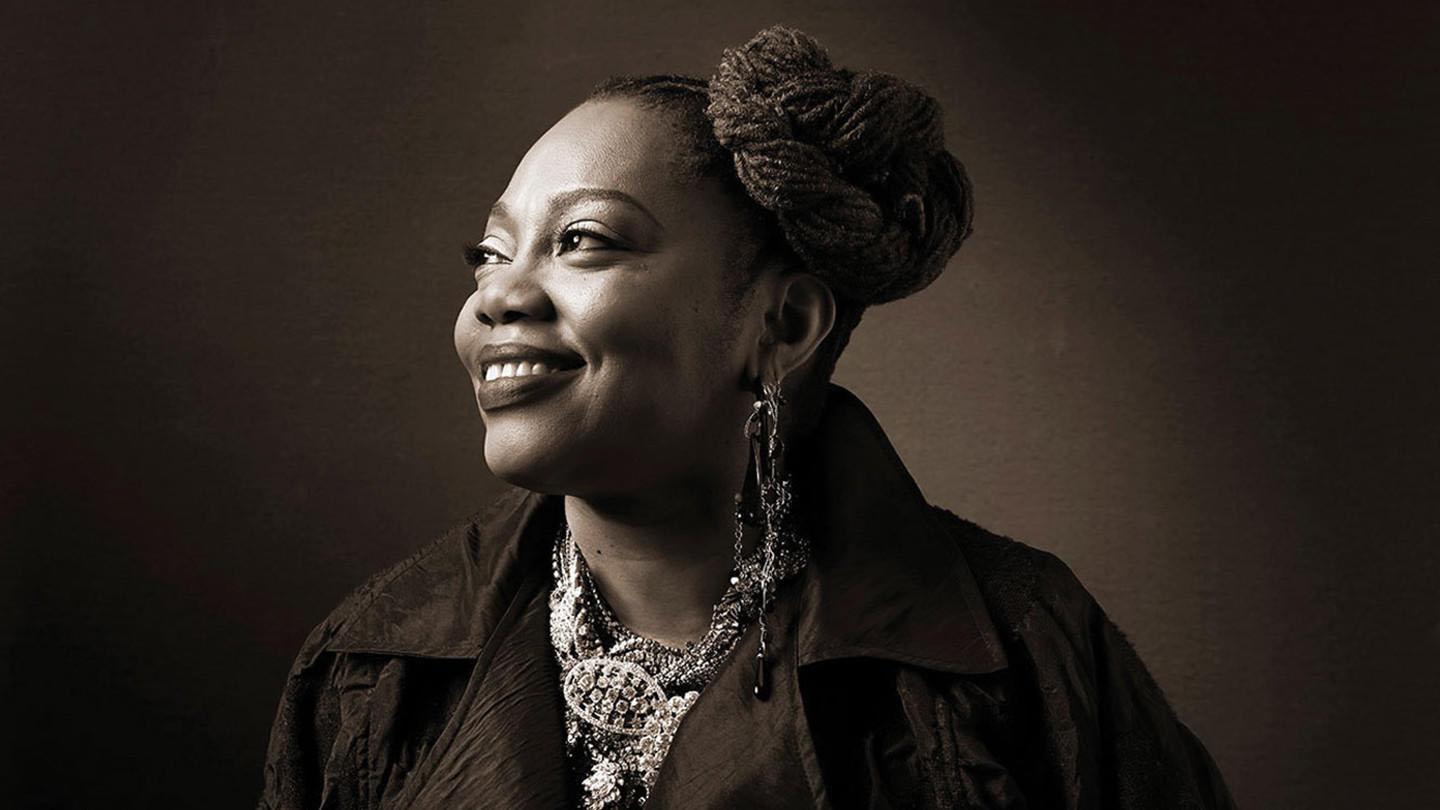 Dee Alexander (Courtesy of Chicago Jazz Orchestra)
5. Unwind
Holidays can be stressful, which is why Christmas Day Yoga makes sense. Take a midmorning break and enjoy a mix of vinyasa flow and static postures in this class focused on body awareness, breath and meditation. All levels welcome.
Details: 10-11:30 a.m. Tuesday at Yoga Among Friends, 4949 Forest Ave., Downers Grove. $18 / MAP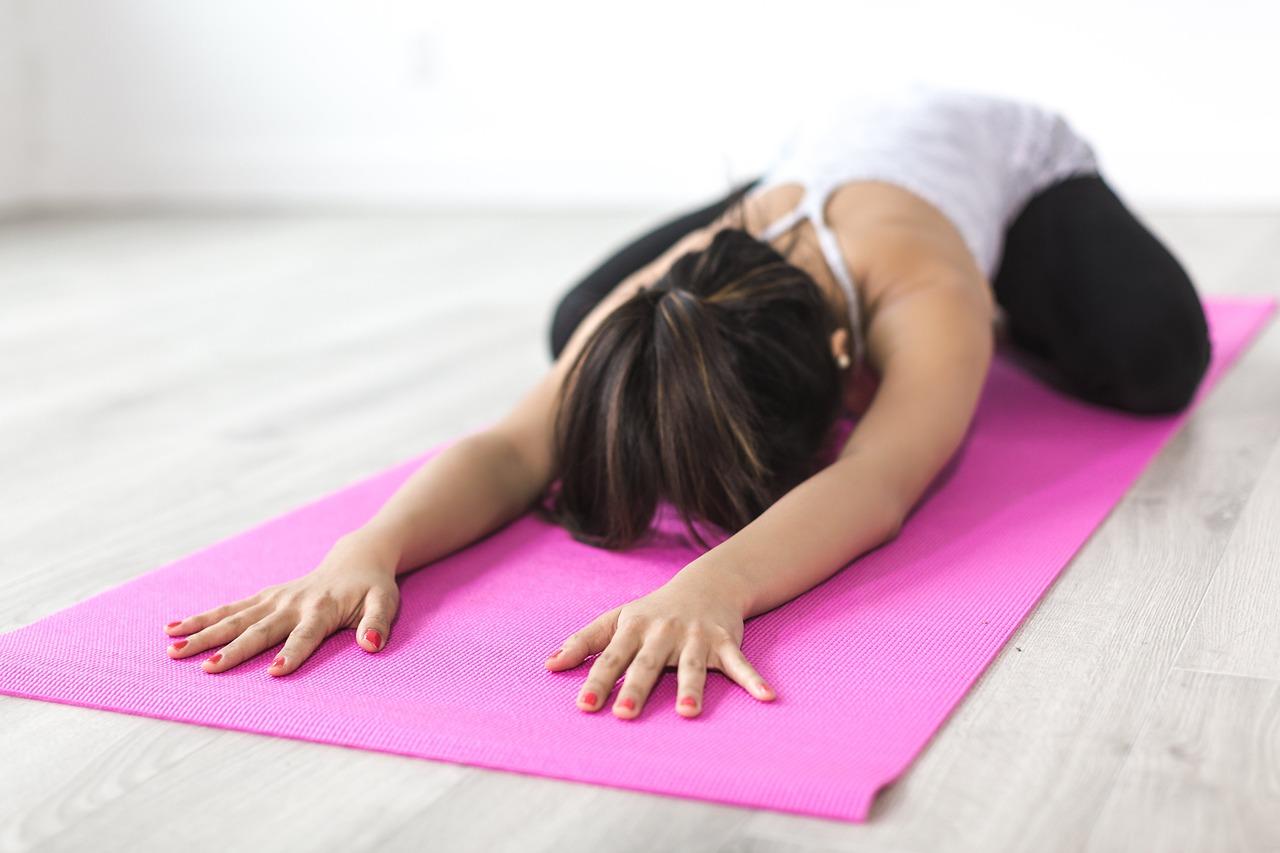 (StockSnap / Pixabay)
6. Laugh
Need a break from saccharine tales of holiday cheer? "A Snow Globe Kissmas: A Hallmark Christmas Parody" could be your snarky ticket to sanity. The story follows two snow globe collectors who discover they are long-lost identical twins. The duo embarks on a magical journey to save the North Pole, find love (of course!) and discover the true meaning of Christmas. Sorry, folks – Lacey Chabert's not in this one.
Details: 7 p.m. Friday at The Blackout Cabaret at The Second City, 230 W. North Ave., 2nd Floor, Piper's Alley. $13 / MAP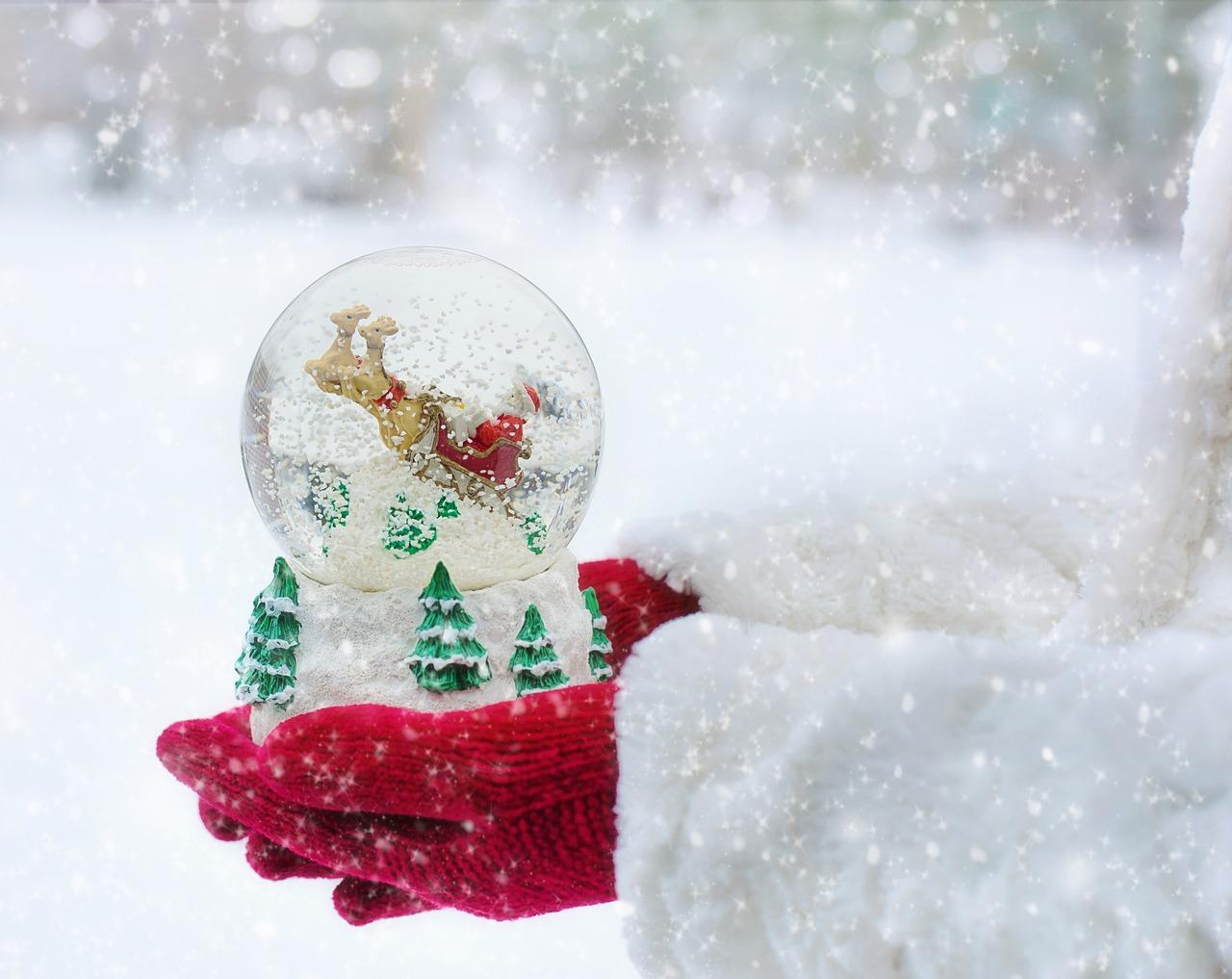 (jill111 / Pixabay)
7. Lace up
Take a hike on a solar-lit trail at the Lake County Forest Preserves. Stroll along the 1.3-mile fitness trail at the Old School Forest Preserve. Or if you're up for a bit of a challenge, take the 1.65-mile hilly section of the Millennium Trail. Leashed dogs are allowed, but leave bikes at home and horses in the stable, please.
Details: Sunset-9 p.m. daily through March 10, 2019. Access lighted trails at Lakewood's Winter Sports Area, 27261 N. Fairfield Road, Wauconda. Free / MAP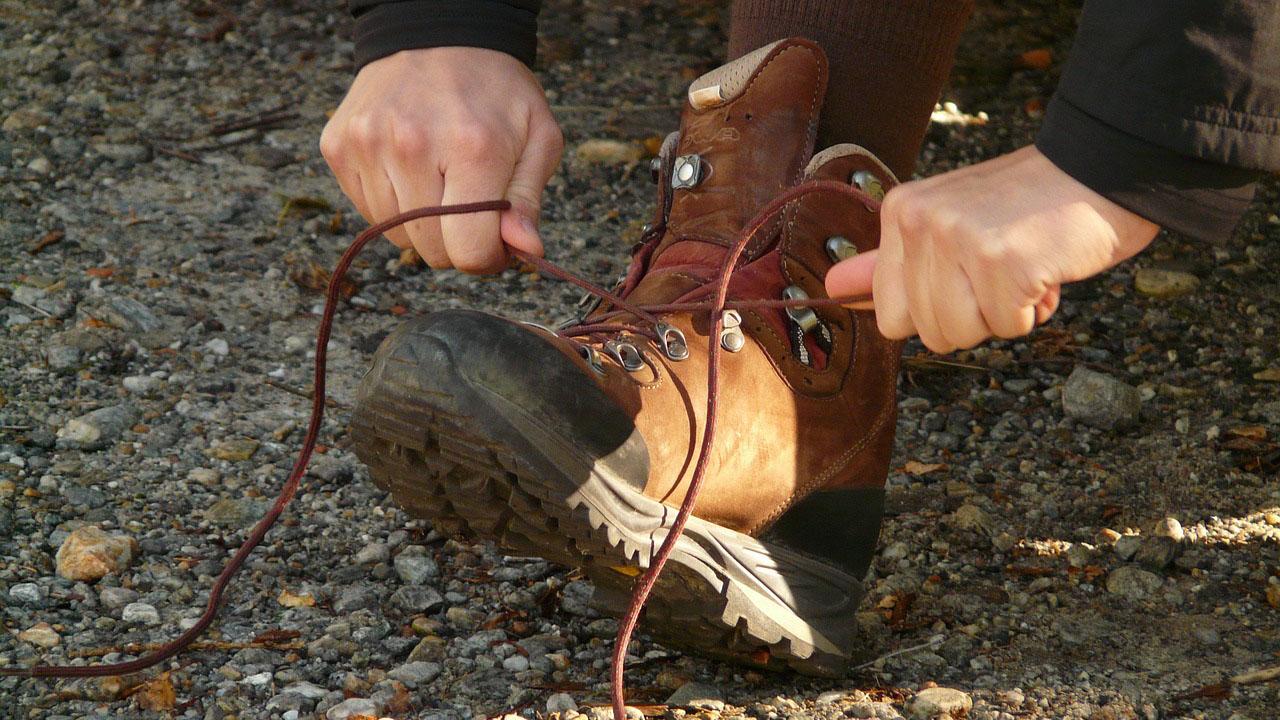 (Hans / Pixabay)
8. Get real
Spend the holiday in good cheer at "Christmas for the Jews" featuring comedian Joel Chasnoff, comedian Moody McCarthy and Rabbi Barry Schechter, who's been dubbed the "Funniest Rabbi in Chicago." Windy City native Chasnoff said the show is about "real Jewish things," including experiences from his own life growing up and service in the Israeli Army.
Details: 8 p.m. Tuesday at City Winery Chicago, 1200 W. Randolph St. $28 in advance; $32 at the door / MAP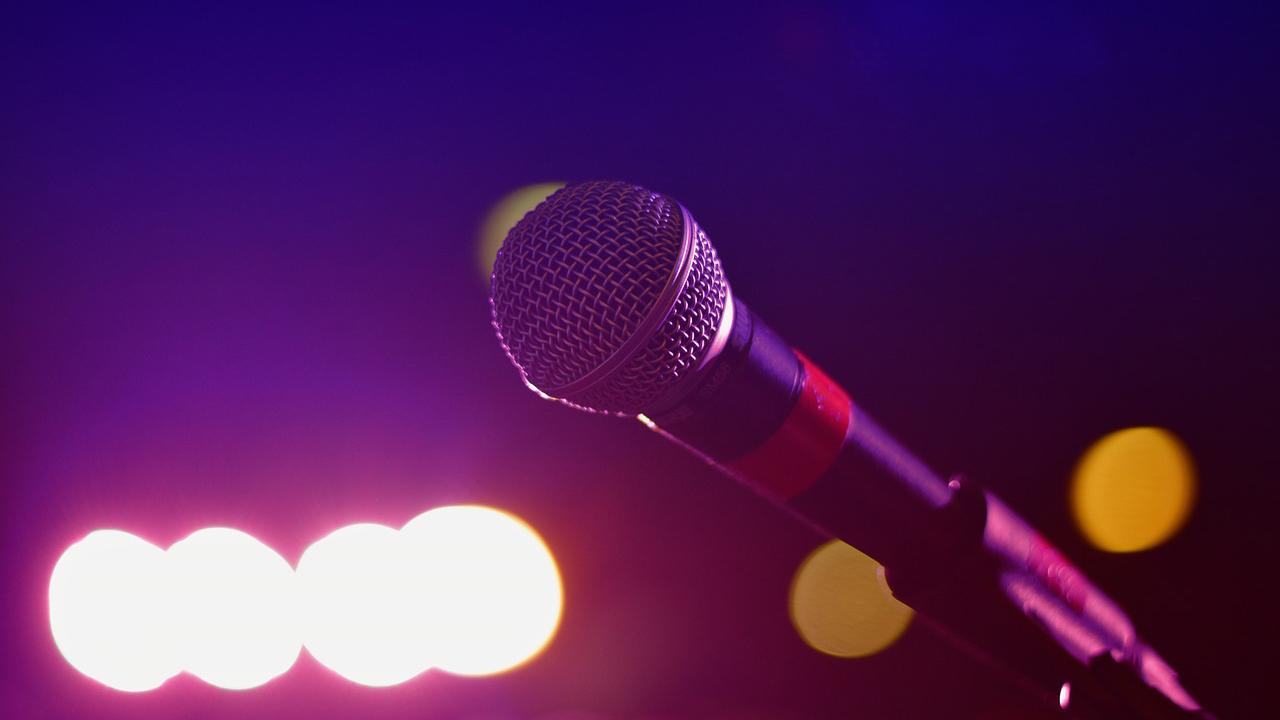 (Pexels / Pixabay)
9. Witness
Hark! The herald angels – lots of 'em – play brass at Tuba Christmas. This annual show features hundreds of tuba players decked out in holiday colors who gather to perform holiday tunes. Want to join in? Tuba players can register starting at 9:30 a.m., followed by a 10 a.m. rehearsal. Decorated instruments encouraged. Not a tuba player? Show up for the concert – and be prepared to be blown away.
Details: 12:30 p.m. Saturday at the Palmer House, Grand & State Ballrooms, 17 E. Monroe St. Free; $10 registration for participants / MAP
---
10. Imagine
An event for little ones who like getting dressed up in their holiday finest: "The Beatrix Potter Holiday Tea Party," an interactive puppet show starring Peter Rabbit and his friends, includes a post-show tea party complete with hot cocoa, cookies and the chance to meet and snap photos with cast members.
Details: 11:30 a.m. Saturday; 11:30 a.m. and 2 p.m. Sunday; 9:30 a.m. and 11:30 a.m. Monday at Chicago Children's Theater, 1301 W. Madison St. $39 / MAP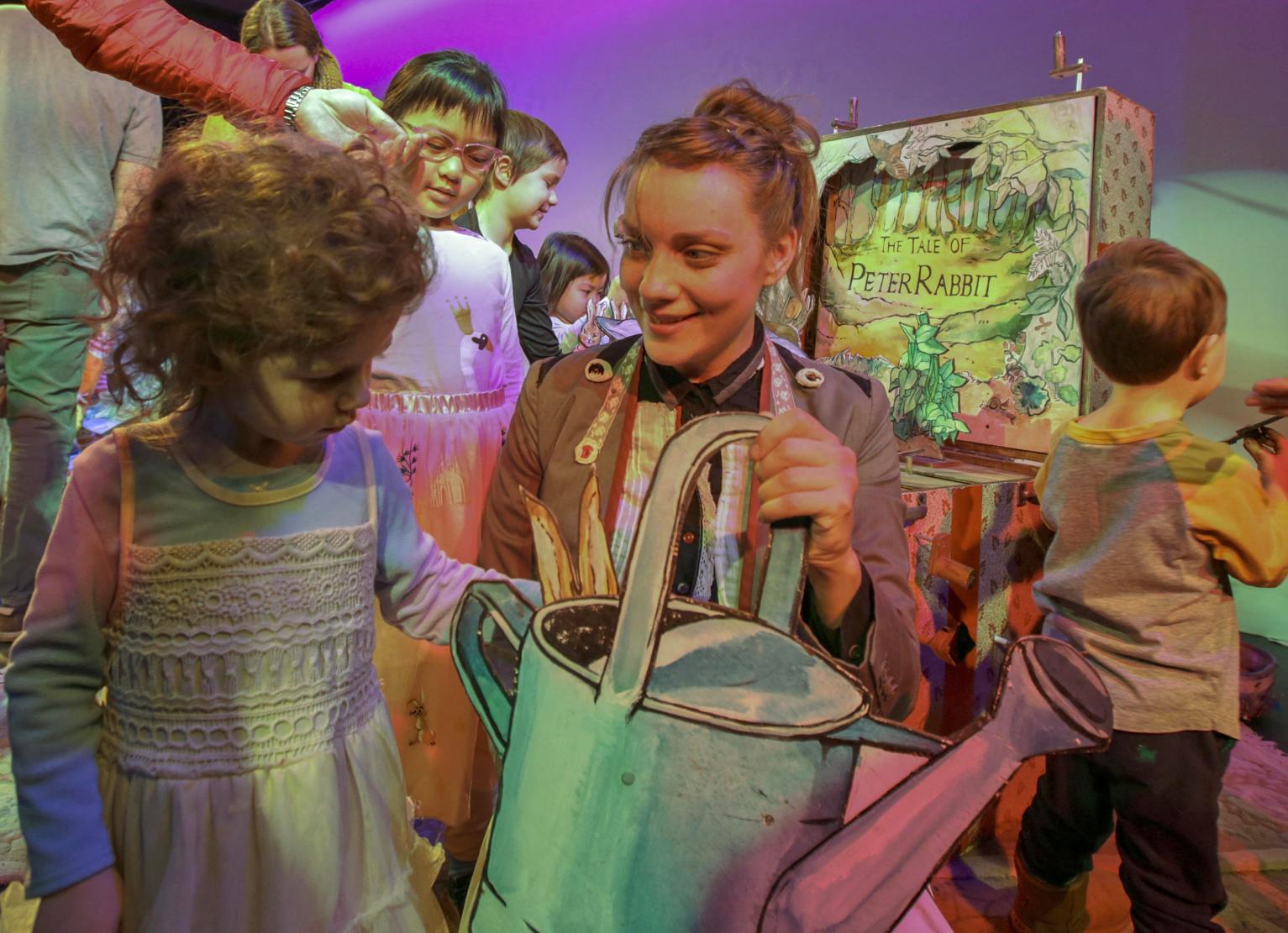 (Credit: Charles Osgood)
11. Be merry
The sounds of the season are downright harmonious when you spend an evening with the Chicago Symphony Orchestra. Its fourth annual presentation of "Merry, Merry Chicago!" features narrator David Lively, the Young Naperville Singers and guest conductor Michael Krajewski performing "Twas the Night Before Christmas." Also on tap are performances of "Farandole," selections from "La Boutique fantasque" (The Fantastic Toy Shop) and a visit from a special guest from the North Pole.
Details: 7 p.m. Friday; 3 p.m. Saturday; 7 p.m. Sunday at the Chicago Symphony Center, 220 S. Michigan Ave. $50-$154 / MAP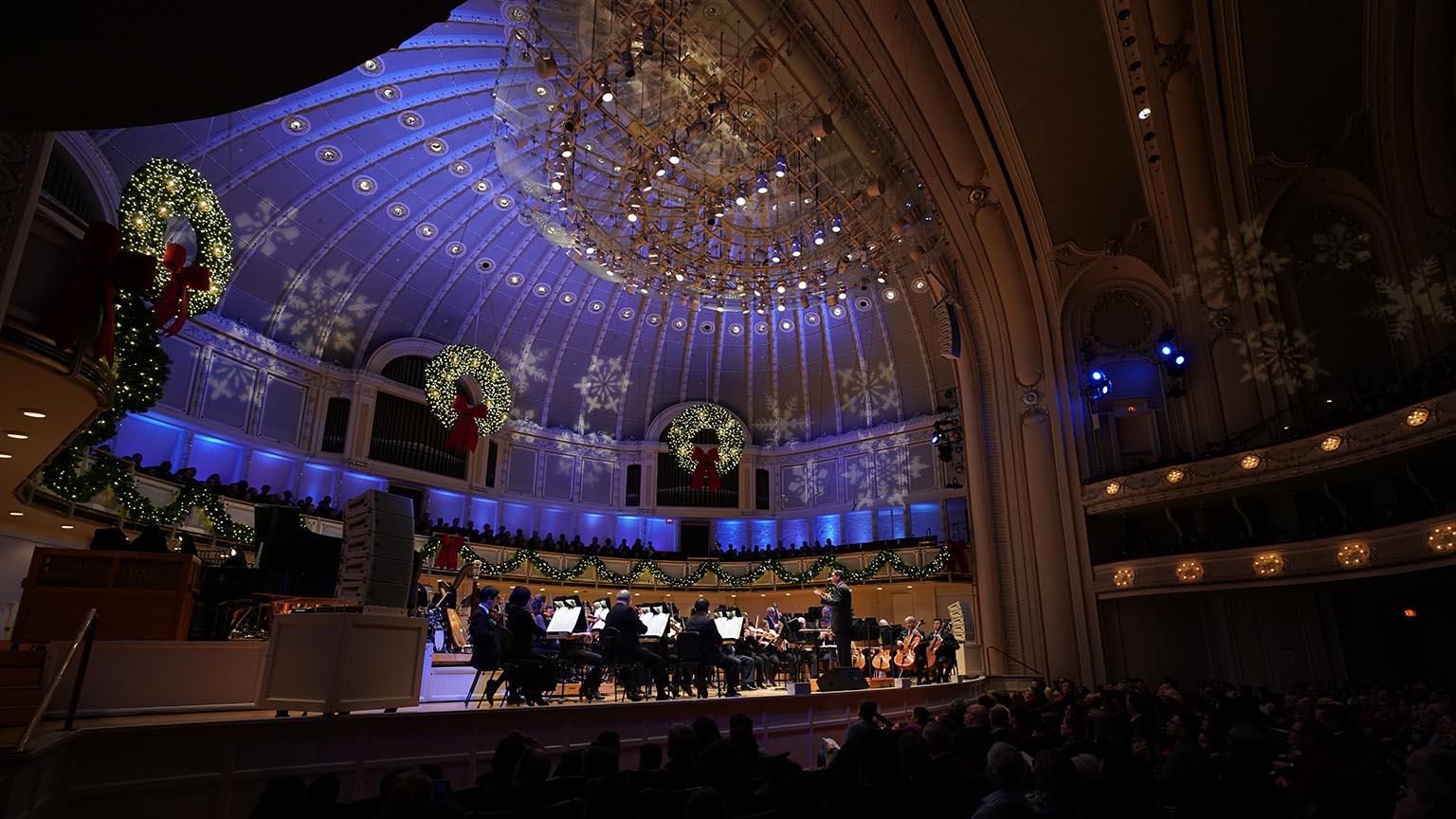 (Courtesy of the Chicago Symphony Orchestra)
12. Celebrate
Did you know Friday marks the shortest day of the year? It's true, and we couldn't be happier about it. Celebrate at the Winter Solstice Bonfire. Activities include a nature walk, visit with Santa Claus and his elves, games and a sizzling bonfire.
Details: 6:30-8:30 p.m. Friday at the Little Red Schoolhouse Nature Center, 9800 Willow Springs Road, Willow Springs. $4 / MAP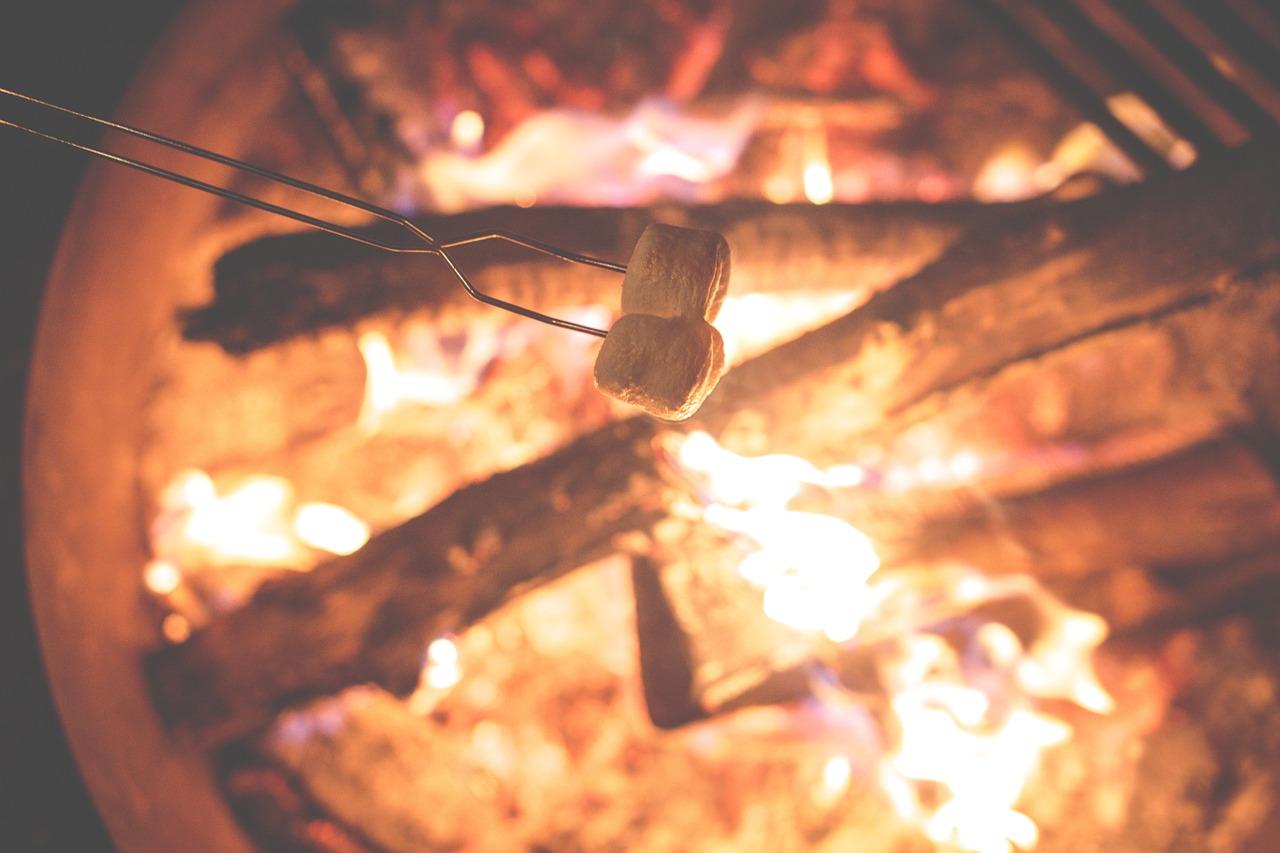 (Free-Photos / Pixabay)
Events listed are subject to change. We recommend double-checking times and locations before you head out the door. Want to share your upcoming events with us for consideration in a future roundup? Send us an email.
---