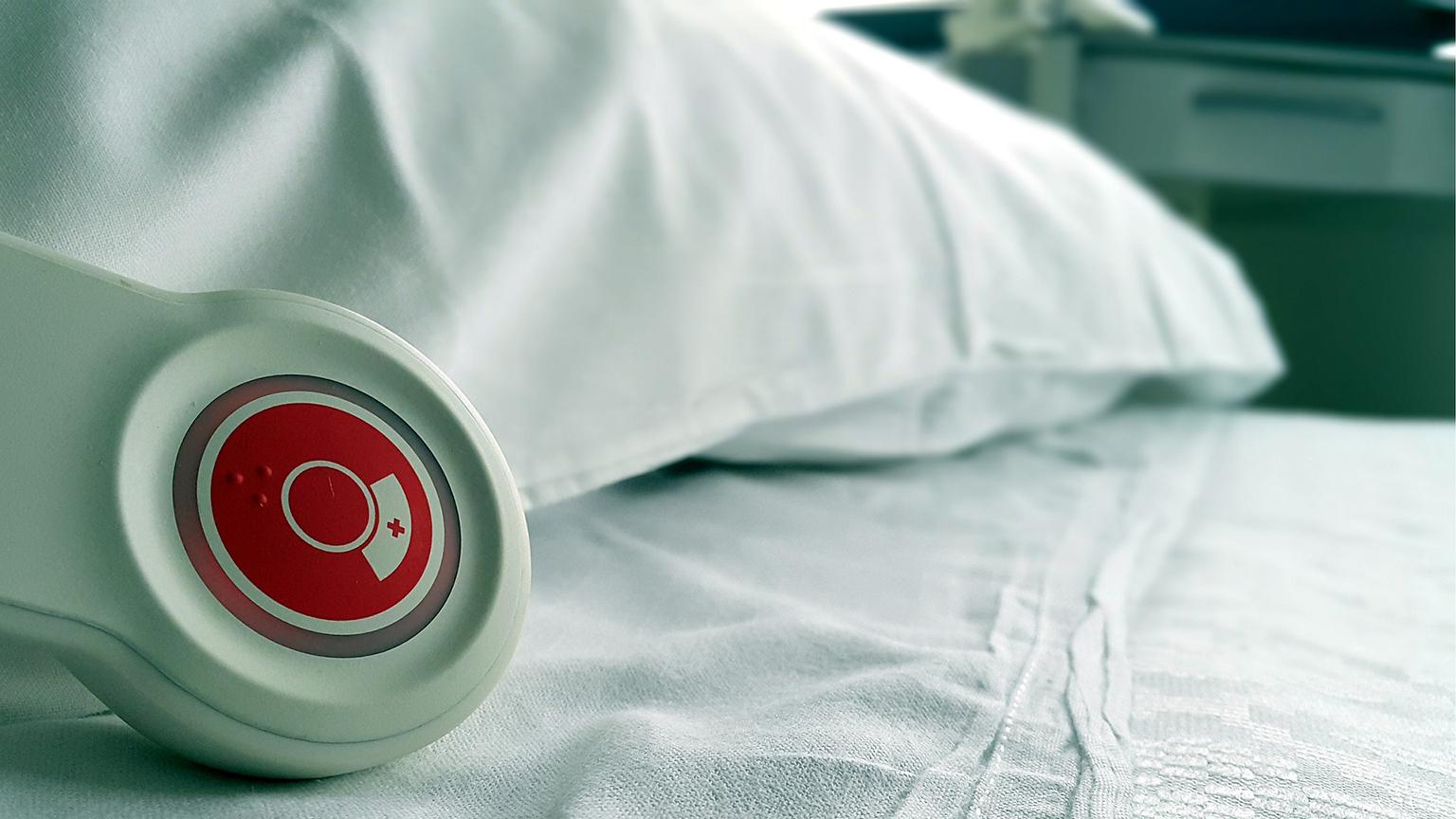 (inspiri / Pixabay)
Fifteen-year-old Skyler was placed inside Hartgrove Behavioral Health System, a psychiatric hospital on Chicago's West Side, for what was supposed to be a three-month stay in November 2014. But three months came and went, and Skyler wasn't allowed to leave the hospital.
"I spent Thanksgiving, Christmas, New Year's, Easter and my 16th birthday in the hospital," she said.
When children under the care of the Illinois Department of Children and Family Services require psychiatric attention, they are placed in hospitals for what is supposed to be a short stay. But when that period ends, sometimes the department has nowhere to place the child and they end up staying inside the hospital.
That's what happened to Skyler, now 19, who wound up spending six months – twice her anticipated stay – inside Hartgrove before her release.
"I felt like a prisoner," she said Thursday. "I felt very depressed."
A new class-action lawsuit filed Thursday accuses DCFS of "warehousing" children inside psychiatric hospitals, keeping them indoors almost around the clock and depriving them of a proper education and contact with their families, because they don't have appropriate placements to move them.
The lawsuit, filed by the Chicago firm of Loevy & Loevy, says this process has gone on for decades and only worsened in recent years. They allege DCFS wastes $125,000 in taxpayer dollars each month because the department is unable to place these children in the proper facilities once their hospital stays are supposed to end.
"No child should spend a single day beyond medical necessity," attorney Russell Ainsworth told media. "When a child is hospitalized, by definition they're going to get out. So immediately plans should be put in place for that child to have an appropriate therapeutic placement to go to upon discharge."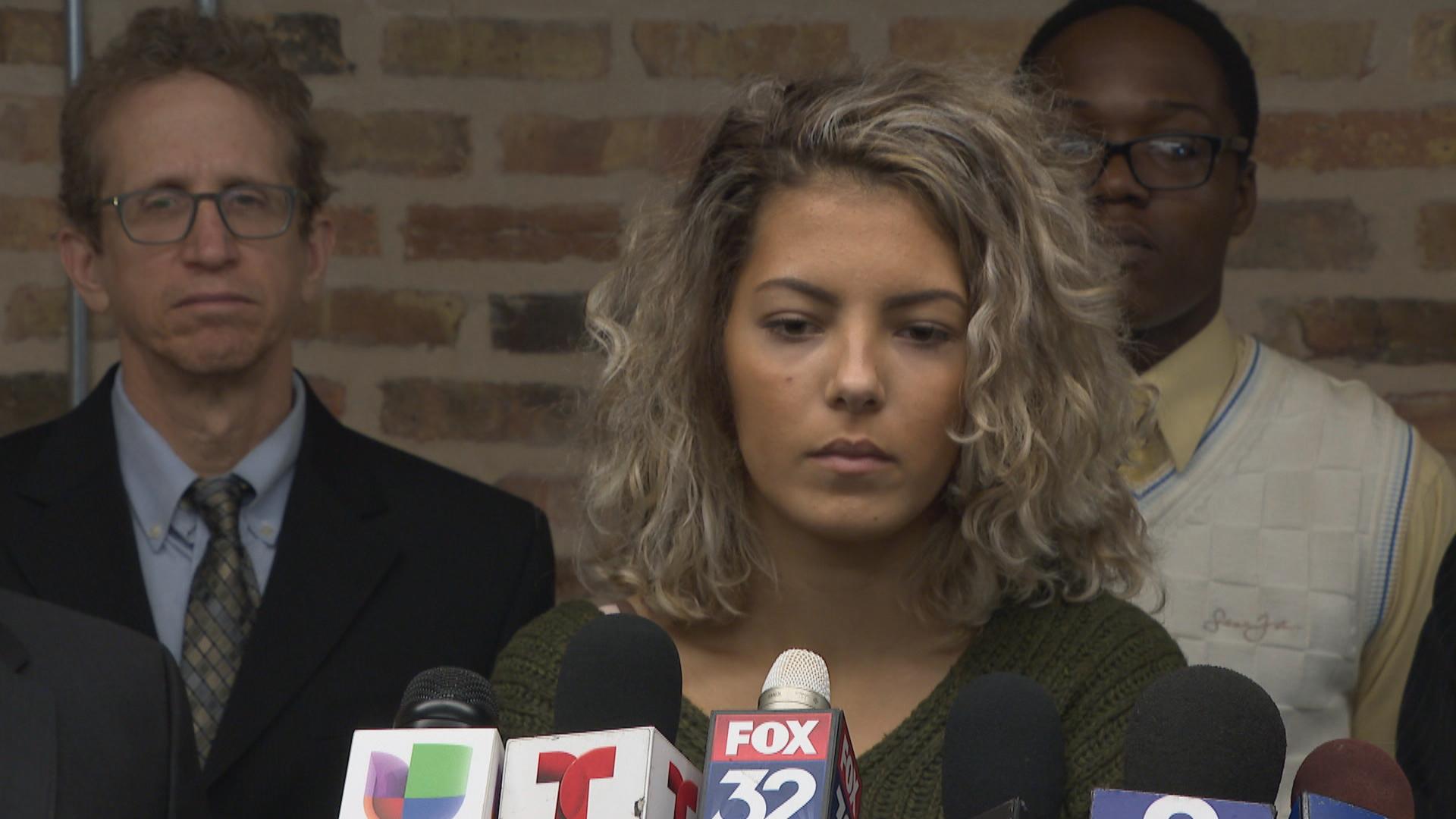 Skyler, now 19, spent six months – twice her anticipated stay – at a psychiatric hospital on Chicago's West Side.
Skyler, who spoke alongside Ainsworth at a press conference Thursday, said she was only allowed to go outside once during her hospitalization and received only an hour of schooling each day, which she said typically involved tasks like solving word puzzles rather than actual assignments.
DCFS – the state's child welfare agency – is charged with taking care of the state's most vulnerable children, and in some instances, those children require hospitalization inside a psychiatric ward. But Ainsworth said that's supposed to be a "short endeavor" in which the child receives a treatment plan, undergoes that treatment and is then discharged once they're stabilized.
"The problem," he said, "is that a lot of children who are ready to be discharged from Illinois hospitals, DCFS has no place for them to go because DCFS has cut funding for appropriate placements … Instead, every year, hundreds of children are locked in psychiatric wards and forgotten about."
Around 150 children have been warehoused in Illinois hospitals since July, according to Ainsworth. Half of them have been held for at least a month beyond their scheduled discharged date.
That corresponds with data published earlier this year following an investigation by ProPublica and The Atlantic, which identified hundreds of children who were kept in psychiatric hospitals longer than they should have been.
DCFS spokesman Neil Skene declined comment on the lawsuit itself, but did address several specifics in an emailed statement. He said the department faces complex challenges in finding placement for children with "severe" behavioral and mental health issues.
"Many of the youths' behaviors, including fire-setting and self-harm, lead to rejections of admission by private residential providers and foster parents concerned about risk from these youth even after discharge from psychiatric hospitals," he said.
"Some of the youth were turned away by their own families as a result of their behaviors. In those instances, DCFS is asked to take custody and become responsible for their care.
Skene said the department spent $20 million over the past year on building and expanding its service capacities.
But Ainsworth took issue with DCFS seemingly blaming these children for the situation they find themselves in.
"DCFS should be apologizing for not addressing this issue and for violating the Constitution," he said. "That is abhorrent that DCFS would blame the children for its failure to carry out what the law requires and what our Constitution requires."
Contact Matt Masterson: @ByMattMasterson | [email protected] | (773) 509-5431
---
Related stories:
ProPublica Illinois Investigates 'Stuck Kids' in Psychiatric Hospitals
Prominent UIC Child Psychiatrist Accused of Putting Children at Risk
How Childhood Trauma, Stress Lead to a Lifetime of Heath Issues
---