We've seen attack ads, debates and controversies surrounding Illinois' leading candidates for governor, but what about the life events that shaped who these candidates really are as people?
In our two-part series, "The Race for Illinois Governor 2018," Chicago Tonight attempts to answer biographical questions about these candidates to give voters a sense of their leadership styles, experience and backgrounds.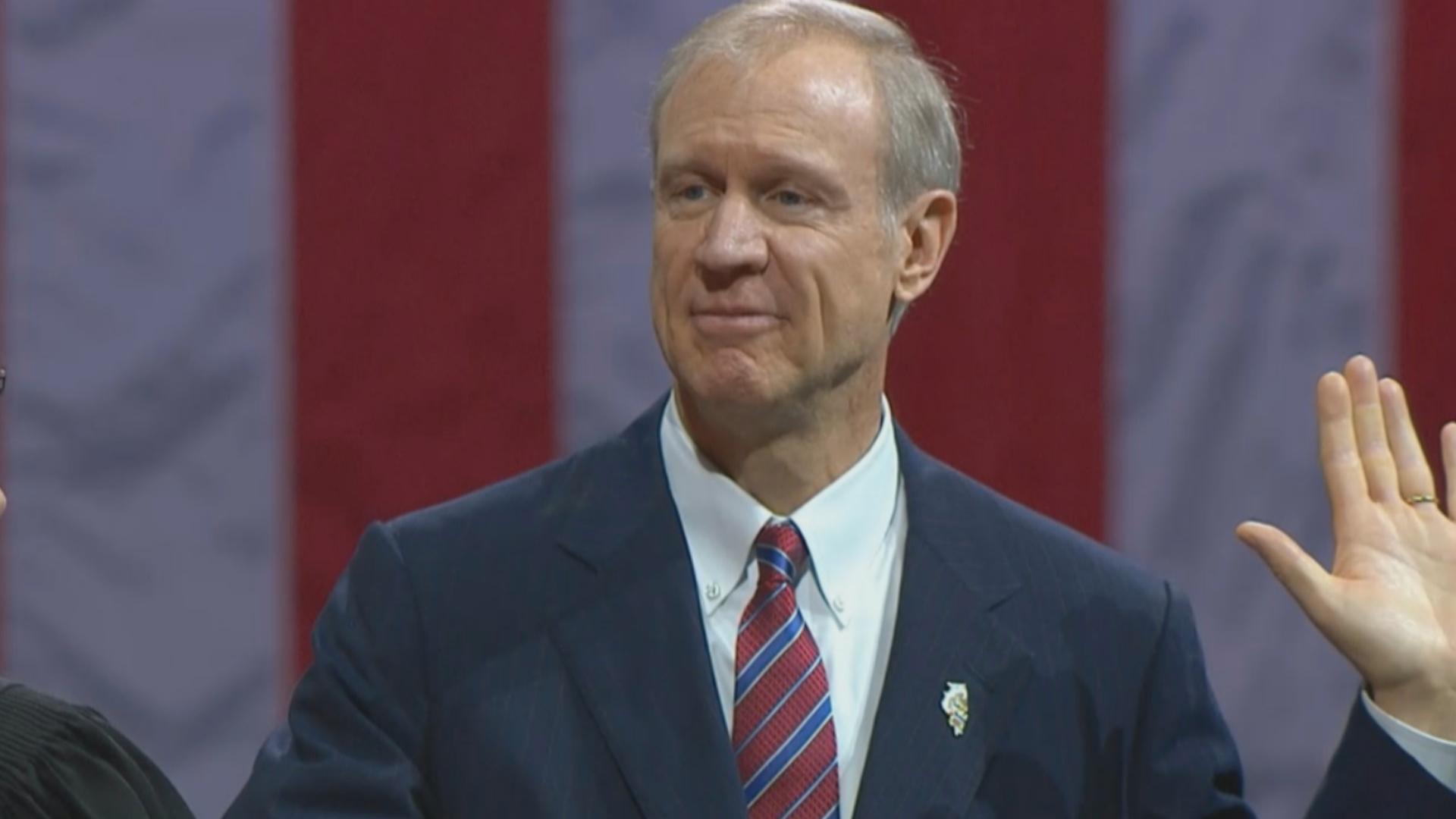 Watch Part 2: "The Race for Illinois Governor 2018: Bruce Rauner" 
---
Premiering Oct. 17: an in-depth look at Democratic candidate J.B. Pritzker, who comes from one of the richest and most philanthropic families in the country. Pritzker's story is one of privilege, but also childhood tragedy that would go on to shape many of his personal and political views.
"J.B. had to grow up really quickly, we all had to," says J.B.'s sister, former U.S. Commerce Secretary Penny Pritzker, in a rare and revealing interview. "We had to deal with things that most 7- and 13- year-olds with two parents weren't dealing with."
Penny Pritzker also opens up about their mother, Sue Pritzker. Along with other family members, she recounts the harrowing nature of their mother's struggle with alcoholism, and her untimely and bizarre death that occurred exactly 10 years after the death of her husband, J.B. Prtizker's father, Donald Pritzker.
J.B. Pritzker has made his mother's struggle a central theme in his campaign narrative.
"She jumped out of a tow truck, was run over, and we'll never really know what drove her to do it," Penny Pritzker said.
The documentary also homes in on the family's financial empire, and how it flourished over four generations before a vicious family legal feud tore it apart.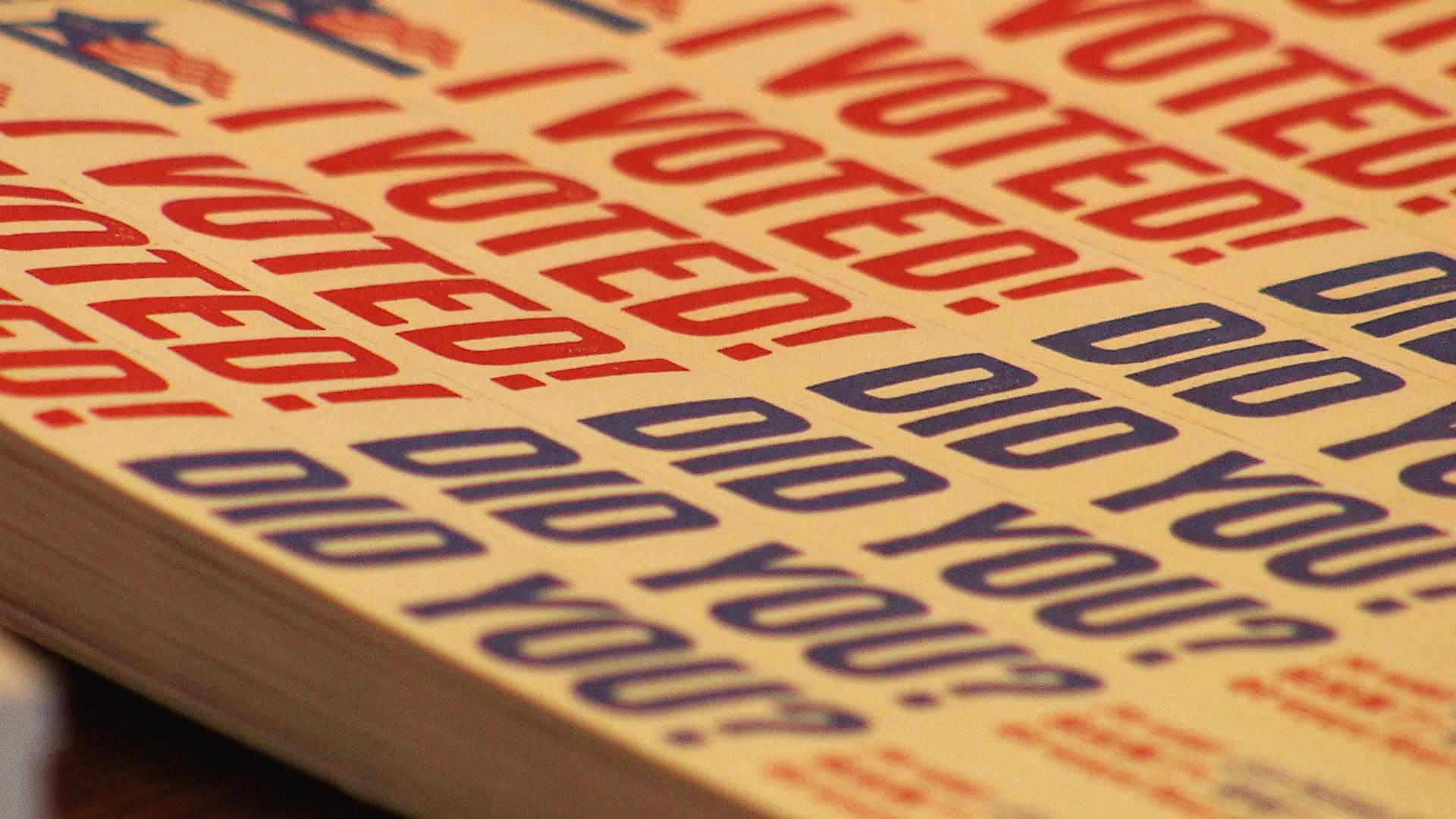 2018 Voters' Guide to the General Election
---
The family's success started with J.B. Pritzker's great-grandfather Nicholas Pritzker, an immigrant child who escaped the pogroms in Russia to settle in Chicago. The family's wealth was carefully built by successive generations, principally through ownership of the Hyatt Hotels Corporation and investment company the Marmon Group. J.B. Pritzker's grandfather, A.N. Pritzker, was legendary for buying and turning around businesses, and taking advantage of little-known tax loopholes to stash the family's financial fortune in offshore trusts that had limited, if any, exposure to taxes – trusts that J.B. Pritzker still benefits from today and has had to defend throughout his campaign.
"He really comes from a family that has a long tradition of avoiding as much tax as they can, and in fact benefitting from this old system of offshore trusts set up a long time ago," says Stephane Fitch, former Chicago bureau chief for Forbes Magazine who covered the Pritzkers extensively in the early 2000s.
Pritzker, who has grown his inherited wealth to a reported $3.2 billion, has made his mark in business and philanthropy. But close family members say that politics was always his primary lifelong ambition. His first campaign for elected office came in 1998, when he was badly defeated by then-state Rep. Jan Schakowsky in a campaign for Congress.
"Look, young guy decides he's going to start his time in politics as a member of the United States Congress," said Schakowsky, who still holds the 9th Congressional District seat. "Clearly I felt like there was a sense of entitlement that he had, which he did. And the results prove I think that the voters saw that."
From family triumph to tragedy, success to controversy, the story of J.B. Pritzker is told through exclusive interviews with Pritzker family members who are famously private about their personal affairs, as well as friends, political observers and journalists.
Follow Paris Schutz on Twitter: @paschutz
Note: This documentary first aired on  "Chicago Tonight" on Oct. 17, 2018.
---
Related stories:
Pritzker Campaign Staffers Allege Racial Discrimination
Pritzker, Rauner Release Partial 2017 Tax Returns
JB Pritzker Fields Questions from High School Students
2018 General Election: Illinois Governor
---