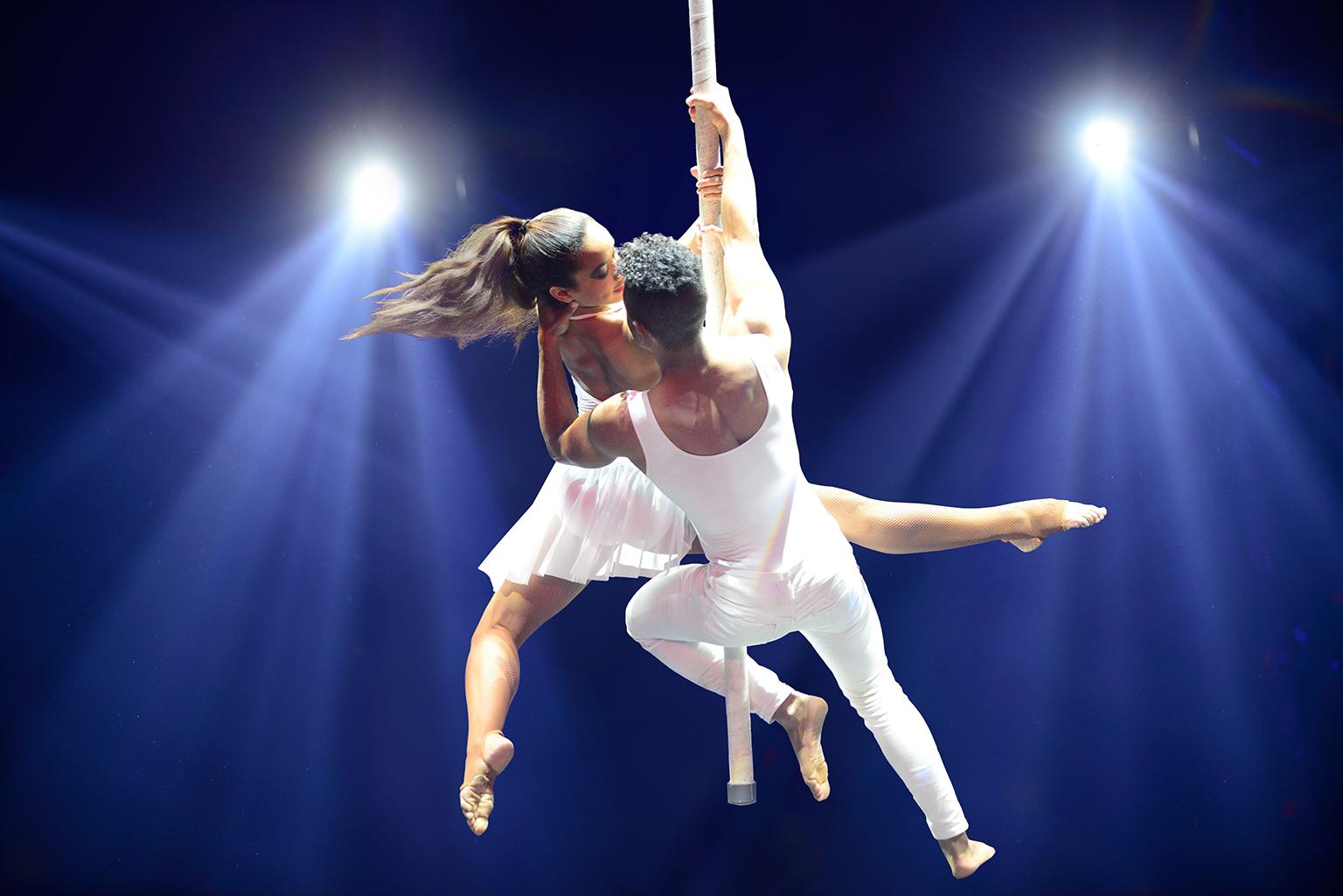 (Courtesy of UniverSoul Circus)
1. Marvel
Aerial acrobatics, high-flying motorcycle jumps and human pyramids will have you on the edge of your ringside seat at UniverSoul Circus, where music, theater and circus arts combine for 2.5 hours of entertainment. Expect to see international dancers, stilt-walkers, limbo artists, clowns and canine conga lines under the big top. New this year: a ballerina, perch pole, trampoline and aerial act – all from Cuba.
Details: Performance times vary Wednesday-Sunday through Nov. 4 at Washington Park, E. 51st St. and S. Cottage Grove Ave. $20-$95 / MAP

Find more fall festivals in our 2018 guide
---
2. Thrill
The classic 1935 film "The Bride of Frankenstein," starring Boris Karloff and Elsa Lanchester, gets a live music upgrade at Bride of Frankenstein and Young Frankenstein as the Chicago Symphony Orchestra performs Franz Waxman's "quirky" and "suspenseful" 75-minute score. Stick around for a bonus screening of Mel Brooks' 1974 parody "Young Frankenstein." Costumes are encouraged.
Details: 7:30 p.m. Friday at the Chicago Symphony Center, 220 S. Michigan Ave. $30-$110 / MAP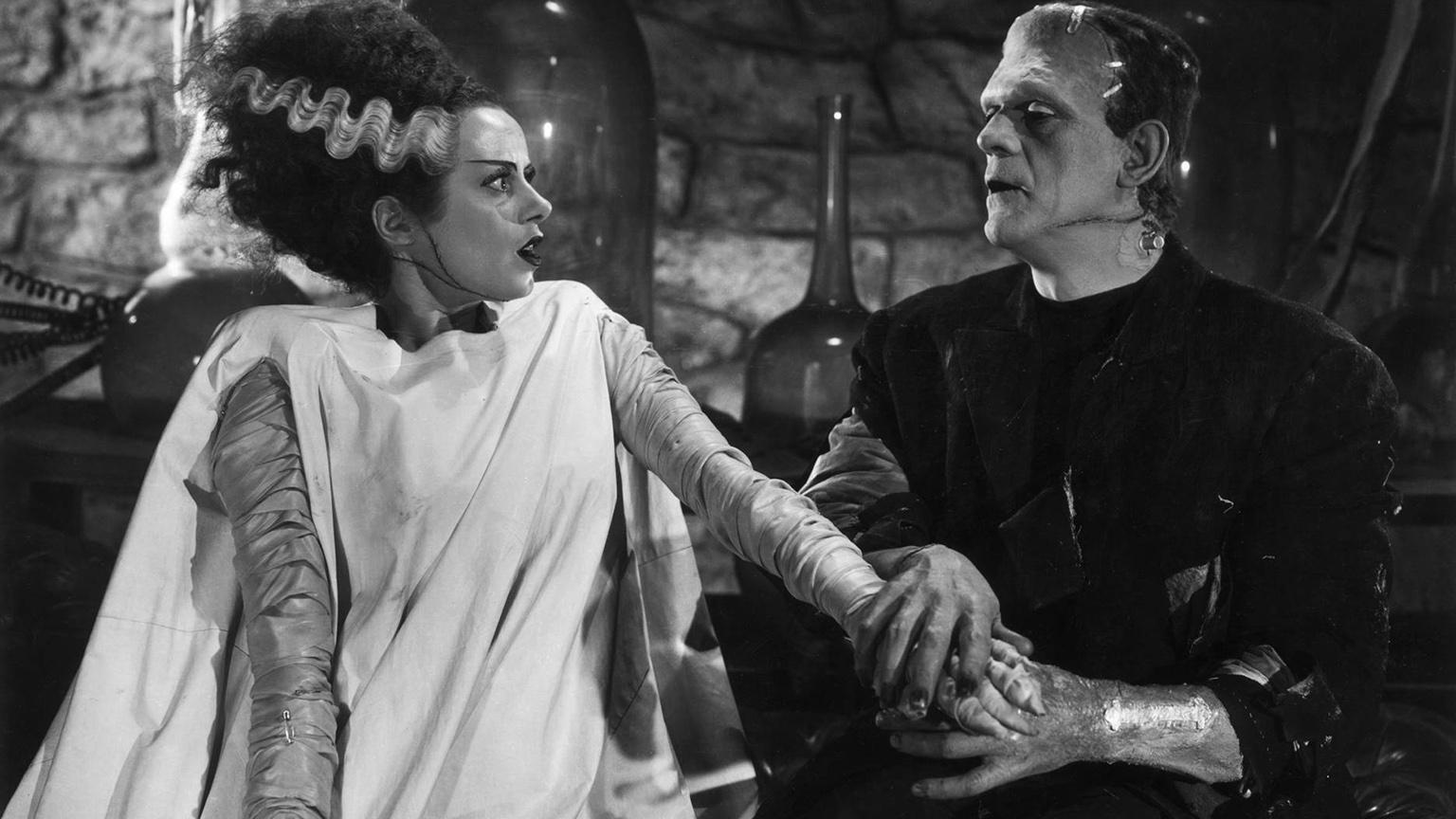 "The Bride of Frankenstein" (Courtesy of the CSO)
3. Reflect
Remember your loved ones at Dia de los Muertos Xicago, a celebration of the Mexican holiday that blends indigenous rituals and Catholicism. Enjoy ofrenda (altar) demonstrations, live music, face painting, art activities and pan de muerto – traditional holiday bread. Create your own ofrenda in Harrison Park as the soccer fields are transformed into a festive gathering space. Event will be held rain or shine.
Details: 3-8 p.m. Sunday at the National Museum of Mexican Art, 1852 W. 19th St. Free / MAP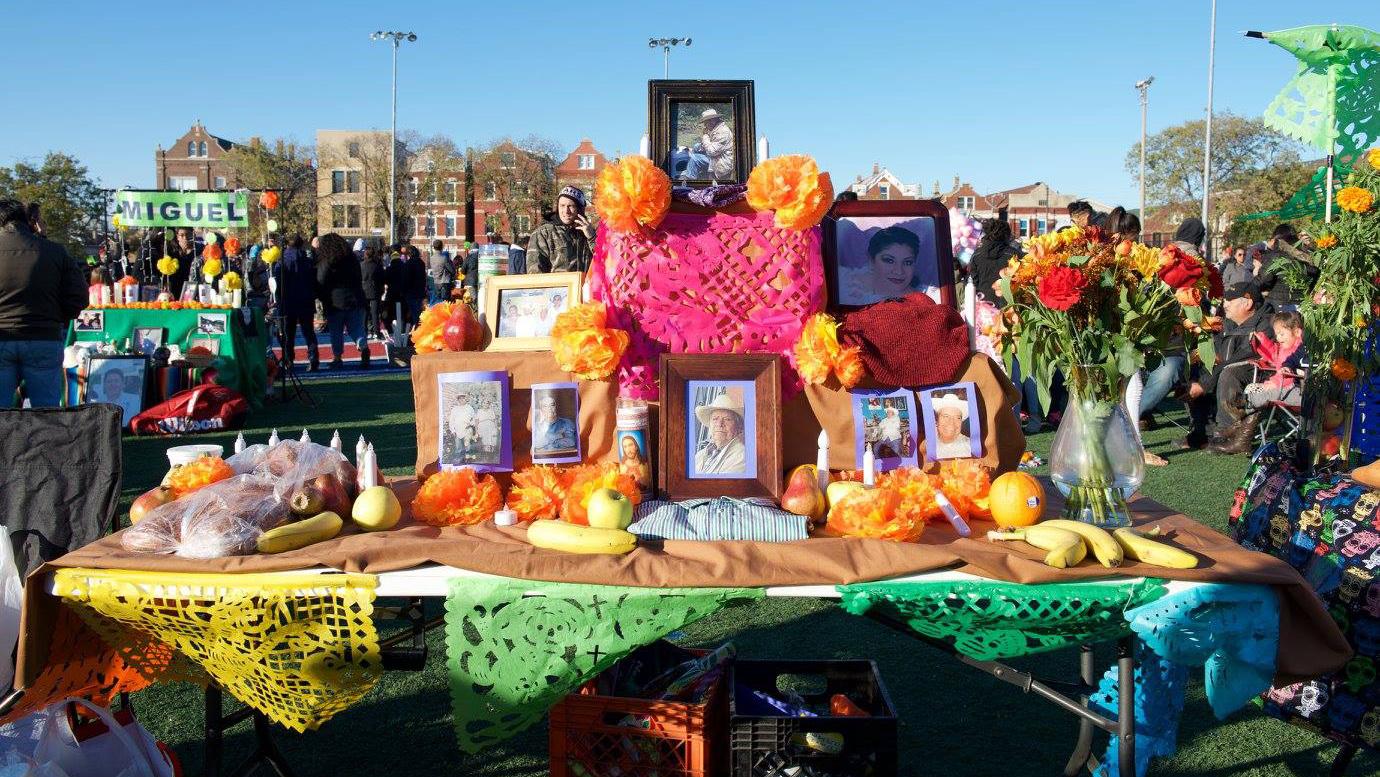 (National Museum of Mexican Art / Facebook)
4. Caffeinate 
Wake up and smell the java (and taste it, too) at CoffeeCon Chicago, where 20 Midwest roasters brew their best beans. Indulge in specialty coffees while learning the tricks of the trade in workshops, from perfecting the French press to latte art. Cold brew ice cream floats, a donut and beer pairing, and chocolate and whiskey pairing are also on tap.
Details: 9 a.m.-4 p.m. Saturday and Sunday at the IBEW Building, 28600 Bella Vista Parkway, Warrenville. General admission: $25; $30 two-day pass; tasting seminars cost extra / MAP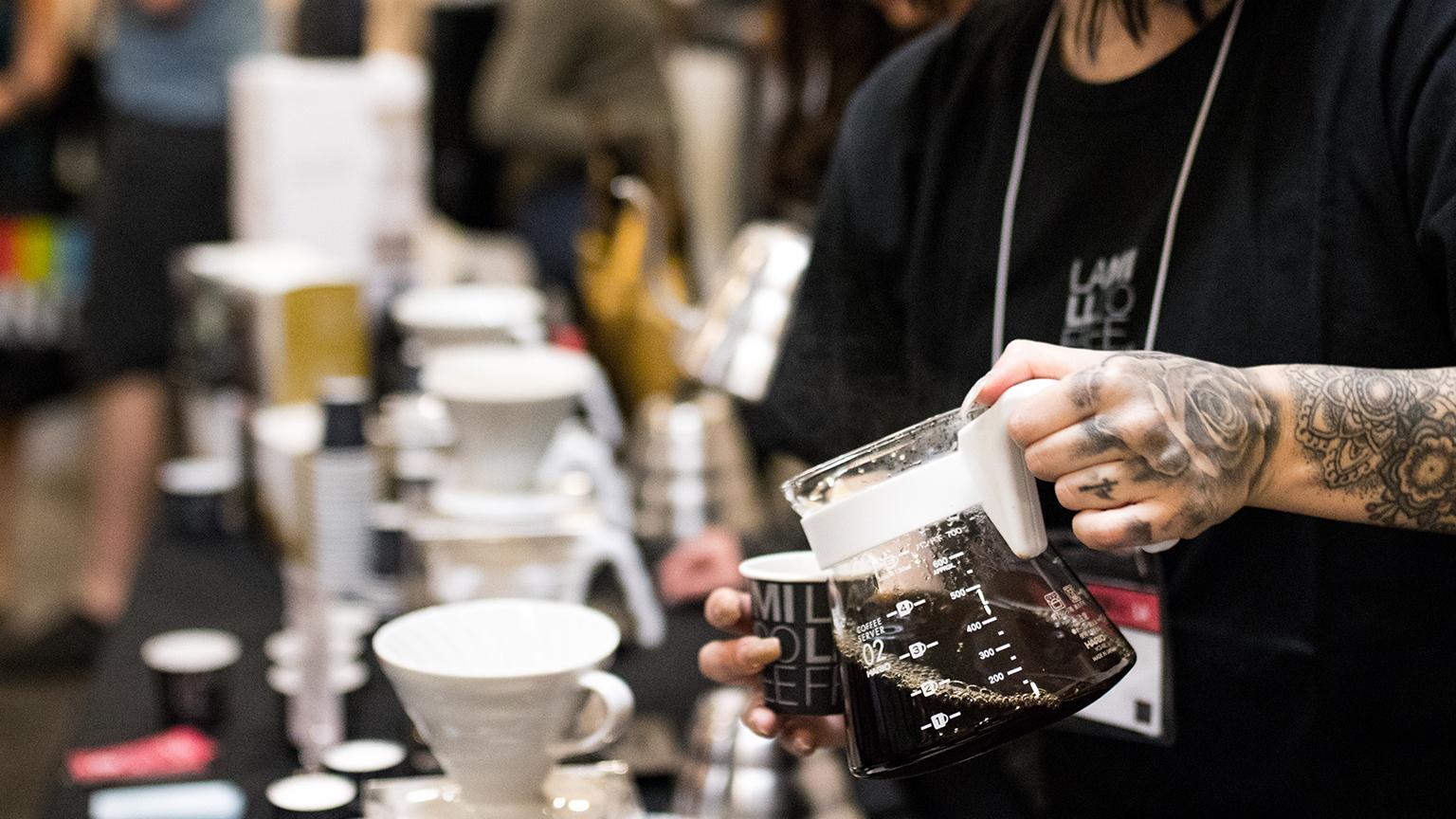 CoffeeCon LA (Credit: Brandon Morales @brandonmorales)
5. Trick
Mummies and dadculas, bring your little ghouls and goblins to Spooky Zoo for trick-or-treating, a pumpkin patch and pumpkin carving. Even the animals get in on the fun with special activities. Also on tap: Ferris wheel rides, a corn maze and inflatable obstacle course (fees apply).
Details: 10 a.m.-1 p.m. Saturday at Lincoln Park Zoo, 2001 N. Clark St. Free / MAP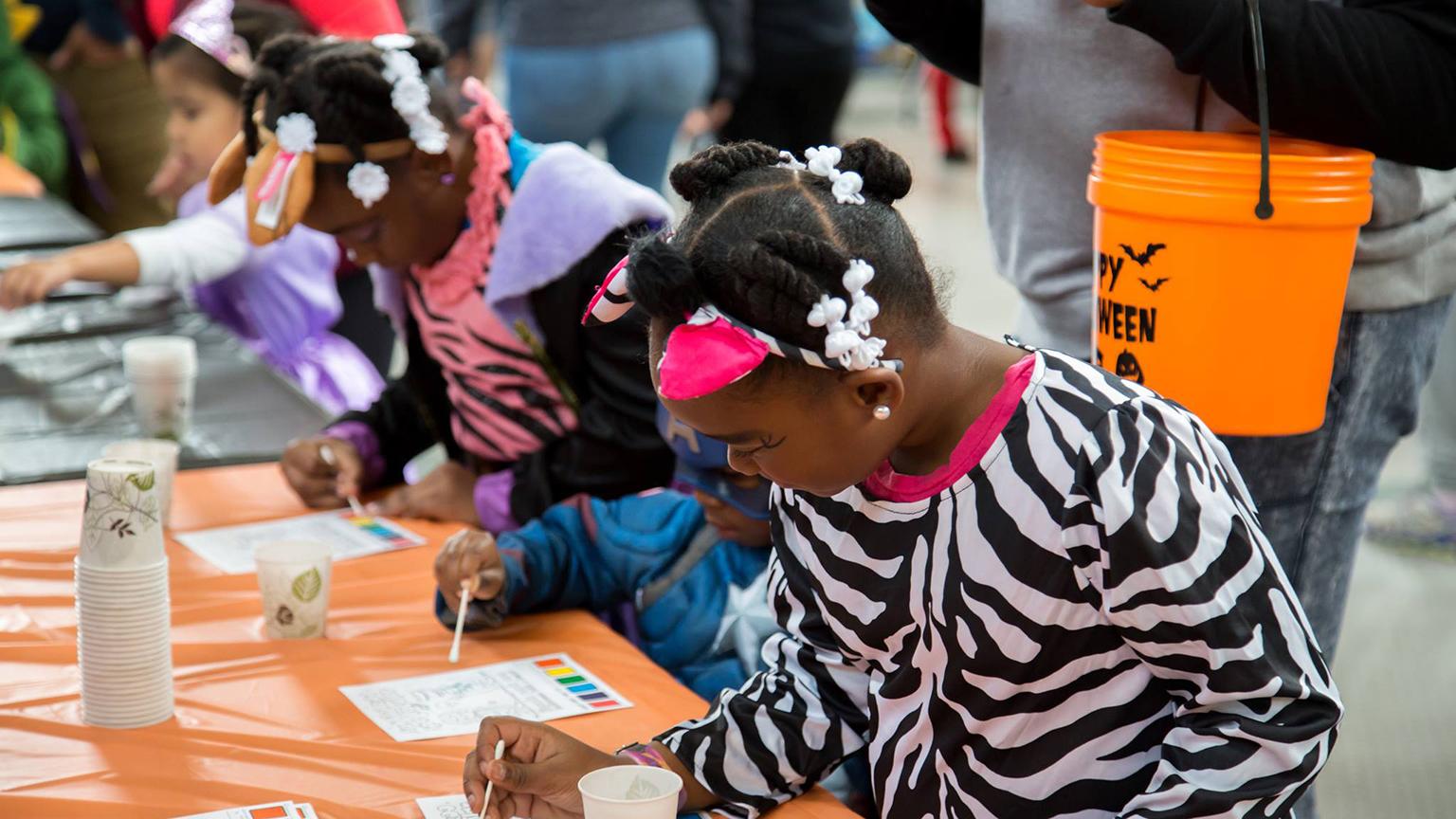 (Lincoln Park Zoo / Facebook)
6. Spy
In honor of fall migration, naturalist Wendy Paulson leads the Penny Road Pond Bird Hike. Wear comfortable shoes for walking – organizers say the hike will be strenuous. Be sure to bring your birding binoculars!
Details: 8:30 a.m. Friday at Penny Road Pond, E. Penny Road and Old Sutton Road, Barrington. Free; RSVP requested / MAP

7. Disrupt
Playing with your phone is encouraged at the interactive concert Revolucion, featuring electro-acoustic music from Mexican composers, including Jorge Sosa, Javier Alvarez and Luis Fernando Amaya. During the 75-minute set, audience members will be able to use their smartphones as musical remote controls to regulate the performance.
Details: 8:30 p.m. Sunday at Constellation, 3111 N. Western Ave. $10-$20 / MAP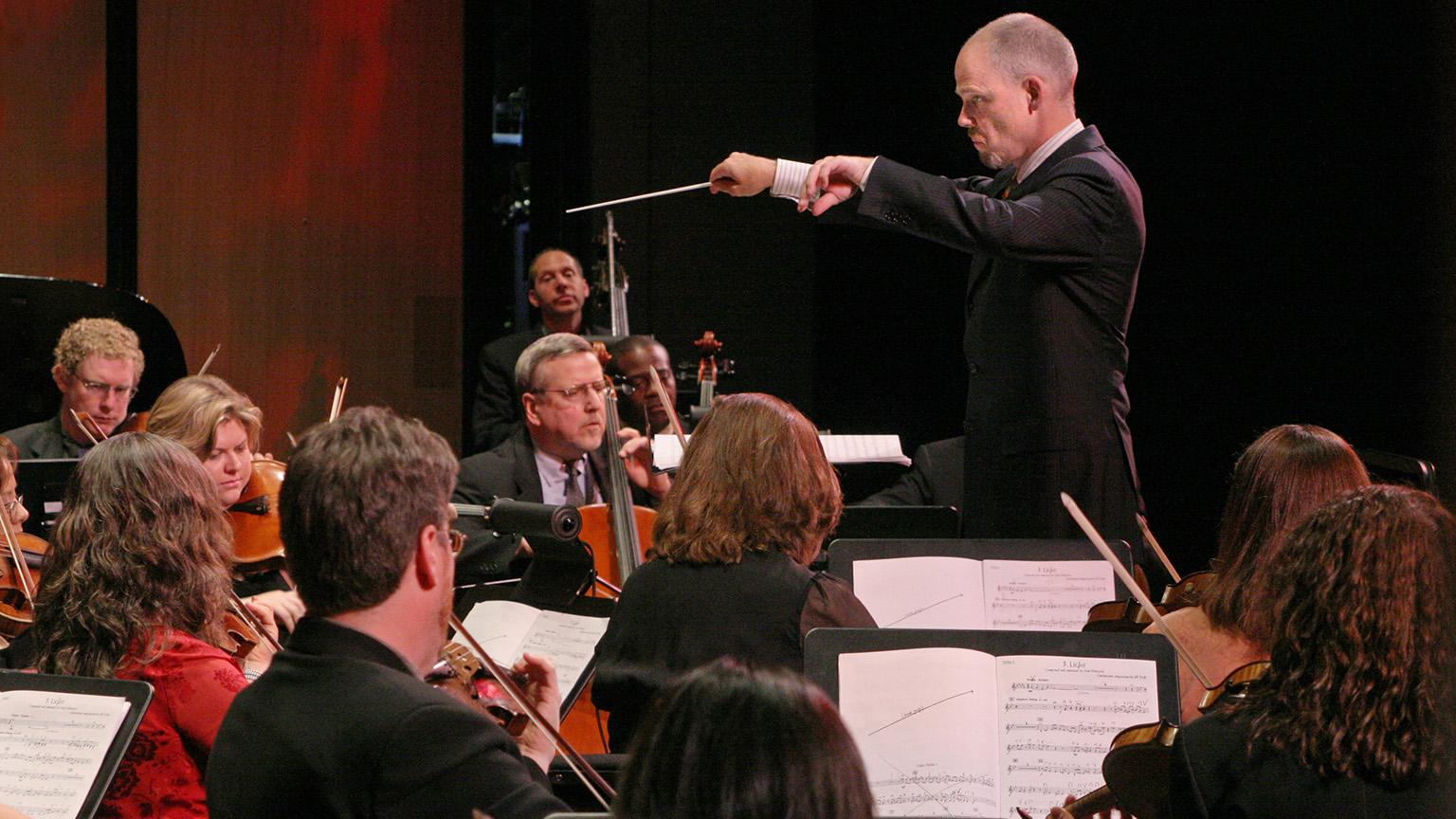 Fulcrum Point Artistic Director Stephen Burns conducts (Photo by David Cortez)
8. Ponder
Mortality is the theme of the interactive magic show, "Neil Tobin, Necromancer: Near Death Experience." The 60-minute show exploring life and death is set in the May Chapel at historic Rosehill Cemetery, underscoring the show's theme. "This show is ultimately about the good that comes from improving our relationship with mortality," says Tobin.
Details: Performances at 3 p.m. Saturday and Sunday at May Chapel at Rosehill Cemetery, 5800 N. Ravenswood Ave. $25-$30 / MAP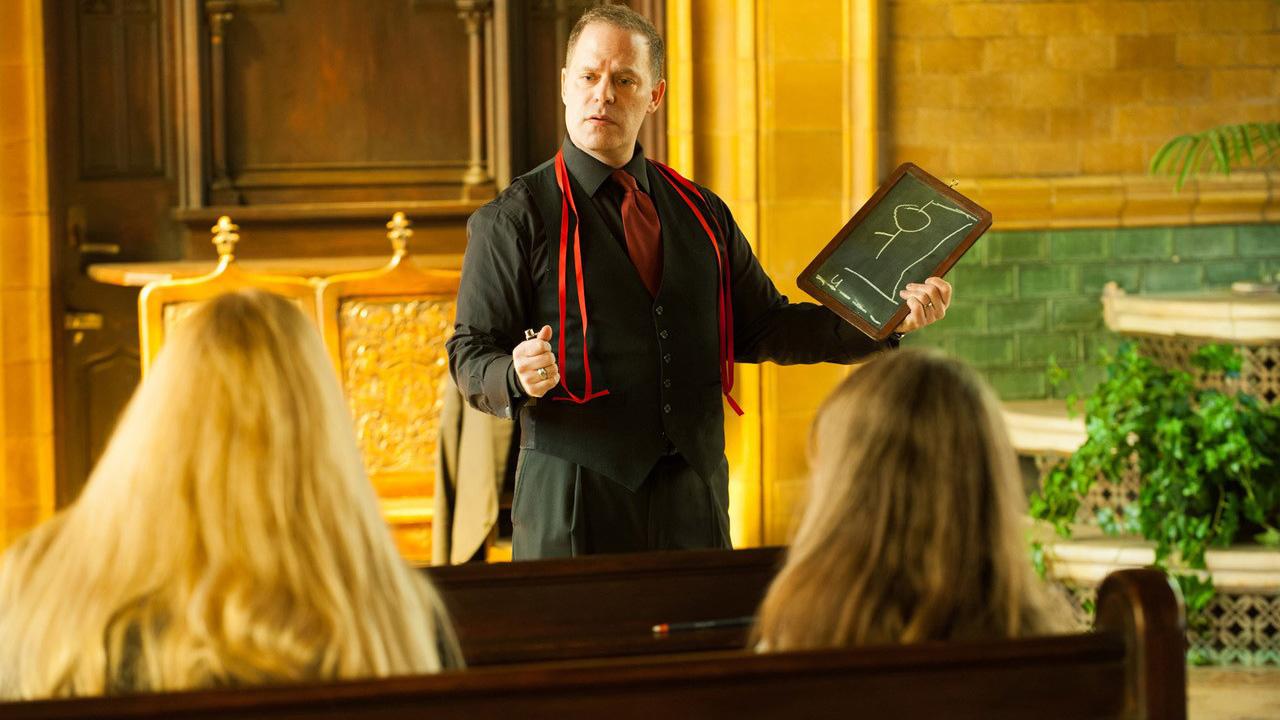 (Jonathan Cohon, Prism Studios)
9. Discover
More than 40 Irish authors, scholars and artists participate in this year's iBAM: Irish Books Arts & Music Celebration, featuring book signings, film screenings, and dance and theater performances. Extras: Learn a jig from award-winning Trinity Irish Dancers (1-4 p.m. daily), or trace your ancestry in genealogy workshops (1-5 p.m. daily).
Details: Noon-6 p.m. Saturday and Sunday at the Irish American Heritage Center, 4626 N. Knox Ave. Free / MAP

10. Glide
A museum exhibition offers a chance to skate backwards in time. "Chicago Rink Rats: The Golden Age of Roller Skating" explores the Chicago roller rinks that popped up during the pastime's heyday. Learn about the people, gear, clubs and music that made Chicago the "roller capital" from 1937-1959. Special artifacts will also be on display, including a costume worn by Skating Vanities' star Gloria Nord.
Details: 1-5 p.m. Tuesday-Friday and Sunday; 10 a.m.-5 p.m. Saturday through Nov. 4 at the Elmhurst History Museum, 120 E. Park Ave., Elmhurst. Free / MAP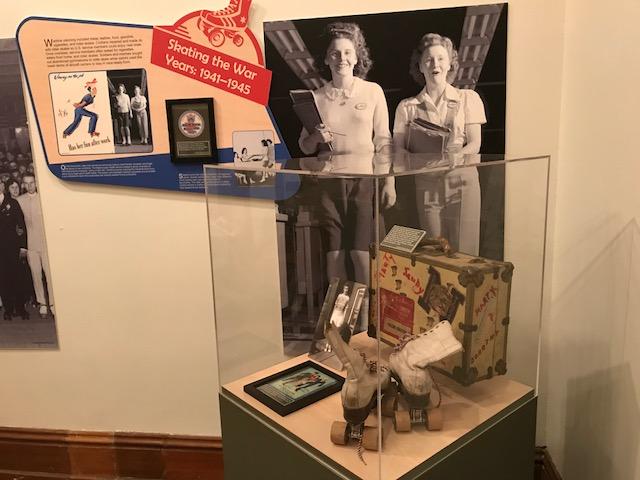 (Courtesy: Elmhurst History Museum)
Events listed are subject to change. We recommend double-checking times and locations before you head out the door. Want to share your upcoming events with us for consideration in a future roundup? Send us an email.
---