In case you haven't heard, we're in the midst of a radio revolution. Podcasts are exploding in popularity. Every year, Chicago becomes the epicenter of the podcast world, during the Third Coast International Audio Festival. Now in its 17th year, the festival attracts audio producers from around the world.
Third Coast founder and executive director Johanna Zorn says she wanted to create a Sundance for radio. "Back in 1999 I was working at WBEZ radio and I was inspired by the audio documentary work I was hearing," she said. "So I went to Torey Malatia, who was the general manager, and said I think we can do a Sundance of radio. He was open to the idea. And then we brought it to the board and they gave us some starter money to explore it. We built it from there."
Things have changed quite a bit since the festival began in 1991. For starters, they're an independent organization. And then there are the incredible advances in technology. "Well, the very first time the word podcast was spoken by someone at Third Coast was in 2004," Zorn said. "Since then, we've become used to on-demand information. It started with TV, now the prevalence of smartphones has made that possible for radio as well."
What is that she loves so much about radio? "I feel like it's a very personal, intimate medium," Zorn said. "It's the power of the human voice. What we say, how we say it. The ums, the aws, the sighs, the silence. All of that speaks volumes. It's about getting close to that voice and, no offense to TV, but not getting distracted by other things like what a person looks like or what they're wearing. Sometimes those visual aspects can distance us from the story. We might think that a person looks scary, or that neighborhood doesn't look like mine or that someone looks a bit different from us. I think radio gives people a chance to tell their story, before the listener can make the judgements they might make with TV."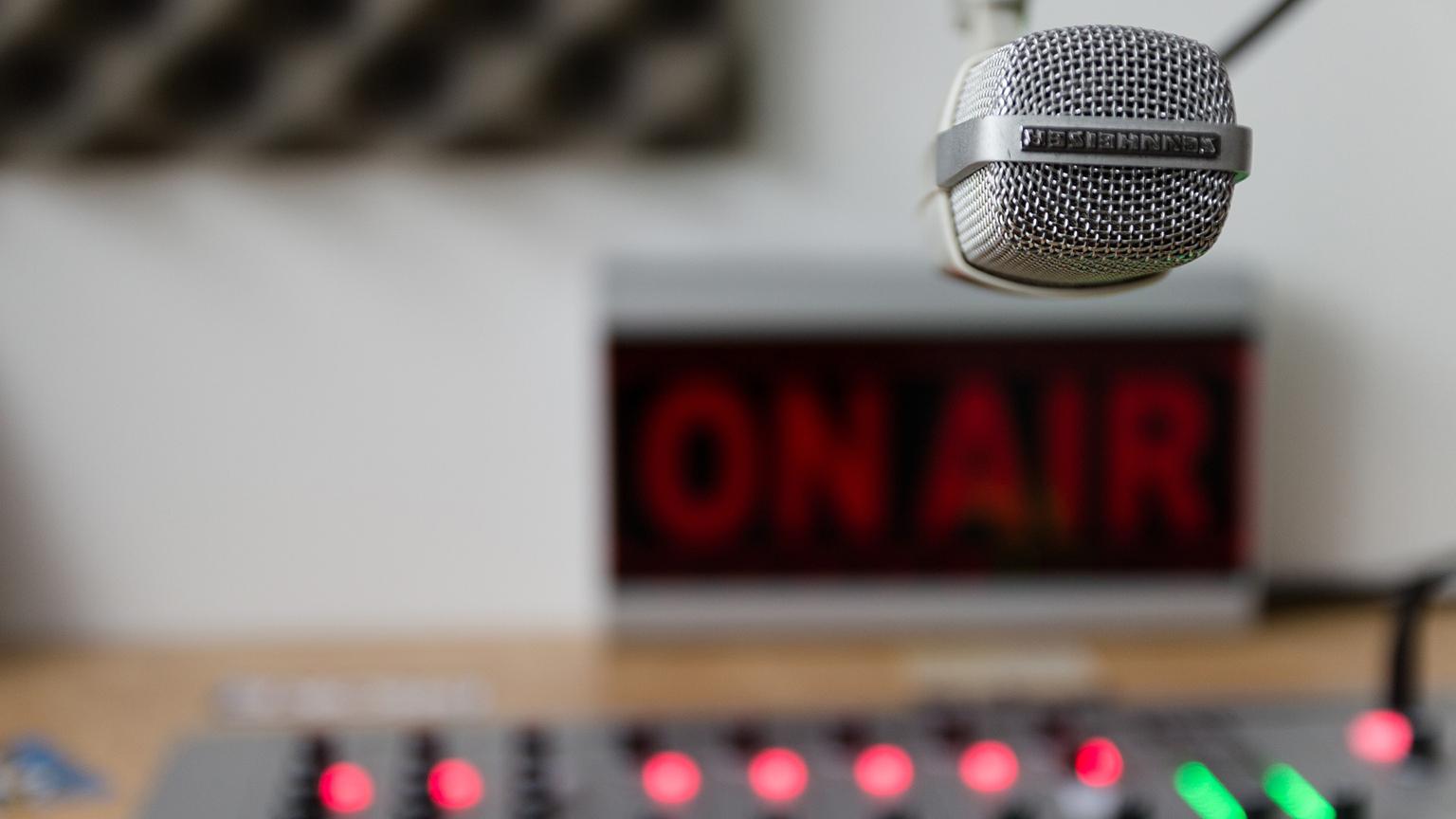 (Pixabay)
The Third Coast Festival contains three main parts: an audio production conference for those interested in producing their own work, an awards ceremony, and a variety of events that are open to the public.
"We focus on narrative storytelling and like to have a wonderful range of voices and styles," Zorn said. "This year that includes a very experimental, tongue-in-cheek show called 'Imaginary Advice' from Scotland. Then there's 'Terrible, Thanks for Asking' which deals with the tougher things in life, but in a funny way. There'll also be ESPN's '30 for 30' which deals with sports, yet like all of them, it's really about stories."
For the first time, Third Coast will also be doing a bilingual show with Martina Castro, host of the "Duolingo" podcast. Third Coast has invited other Chicago audio storytellers who work bilingually to participate.
This year's Third Coast International Audio Festival runs from Oct. 1-12. Tickets can be purchased at thefestchicago.org.
---
Related stories:
2018 Chicago Summer Festival Guide
Sheriff Tom Dart Launches Podcast About Opioid Epidemic
Studs Terkel Archive Officially Launches
---