Last weekend's violence, with more than 70 shot and 12 killed, prompts calls for massive reassignments of police officers to violence-plagued areas of Chicago. It also sparks criticism from President Donald Trump, who said the city has bad leadership, as well as Gov. Bruce Rauner, who said Mayor Rahm Emanuel has "failed horribly" on public safety.
In response to the violent weekend, New York Mayor Rudy Giuliani tweets his support for mayoral candidate Garry McCarthy, though he initially refers to him as "Jerry" McCarthy and erroneously refers to "63 murders this weekend" – more than five times the actual number of homicides.
And in business: Tribune Media, which owns WGN-TV and several other stations, pulled out of a merger agreement with Sinclair Broadcast Group.
Guests
Dan Mihalopoulos, WBEZ | @dmihalopoulos
Tina Sfondeles, Chicago Sun-Times | @TinaSfon
Erick Johnson, Chicago Crusader
Steve Daniels, Crain's Chicago Business | @stevedaniels27                                      
Our web extra is taking a break. We'll see you here next week!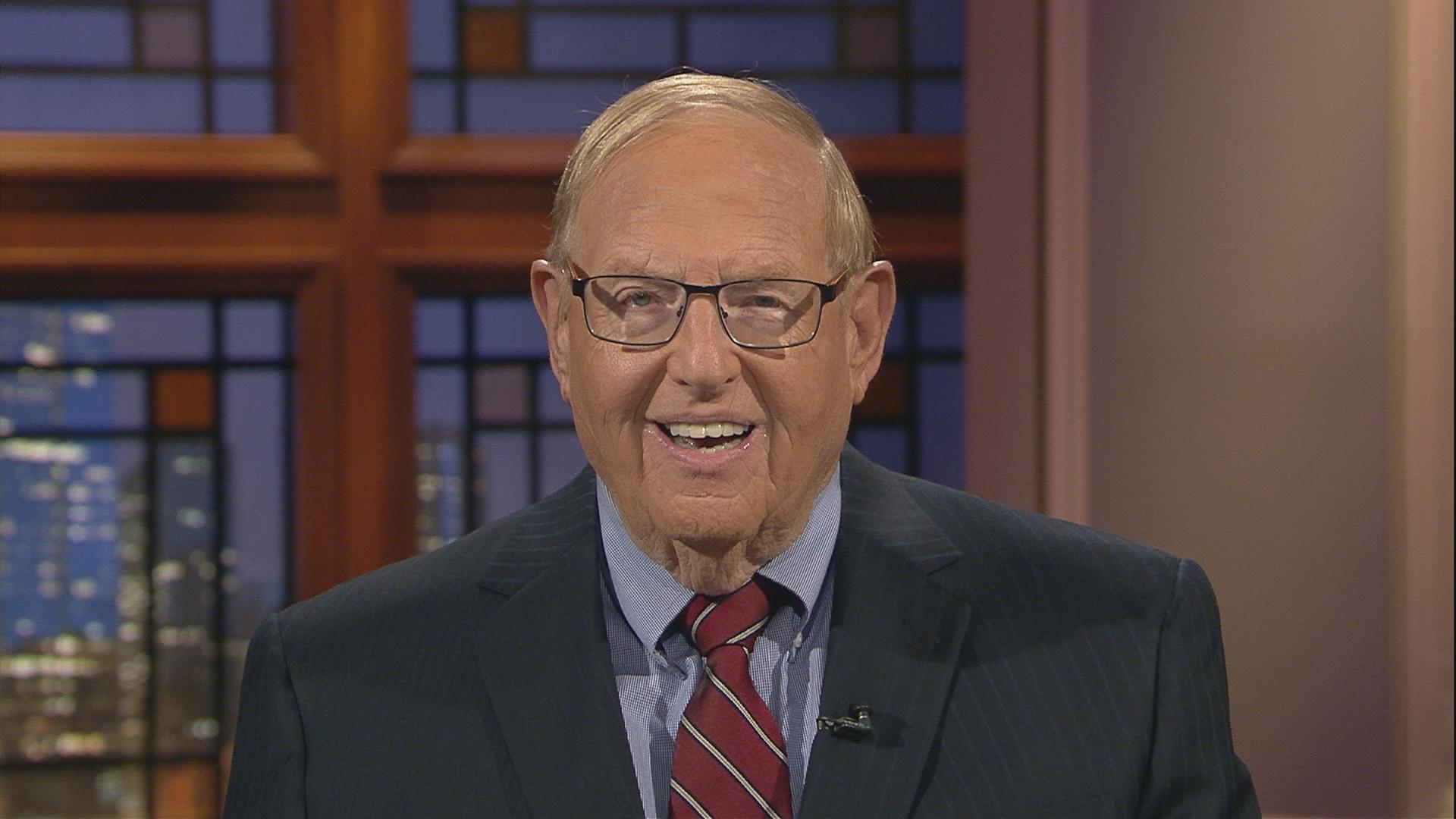 Did you miss us? Check out more episodes of The Week in Review.
---