1. Be seen
Milwaukee Avenue will be buzzing with activity this weekend as Wicker Park Fest returns with live entertainment, art installations and interactive exhibitions. Three stages provide nonstop live music with acts curated by the legendary music venue and neighborhood icon Subterranean. Headliners include Against Me! (Friday), Sir The Baptist (Saturday) and Red Fang (Sunday). Get a glimpse of the latest fashions at shows produced daily (6:30-9 p.m.) in conjunction with Fashion Planet. Make your mark on the world – literally – by writing a message on a dry erase globe. Live dancing, ping pong and a dedicated children's fun area round things out.
Details: 5-10 p.m. Friday; noon-10 p.m. Saturday and Sunday along Milwaukee Avenue between North Avenue and Paulina Street. $10 suggested donation / MAP

Find more summer festivals in our 2018 guide
---
2. Sample
Choose your own culinary adventure at the Taste of Lincoln Avenue, where a trio of tastings – wine, whiskey and chocolate – are held in conjunction with the main event. Whiskey and wine tasting sessions are available at 1 p.m. and 5 p.m. Saturday, as well as 1 p.m. Sunday for an added cost of $25-$30. New this year is the Chocolate Fest, where you can sample 10 treats for $25.
A pair of stages provide musical entertainment all weekend, with headliners Martha Davis & The Motels (Saturday), JC Brooks (Saturday), Rayland Baxter (Sunday) and 16 Candles (Sunday).
Details: Noon-10 p.m. Saturday and Sunday along Lincoln Avenue between Fullerton and Wrightwood avenues. $10 suggested donation / MAP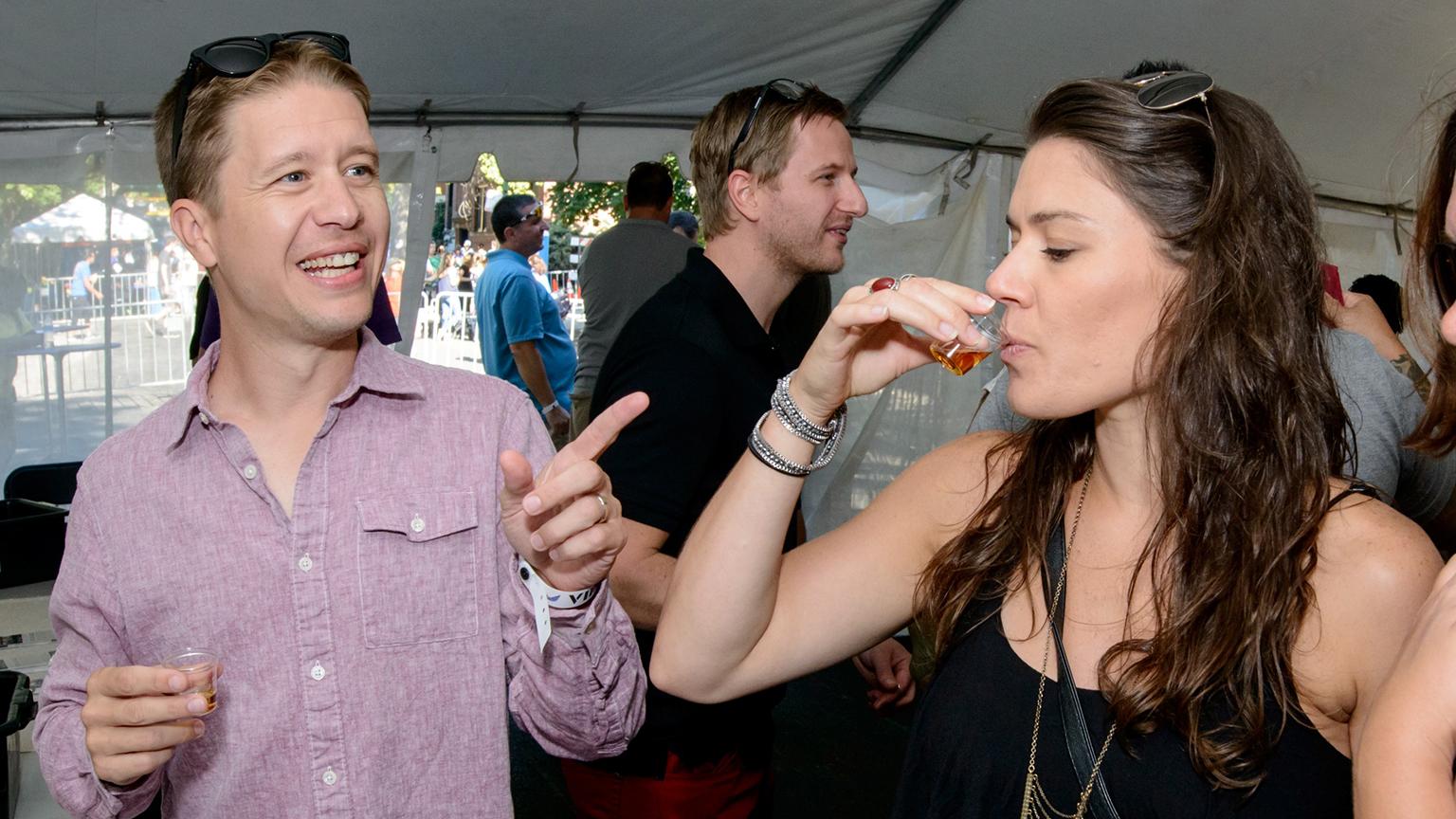 (Courtesy Special Events Management)
3. Play
Celebrate Latino culture, cuisine and community at the family friendly Fiesta del Sol. Muralists, sculptors, dancers and singers share their talents while artisans showcase their wares, from clothing to hand-painted musical instruments. The tobacco- and alcohol-free fest features carnival rides, children's activities, soccer games and educational resources for parents and youth.
Details: 5-10 p.m. Thursday; 11 a.m.-11 p.m. Friday and Saturday; 11 a.m.-10 p.m. Sunday at 1400 W. Cermak Road. Free / MAP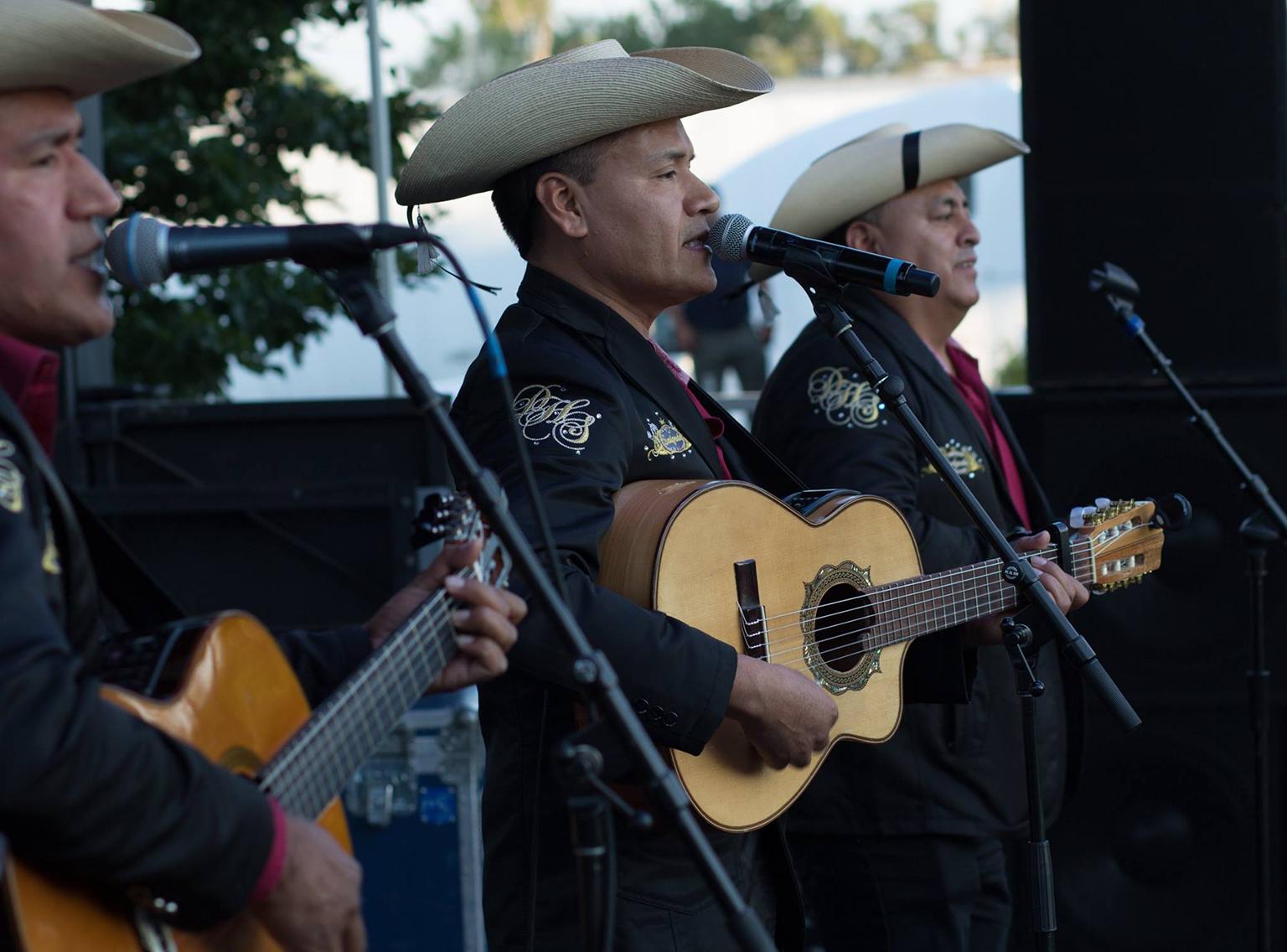 (Fiesta del Sol / Facebook)
4. Stand tall
Honor local military members, first responders and veterans at Proud American Days, which hosts a special tribute to past and current service members on Sunday. Started in 1984, the four-day fest includes family activities, carnival rides and a proud American baby contest (Saturday). But that's not all: Participate in a bags tournament (6:30-11:30 p.m. Thursday and Friday) for an added cost of $10 per person. Also, listen to nightly musical performances and check out Sunday's classic car show.
Details: 5:30 p.m.-midnight Thursday and Friday; 9 a.m.-midnight Saturday; 11 a.m.-6 p.m. Sunday at 601 E. Lincoln Highway, New Lenox. $7 / MAP
(Courtesy Burns Photography)
5. Drift
No need to search for that lost shaker of salt. Head on over to Chicago Margarita Festival to enjoy the classic tequila cocktail. Get swept away by beach and island sounds from live bands as you soak up views of Lake Michigan.
Details: Three sessions available: 11 a.m.-6 p.m. Saturday; 7-11:59 p.m. Saturday; noon-7 p.m. Sunday at Navy Pier, 600 E. Grand Ave. $20 (tasting tickets sold separately); $65 VIP (includes three drink tickets and access to VIP sections) / MAP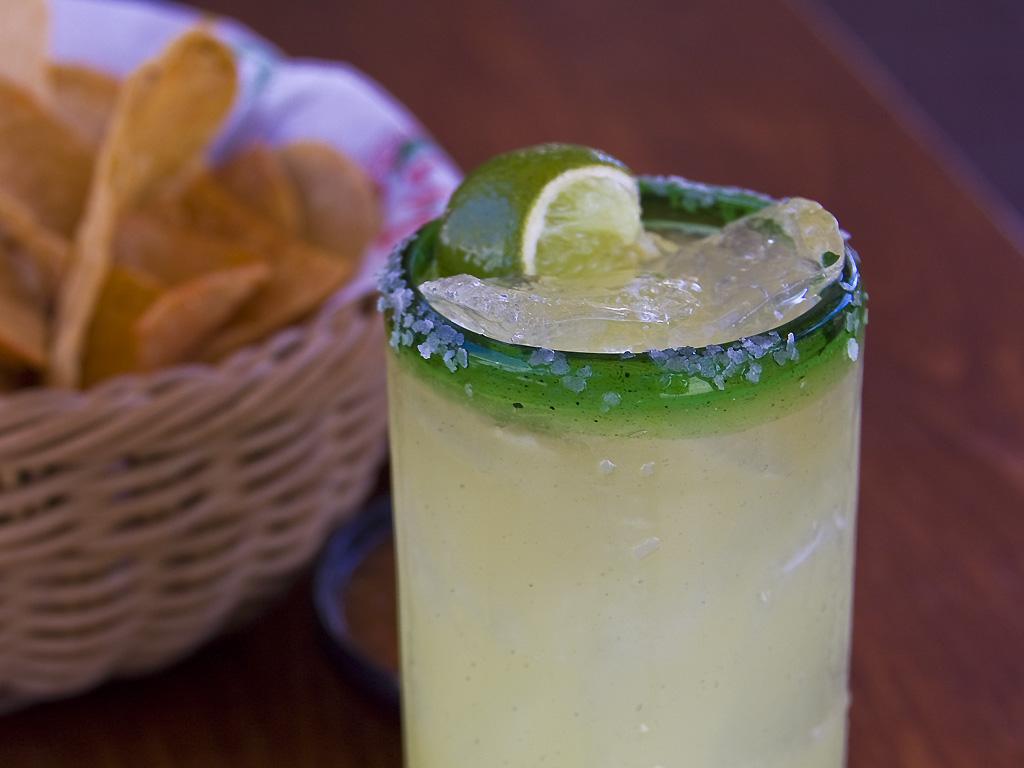 (y6y6y6 / Flickr)
6. Marvel
Inspired by the 1893 World's Columbian Exhibition, the Burning City Neo-Vintage Entertainment Festival will showcase entertainment styles first seen in Chicago along the White City's Midway Plaisance – with a modern-day twist. Expect to see performance arts like burlesque, magic and puppetry.
Details: Performance times vary. Wednesday-Sunday at Uptown Underground, 1136 W. Lawrence Ave. $10-$30 for individual tickets; $195-$235 festival passes / MAP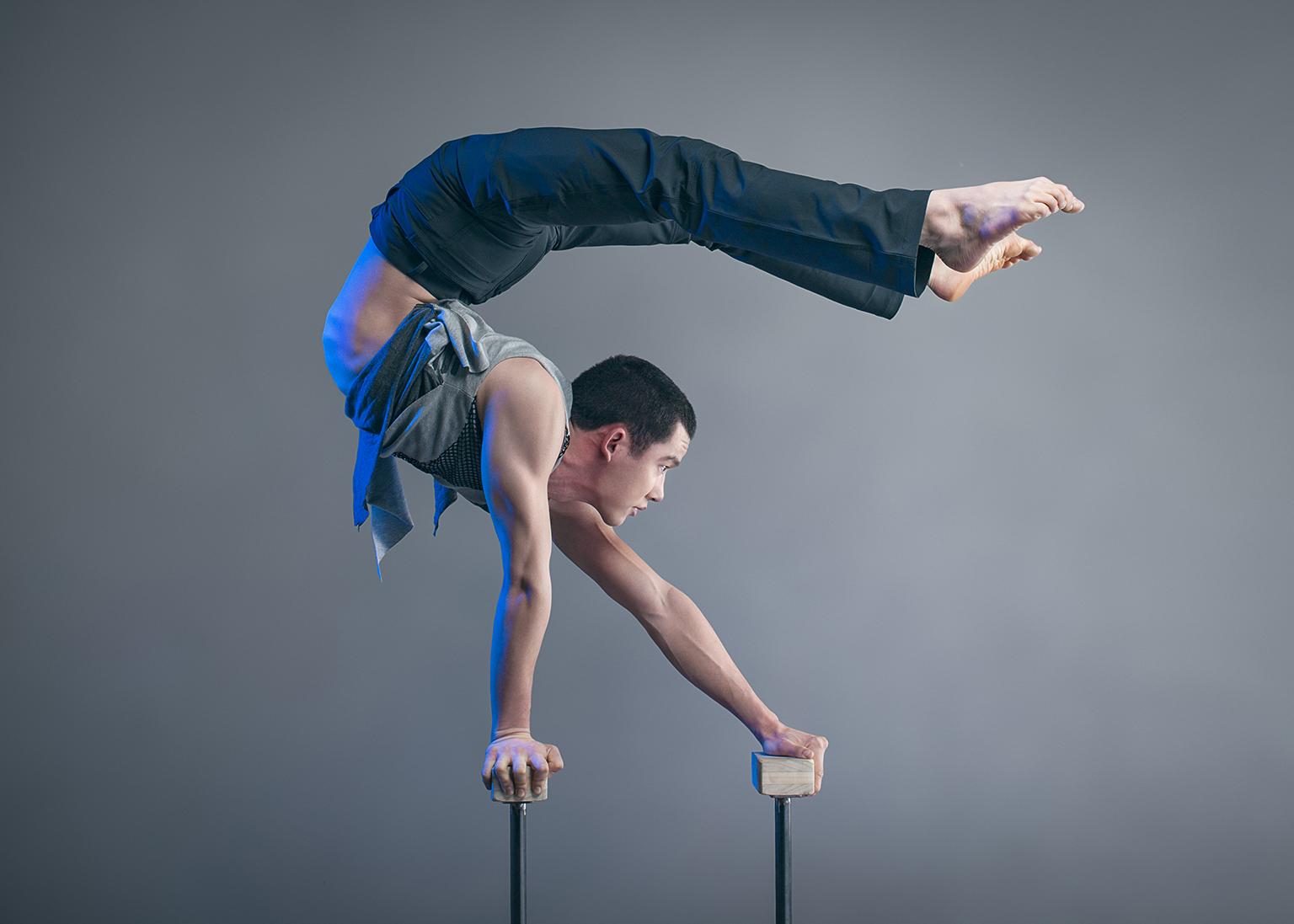 (Courtesy of Burning City Festival)
7. Swoon
Enjoy an evening of Eagles' music at Downtown Alive! Heartache Tonight. Expect to hear classic hits, including "Hotel California," "Tequila Sunrise" and "Peaceful Easy Feeling," as well as popular solo songs like Joe Walsh's "Rocky Mountain Way" and Don Henley's "Dirty Laundry." At 9 p.m. the band will pause their performance for a fireworks show that had been originally planned for July 4. The show goes on after the fireworks and is scheduled to begin again at 9:30 a.m.
Note: Outside food and beverages are permitted. Alcohol is not allowed in the park.
Details: Gates open at 6 p.m. Friday at RiverEdge Park, 360 N. Broadway, Aurora. Free / MAP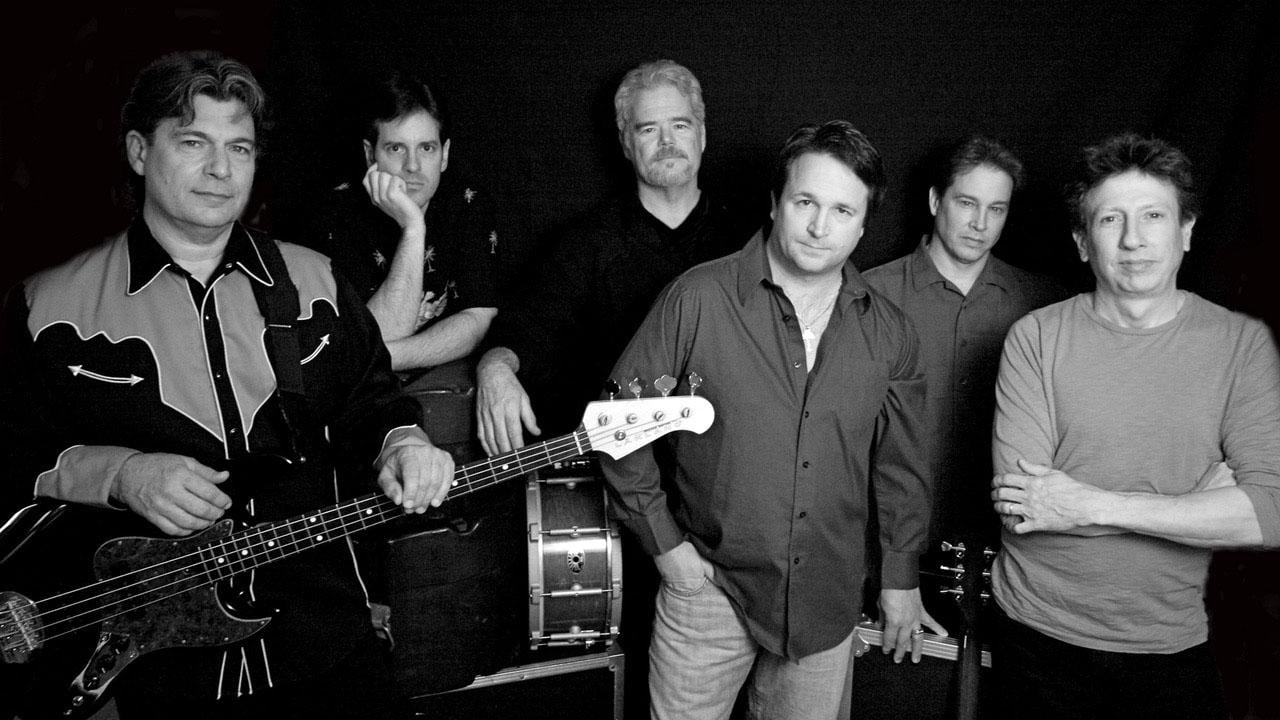 (Courtesy Cary Cohen)
8. Clink
Raise a glass to sudsy beverages at the South Loop Beer & Cider Fest. With more than 100 craft brews and hard ciders to sample, there's something for every palate. Enjoy live music and bites from food trucks.
Details: 4-7:30 p.m. Saturday at Women's Park & Gardens, 1801 S. Indiana Ave. $49; $79-$85 VIP tickets (includes one hour early entry, extra drink tickets and more) / MAP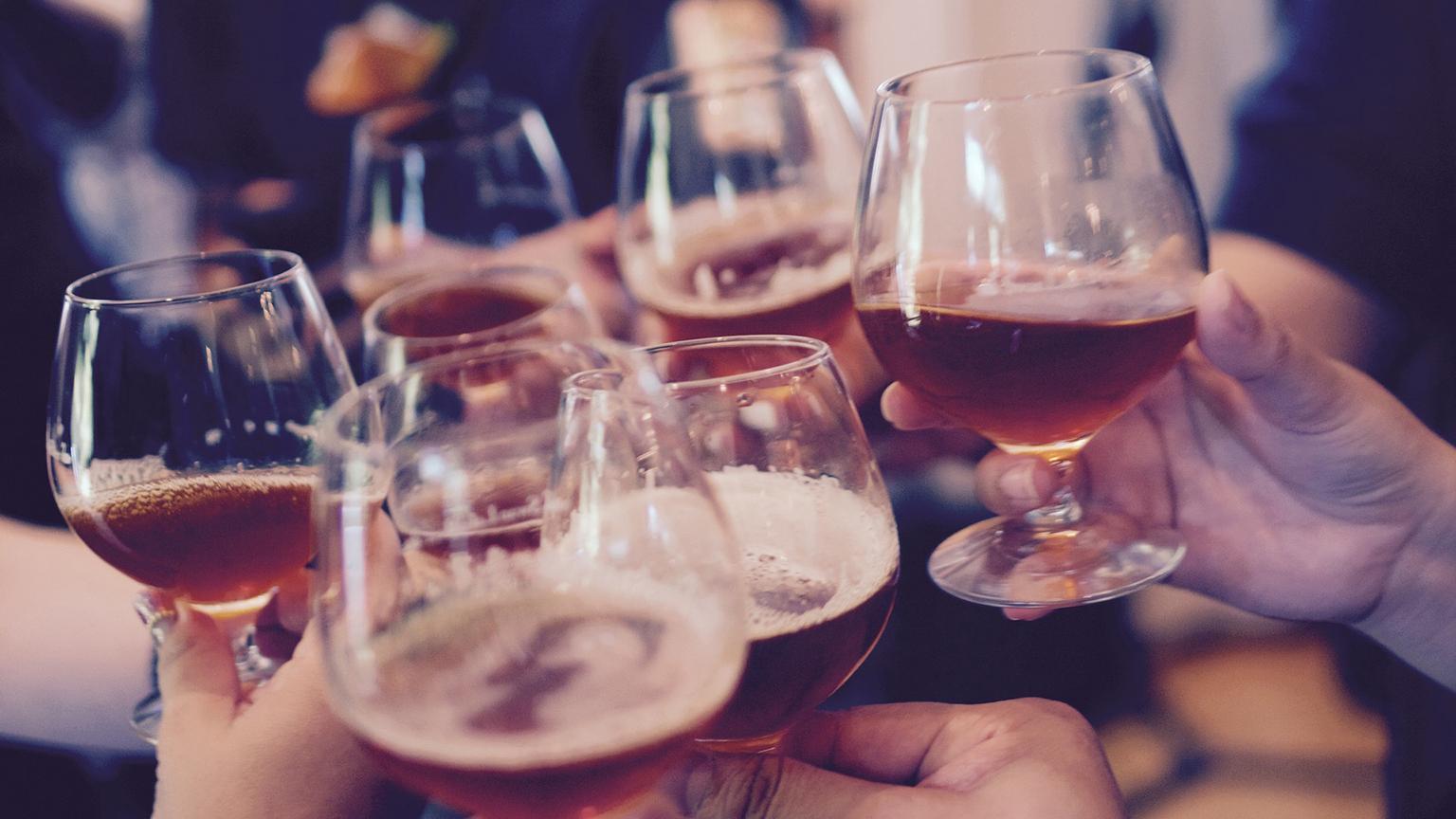 9. Get inked
See printmaking on an epic scale at Roller Derby ... A Steamroller Printing Event. Artists will ink huge woodblocks before using a 10-ton paving truck to make a print. You can get inked too – sort of. Create your own T-shirt from artists' woodcuts for $20 (or $10 if you BYO T-shirt). Kids can make their own prints on paper with a veggie stamping activity. Musically inclined? Bring your instrument for an old-time jam session.
Details: 11 a.m.-6 p.m. Saturday at the Chicago Printmakers Collaborative, 4912 N. Western Ave. Free / MAP
10. Open up
Tap into your creative side at the Chicago Poetry Block Party. Participate in writing workshops, visual activities, poetry readings, games and musical performances. Hear performances by talented and up-and-coming poets from across the country, including Eve L. Ewing and Danez Smith.
Details: 3-8 p.m. Saturday at Austin Town Hall, 5620 W. Lake St. Free / MAP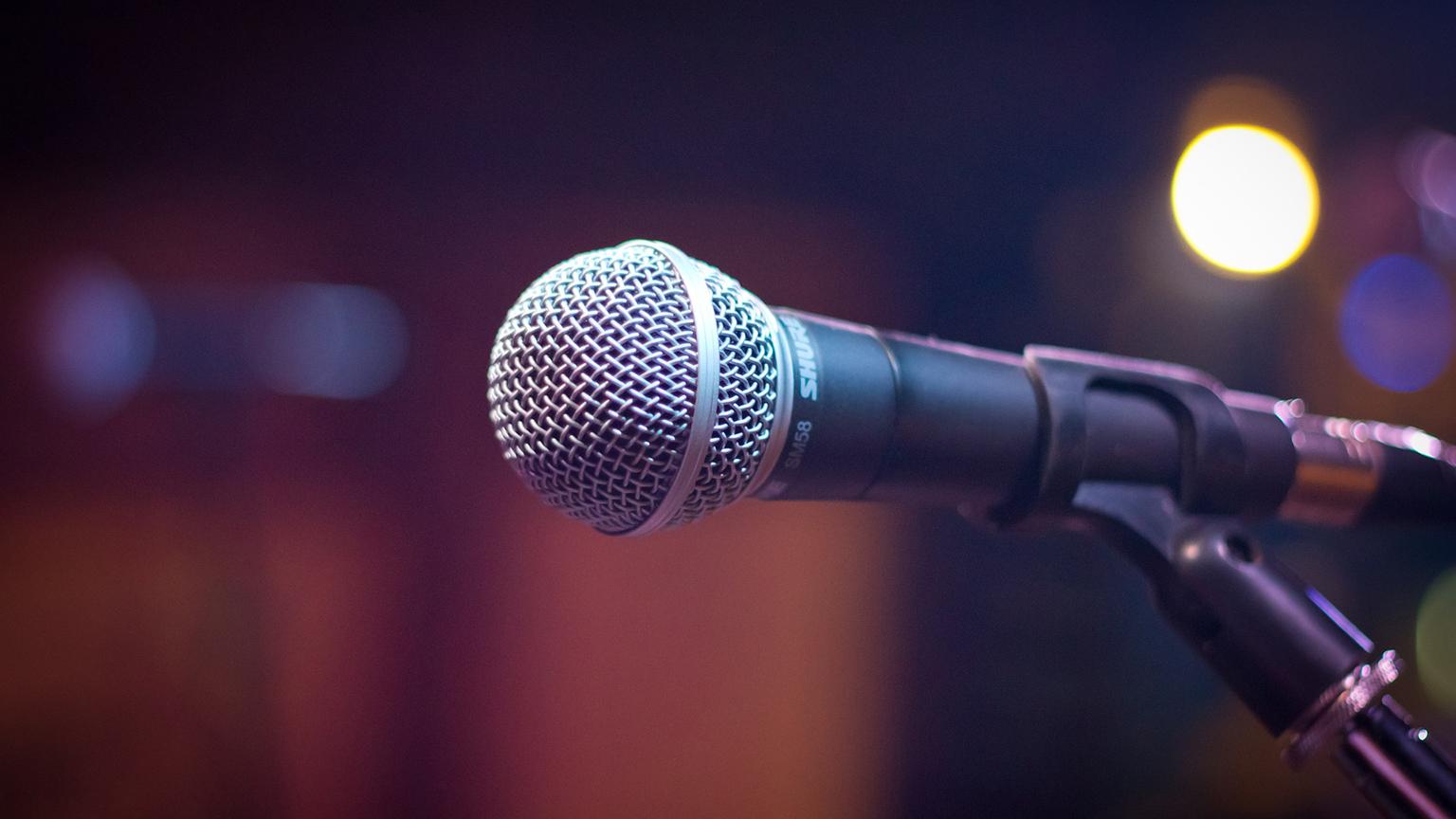 ( NikolayFrolochkin / Pixabay)
Events listed are subject to change. We recommend double-checking times and locations before you head out the door. Want to share your upcoming events with us for consideration in a future roundup? Send us an email.
---