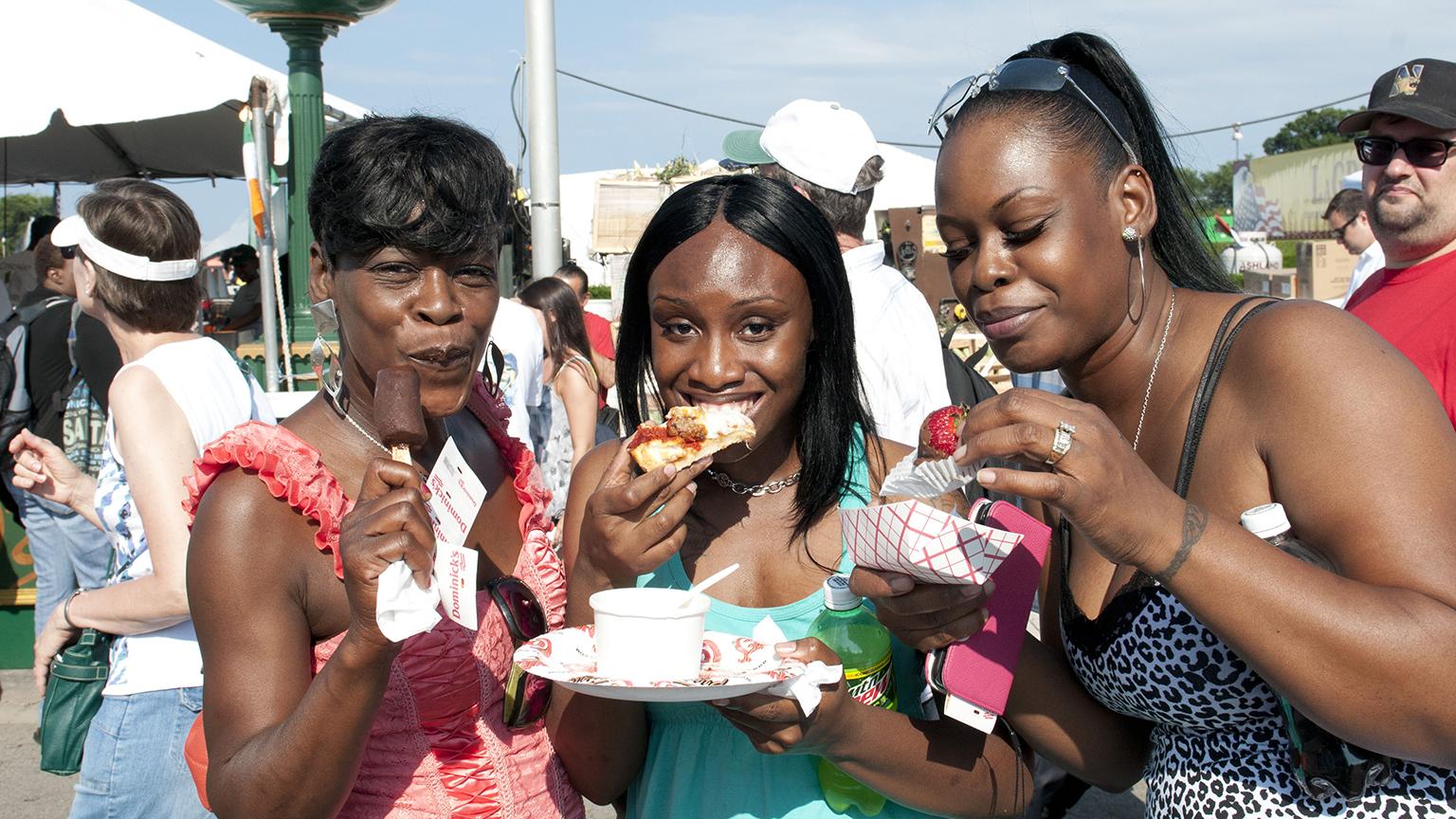 (Courtesy City of Chicago)
1. Taste
Spend the day (or the next five) eating your way through a local lineup of restaurants and food trucks at the Taste of Chicago. More than 70 eateries serve more than 300 menu items at the Grant Park mainstay. In addition to food, fill up on music by local, national and international acts, including Brandi Carlile (Wednesday), Juanes (Thursday), Black Star (Friday), The Flaming Lips (Saturday) and George Clinton Parliament Funkadelic (Sunday). Free seating is available in Butler Field; seating tickets start at $18.
Get a preview of this year's Taste of Chicago.
Details: 11 a.m.-9 p.m. Wednesday-Friday; 10 a.m.-9 p.m. Saturday and Sunday at Grant Park, 337 E. Randolph St. Free admission; get 14 food and drink tickets for $10 / MAP

Find more summer festivals in our 2018 guide
---
2. Play
Catch musical performances by more than 70 acts on four stages – including two indoor stages – at the annual Square Roots Festival. The three-day neighborhood bash also features free music lessons and jams, plus local food vendors, merchants and more than 40 regional craft brewers, including 5 Rabbits, Lagunitas and Revolution.
Details: 5-10 p.m. Friday; noon-10 p.m. Saturday; noon-9 p.m. Sunday along Lincoln Avenue between Montrose and Wilson avenues. $10 suggested donation / MAP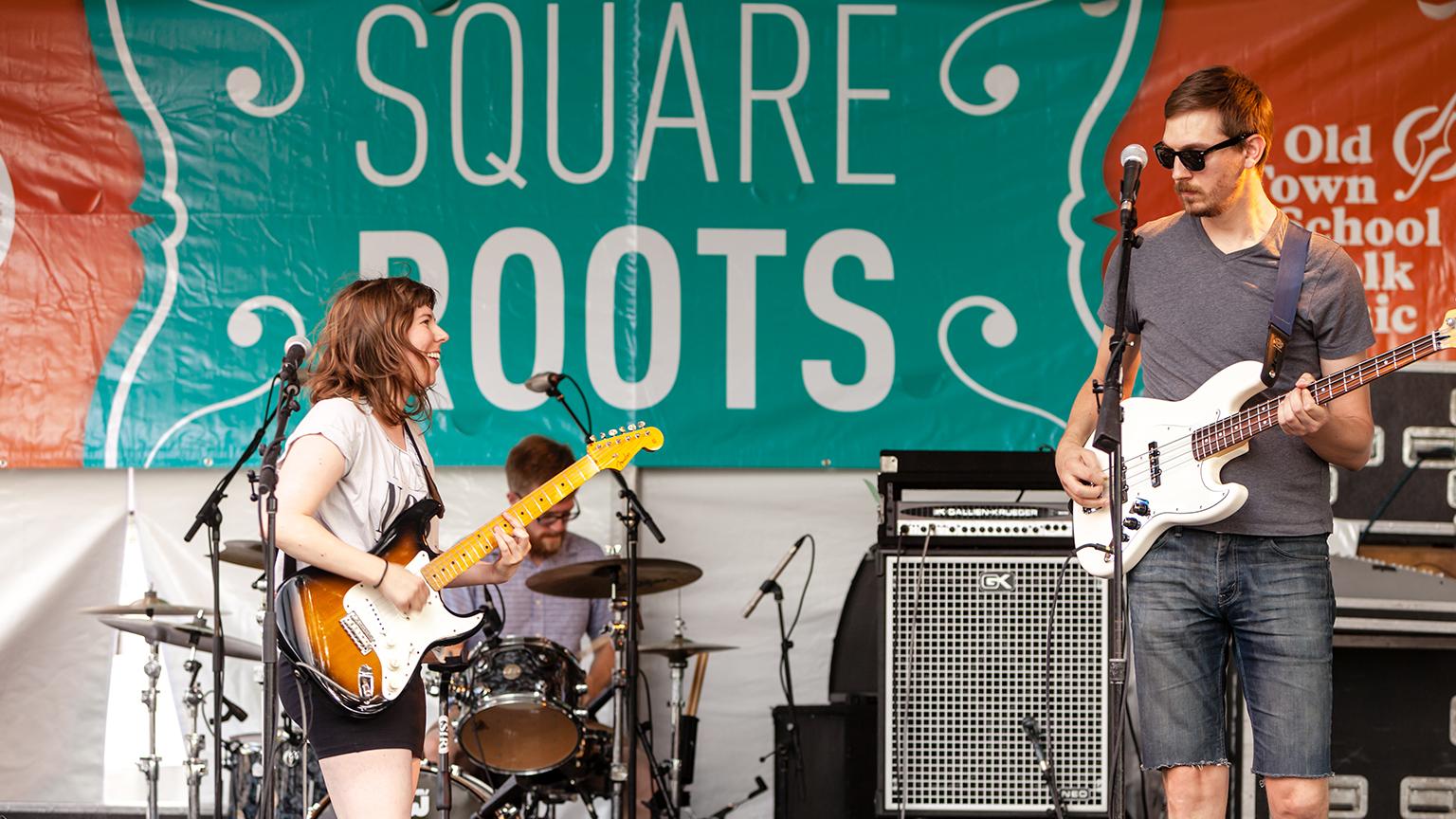 (Courtesy Square Roots Festival)
3. Sizzle
More than a dozen restaurants fire up their grills this weekend at Roscoe Village Burger Fest. Fancy yourself a burger connoisseur? See which burger takes top honors from a panel of local food experts (4-6 p.m. Saturday), and be sure to cast your own vote for your favorite patty. Two stages of music provide entertainment, with performances by Lucky Boys Confusion (Saturday), 16 Candles (Saturday), Big Suit (Sunday) and One Night Band (Sunday).
Details: 11 a.m.-10 p.m. Saturday and Sunday at 2000 W. Belmont Ave. $10 suggested donation / MAP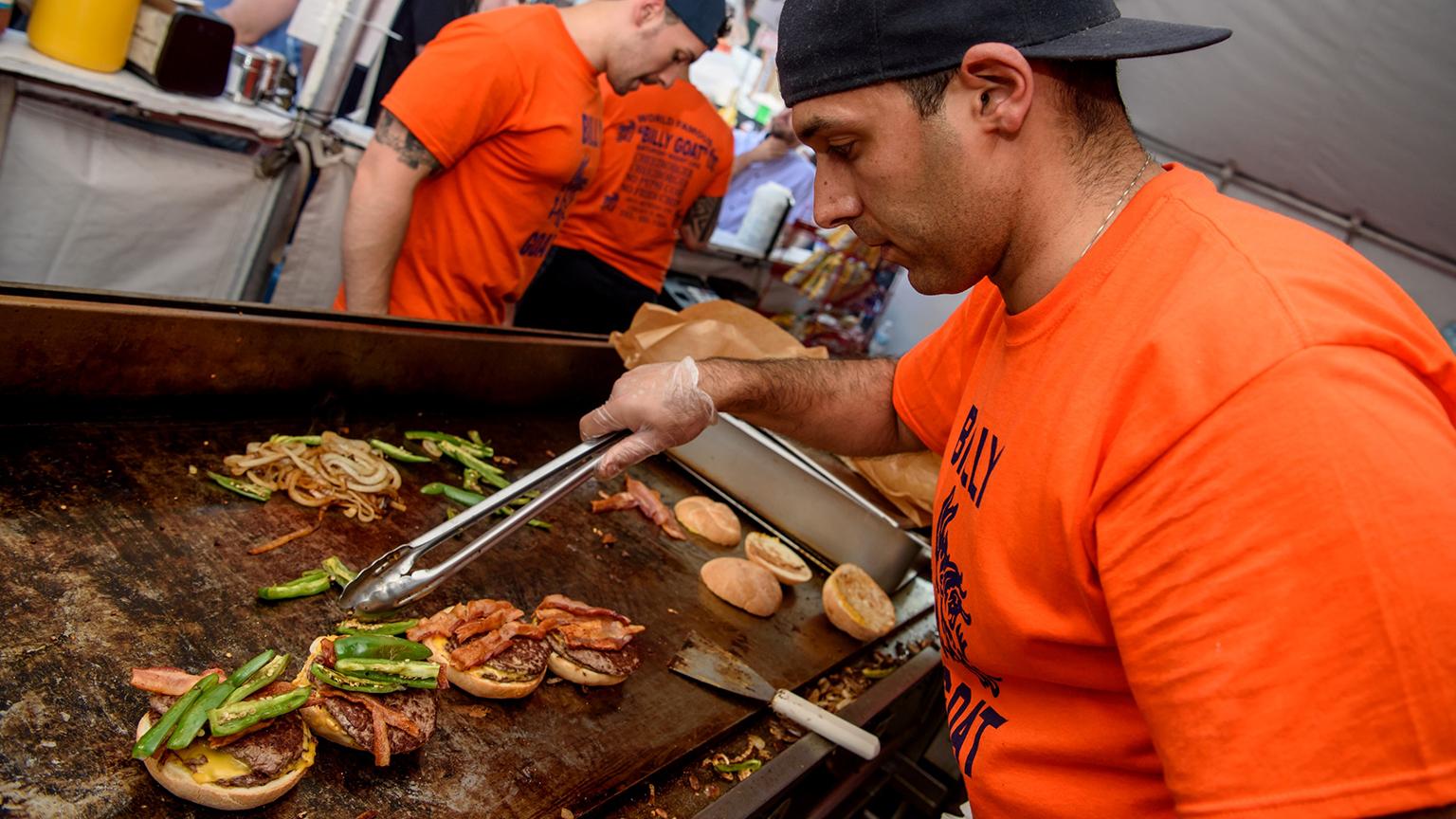 (Special Events Management)
4. Journey
East meets West in a South Side neighborhood when the annual Chinatown Summer Fair returns this weekend. A colorful lion procession (12:30 p.m.) opens the festival, followed by a welcome address and performances, including kung fu demonstrations. Browse neighborhood restaurants, shops, street vendors and arts and crafts exhibits, plus a petting zoo for kids.
Details: 10 a.m.-7 p.m. Sunday along Wentworth Avenue between Cermak Avenue and 24th Place. Free / MAP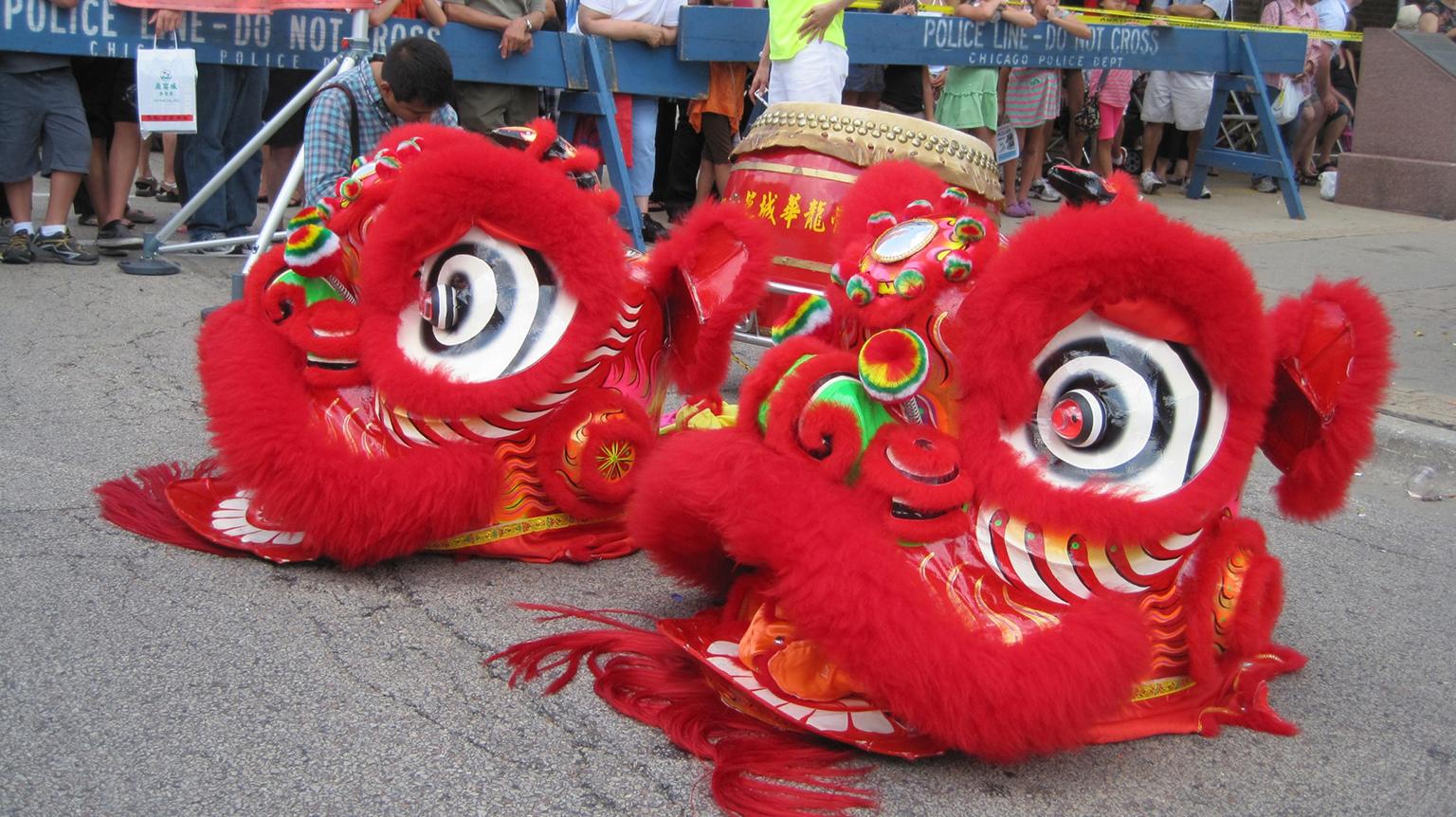 (Chinatown Chamber of Commerce)
5. Smack
Country music and barbecue are the menu staple at Windy City Smokeout. More than a dozen restaurants serve up finger-licking fare such as pulled pork, smoked chicken and baby back ribs. (Hungry for something else? Food vendors serve up other fare, including chicken tenders, tacos and cheese fries.) Headlining this year's fest are Brett Young (Friday), Brett Eldredge (Saturday) and Brothers Osborne (Sunday).
Details: Gates open 2 p.m. Friday; noon Saturday and Sunday at 560 W. Grand Ave. $45-$55; $130 three-day pass / MAP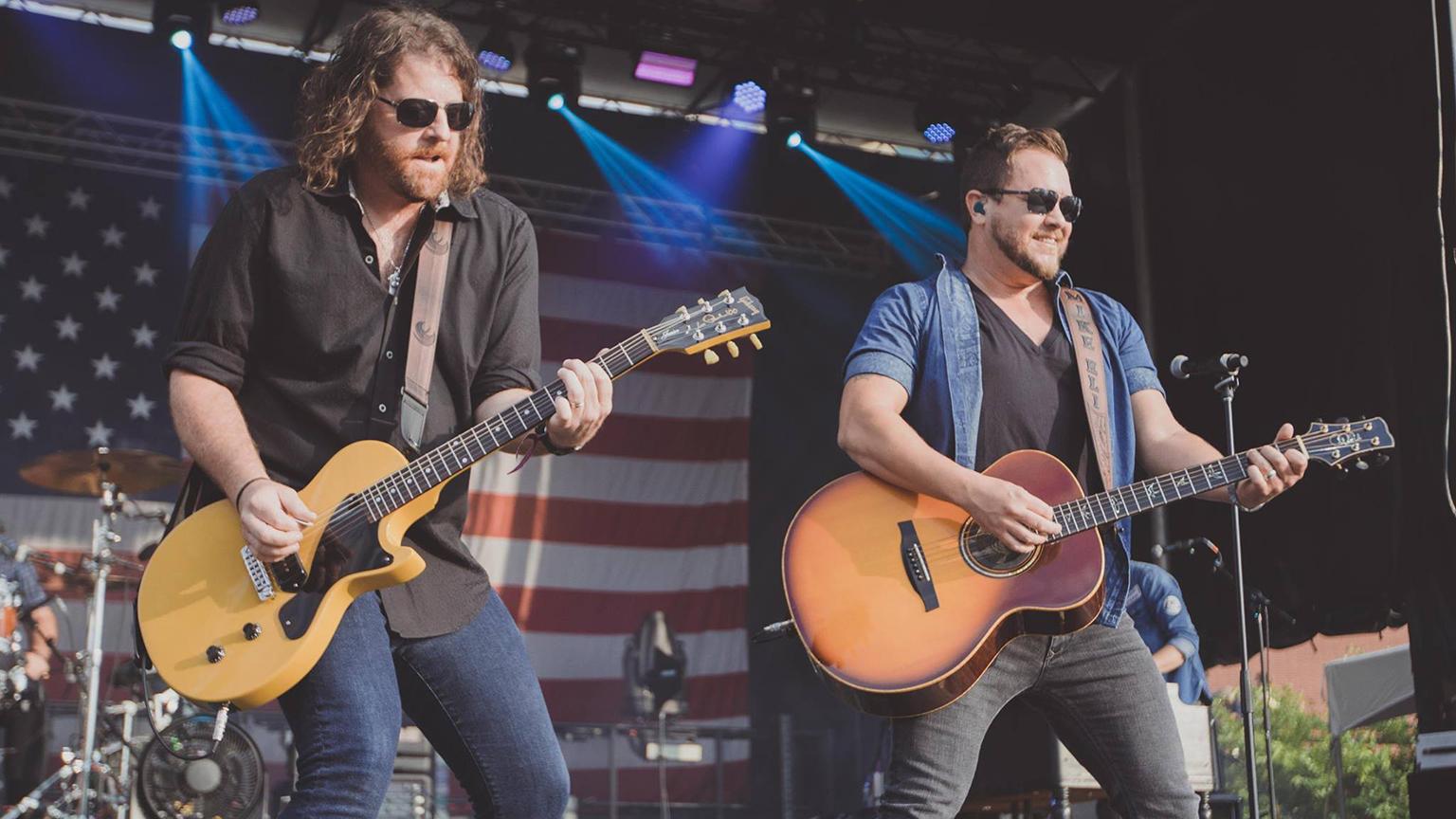 (Windy City Smokeout / Facebook)
6. Chuckle
Open relationships, male fragility and polyamory are among the topics addressed in the improv sketch revue "Side Eye for the Straight Guy" by the Wig Bullies, a diverse LGBT-themed sketch comedy group.
Details: 8:30 p.m. Saturday at The Second City de Maat Theater, 230 W. North Ave. $13 / MAP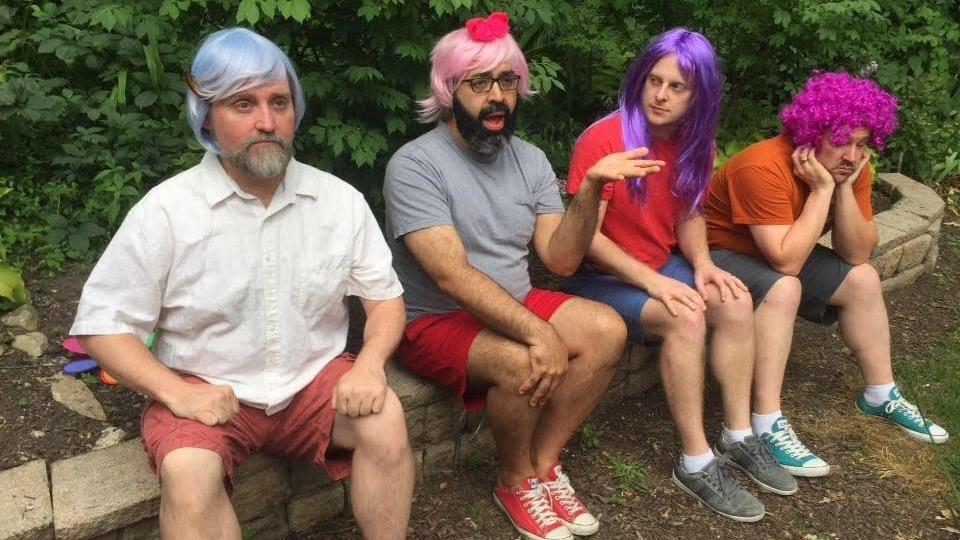 (Courtesy The Wig Bullies)
7. Stroll
Gardening enthusiasts and green thumbs gather for the 60th annual Dearborn Garden Walk. Take a self-guided tour through more than 20 private gardens, enjoy live music in select gardens and get gardening tips from experts. Want to learn more about the neighborhood? Take a one-hour architectural tour to learn about the area's buildings and history.
Details: Noon-5 p.m. Sunday starting at the Latin Middle School, 45 W.  North Blvd. $30-$35 / MAP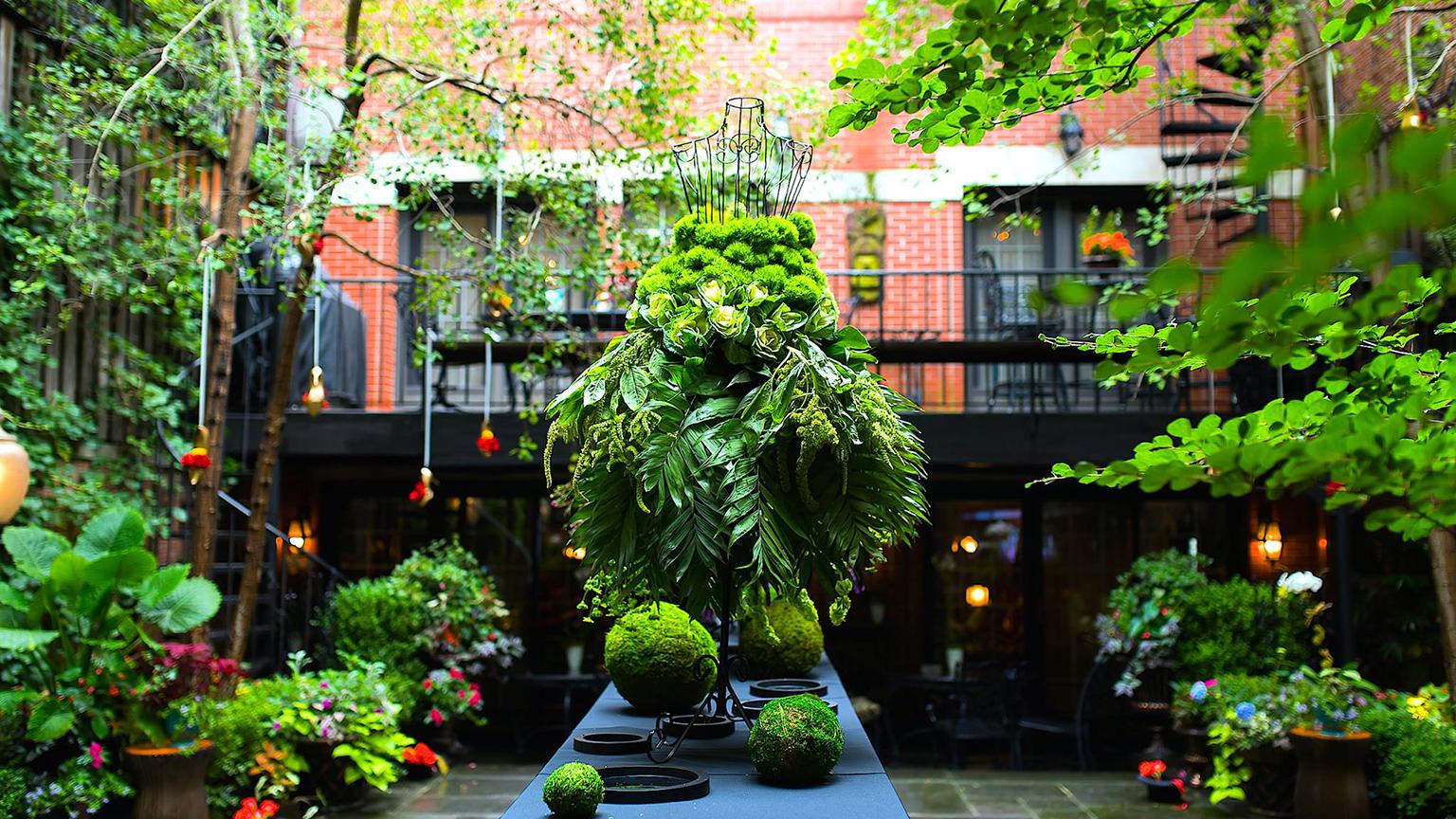 (Courtesy Ashley Hamm)
8. Immerse
Celebrate the art of French culture at Bastille Day Chicago. The community picnic marks the storming of the Bastille, a medieval fortress and prison in Paris, on July 14, 1789. Watch games of the French sport petanque (described as a distant relative of horseshoe and a cousin of bocce), the Tippecanoe Ancient Fire and Drum Corps, and a waiter's race. BYO food or buy crepes, sandwiches or hot dogs from food vendors. Wine and beer are available for purchase. You can also learn about the 1976 LaSalle Explorer Expedition that recreated the 3,300-mile canoe journey in North America of French explorer Rene-Robert Cavalier de La Salle.
Details: 5-9 p.m. Friday at Lycee Francais, 1929 W. Wilson Ave. Free / MAP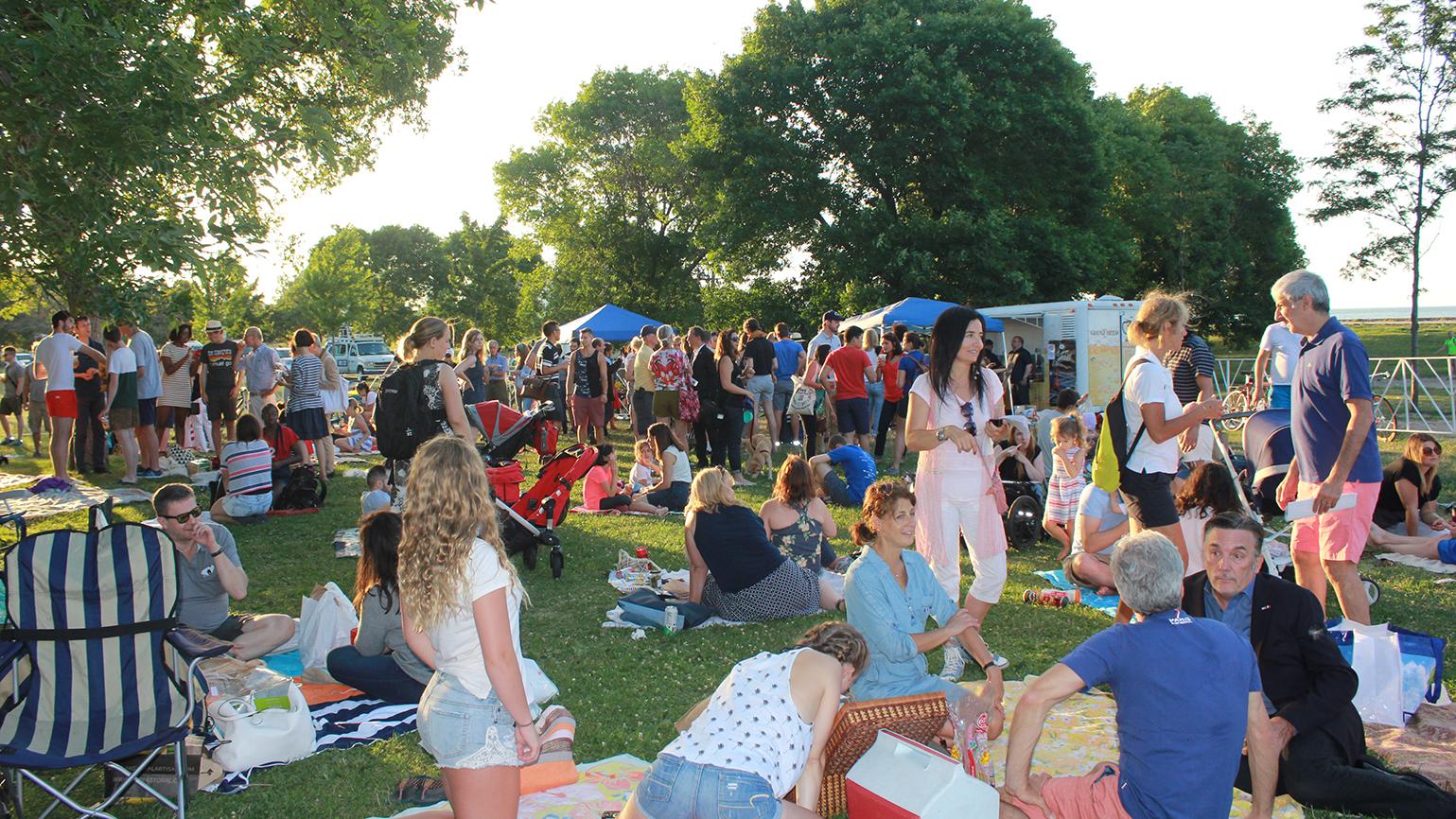 (Courtesy Bastille Day Chicago)
9. Admire
Photography, sculpture, jewelry, acrylic and watercolor paintings are among the artworks that will be on display at the Southport Art & Music Fest. Browse the wares and take in art demonstrations by local talent.
Details: 10 a.m.-7 p.m. Saturday and Sunday at 3704 N. Southport Ave. Free / MAP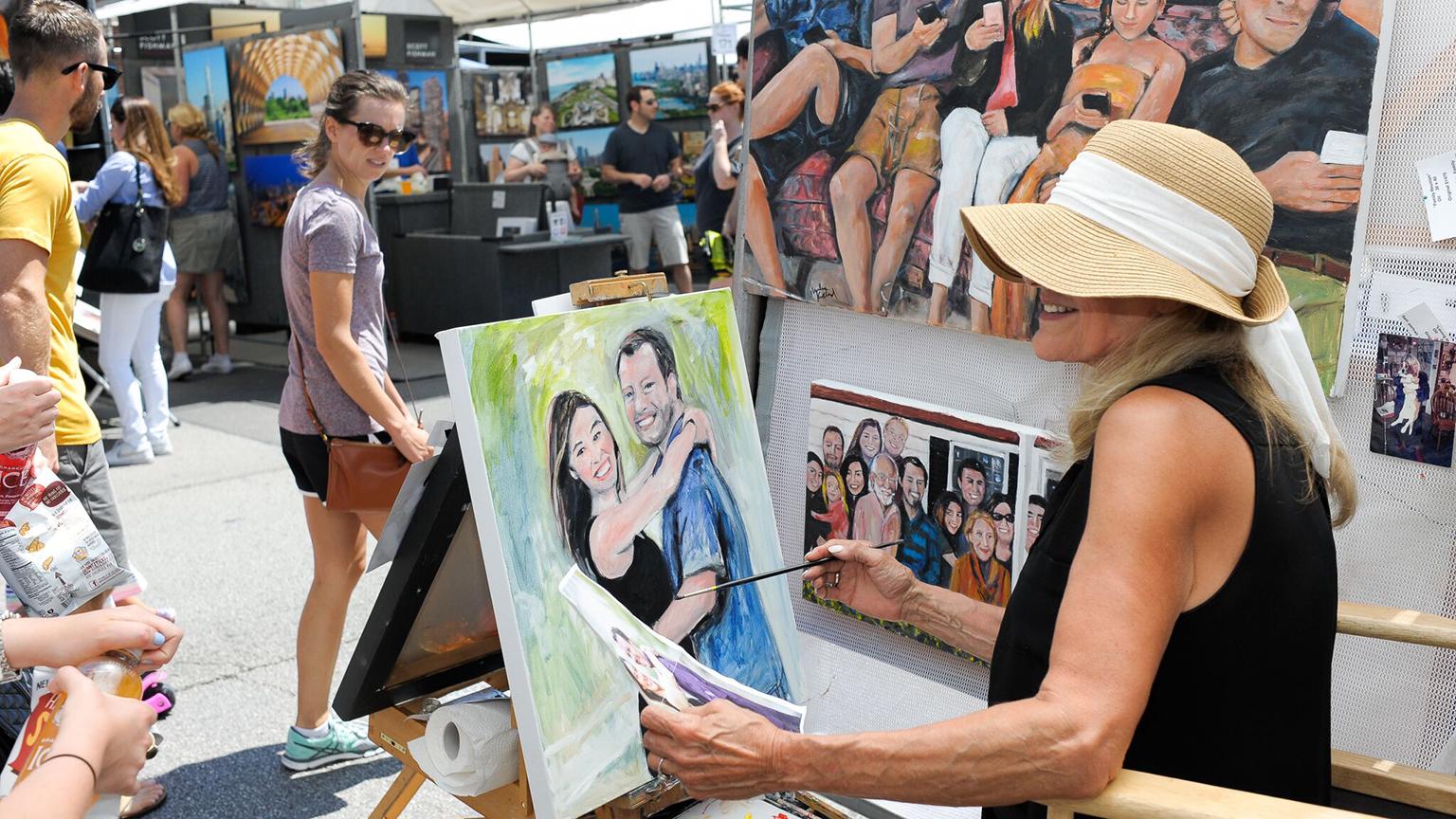 (Courtesy Amdur Productions)
10. Discover
Still looking for a summer book? Head to the Soulful Chicago Book Fair, which organizers describe as an "author-centric" celebration of literacy and literary arts found throughout the African Diaspora. More than 100 titles spanning fiction, non-fiction and children's books are featured. Two stages provide entertainment, including author talks, open mic opportunities and musical performances.
Details: 10 a.m.-8 p.m. Sunday along 61st Street between Cottage Grove Avenue and King Drive. Free / MAP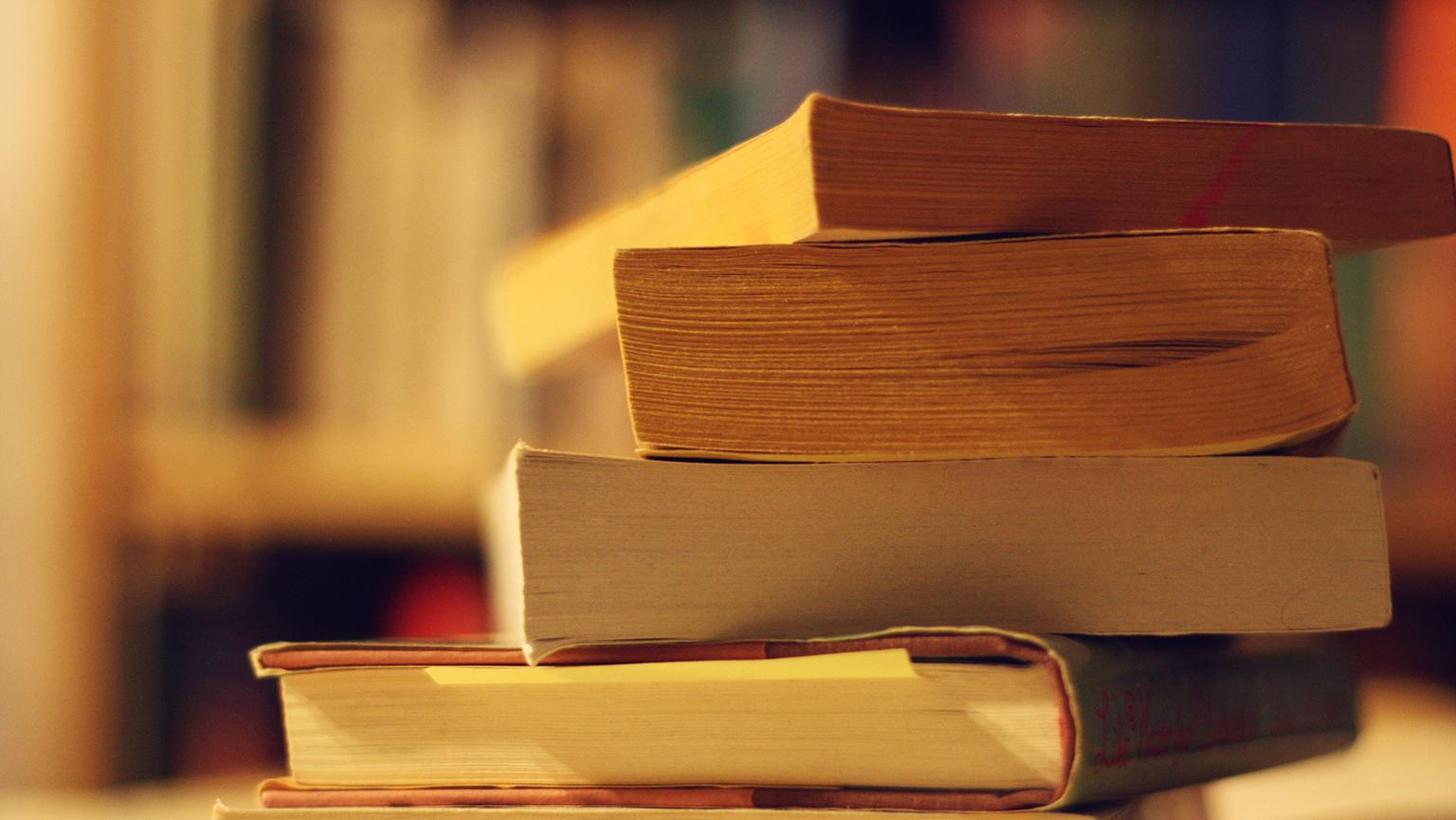 (Ginny / Wikimedia)
Events listed are subject to change. We recommend double-checking times and locations before you head out the door. Want to share your upcoming events with us for consideration in a future roundup? Send us an email.
---