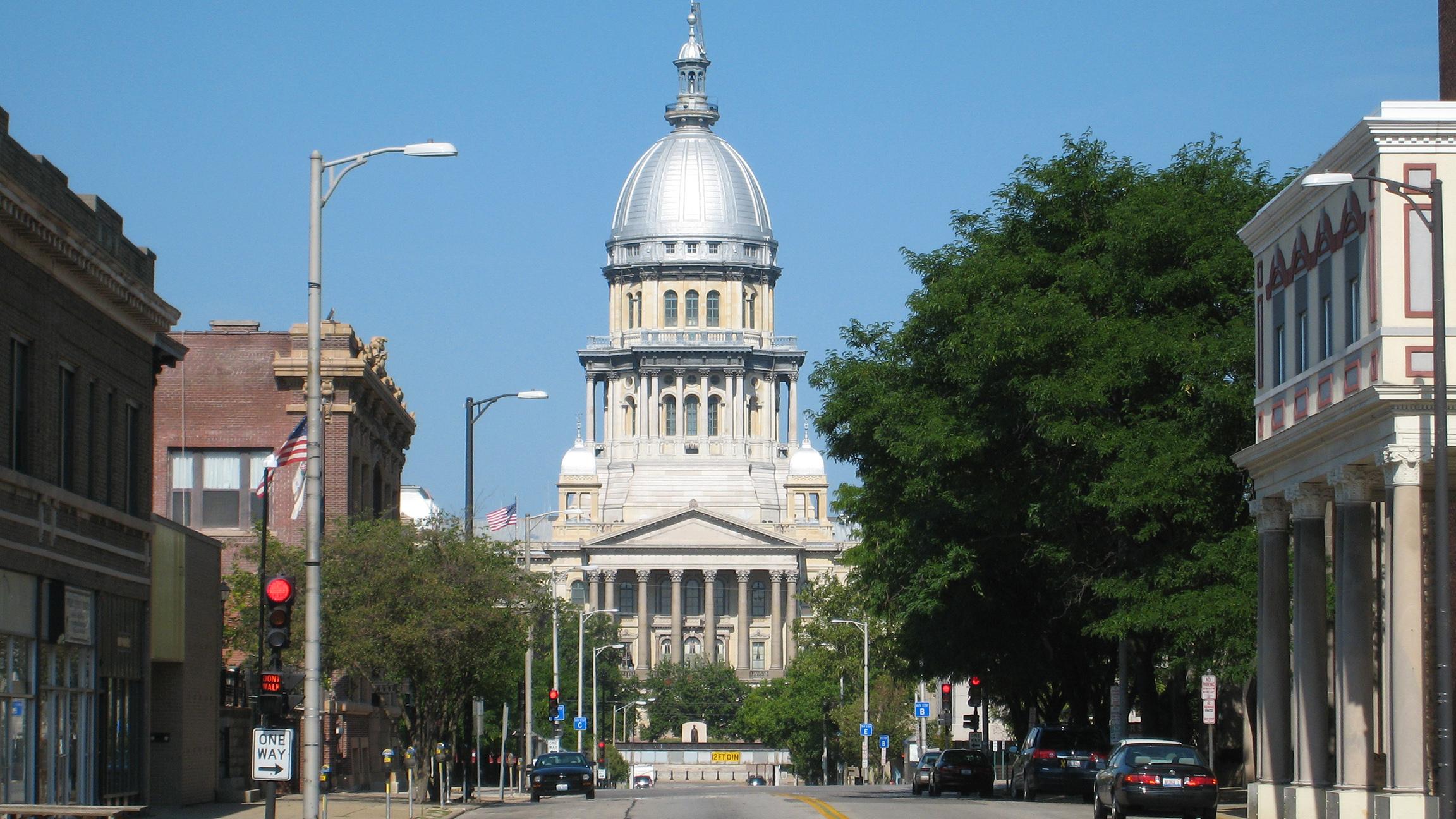 (Éovart Caçeir at English Wikipedia)
Chicago's long-held desire for a city-owned casino will continue to go unrequited if an Illinois House panel's Memorial Day vote against a massive gambling expansion package stands.
Odds are the measure may resurface this week – possibly as soon as Tuesday – as lawmakers tasked with passing a new state budget by Thursday's deadline search for for ways to boost their spending.
As proposed in Senate Bill 7, Illinois' 10 existing casinos would be joined by six new ones – in addition to Chicago, others are slated for Lake County, the south suburbs, Williamson County in southern Illinois, Rockford and Danville.
Illinois' horse race tracks would also be virtually converted into casinos, the south suburbs would gain a new track for standard-bred racing and slots would be permitted at O'Hare and Midway airports; taverns and restaurants that have video gaming could add an extra terminal each and increase both bets and payouts (though the tax on such operations would go up, from 30 to 35 percent).
"The industry is in desperate need of help. We are on the verge of extinction from fierce competition from surrounding states that have horse racing and have casino-type gaming," Arlington Park track manager Tony Petrillo said. "The decline of the Illinois racing industry and breeding industry is a $2.5 billion industry … if this is enacted, it will help reverse this decline."
Critic Jay Keller, a lobbyist for Penn National Gaming, which operates casinos in Illinois, estimates the package would add 22,000 gaming positions in Illinois – the equivalent of 52 new casinos.
"This bill is a massive expansion and would put Illinois at a level that I'm not sure people have considered," Keller said.
Squabbling among various gaming interests anxious about protecting their piece of the gaming pie was at the heart of the measure's demise, with owners of current casinos arguing that the extra competition would saturate the market, effectively cannibalizing the current ones.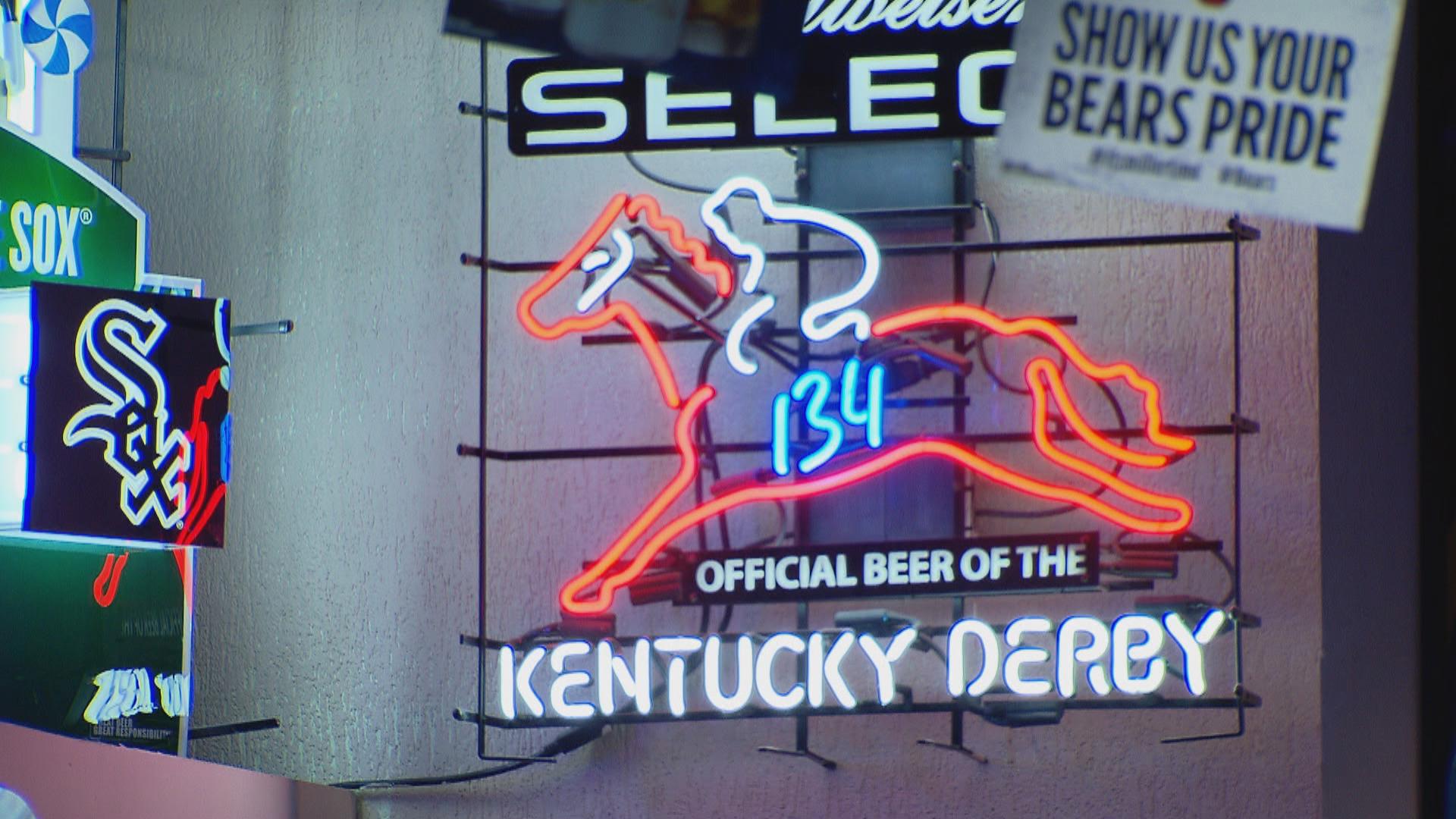 Tom Swoik, who represents casino operators, testified that casinos have lost 28 percent of their annual customer base since the state legalized video gaming in 2011, with an annual drop-off of 4.5 million customers.
"Saturation and cannibalization are not abstract talking points. They are real economic concepts and they are affecting the brick-and-mortar casino industry," Swoik said. "These gamers didn't disappear – they went to the 6,500 neighborhood locations with slots. That's evidence of cannibalization."
Swoik warned that such an aggressive expansion of gambling would defeat lawmakers' intent.
"If you proceed down this path, Illinois could very well be the first state to significantly expand commercial gaming and actually decrease available revenue, especially for education," Swoik said. "This proposal is far from the golden goose. It may actually make your job to fund classrooms harder rather than being a boon to the state treasury."
Such arguments provoked a scolding from Sen. Terry Link, D-Waukegan, who has long been working for Illinois to add casinos. Link accused gaming interests of being so selfish and protective they were missing a chance at a win-win opportunity.
"It's really disappointing on what I'm hearing today and it's coming across very clearly: 'I got mine. I don't want anybody else to have theirs,'" Link said. "You have to remember … all of this was illegal at one time in the state of Illinois. No one anticipated the casinos making the kind of money that they made from the beginning. No one anticipated what the video poker is making, that they would make."
Link said the package would be an "economic boon" for Illinois and would raise considerable money for underfunded police and fire pension funds, education and infrastructure projects – without raising taxes.
"Those who have a little bit of a problem I just say one thing: Suck it up because you're going to still make money in this industry and you know you are," Link said.
The 5-4 vote narrowly missed gaining the six endorsements needed to make it out of committee.
Despite a recent U.S. Supreme Court ruling that opens the door for states to legalize sports betting, the measure largely ignored that arena, as well as regulation of internet gambling and fantasy sports games.
"There's just too many questions right now about how the best way to move forward," said sponsor state Rep. Bob Rita, D-Chicago.
In separate action, the Illinois House on Monday evening approved Senate Bill 2339, a controversial measure meant to crack down on an increase on carjackings in Chicago. 
The Senate previously gave unanimous approval to the concept, but revisions mean the chamber will have to take it up again before it gets to the governor's desk.
"Chicago needs our legislative and judicial partners to step up to the plate and hold offenders accountable, and we strongly urge the Illinois Senate to pass this bill without delay," Chicago Mayor Rahm Emanuel and Superintendent Eddie Johnson wrote in a statement. 
The state budget got little attention from lawmakers on Monday, though high-level negotiations continued over the holiday weekend.
Follow Amanda Vinicky on Twitter: @AmandaVinicky
---
Related stories:
Illinois Eyes Sports Betting Revenue as Supreme Court Lifts Ban
Supreme Court Case a Potential Game-Changer for Sports Betting
Chicago Man Facing Federal Charge After Near North Carjacking
Illinois Legislators Optimistic About Meeting Budget Deadline
---