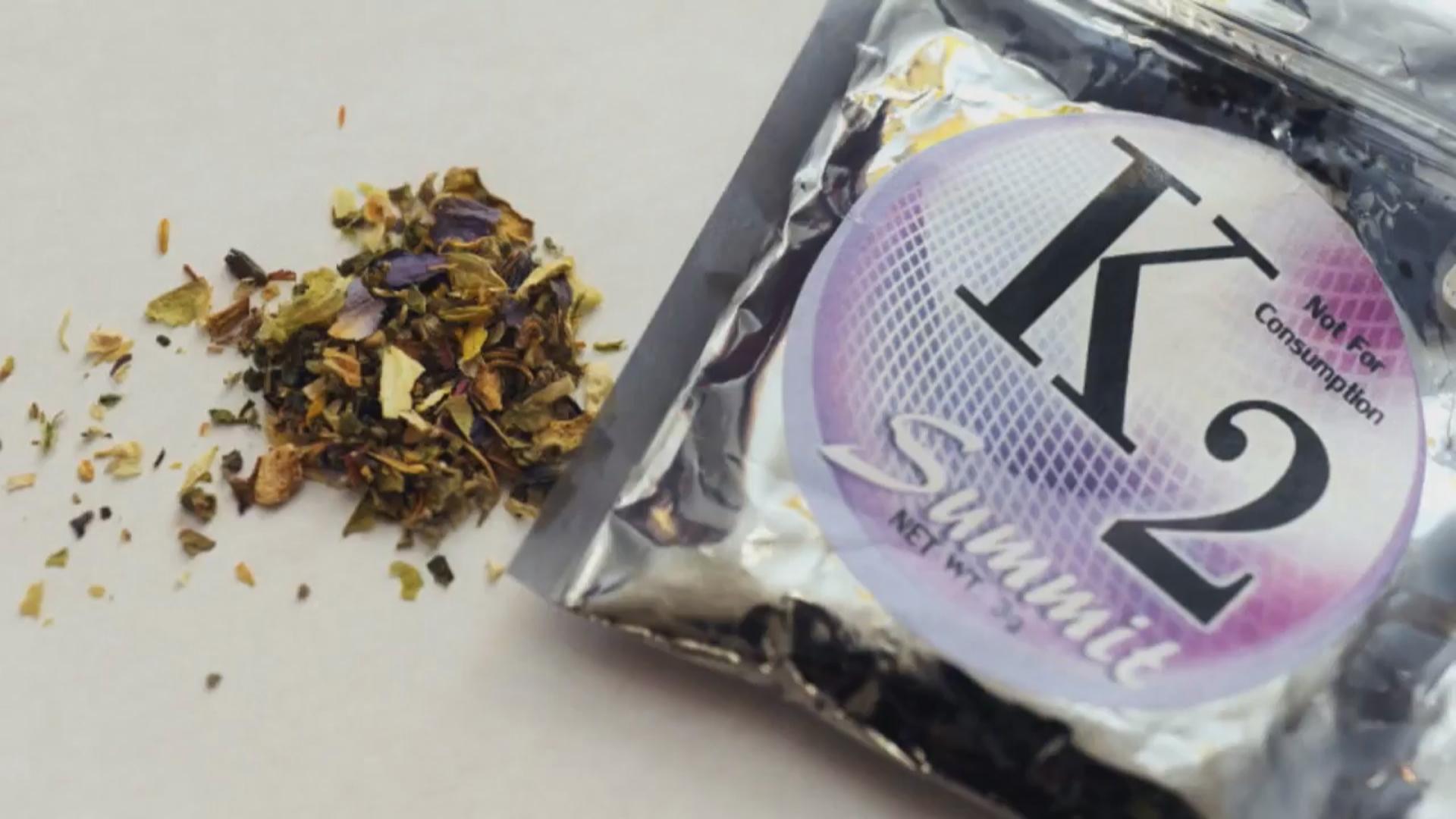 The U.S. attorney's office announced Wednesday a grand jury has indicted two people on charges of conspiracy to possess and distribute synthetic cannabinoids from retail stores in Springfield.
The indictment alleges Letha Dean, 71, of Salisbury, Illinois, and Abdul G. Alsamah, 48, of Merced, California, conspired together and with others from November 2014 to at least March 2016 to possess with the intent to distribute and to distribute synthetic cannabinoids. Dean and Alsamah are accused of distributing the substances from The Crossing II and Mystic Enchantments in Springfield.
Alsamah allegedly managed the distribution operation and established prices for the sale of synthetic cannabinoids, including by Dean through Mystic Enchantments, according to the U.S. attorney's office.
Dean was arrested and charged on April 13 and ordered detained by the U.S. Marshals Service. Alsamah was arrested on April 26 and made an initial court appearance April 27 in the Eastern District of California. Alsamah is scheduled to appear in federal court in California on Wednesday for a hearing regarding detention and removal to the Central District of Illinois.
In addition to the conspiracy charge, each defendant is charged with one count of distribution of synthetic cannabinoids and one count of possession with intent to distribute synthetic cannabinoids. If convicted, each offense carries a statutory penalty of up to 20 years in prison.
Alsamah and Dean are the eighth and ninth defendants, respectively, charged in a continuing task force investigation of the distribution of synthetic cannabinoids in central Illinois.
Contact Kristen Thometz: @kristenthometz | [email protected] | (773) 509-5452
---
Related stories:
Illinois Woman's Death Linked to Synthetic Marijuana Use
Illinois Gets Huge Donation for Synthetic Cannabinoids Treatment
3 Charged for Allegedly Conspiring to Sell Synthetic Marijuana in Chicago
Reports of Illness Linked to Synthetic Cannabinoid Use Surge in 2018
---