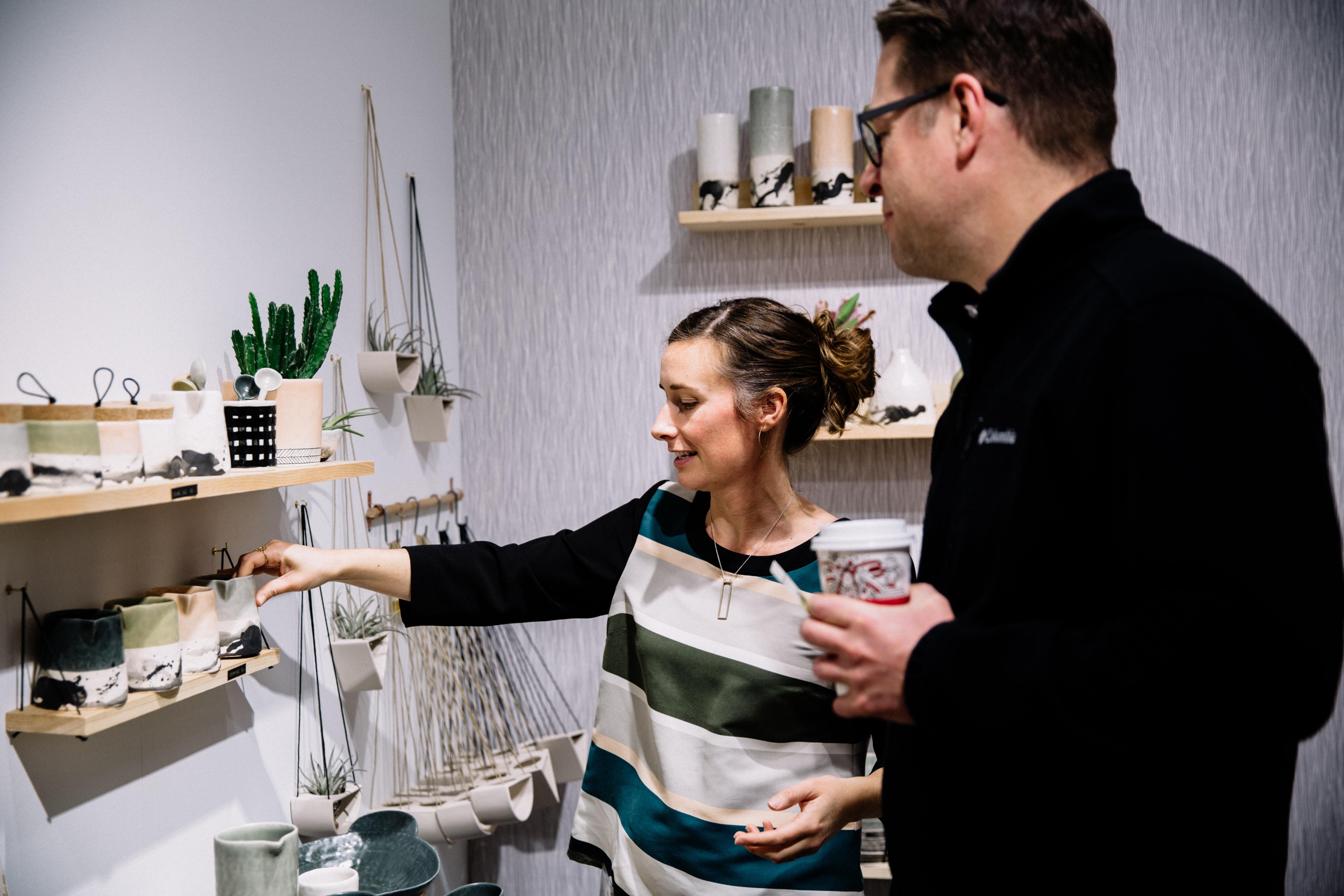 (Courtesy of One of a Kind Show)
1. Peruse
Is your closet (or home) looking sparse after spring cleaning? At The One of a Kind Show you can find home goods, jewelry, photography, paintings, clothes, bath accessories and more from over 300 artists. Enjoy daily fashion shows, live musical performances and art-based demonstrations and workshops.
Details: 11 a.m.-8 p.m. Friday; 10 a.m.-7 p.m. Saturday; 10 a.m.-5 p.m. Sunday at the Merchandise Mart, 222 Merchandise Mart Plaza. $12 (includes admission all weekend); free for kids ages 12 and under / MAP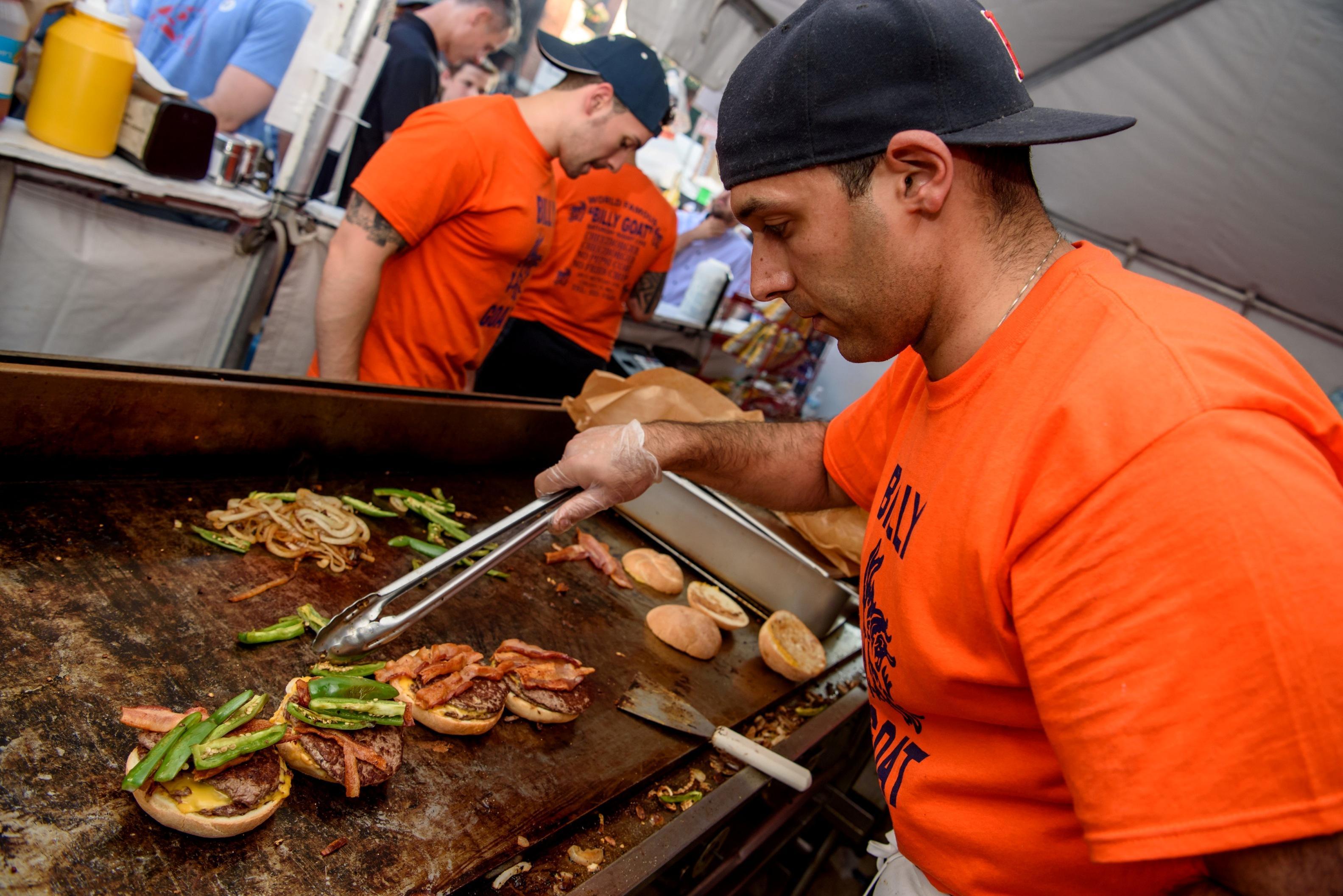 Psst: Look ahead to festival season with our 2018 Chicago Summer Festival Guide
---
2. Swing
Baseball season is in full swing at the Friendly Confines and Guaranteed Rate Field. Whether you're a Cubs or Sox fan, set your loyalties aside and root for the Chicago Otters in "Striking Out (A Gay Baseball Musical)." The two-act romp follows the journey of the first straight baseball player in a world where professional athletes are all gay. Created by comedians Adam Levin and Ryan Ford, the tone of the play is described as "Hairspray" meets "Damn Yankees."
Details: 8 p.m. every Saturday through June 16 at The Annoyance Theater & Bar, 851 W. Belmont Ave. $20 / MAP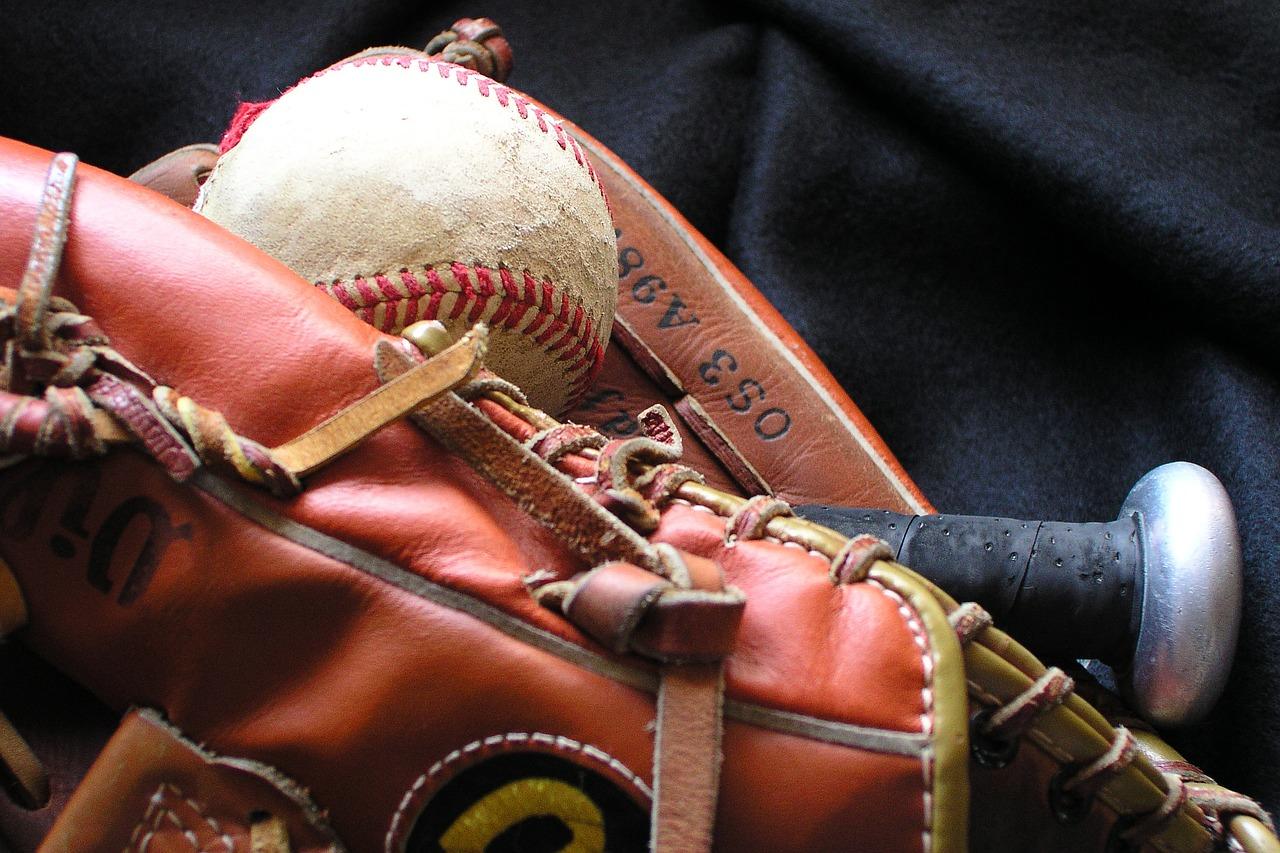 (Pixabay)
3. Clink
Embrace the weekend in spirited fashion at the eponymous Chicago Tequila and Sangria Festival. Sip spirits, play ping-pong, dance to DJs and strike a pose in the photo booth.
Details: Two sessions available: noon-3 p.m.; 3:30-6:30 p.m. Saturday at SPiN Chicago, 344 N. State St. $30-$40 / MAP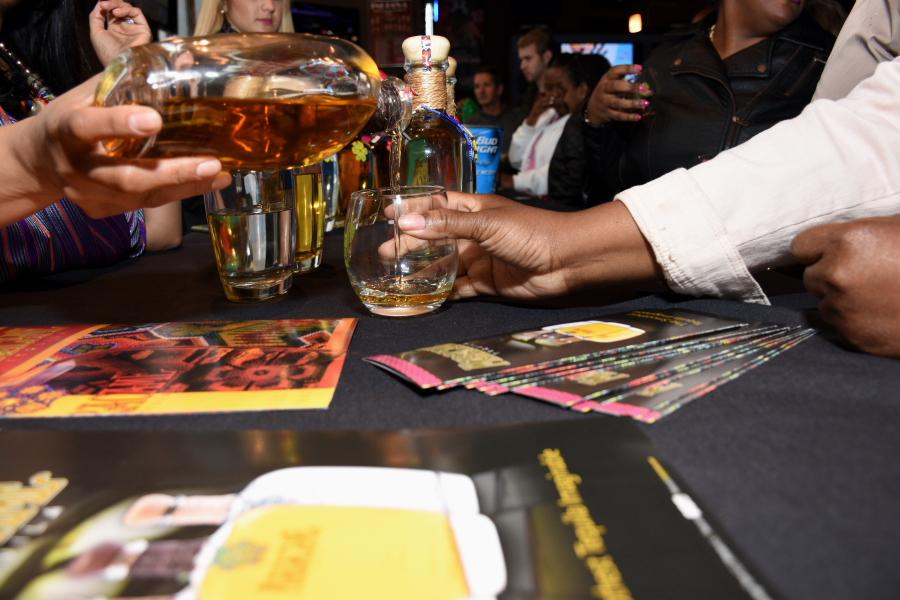 (Carlos Alvarez)
4. Observe
Layered choreography, nuanced dialogue and humor intertwine in "Tab Show," featuring two distinct performances by local dance-theater ensemble Lucky Plush. In "Rink Life," sound is generated by performers and builds upon partially overheard conversations, musical scales and pop-song earworms. A montage of favorite Lucky Plush moments rounds out the show.
Details: 7:30 p.m. Thursday and Friday at Harris Theater at Millennium Park, 205 E. Randolph Drive. $25-$70 / MAP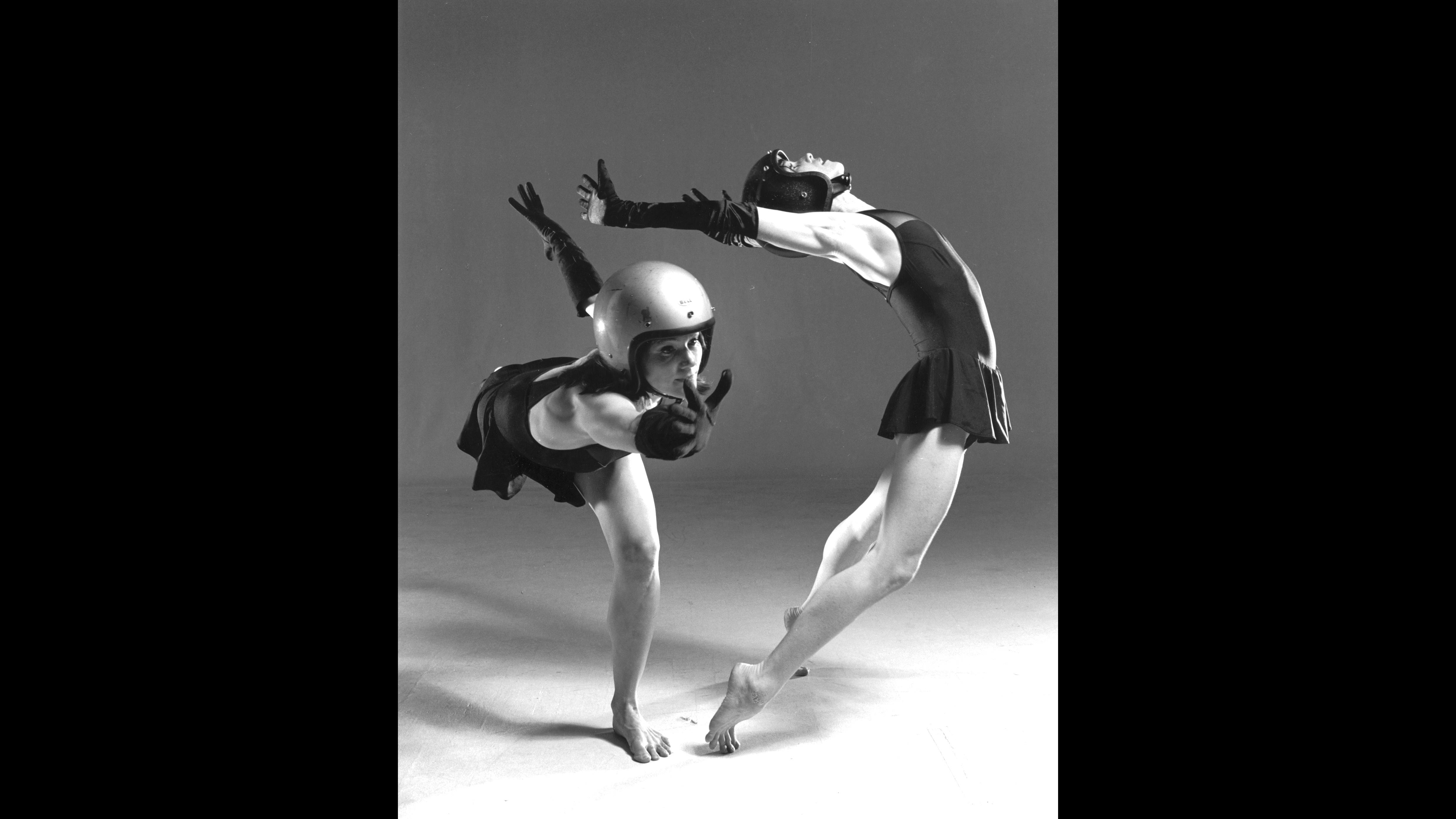 Julia Rhoads and Holly Rothschild in "Endgame" (William Frederking)
5. Joke
Inspired by the popular (and politically incorrect) card game, the improv comedy show "Cards Against Humanity Late Night Writers Room" returns for one night only. Pitch your ideas to the Cards Against Humanity writers, who work with a team of improv artists to act out the best suggestions. Beware: The worst suggestions will be "mercilessly ridiculed," say organizers.
Details: 10 p.m. Friday at Greenhouse Theater Center, 2257 N. Lincoln Ave. $10 / MAP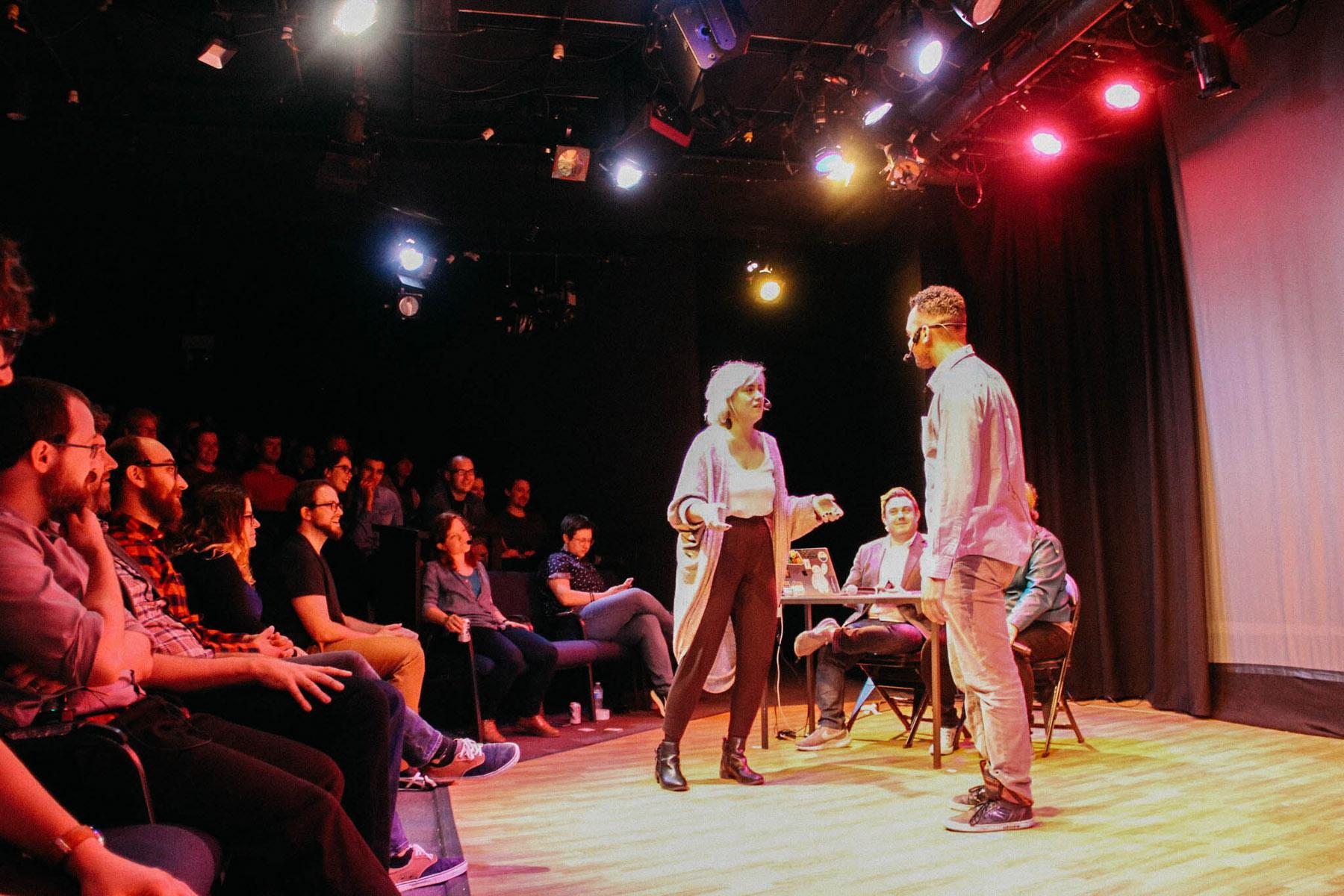 Cards Against Humanity Late Night Writers Room at Greenhouse Theater Center. (Stephen Voss)
6. Feel
Dance, literature and music converge in "The Dream," an hourlong performance by Visceral Dance Chicago and the Chicago Philharmonic that reimagines Fyodor Dostoyevsky's "The Dream of a Ridiculous Man."
Hedy Weiss previews the show: Visceral Dance and Chicago Philharmonic Revive Haunting 'Dream'
Details: 3 p.m. Sunday at North Shore Center for the Performing Arts, 9501 Skokie Blvd., Skokie. $25-$75 / MAP
The Dream | Sunday April 29 | 3pm from Visceral Dance Chicago on Vimeo.
7. Wag
Feline fanatics and dog lovers, this one's for you: The NY Cat Film Festival (noon, 1:30 p.m. Saturday) and NY Dog Film Festival (noon, 1:45 p.m. Sunday) showcase a medley of shorts celebrating the love between furry friends and their people. Attendees will receive special treats for their animals, and all well-behaved dogs are invited Sunday to watch the canine program. A portion of the proceeds benefit animal welfare groups.  
Details: Screening times vary on Saturday and Sunday at The Patio Theater, 6008 W. Irving Park Road. $10 per program; $15 all-day pass / MAP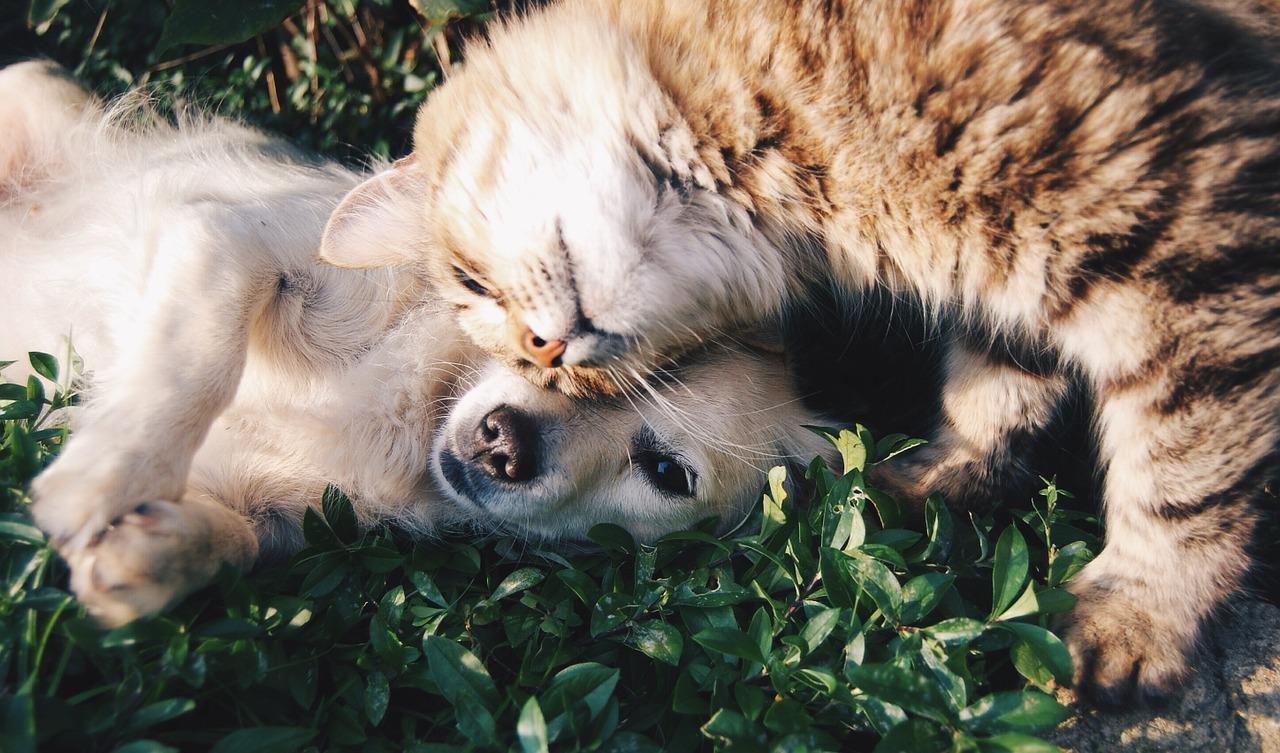 (Pixabay)
8. Explore
Discover music that was censored, banned or labeled "degenerate" throughout history, from Nazi Germany to Soviet Russia to the days of McCarthyism in America at "Degenerate Art." Chicago-based Fifth House Ensemble performs alongside street art collective CMK to examine art that challenges authorities today.
Details: 2 p.m. Sunday at the Spertus Institute for Jewish Learning and Leadership, 610 S. Michigan Ave. $8-$18 / MAP

Fifth House Ensemble (SnoStudios Photography)
9. Muse
In honor of National Poetry Month, youth are invited to Poetry & Hope: Margarita Engle, where the Young People's Poet Laureate will read in both English and Spanish from several of her published works. Extras include a poetry scavenger hunt, crafts, poetry writing and more.
Details: 10 a.m.-1 p.m. Saturday at the Poetry Foundation, 61 W. Superior St. Free / MAP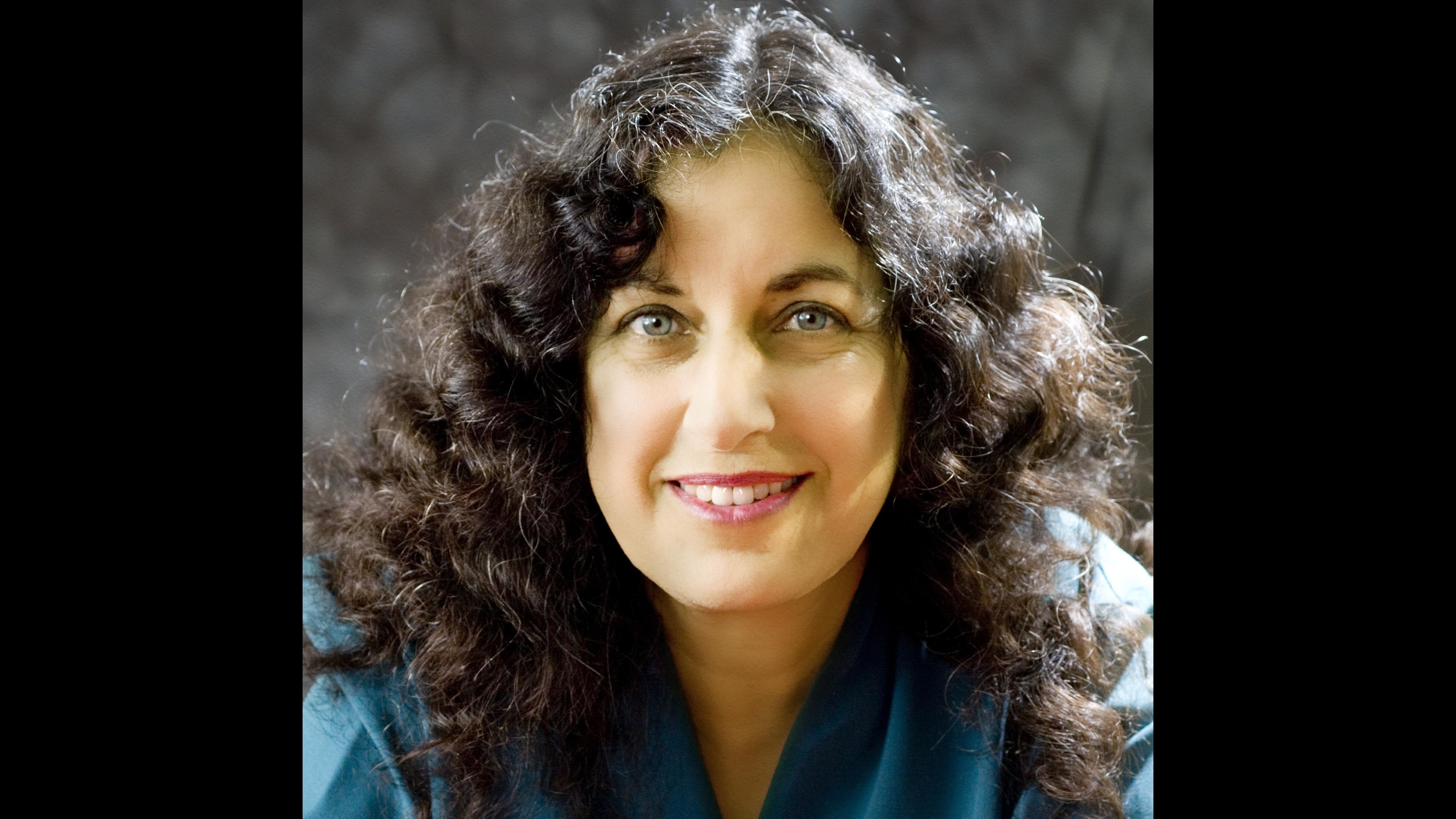 Margarita Engle (Courtesy of the Poetry Foundation)
10. Relish
Celebrate one of the most renowned classical composers at Bach Week Festival. Started in 1974 as a way to showcase the music of Baroque composer Johann Sebastian Bach, members from the Chicago Symphony Orchestra, Lyrica Opera Orchestra and other professional musicians join forces for a week of strictly Bach performances.
Details: Times and locations vary, including Nichols Concert Hall in Evanston. Friday through May 4. $25-$30; $80 subscription for three main festival concerts.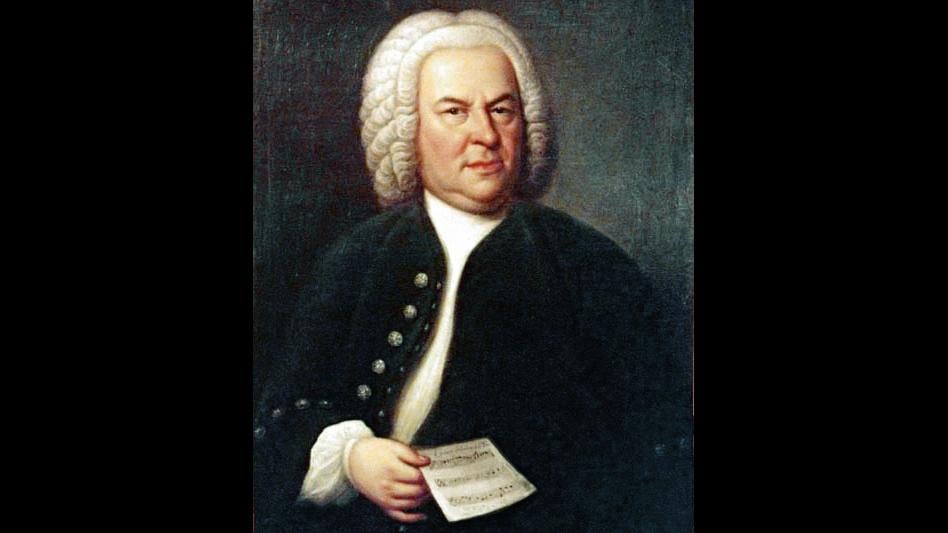 Events listed are subject to change. We recommend double-checking times and locations before you head out the door. Want to share your upcoming events with us for consideration in a future roundup? Send us an email.
---