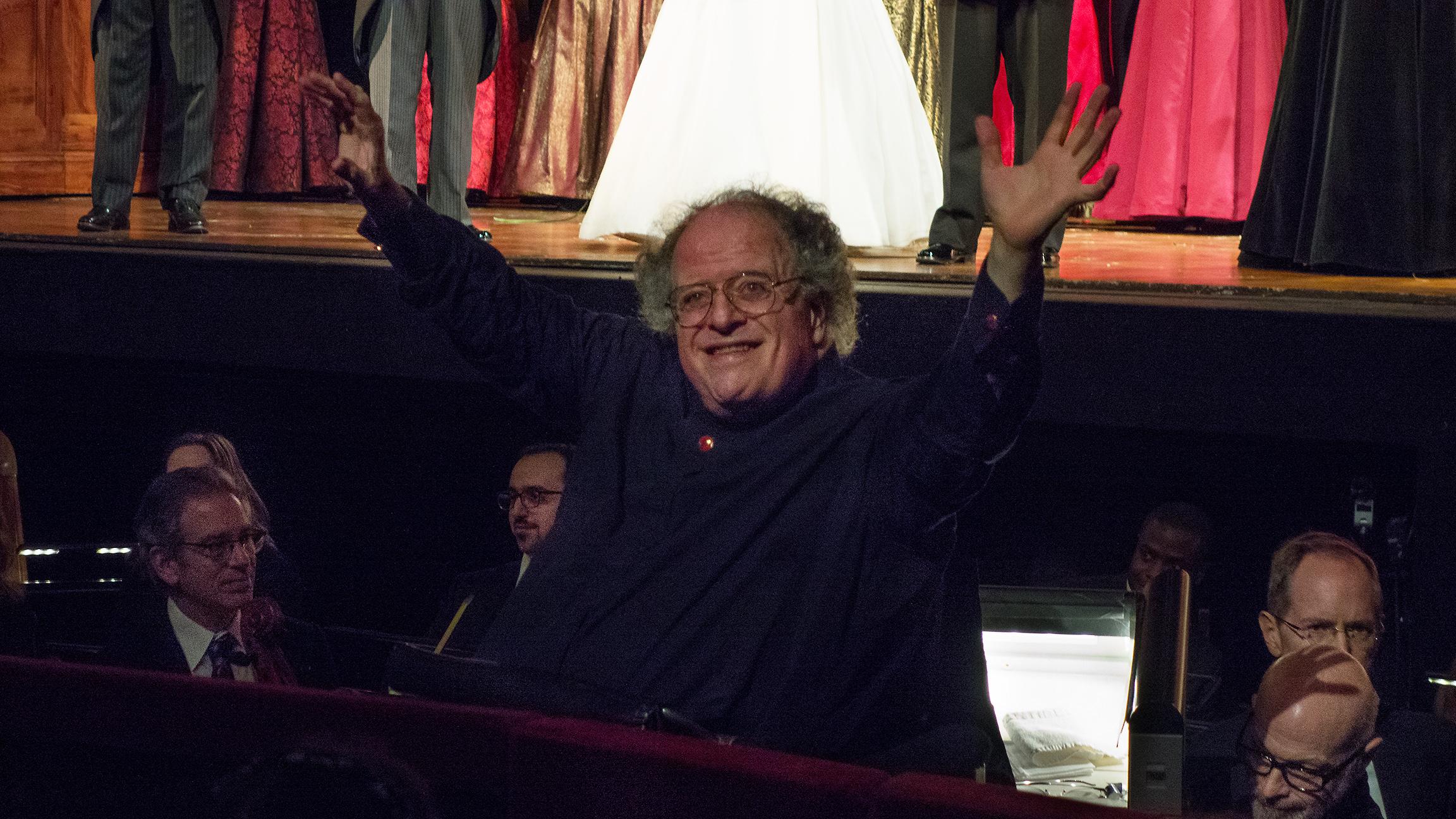 James Levine in 2013 (Ralph Daily / Flickr)
James Levine, a revered conductor who was for years associated with the Ravinia Festival and the Chicago Symphony Orchestra, was fired Monday by the Metropolitan Opera after an extensive investigation found evidence he committed sexual abuse and harassment, the New York Times reports.
The Met suspended Levine after the Times reported in December 2017 that four men accused Levine of sexual abuse decades prior. In a statement to the Times on Monday, the Met said the investigation found "credible evidence that Mr. Levine engaged in sexually abusive and harassing conduct toward vulnerable artists in the early stages of their careers."
One of the accusers, who grew up near the Ravinia Festival, said the abuse began when he was 16 and Levine was working as the festival's music director. Although he filed a police report in Lake Forest in 2016, officials said Levine would not face criminal charges because the legal age of consent in Illinois was 16 at the time. After the accusations were reported last year, Ravinia severed all ties with Levine.
---