Accusations, endorsements and lots and lots of money are flying as the March 20 primary election fast approaches. The Rauner administration takes fire from lawmakers over its handling of Legionnaires' disease outbreaks. The city of Chicago makes a bold legal play, suing major opioid distributors. Demolition gets underway for a still-controversial CTA flyover in Lakeview. A city committee hears charges that bicyclists face more tickets in predominantly black neighborhoods.
Related: 2018 Voters' Guide to the Cook County Primary
And in sports, Cubs star Yu Darvish makes his spring training debut. And Loyola fans wait to see how their team fares on selection Sunday for the NCAA tournament.
Guests
Dave McKinney, WBEZ
Mary Wisniewski, Chicago Tribune
Laura Washington, Chicago Sun-Times and ABC 7 News
Jon Greenberg, The Athletic
The conversation continues in our web-extra video. This week, Schutz and guests discuss the ongoing debate over House Speaker Michael Madigan's handling of allegations of sexual harassment in his political offices.
Related: Progressive Democrats: Madigan Offered Deal to Keep Power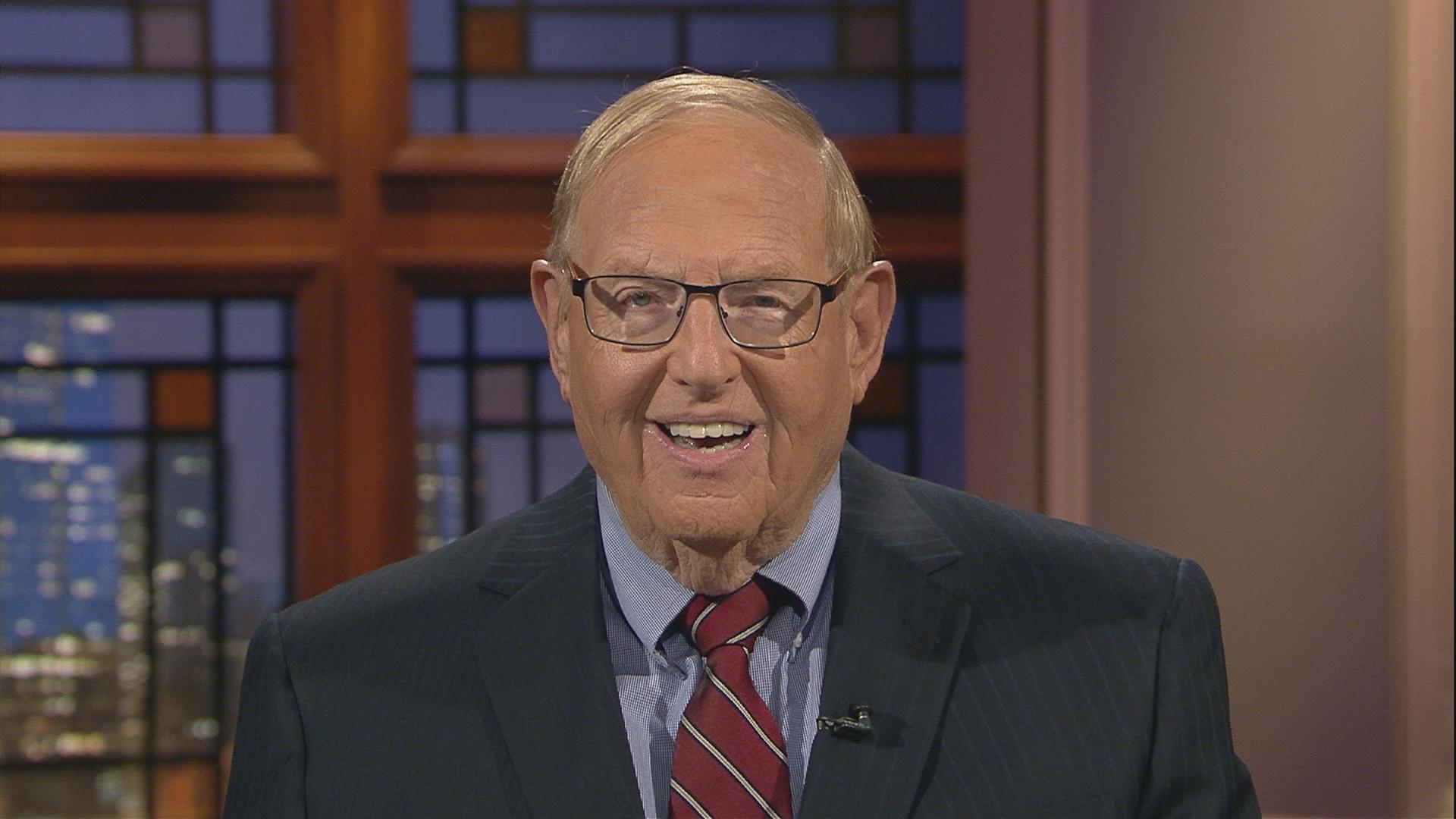 Did you miss us? Check out more episodes of The Week in Review.
---