Growing up in Oak Park, an area imbued with the legacy of Frank Lloyd Wright, it was hard for Maya Bird-Murphy to avoid the influence of the famed architect.
"Subconsciously, [Frank Lloyd Wright] was a major influence on me," Bird-Murphy said. "I acquired architecture because I was always experiencing it and my dad worked downtown, so I was constantly going downtown and surrounded by architecture."
Her passion for design led her to major in architecture at Ball State University, where she says she was the only African-American architecture student in her 2014 class.
"It was awkward and uncomfortable a lot of the time," Bird-Murphy said. "Especially if any kind of social idea came up and I felt like I kind of had to represent African-Americans in my classes – no one should be in that situation."
Bird-Murphy's college classroom could serve as a microcosm for the architecture industry – a field marked by a lack of diversity.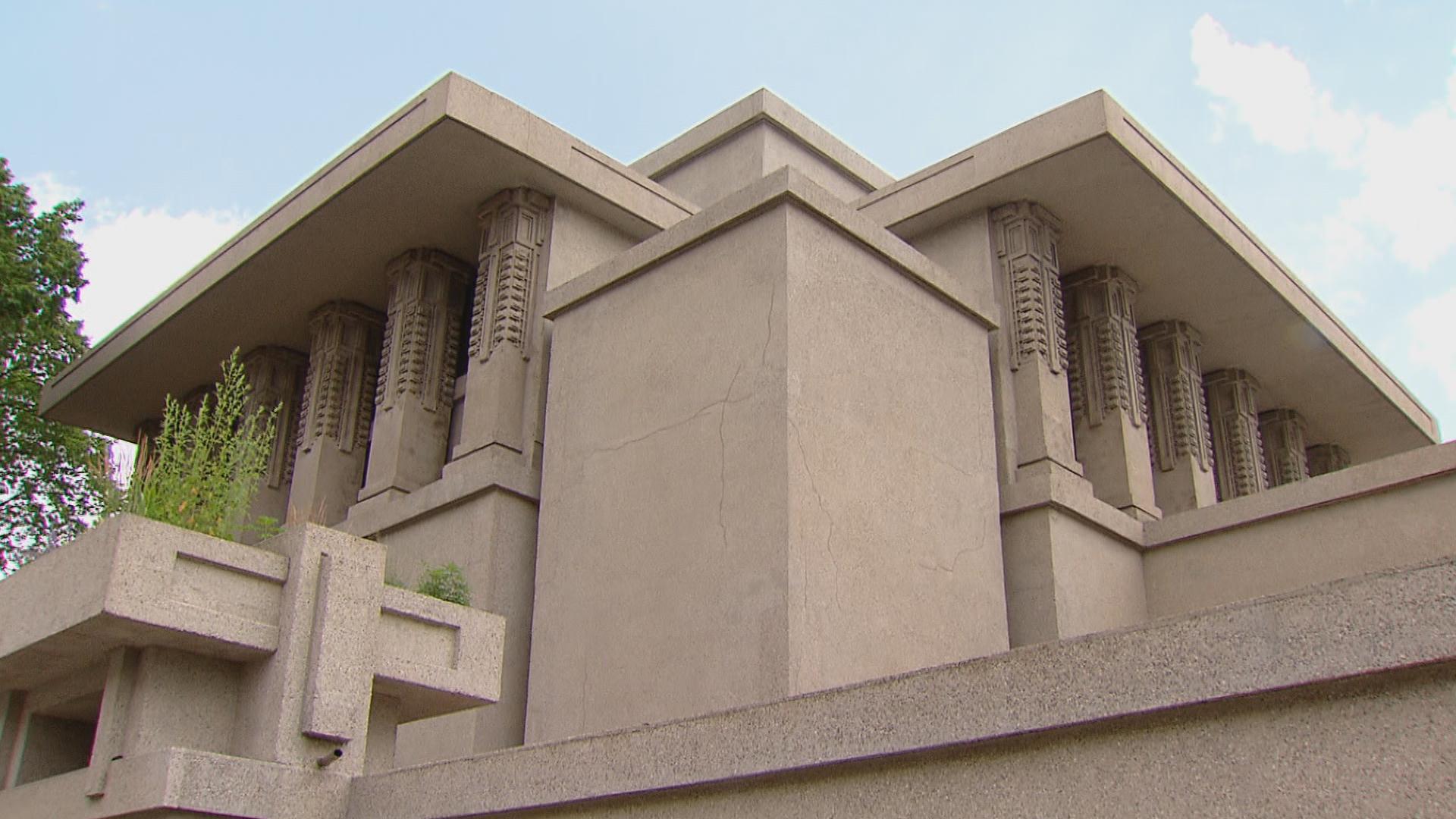 The Frank Lloyd Wright-designed Unity Temple in Oak Park.
Of licensed architects in the U.S., 85 percent are white and 64 percent are male, according to a 2017 report by the National Council of Architectural Registration Boards.
And in 2007, the Directory of African American Architects reported that just two-tenths of a percent of licensed architects are African-American women.
In order to expose more Chicago youth to the industry, Bird-Murphy founded Chicago Mobile Makers in 2017. The nonprofit offers free or low-cost architecture and design classes in schools and community spaces throughout the city.
Bird-Murphy, who's also a marketing coordinator for the architecture firm Valerio Dewalt Train Associates, has found that a child's surroundings have an important impact on their professional future.
"It's very hard to find the architecture field if you live in a place where there's not much architecture," Bird-Murphy said. "We did a workshop in East Garfield Park, where there are a lot of empty lots and buildings, so if you're seeing that, you're not going to think about designing buildings – it's not in the forefront of your brain."
Bird-Murphy joins us in discussion.
Follow Evan Garcia on Twitter: @EvanRGarcia
Note: An earlier version of this story referred to Bird-Murphy as an architect. She is in fact working toward her architecture license.
---
Related stories: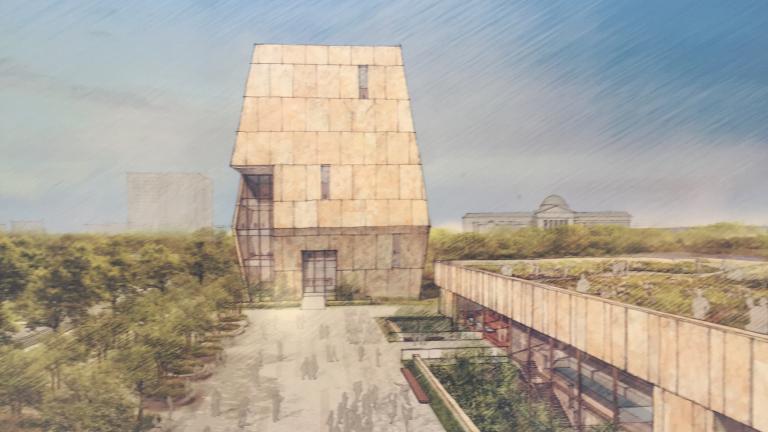 Obama Library Construction Bids Must Include Minority, Local Enterprises
Aug. 31, 2017: Construction management teams bidding for a leading role in the Obama Presidential Center must commit to specific diversity and inclusion goals, the Obama Foundation announced Thursday.
---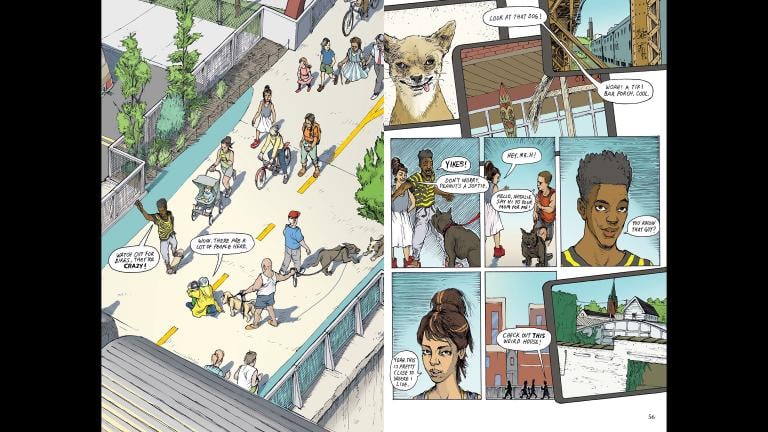 Book Inspires Young People to Create 'No Small Plans' For Chicago
July 31, 2017: A new graphic novel wants to empower Chicago teenagers to push for the city they deserve. Meet one of the teens who created the book.
---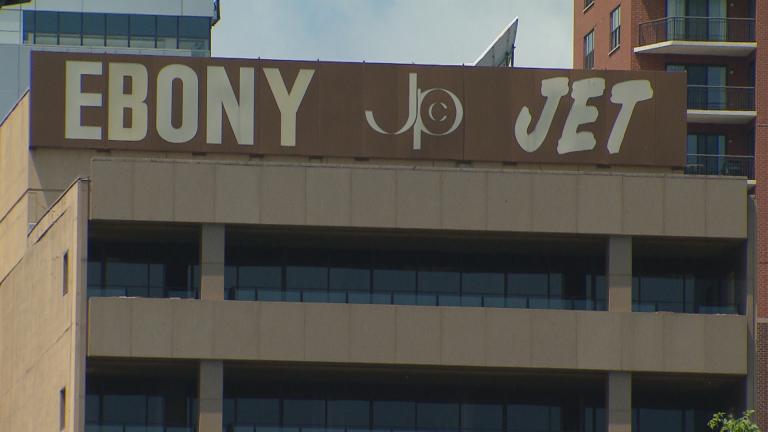 What Landmark Status Could Mean for Former Johnson Publishing Building
Feb. 20, 2017: The former Johnson Publishing building is up for landmark status, but what does that mean for the future of the only black-designed high-rise in downtown Chicago?
---