Officials in Cape Town, South Africa, say they could soon be the first major city to run out of water.
Michael Tiboris, a global water fellow at the Chicago Council on Global Affairs, cites three main reasons for Cape Town's crisis:
• Climate change: Most cities were built on sites where stable, expected water resources could be exploited. Climate change moves those resources away from those centers.
• Urbanization: Cape Town's population has grown by 30 percent since 2000
• Political: No one wants to be the one to demand people reduce water consumption or require that people pay more for water. It's not going to make anyone popular with voters.
Here in the Midwest, another water controversy is spilling into the headlines: Wisconsin's Department of Natural Resources says it will decide within 90 days whether to give Foxconn, an electronics manufacturer building a factory near Racine, permission to divert seven million gallons of water a day out of Lake Michigan.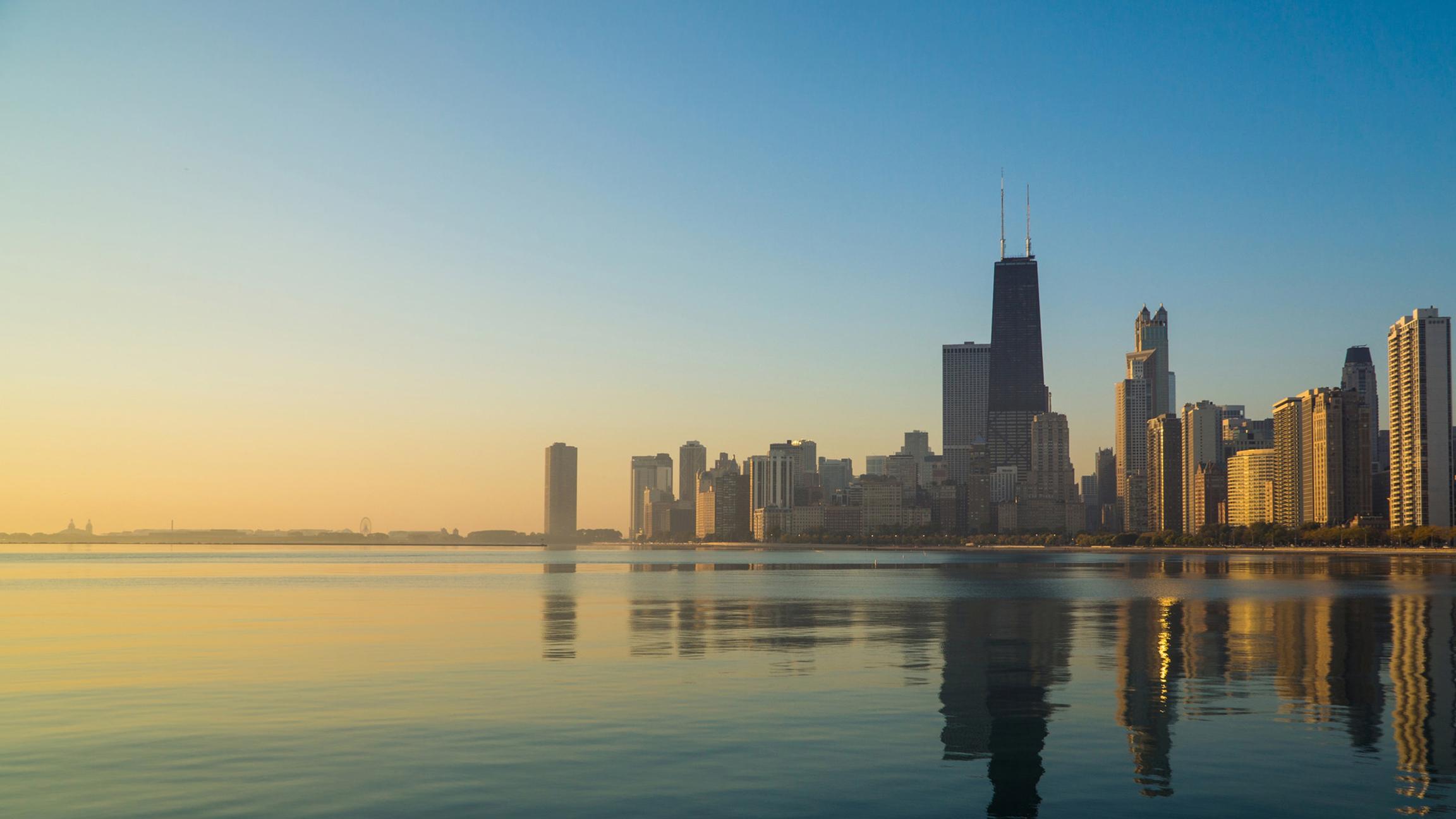 (waywardtraveler / Flickr)
Tiboris is concerned that Foxconn will not only remove too much water from Lake Michigan, but potentially dump water polluted by chemicals and metal back into the lake. "The real question is, will they be regulated and will those regulations be enforced," Tiboris said.
He points to the environmental restrictions created by the 2008 Great Lakes Compact, approved by all eight Great Lakes states, as one way to safeguard this important natural resource. "One of the things necessary to avoid a Cape Town-like water crisis is long-term, thoughtful, flexible compacts like this one," he said. "The Great Lakes Compact is a rare example of this. There aren't that many other agreements like this in the world. But it's only as strong as the enforcement." 
Will water become scarce because of climate change and what policies can we implement to keep water safe and avoid shortages? Tiboris joins us in discussion.
---
Related stories: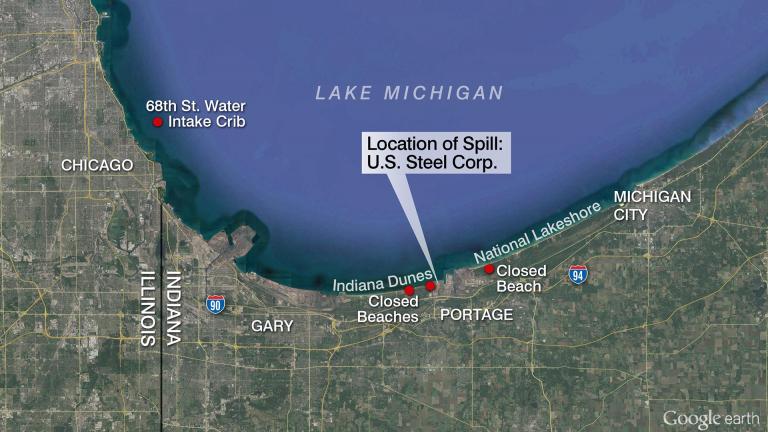 Chicago Sues U.S. Steel Over Lake Michigan Pollution
Jan. 24: The city's lawsuit comes a week after attorneys at the University of Chicago filed their own lawsuit against the steel corporation. "This Great Lake is our most precious natural resource and we must preserve and protect it," Mayor Rahm Emanuel said in a statement.
---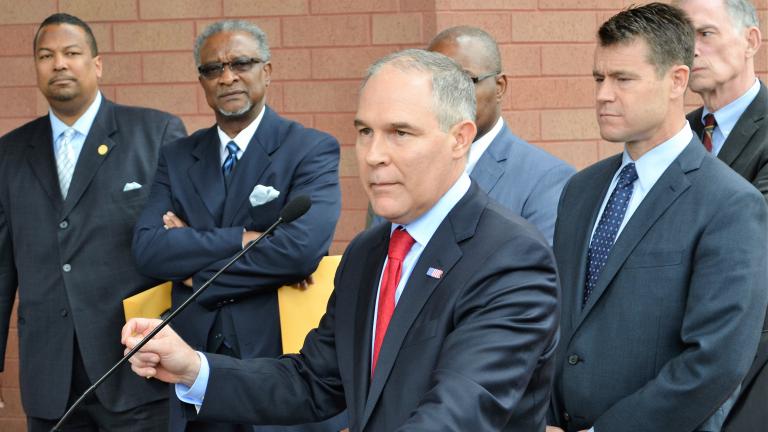 EPA's Pruitt Wants Lead-Free Drinking Water, But Offers No Plan
Jan. 19: EPA Administrator Scott Pruitt told representatives of a children's health group last week that he wants to eliminate lead from drinking water within 10 years, but he has yet to offer a strategy to meet the goal.
---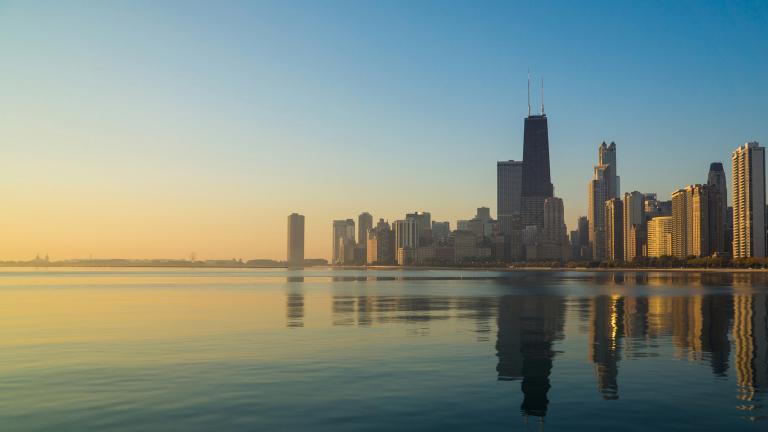 $300M for Great Lakes Program Passes Hurdle in Senate
Nov. 21: A key federal program responsible for protecting the Great Lakes is one step closer to being fully funded after it was targeted for massive cuts earlier this year in President Donald Trump's proposed budget.
---