"The Humans" opened at Chicago's American Theater Company in November 2014. Written by Stephen Karam, it was an instant hit with Chicago audiences and critics – the beginning of an amazing journey that brings it back to Chicago now through Feb. 11. (The show was also tinged by tragedy when director PJ Paparelli was killed in a car accident in Scotland just months after it opened.)
After transferring to Broadway, the show won a Tony Award for best play in 2016, and might have had a chance at the Pulitzer but for the smashing success of "Hamilton."
It's exceedingly rare for a play to get a national tour. Musicals are always hitting the road, but a tour by a straight drama with comedic elements is almost unheard of in 21st century America.
"The Humans" is directed by Tony Award-winner Joe Mantello, the celebrated theater director and actor from Rockford, Illinois. The play stars the actors Richard Thomas and Pamela Reed.
Thomas, of course, is best-known for his portrayal of the aspiring writer John-Boy Walton in the long-running CBS drama "The Waltons." He first played the role at the age of 20 – some 47 years ago. He is also known to TV audiences for his role in the FX Cold War drama "The Americans" and for a starring role in the original TV miniseries version of Stephen King's "It." On stage, he was featured in "Race," written and directed by David Mamet, and last year he got a Tony nomination for best actor in a revival of Lillian Hellman's classic "The Little Foxes."
Reed made a splash as Amy Poehler's mother in the NBC show "Parks and Recreation." She's currently on "NCIS: Los Angeles," but is perhaps most remembered for her role as Arnold Schwarzenegger's partner in the 1990 comedy "Kindergarten Cop," in which she also saves his life.
The show just started its national tour at the Kennedy Center in Washington, D.C. and will travel to Minneapolis after its run in Chicago.
Thomas and Reed join us in conversation.
---
Related stories: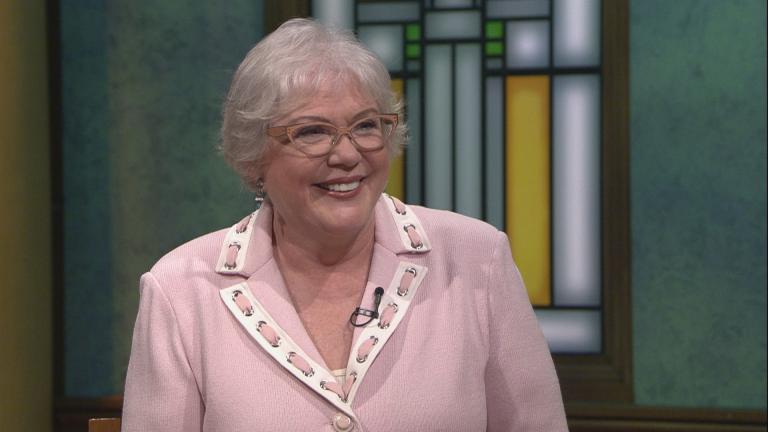 Julia Sweeney Makes Second City Debut with 'Older and Wider'
Jan. 11: The author, actor and former "Saturday Night Live" cast member tells us about her new stand-up residency at The Second City.
---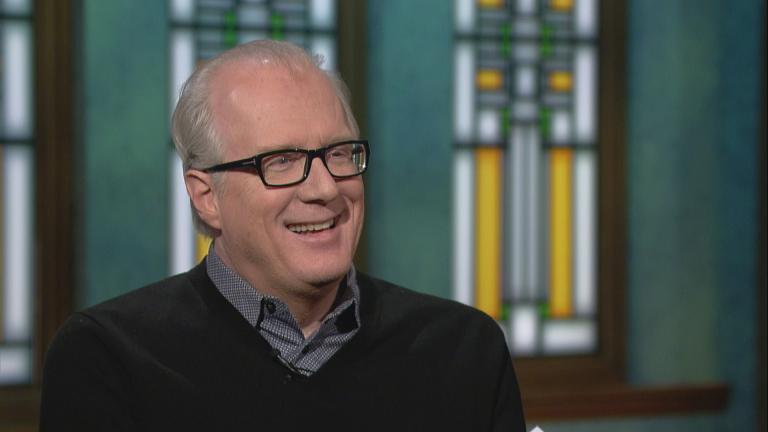 Tracy Letts Talks New Play 'Linda Vista' at Steppenwolf
April 13, 2017: The Pulitzer and Tony Award-winning artist talks about his new adult comedy on stage at Steppenwolf, Chicago's theater scene and more.
---