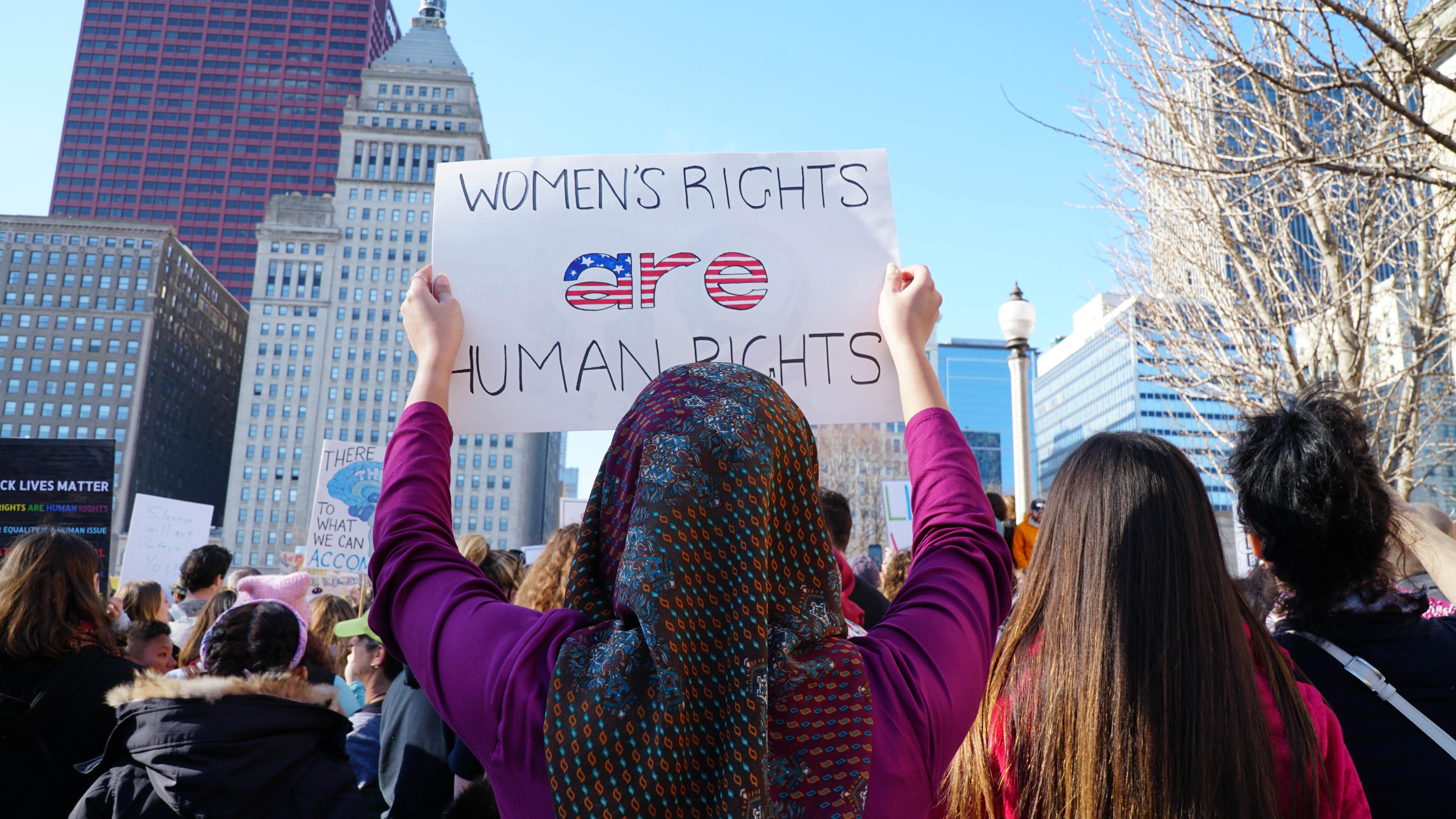 The 2017 Women's March on Chicago (Alexandra Silets / Chicago Tonight)
1. Gather
Mark the one-year anniversary of the Women's March on Chicago at the March to the Polls. Recorded videos and music kick off the event, designed to empower female voters, at 9 a.m. Speakers address the crowd at 11 a.m. and include Attorney General Lisa Madigan, U.S. Rep. Jan Schakowsky, Cook County State's Attorney Kim Foxx, Cook County Commissioner Bridget Gainer and Chicago City Clerk Anna Valencia. A march through the Loop starts at 12:30 p.m. Get full details on planned march route and road closures.
Details: 9 a.m. Saturday starting in Grant Park at the intersection of Congress Parkway and Columbus Drive. Free / MAP

2. Dip
Make a splash in the icy waters of Lake Michigan while wearing your best costume at the 17th annual Polar Plunge. As organizers say, "you're already doing something crazy, so why not embrace it?" Plus, your getup could snag you bragging rights in the costume contest. The craziness is all for a good cause, with 100 percent of the proceeds benefiting two Midwestern families in need.
Details: Noon Saturday at Oak Street Beach, 1000 N. Lake Shore Drive. $30 / MAP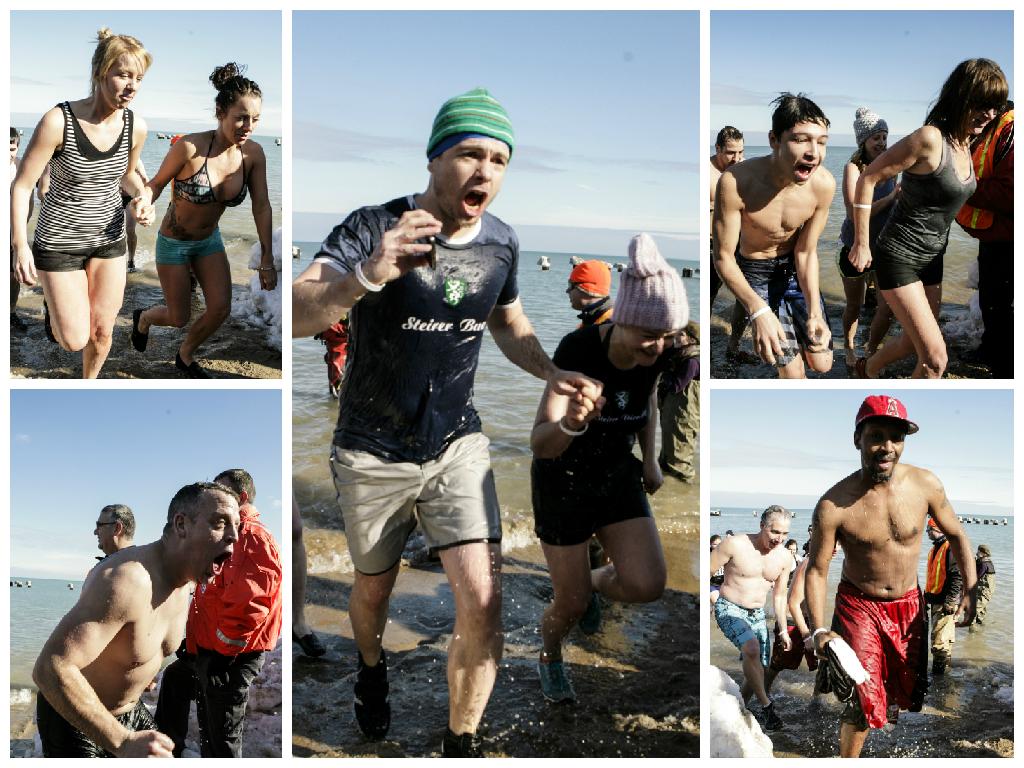 (Doug Goldrick)
3. Toast
Quench your thirst for winter brew at the Chicago Ale Fest. More than 150 American craft beers are on the menu, with a strong focus on seasonal varieties. Sample stouts, porters, winter warmers, giant double IPAs and more, plus a chance to sample beers from breweries' personal collections. A six-pack of Chicago food trucks are on hand to keep you satiated.
Details: Sessions from noon-3 p.m. and 6-9 p.m. Saturday at Aon Grand Ballroom at Navy Pier, 700 E. Grand Ave. $49; $59 tickets include early entry; $75 tickets include yoga and early entry / MAP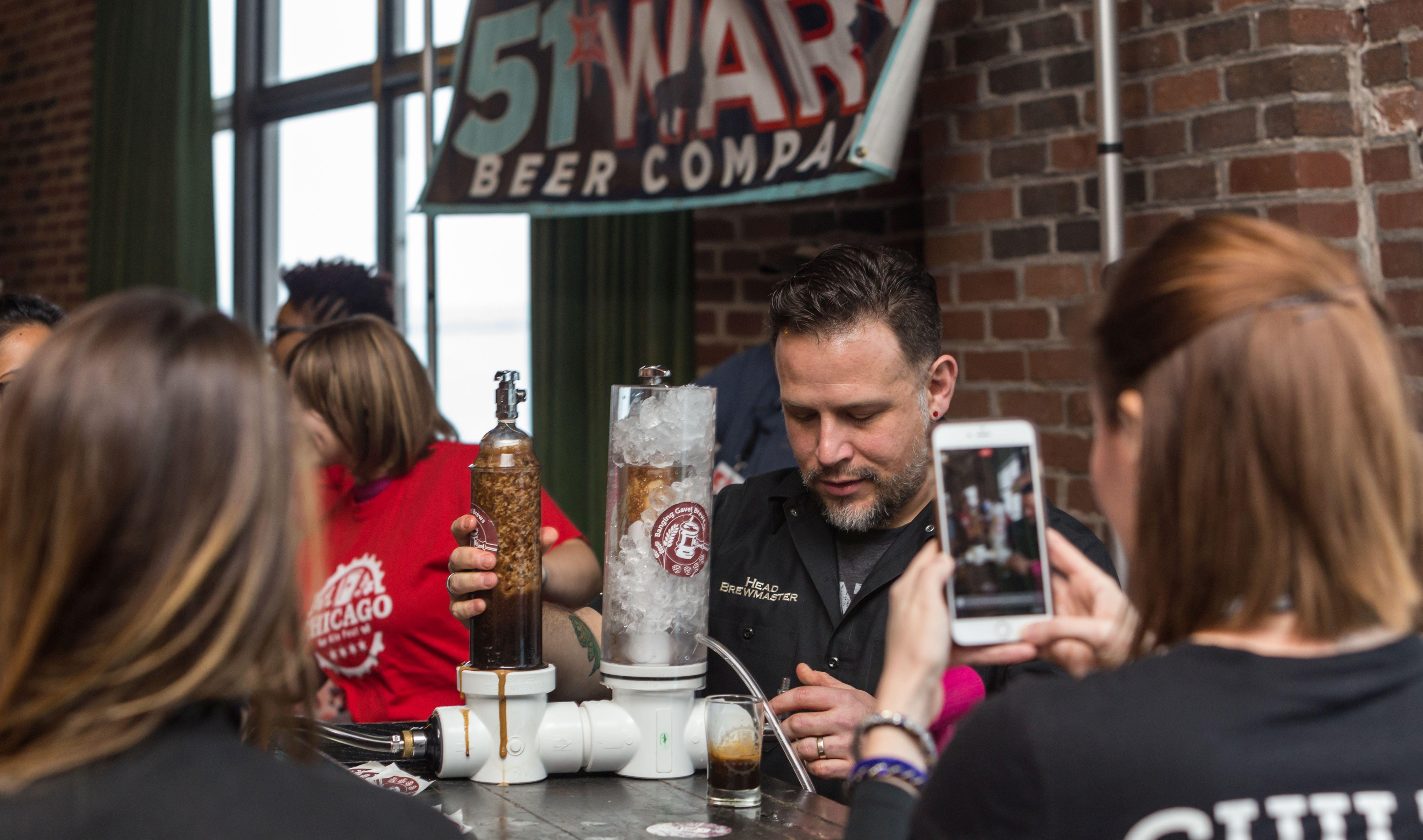 (pdetphotography)
4. Be nerdy
Explore a World War II submarine, immerse yourself in Mexican art and culture, navigate a flooded Amazon forest and come face-to-face with the largest T. rex ever found – all without leaving the city. Satisfy your curiosity during Museum Week and take advantage of discounted admissions to the city's finest cultural institutions. For Illinois residents, that means up to 25 percent off admission at all participating spots.
Details: Thursday through Jan. 26. Admission prices and hours vary / MAP

5. Face off
Engage in a little friendly competition by challenging friends – and strangers – to board games at Stammtisch Open Haus – Games Night.
Details: 7:30 p.m. Friday at the Dank Haus German American Cultural Center, 4740 N. Western Ave. Free / MAP

6. Wise up
She's known as the world's most beautiful woman, serving as the inspiration for the characters Snow White and Cat Woman. But few know the depth of her talents and the contributions she made to today's technology. The 2016 documentary "Bombshell: The Hedy Lamarr Story" showcases the Hollywood icon's pioneering work as an inventor who paved the way for secure Wi-Fi, GPS and Bluetooth.
Details: Screenings throughout the weekend begin Friday at The Music Box Theatre, 3733 N. Southport Ave. $7-$11 / MAP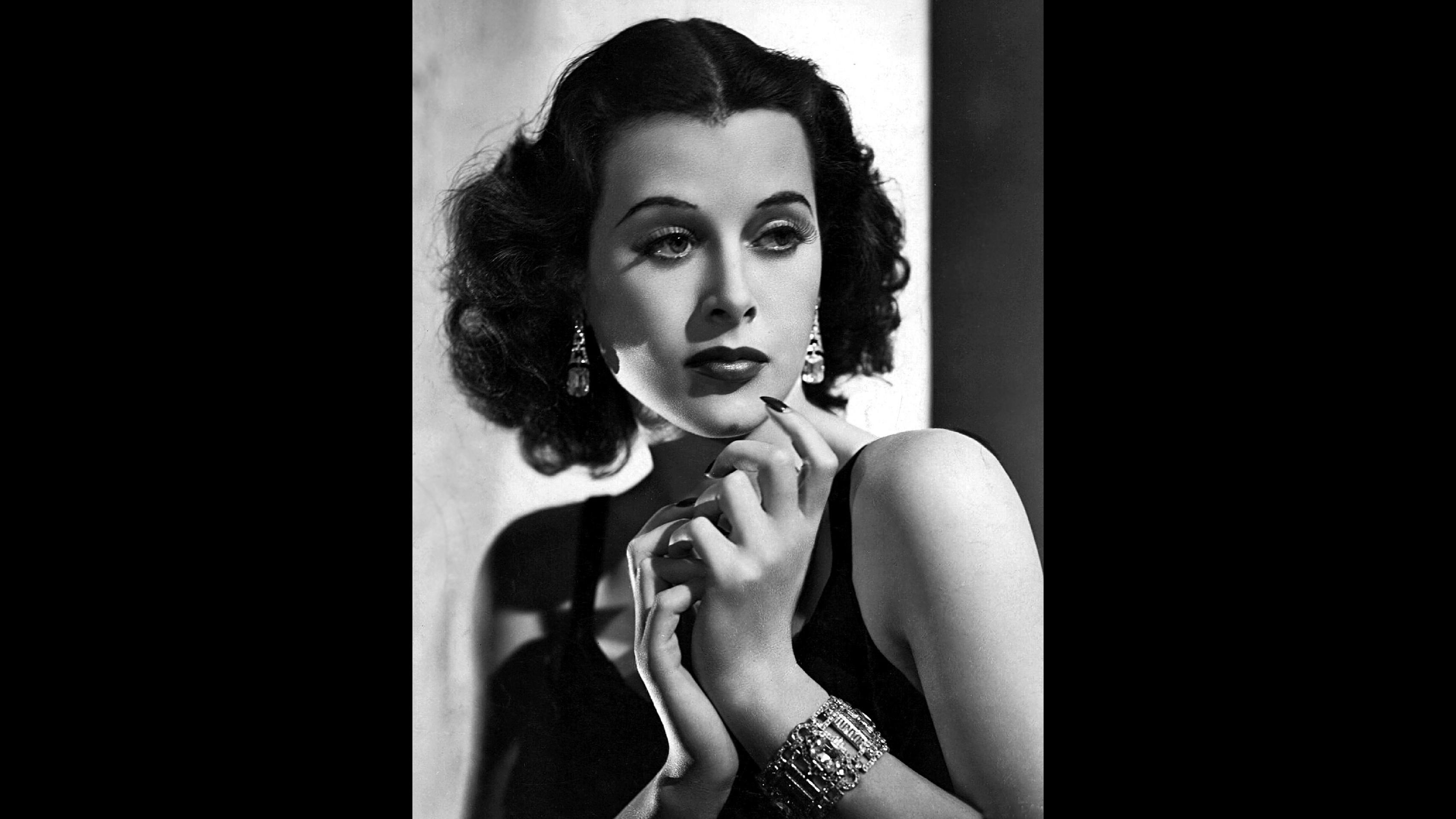 Hedy Lamarr
7. Absorb
Stories of love, grief, mental illness, trauma, sexuality and healing take center stage at the annual Fillet of Solo, featuring personal stories told by seven solo performers and a dozen storytelling collectives, including the Kates, GayCo and You're Being Ridiculous.
Details: Shows at 7 p.m. and 8:30 p.m. Friday; 4 p.m., 5:30 p.m., 7 p.m. and 8:30 p.m. Saturday; 4 p.m. and 5:30 p.m. Sunday through Jan. 28 at Lifeline Theatre (6912 N. Glenwood Ave. / MAP) and Heartland Studio Theatre (7016 N. Glenwood Ave. / MAP). $10 per show; $50 festival pass (good for admission to any performance).

8. Indulge
Everyone loves dessert, so what better way to spend an afternoon than gorging on all the conchas you can eat at Dia de la Concha. Mexican bakeries from across the city will serve a variety of one of Mexico's quintessential pastries. With your sweet tooth satisfied, chow down on tamales and sip specialty Mexican drinks. All donations collected at the inaugural event will benefit ElevArte Studios, a community-based arts organization.
Details: 11 a.m.-4 p.m. Sunday at Thalia Hall, 1807 S. Allport St. Free, but donations encouraged / MAP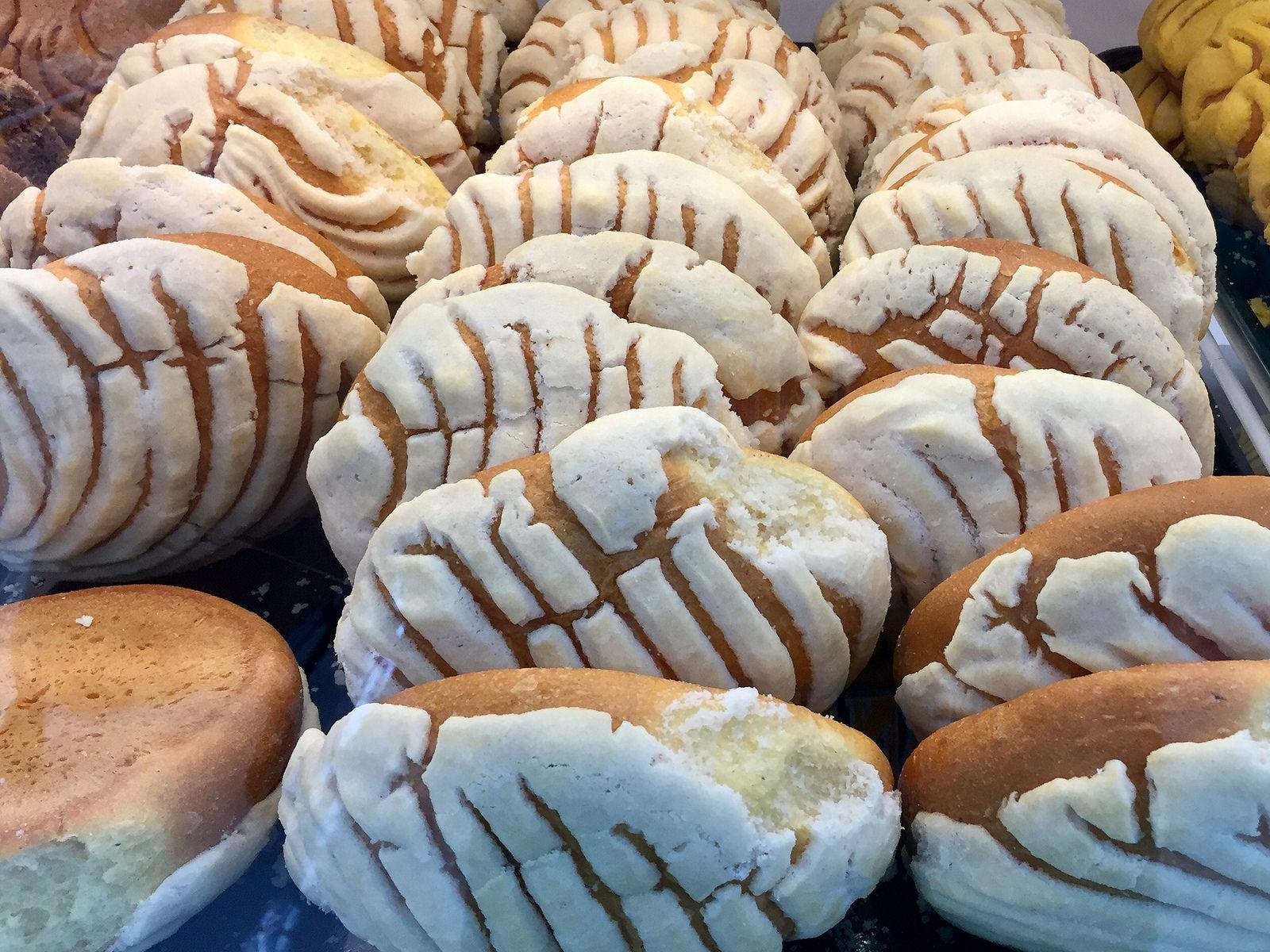 (regan76 / flickr)
9. Delight
Really feel the music as the Chiara String Quartet performs an entire concert from memory. Performing by heart, the group says, helps them relate to the composer's compositional process. If you've always wanted to see them, do it while you can – the group will stop touring fulltime in September.
Details: 7:30 p.m. Friday at Northeastern University Illinois Fine Arts Center Recital Hall, 3701 W. Bryn Mawr Ave. $25 / MAP

10. Assemble
Take your puppetry beyond the sock variety at Soft Sculpture Puppets: Masterclass with Davey K. Learn how to make your own "fantastical" and functional puppet using flexible fabrics and simple sewing. 
Details: 10:30 a.m.-4:30 p.m. Saturday at Rough House Theater Co., 1924 N. Halsted St. $80 / MAP

Events listed are subject to change. We recommend double-checking times and locations before you head out the door. Want to share your upcoming events with us for consideration in a future roundup? Send us an email.
---