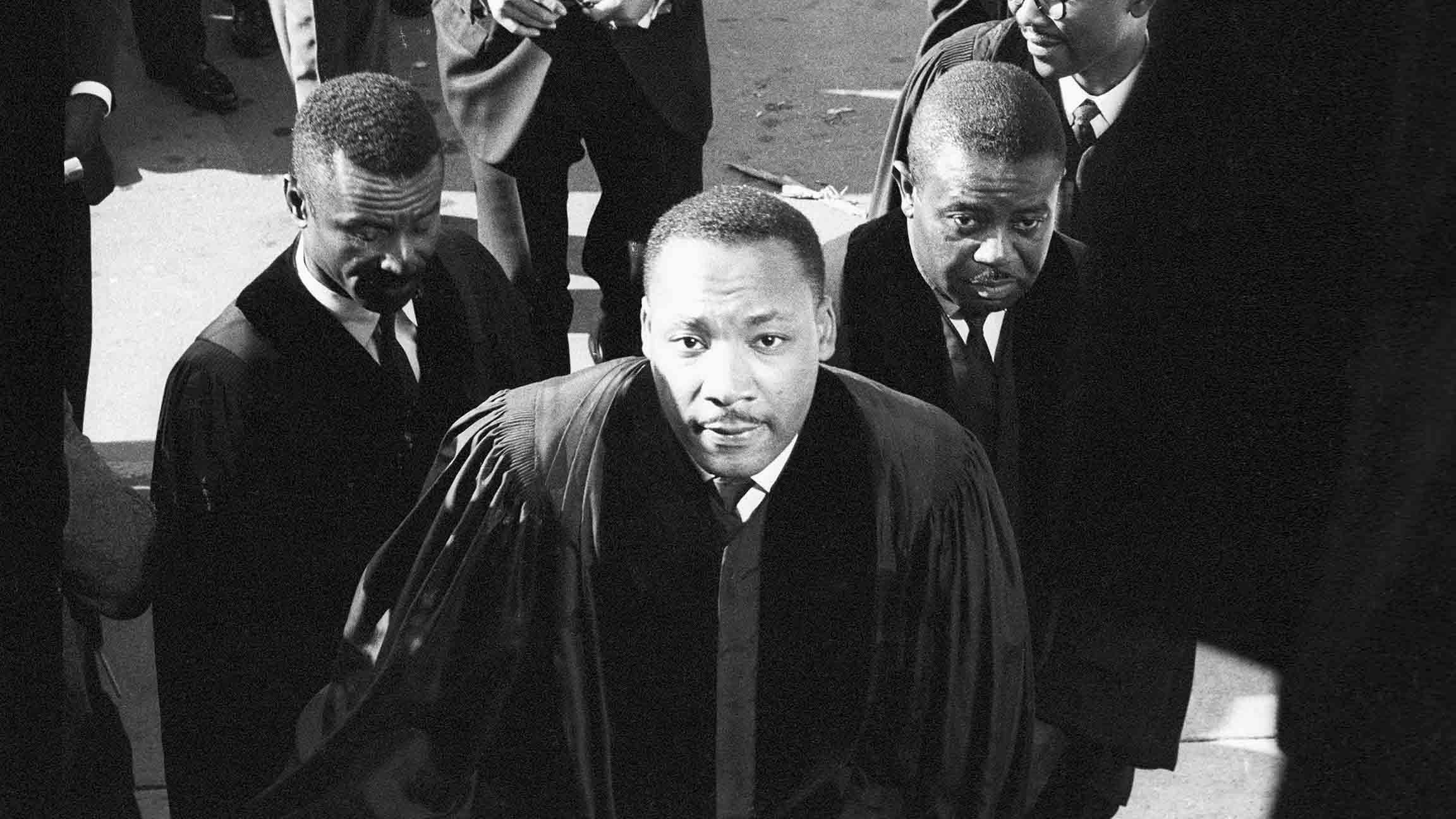 Civil Rights leaders Fred Shuttlesworth, left, Martin Luther King Jr., center, and Ralph Abernathy, right, attend a funeral for victims of the 16th Street Church bombing in Birmingham, Alabama. The Sept. 15, 1963 bombing killed four young African-American girls. (Chicago History Museum)
1. Reflect
Explore a new exhibit dedicated to Dr. Martin Luther King Jr.'s work in Chicago and around the nation. Opening on MLK Day, "Remembering Dr. King: 1929-1968" features more than 25 photos depicting key moments in King's life and the civil rights movement. Upon exiting the gallery, visitors are greeted by a reflection space, where they're invited to ponder King's impact and how it remains relevant today. Special festivities on Monday (10 a.m.-3 p.m.) include a performance of "The MLK Project: The Fight for Civil Rights" by the Writers Theatre and a musical performance by the Chicago Chamber Choir.
Details: The museum is open from 9:30 a.m.-4:30 p.m. Monday. Chicago History Museum, 1601 N. Clark St. Admission on Monday is free for Illinois residents (non-resident pricing here) / MAP

2. Contribute
Lend your voice to honor King's legacy at King Day Festival: Say It Loud by sharing your story, making art and conducting community interviews. Also, the award-winning poetry slam team Reborn Poetry Ensemble performs works celebrating King.
Details: 10:30 a.m.-3 p.m. Monday at the Ryan Learning Center at the Art Institute of Chicago, 111 S. Michigan Ave. Free / MAP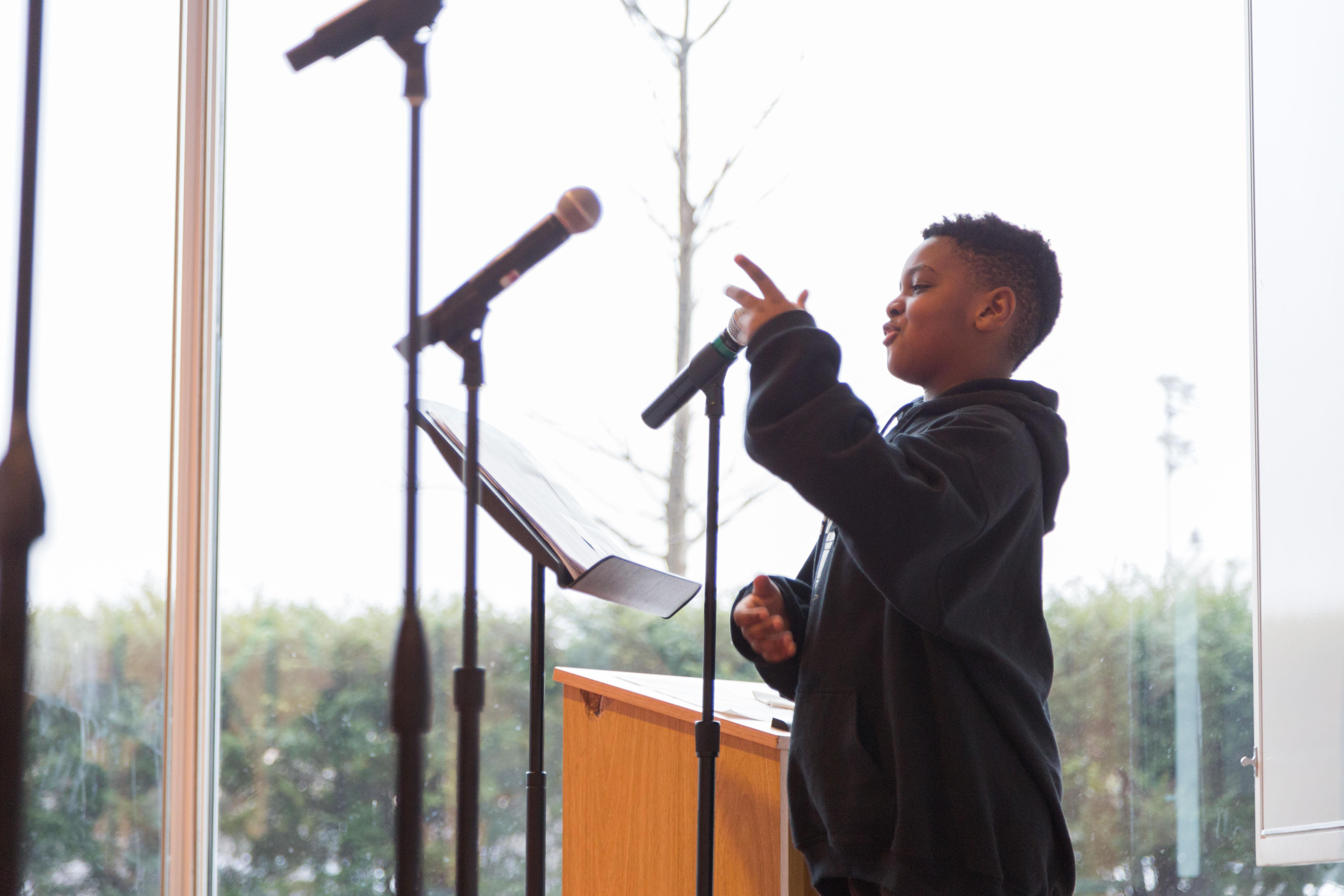 (Courtesy of the Art Institute of Chicago)

3. Question
Let the little ones journey back in time and learn about the civil rights movement through the interactive musical drama, "What Does It Mean, Dr. King?" The show highlights historical moments, including the Montgomery bus boycott, integration of a New Orleans elementary school by 6-year-old Ruby Bridges and, of course, King's historic "I Have a Dream" speech.
Details: Shows at 11 a.m.; 1 p.m.; 2 p.m. and 3 p.m. Monday at Chicago Children's Museum at Navy Pier, 700 E. Grand Ave. Free with museum admission / MAP
(Chicago Children's Museum)

4. Observe
Sit back, relax and watch a selection of short films curated by filmmaker Floyd Webb that highlight the black arts and black power movements. The Martin Luther King Day of Reflection: Film Program and Discussion is held in conjunction with the center's exhibition about a co-founder of the Wall of Respect, "Bill Walker: Urban Griot."
Details: 11 a.m.-4 p.m. Monday at the Hyde Park Art Center, 5020 S. Cornell Ave. Free / MAP

5. Experience
Langston Hughes' words come to life in MLK Tribute: Ask Your Mama, a multimedia jazz and symphonic composition inspired by Hughes' 1961 eponymous poem. The Grammy award-winning show features orchestra, opera, spoken word, archival audio and special guest performances by Tony-nominated De'Adre Aziza, opera soprano Janai Brugger and six-time Grammy-nominated jazz vocalist Nnenna Freelon.
Details: 7:30 p.m. Monday at Chicago Symphony Center, 220 S. Michigan Ave. $10-$62 / MAP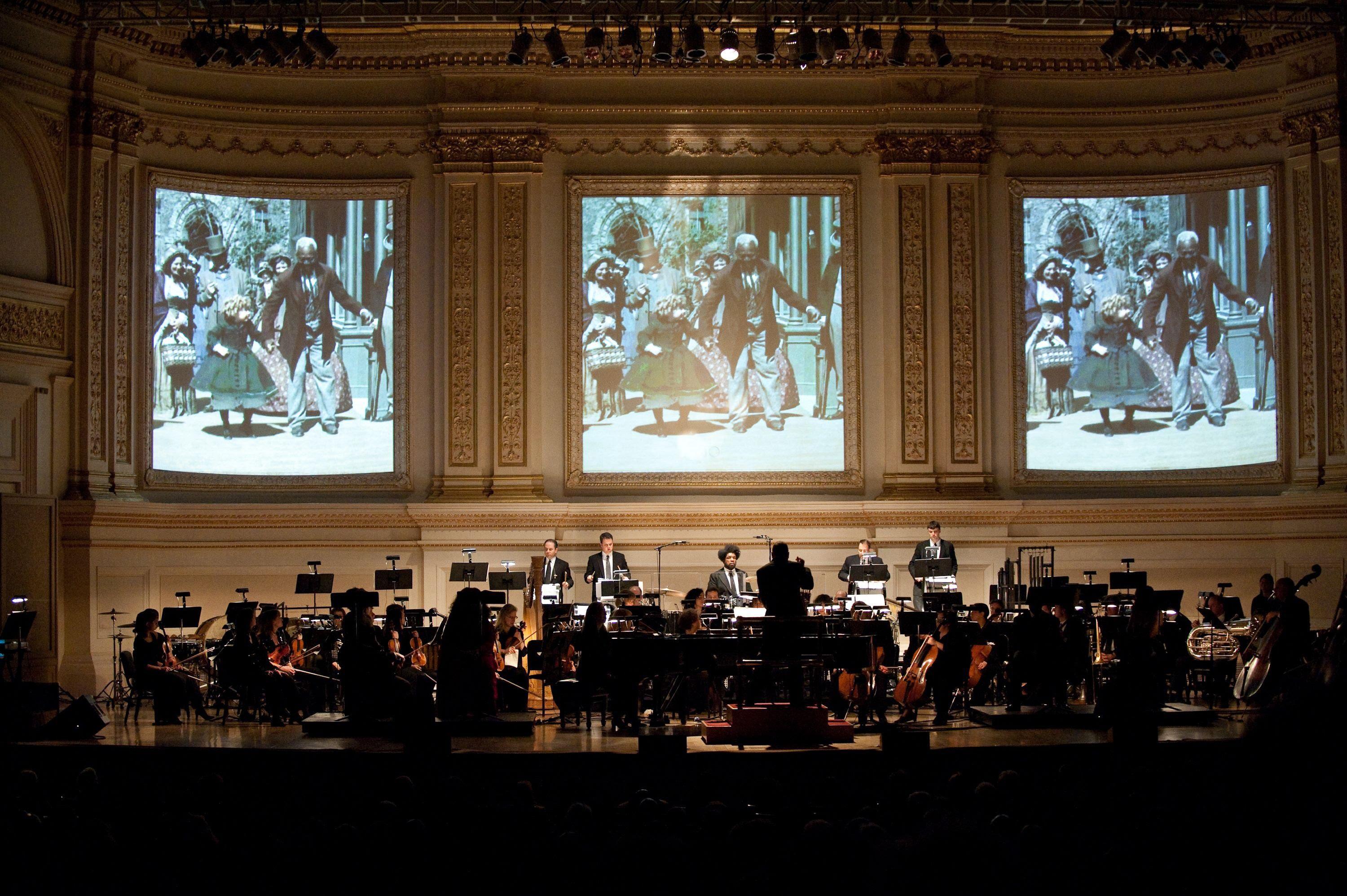 "Ask Your Mama" world premiere at Carnegie Hall. (Nan Melville from Carnegie)

6. Imagine
"The Dream: Fifty Years Later" is designed to elevate visitors' consciousness through a spoken-word salute to King, plus storytelling, arts and crafts workshops, films, performances and talks centered on the civil rights movement in the 50 years since King's death.
Details: 9 a.m.-7 p.m. Monday at the DuSable Museum of African American History, 640 E. 56th Place. $5 / MAP

7. Explore
Step outside your neighborhood and into a new one during the MLK Day Challenge. My Block, My Hood, My City is calling on residents to visit unfamiliar communities, talk with locals and patronize businesses and cultural institutions in an effort to make Chicago more interconnected. Not sure where to go? The group has a list of what it calls "artful intersections, community roots and hidden gem businesses," in various South and West Side communities that will be open on the holiday.
More: My Block, My Hood, My City founder Jahmal Cole explains why "exposure is key."

8. Transform
Learn about African-American scientists, engineers, tech professionals and health care leaders who are remaking the city and inspiring the next generation at the Black Creativity Family Day. Children and families can test out their engineering skills by building their own prototypes in the innovation studio. In addition to hands-on activities, visitors can see more than 100 works from African-American artists from across the country.
Details: 9:30 a.m.-4 p.m. Monday at the Museum of Science and Industry, 5700 S. Lake Shore Drive. Admission is free for Illinois residents (non-resident pricing here) / MAP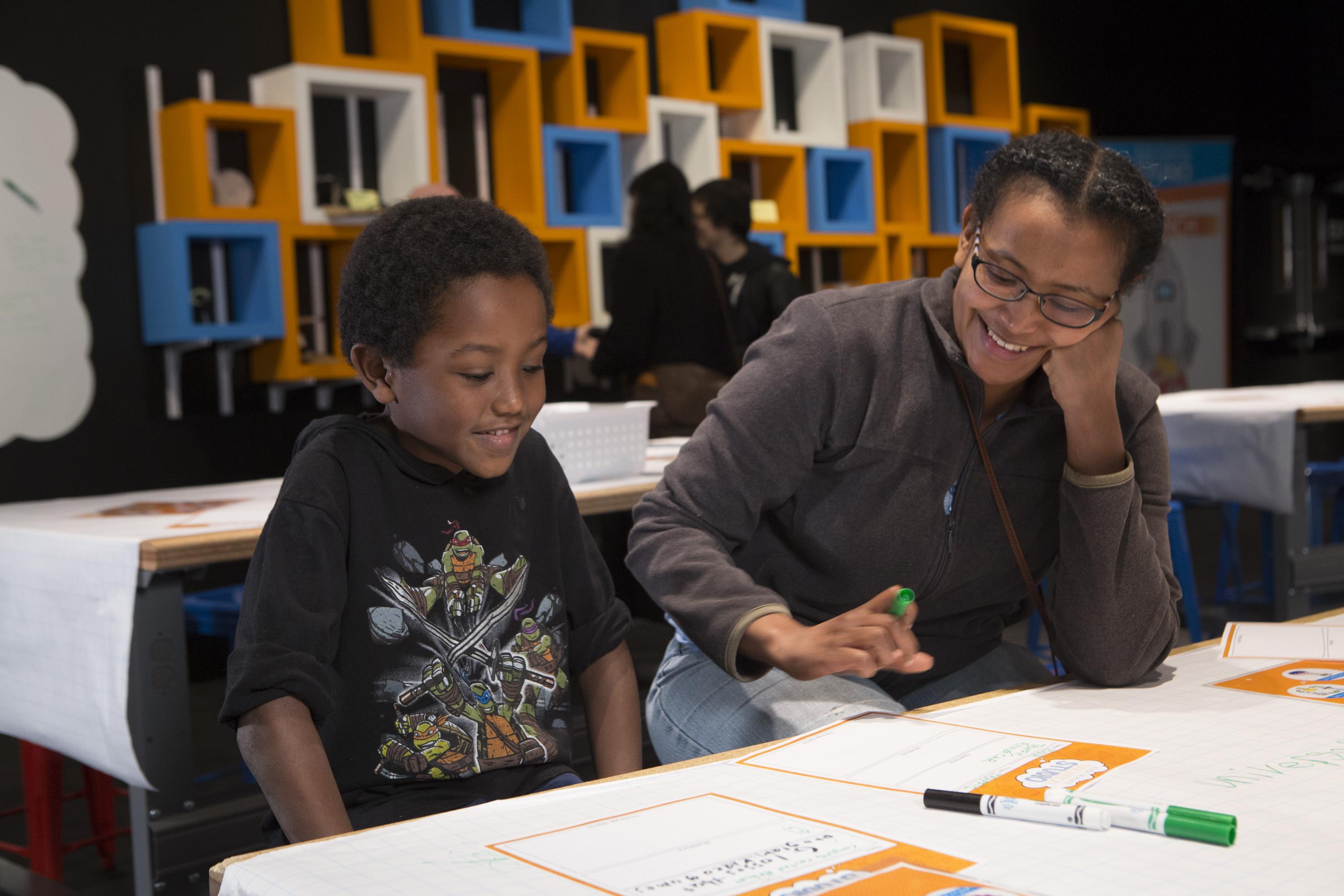 (J.B. Spector / Museum of Science and Industry, Chicago)

Events listed above take place on Monday, Jan. 15 and are subject to change. We recommend double-checking times and locations before you head out the door. Want to share your upcoming events with us for consideration in a future roundup? Send us an email.
---