1. Sweat
Already sick of your "new year, new me" exercise routine? Here's your chance to change things up (or get started on that resolution) and find something you may actually stick with the whole year: Free Fitness Week is underway at all Chicago Park District fitness centers. Get your heart rate up with kickboxing or a cardio conditioning class – just two of the many freebies on offer.
Details: Hours and class times vary through Sunday at Chicago Park District fitness centers. Free; registration required / MAP

2. Honor
To celebrate Dr. Martin Luther King Jr.'s legacy, Denise La Grassa will perform her 75-minute original jazz-theater performance, "The Blues Ain't A Color," opening the show with the song "Pieces of Peace," which was first performed on MLK Day in 2017. A community discussion about King's legacy follows the show.
Details: 6 p.m. Sunday at Elastic Arts, 3249 W. Diversey Ave. $10 / MAP
---
• RELATED: More ways to Celebrate MLK Day 2018 in Chicago

3. Root
The top 35 bull riders in the world – aka the "toughest men on dirt" – will have you on the edge of your seat (but hopefully not falling out of it) at the Professional Bull Riders' Chicago Invitational. Watch contestants "risk it all against the best bucking bulls in the business," say organizers. Riders compete over two days, with the top 15 advancing to the championship round (Sunday) for the chance to be crowned.
Details: 6:45 p.m. Saturday; 1:45 p.m. Sunday at Allstate Arena, 6920 N. Mannheim Road, Rosemont. $20 and up / MAP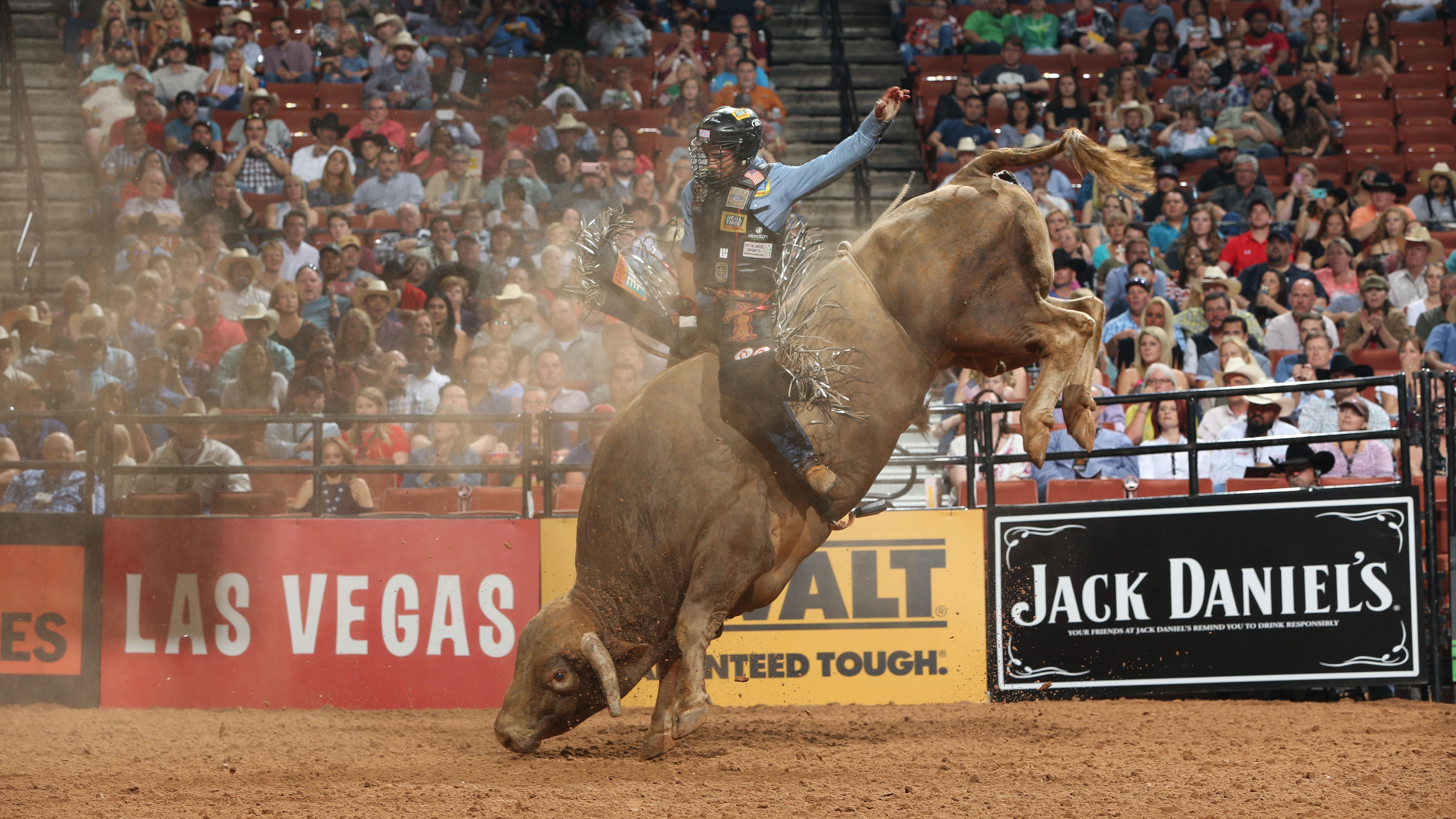 Rubens Barbosa won the 2017 Professional Bull Riders' Chicago Invitational. (Andy Watson / Bull Stock Media)
4. Discover
They could be the next Laura Eason, Lin-Manuel Miranda or William Shakespeare. Behold a quartet of one-act plays written by Chicago high school students at Pegasus Theatre Chicago's 31st Young Playwrights Festival, with topics addressing academic pressures, relationships and mental health issues.
Details: 7:30 p.m. Friday and Saturday; 3 p.m. Sunday through Jan. 27 at Chicago Dramatists, 773 N. Aberdeen St. $18-$30 / MAP

5. Frolic
Make the most of winter weather at Frosty Fest, featuring horse-drawn sleigh rides, sledding, a dog sled team and ice sculptures. Keep warm with s'mores and hot cocoa. Activities are subject to change based on weather.
Details: 10:30 a.m.-1 p.m. Saturday at Bittersweet Golf Course, 875 Almond Road, Gurnee. Free / MAP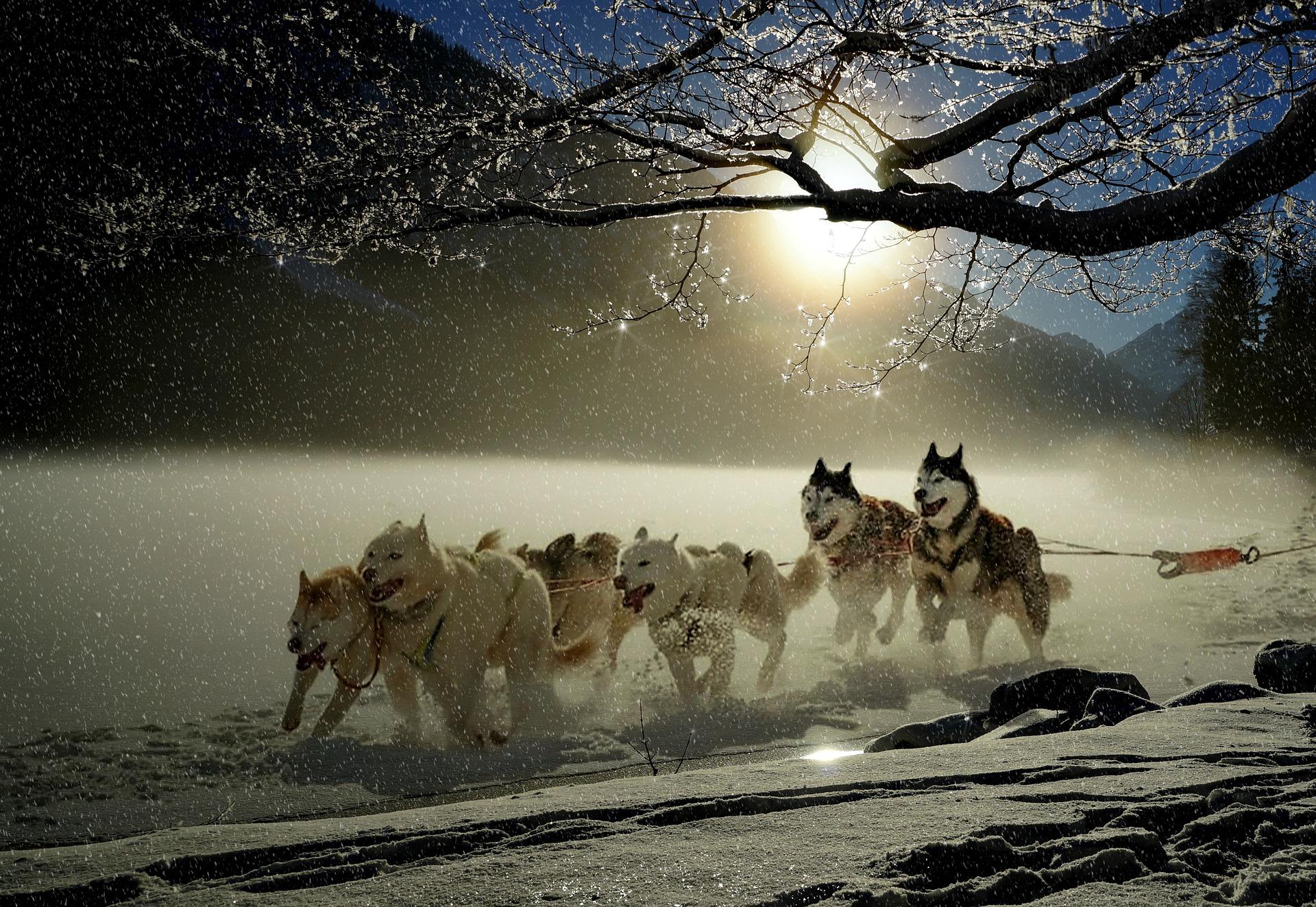 6. Gather
For the 13th consecutive year, "Too Hot to Handel: The Jazz-Gospel Messiah" returns to the stage ahead of Martin Luther King Jr. Day. Inspired by King's "beloved community," the concert aims to bring people together, so clap along with soloists Rodrick Dixon, Alfreda Burke and Karen Marie Richardson, joined by pianist Alvin Waddles, ensemble orchestra and a choir of more than 100.
Details: 7:30 p.m. Saturday; 3 p.m. Sunday at Auditorium Theatre, 50 E. Congress Parkway. $29 and up / MAP

7. Chuckle
Celebrate all things funny at the Chicago Sketch Comedy Festival, featuring 130 shows over its eight-day run. Catch local, national and international comedians, including L.A.-based sketch comedy troupe The Cool Table, NYC's Fuct, Winnipeg-based troupe Hot Thespian Action and Chicago duo Rehner & Nixon.  
Details: 8-10 p.m. Thursday; 8-11 p.m. Friday; 6-11 p.m. Saturday; 3-7 p.m. Sunday through Jan. 21 at Stage 773, 1225 W. Belmont Ave. $15 per show / MAP Rehner & Nixon (Courtesy of Chicago Sketch Comedy Festival)
8. Sip
Imbibe artfully crafted cocktails by 11 of Chicago's top bartenders, including Kevin Beary and Lauren Melvin at Stone Fence Cider Cocktail Competition & Mitten Drive. Each bartender will put their unique twist on the Stone Fence – "the oldest truly American cocktail, combining American-born beverages bourbon and hard cider with just a hint of lemon zest," according to organizers. All proceeds and winter clothing donations benefit Cornerstone Community Outreach, which provides shelter for homeless individuals and helps find homes for them.
Details: 4-6:30 p.m. Sunday at The Violet Hour, 1520 N. Damen Ave. $25 / MAP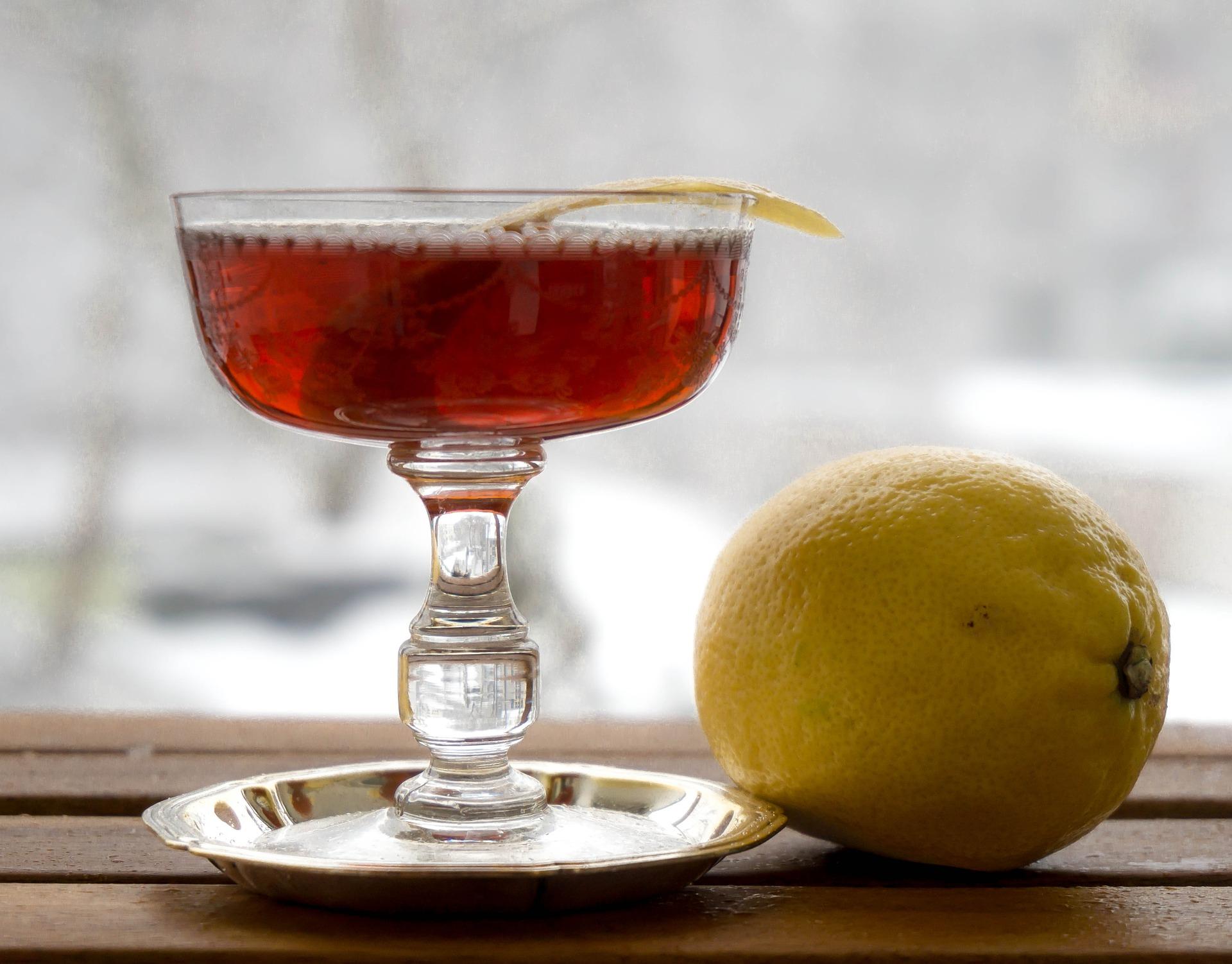 9. Craft
Roll up your sleeves and get your hands extra clean at a Bath & Body Workshop, where you'll make three body soap bars and two bath bombs from natural ingredients.  
Details: noon-1:30 p.m. Sunday at VIP Paints, 1907 S. Halsted St. $45 / MAP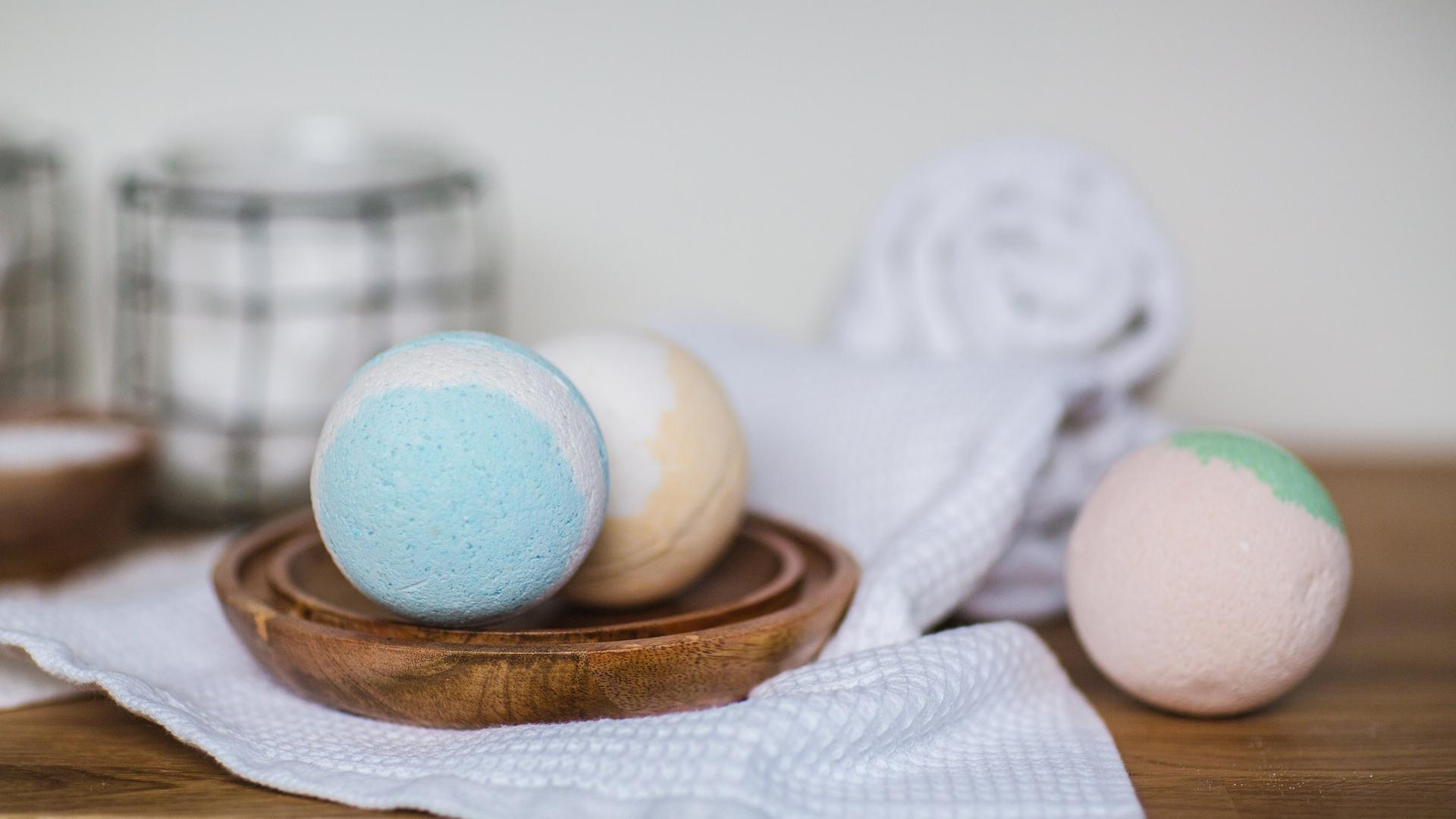 10. Visit
H.H. Holmes' "murder castle" and the former grounds of the World's Fair are two of the stops you'll make on the Devil in the White City Tour. The three-hour bus excursion explores sites made famous in Erik Larson's bestseller, "The Devil in the White City." Walking is minimal, but organizers recommend wearing comfortable shoes and warm clothing, as well as bringing a poncho or umbrella in case of rain.
Details: 3 p.m. Saturday at Congress Plaza Hotel, 520 S. Michigan Ave. $39.14 / MAP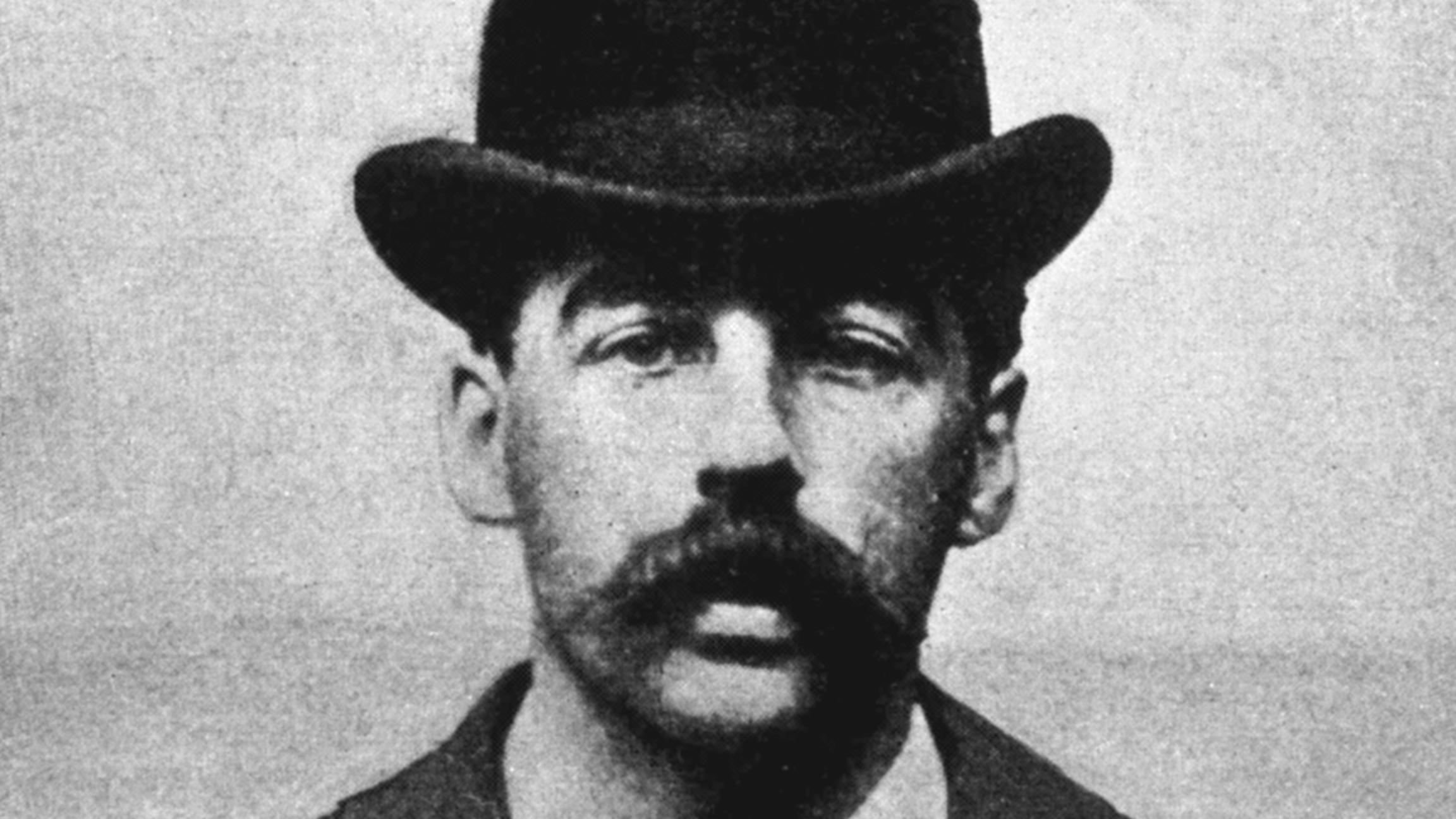 H.H. Holmes

Events listed are subject to change. We recommend double-checking times and locations before you head out the door. Want to share your upcoming events with us for consideration in a future roundup? Send us an email.
---