If you'd like to live longer, and healthier, it appears that an Amish family in Indiana may hold key secrets. 
A new study finds a group of Amish with a specific genetic mutation live 10-percent longer than relatives who do not have that mutation. It is the first genetic mutation that seems to protect against biological aging.
Dr. Douglas Vaughan, a cardiologist and chair of medicine at the Feinberg School of Medicine at Northwestern University, is the lead author of the study, which was published in the journal Science Advances last month.
Vaughan's team studied an extended family of Old Order Amish living near Berne, Indiana, in which many members have the genetic mutation. Those with the mutation, in addition to living longer, have significantly fewer incidents of diabetes and lower fasting insulin levels, compared with family members without the mutation. 
Those with the mutation also had 10-percent longer telomeres, and lower levels of the protein PAI-1, both markers of longevity. 
Japanese researchers are already conducting human trials on a drug which lowers PAI-1 levels for other reasons. This new finding suggests these drugs could at some point be useful for promoting longer and healthier lives. 
Vaughan joins us in discussion. Learn more about the study below.
---
Related stories: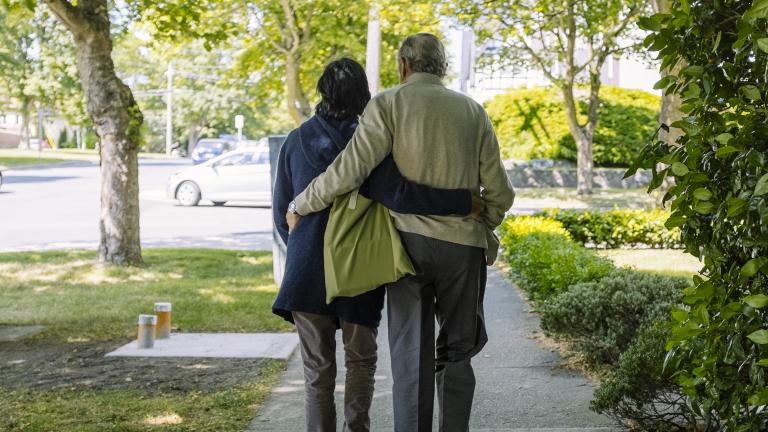 Words and Wisdom About 'Aging Thoughtfully' in New Book
Nov. 21: In a culture obsessed with youth and beauty, aging can be an ugly topic. The co-authors of a new book discuss retirement, romance, wrinkles and more.
---
'Nice Ink, Granny!': Local Senior Brings Color to Chicago
Nov. 9: When Helen Lambin got a small tattoo for her 75th birthday, she had no intention of ever getting another. But the experience "made me feel sort of adventurous and wild," she remembers.
---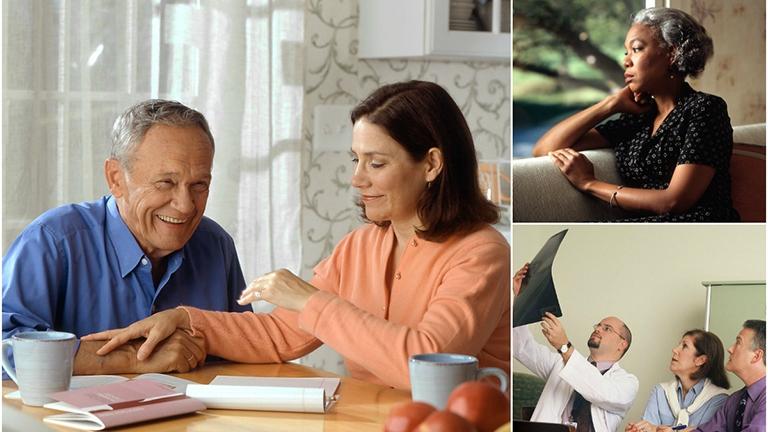 Study on Aging Challenges Common Perceptions of What 'Healthy' Means
May 23, 2016: By most medical standards, being healthy means you're not battling a major disease like cancer, diabetes or cardiovascular disease. But a new study from the University of Chicago questions this traditional method of measuring health.
---