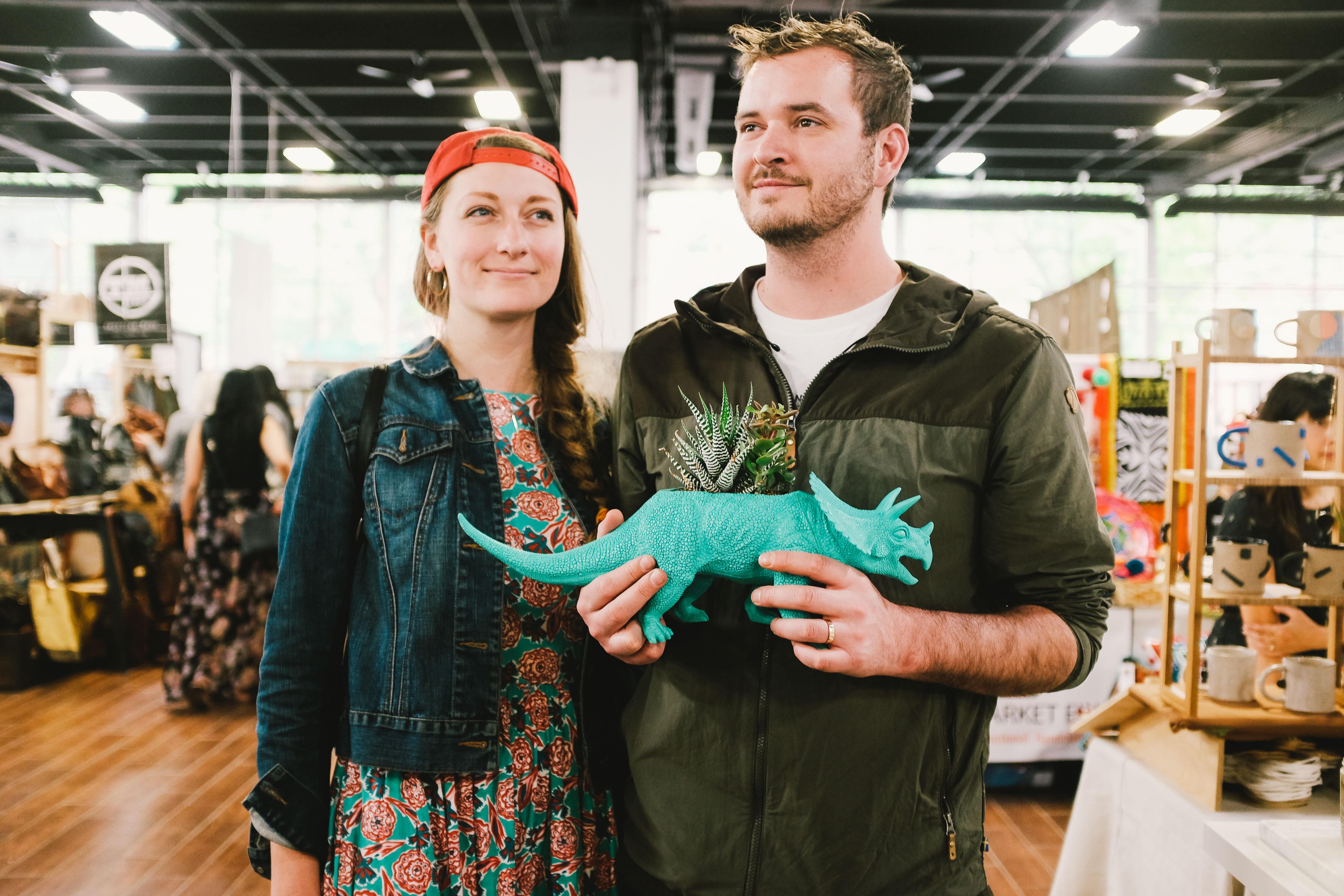 One for you. One for me. (Courtesy of Renegade Craft Fair)
1. Stockpile
The cold-weather version of a summertime fair returns with all its (holiday) bells and (winter) whistles intact. The Renegade Craft Fair Holiday Fair transforms an expansive South Side warehouse into a festive bazaar stocked with unique, handmade gifts from more than 250 makers, plus food vendors, cocktails, DJs, DIY workshops and more.
Note: Hop aboard a free trolley to the fair from the Orange Line CTA Ashland Avenue L stop starting at 10:30 a.m. Last return trolley departs the fair at 6:30 p.m.
Details: 11 a.m.-6 p.m. Saturday-Sunday at the Bridgeport Art Center, 1200 W. 35th St. Free / MAP

A newly reimagined holiday classic shines a light on the White City. The Joffrey Ballet's "The Nutcracker," set during the World's Columbian Exposition of 1893, "is very much an homage to the city and to a time that of course was a great time of change here in Chicago," Tony Award-winning choreographer Christopher Wheeldon told "Chicago Tonight" last year, just one month before the show's world premiere.
The two-act ballet features the classic score by Peter Ilyich Tchaikovsky, performed live by the Chicago Philharmonic; more than 90 young dancers and young vocalists from local children's choirs join the full Joffrey company on stage.
Details: 7 p.m. Friday; 2 p.m., 7 p.m. Saturday-Sunday; performances continue through Dec. 30 at the Auditorium Theatre, 50 E. Congress Pkwy. $35-$165 / MAP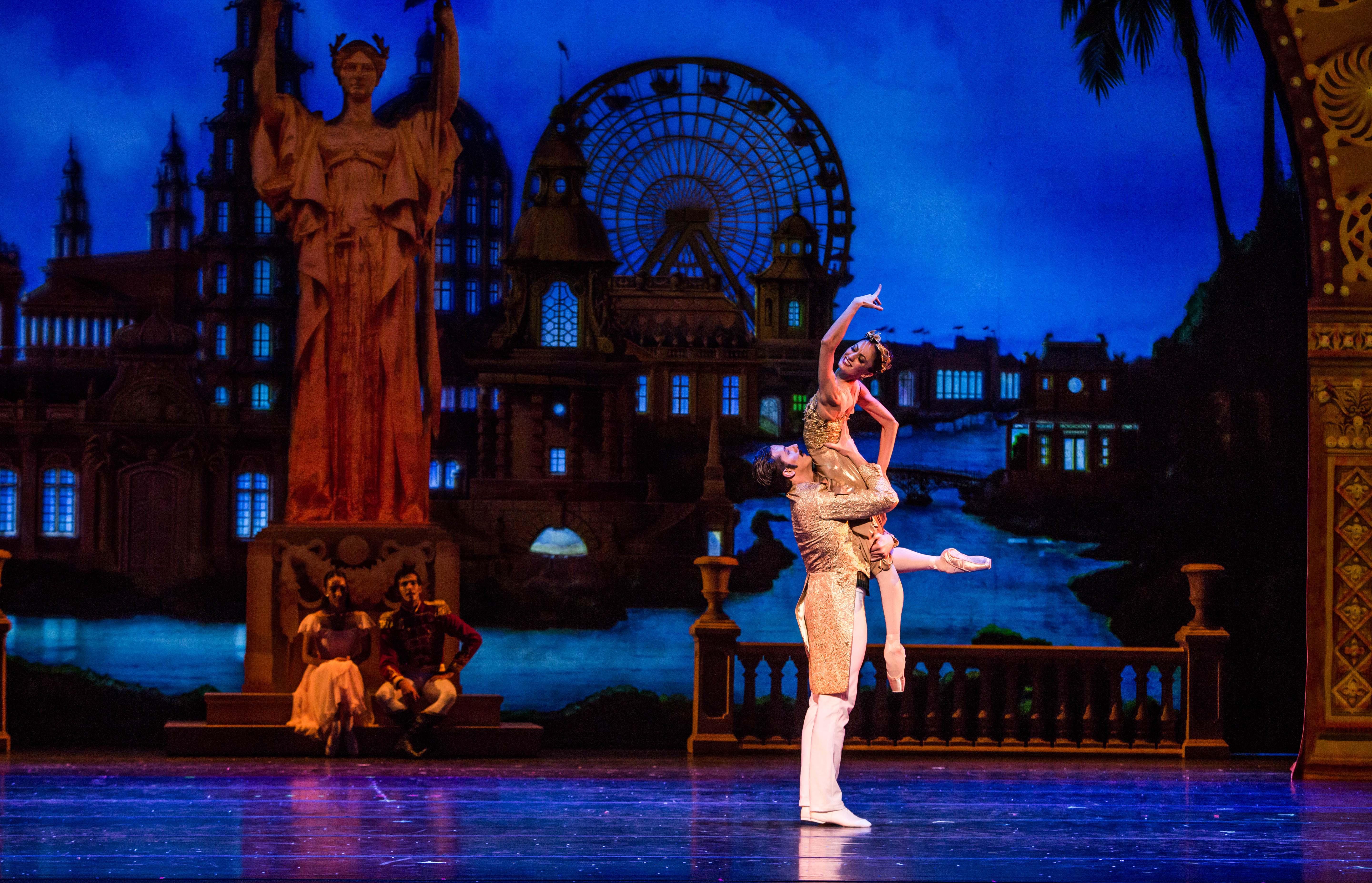 Joffrey Ballet dancers Victoria Jaiani and Miguel Angel Blanco (Photo by Cheryl Mann)
3. Wander
What began in 1942 with a single tree to honor the Allies during WWII has branched out—literally—to include more than 50 trees and displays representing traditions from around the world. Celebrate the 75th anniversary of the holiday exhibit "Christmas Around the World" and its companion display "Holidays of Light," which celebrates Diwali, Chinese New Year, Kwanzaa and other holidays honoring light or enlightenment. At the center of the show: a 45-foot-tall tree adorned with more than 30,000 lights and ornaments.
Weekend programming includes cultural performances and visits with Santa.
Details: Open daily through Jan. 7, 2018 (except Dec. 25). Hours this week: 9:30 a.m.-4 p.m. Wednesday-Friday; 9:30 a.m.-5:30 p.m. Saturday-Sunday at the Museum of Science and Industry, 5700 S. Lake Shore Drive. Tickets included with museum entry: $16-$18; $9-$11 for kids ages 3-11 / MAP
4. Explore
A new, quarterly arts showcase launches Saturday at work/event space workVAULT, owned by former Chicago Bears defensive end Israel Idonije. Described as a "casual celebration," the inaugural pARTy features work by five Chicago-based artists, including NYCH Gallery owner P. Scott, who is curating the show. Also showing their work are Jeff Zimmermann, Jason Prinzo, Micaeh Johnson and Dwelone. "I'm so thrilled to open our doors to artists who have something to say and continue our mission of connecting our community," Idonije said about the event in a press release.
Details: 8-11 p.m. Saturday at the workVAULT, 1420 S. Michigan Ave. Free / MAP

5. Catch it
However you feel about your daily commute aboard the CTA, there's one thing riders tend to agree on: The CTA Holiday Train is a hoot … if you can catch it. This week, the decorated six-car train carries riders and Santa on his sleigh along the Orange and Brown lines. Detailed schedules are available for each day (and you should check them out—this is an elusive beast), though Saturday appears to be your best bet, as the festive display loops across the city all afternoon.
More festive fun: Check out the CTA Holiday Bus schedule here.
Details: The train runs 3-5:45 p.m. Wednesday and Friday; 3:50-6:30 p.m. Thursday; 12:50-8 p.m. Saturday along the Orange and Brown lines. Free with regular CTA rider fare. The Holiday Train continues on select dates/times through Dec. 22.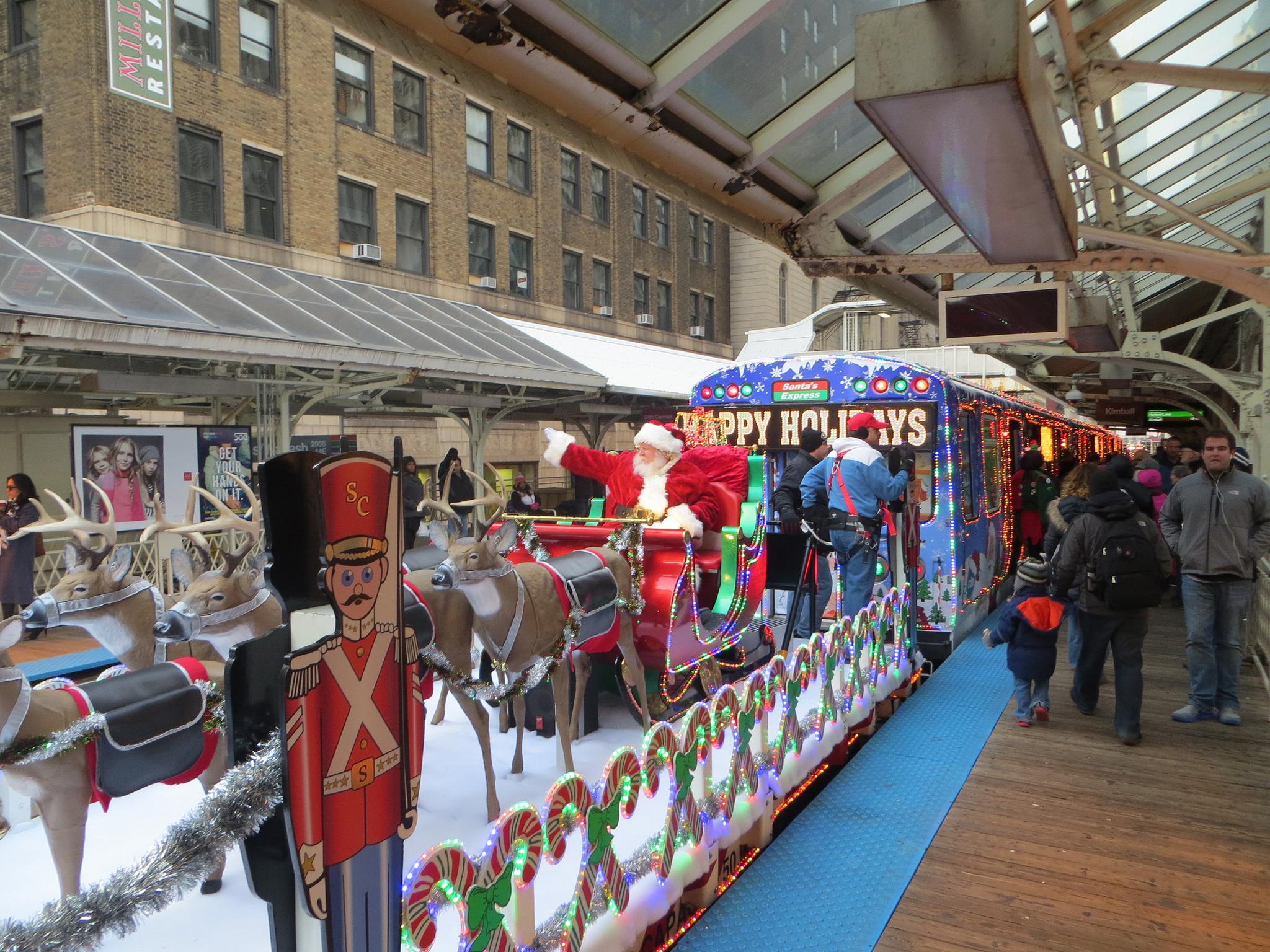 (David Wilson / Flickr)
6. Stay tuned
Sleigh bells will ring in a lush, verdant setting when Side by Side with the Chicago Philharmonic comes to the Garfield Park Conservatory. With more than 130 student and community musicians registered to play alongside Philharmonic pros, this makes for the largest Side by Side concert—and the series' first holiday-themed concert, to boot. The program includes Leroy Anderon's "Sleigh Ride" and "A Christmas Festival," selections from Tchaikovsky's "The Nutcracker Suite" and more; and concludes with a holiday sing-along.
Please note: There is limited seating in Horticulture Hall, where the concert takes place, and some standing room.
Details: 4 p.m. concert Sunday at the Garfield Park Conservatory, 300 N. Central Park Ave. Free / MAP

7. Adopt
They will strut, shuffle and wag their ways along the red carpet. Some may even lick their lips while surveying the crowd. Heroes to the Rescue, hosted by Pet Gotcha Day, showcases adoptable pets escorted by local firefighters and police officers. Tickets include an open bar and appetizers. Proceeds benefit six participating pet shelters and rescue organizations.
Details: 6:30-9:30 p.m. Friday at The Sedgwick Stop, 1612 N. Sedgwick St. $85-$95 / MAP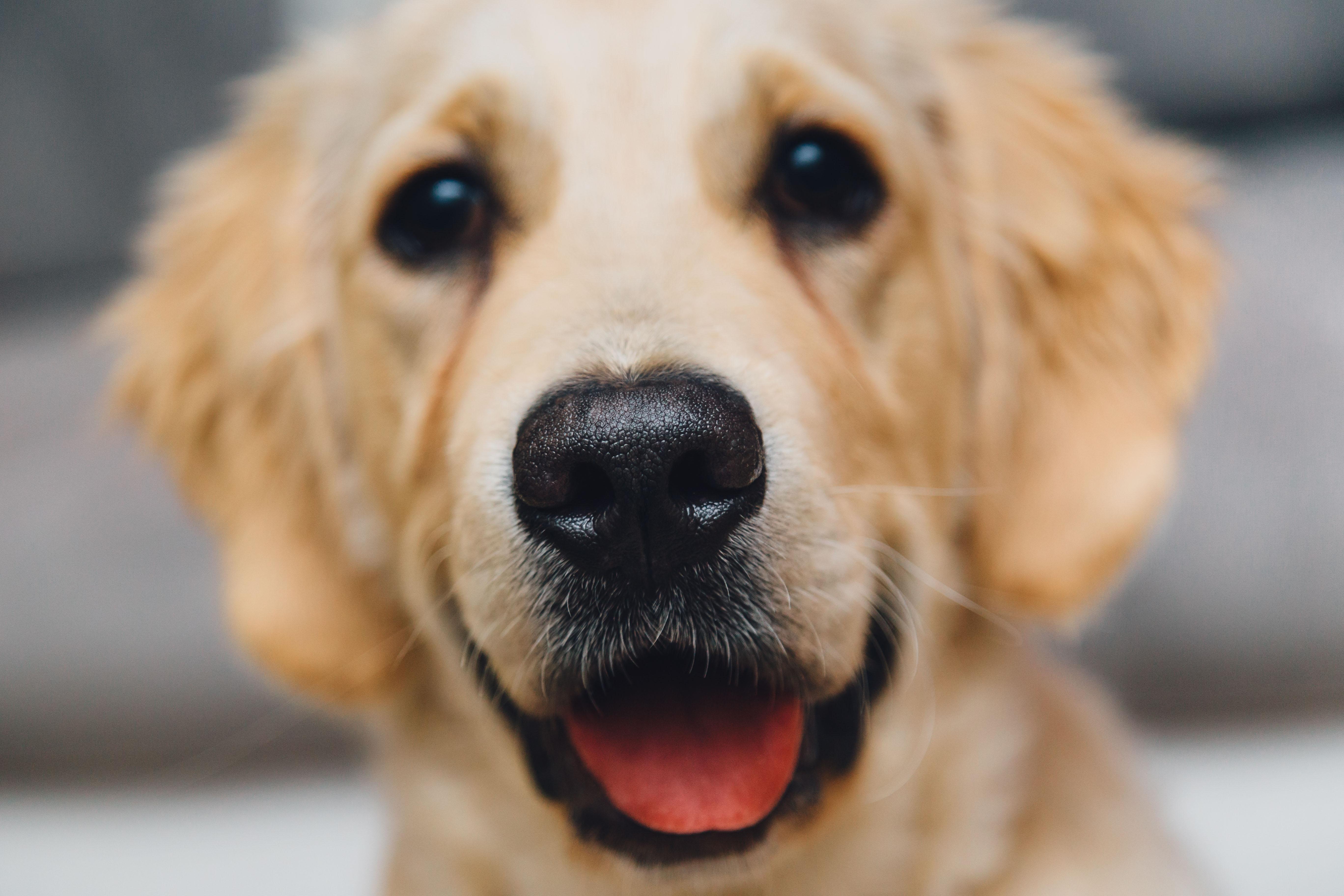 Make new furry friends Friday on the red carpet.
8. Go for it
At the Auditorium Theatre, a new twist on "The Nutcracker" is underway (see "time travel," above). But a few blocks north, it's all about your own twists—and turns—on the classic. The annual Dance-Along Nutcracker includes an optional dance lesson with members of Ballet Chicago before the floor opens for dancers of all ages to move to the familiar music of Tchaikovsky's holiday classic, performed by the Lakeside Pride Symphonic Band.
Details: Dance lessons at 11 a.m. and 2 p.m.; performances at noon and 3 p.m. Sunday at the Chicago Cultural Center, 78 E. Washington St. Free / MAP
(Courtesy of the City of Chicago)
9. Tour
Feast your eyes on a futuristic home built in 1962 when a Highland Park property opens its doors to the public. The Mid-Century Modern Dream House Tour features a peek at the 5,100-square-foot, five-bedroom home filled with rare vintage furniture and art objects. Designed by brothers George Fred Keck and William Keck, the enclosed oval structure features a pool in the center covered by a retractable roof and—for yearround use—heated floors. (See more photos of the house here.) On-site experts offer short talks on the home throughout the weekend. Proceeds benefit the restoration of another midcentury master: the 1933 House of Tomorrow. 
Details: 10 a.m.-4 p.m. Saturday and Sunday at 2077 Partridge Lane, Highland Park. $10 / MAP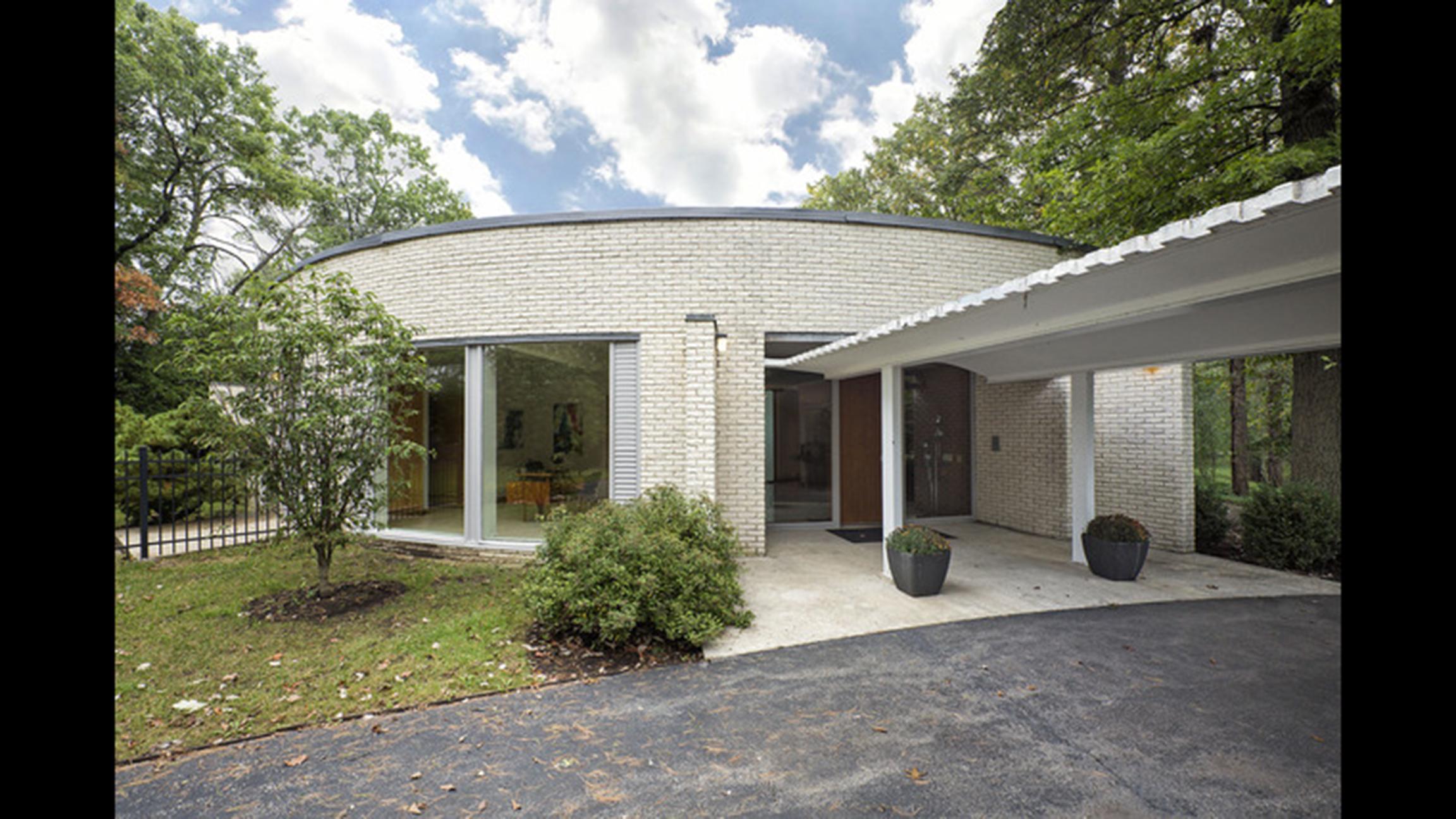 (Credit: ParkVue Realty)
10. Collect
While Renegade gets busy with its gift bazaar in Bridgeport this weekend (see "stockpile," above), another indie offering is in the works in West Town. The Chicago Reader's Made in Chicago Holiday Market features apparel, housewares and food and drink from about 80 local vendors, plus DIY holiday crafts. 
Details: 11 a.m.-5 p.m. Sunday at Plumbers Hall, 1340 W. Washington Blvd. Free / MAP

Events listed are subject to change. We recommend double-checking times and locations before you head out the door. Want to share your upcoming events with us for consideration in a future roundup? Send us an email.
---