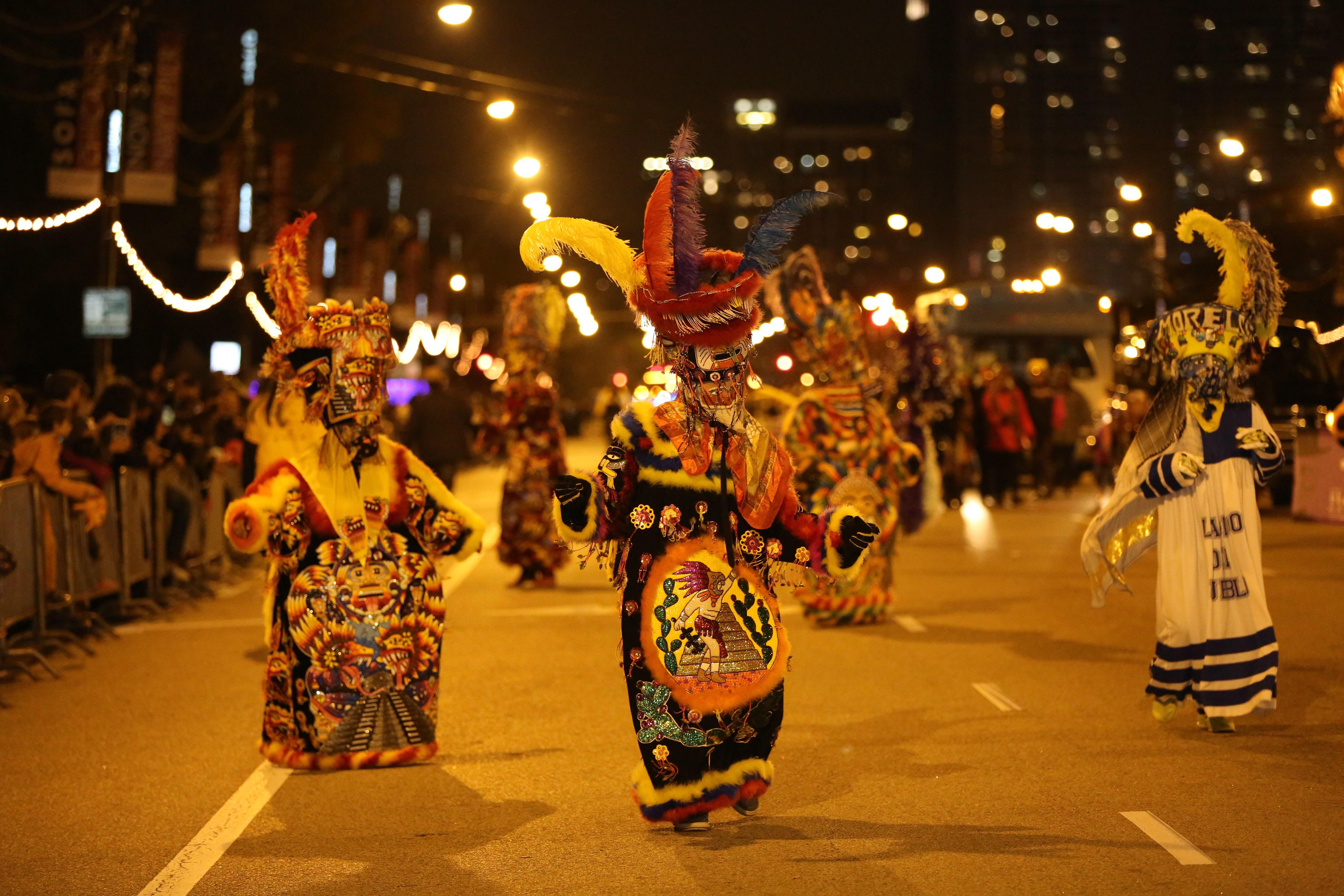 Spectacle after sundown: Don't miss the Arts in the Dark parade Saturday.
1. Watch
It's more than a parade: Arts in the Dark offers a choose-your-own adventure celebrating the city's creative community, just in time for Halloween. At the center of the event: a two-hour parade (6-8 p.m.) along Columbus Drive, from Balbo Avenue to Monroe Street, featuring costumed characters, decorated bicycles, dancers, musicians, singers, drill teams, marching bands, lanterns, stilt-walkers, dramatic lighting and other spectacles.
Post-parade activities include a house music dance party at the Bean (7:30-9 p.m.) featuring DJ Roy Davis Jr., and a family friendly Halloween party at Maggie Daley Park (8-10 p.m.) with a screening of the 1984 movie "Ghostbusters" and a candy giveaway. Festivities kick off at 4 p.m. at Buckingham Fountain with the Blackhawks street team, music and a Blackhawks-inspired mural.
Details: 4-10 p.m. Saturday throughout Grant Park, including Buckingham Fountain, 301 S. Columbus Drive. Free / MAP

2. Uncover
In the mid-1900s, Chicago's Lincoln Park neighborhood was not known as one of the city's top areas for rest and relaxation, but for … well, resting in peace. The area was one of Chicago's original cemeteries, and bones have been routinely uncovered over the last 100 years. Sally Sexton Kalmbach, the historian and owner of Chicago History Tours, leads a handful of Spooky Walking Tours this month to showcase the area's macabre past. We recommend booking early as these tend to fill up. Rain or shine.
Details: 4-5:30 p.m. Thursdays and Saturdays through Oct. 28. Meet at the Benjamin Franklin Monument near LaSalle and Stockton drives. $25-$35 / MAP
Get a new take on Lincoln Park. (Alanscottwalker / Wikimedia Commons)
3. Look up
Explore what's described as Chicago's "living urban canvas" when a highly decorated half-mile stretch of Wabash Avenue comes to life for the WAC Crawl. Dozens of events along the strip known as the Wabash Arts Corridor showcase visual art, dance, music and more. Among the happenings: see new large-scale murals by artists Eelco, Ouizi and Hector Duarte; take a guided mural walking tour through the South Loop; and check out zines, comics and literature at the Little Indie Press Festival. See the full schedule of events.
Details: 4-9 p.m. Friday along Wabash Avenue between Van Buren Street and Roosevelt Road. Free / MAP
4. Give
Raise a pint at local businesses and you'll help raise money for local nonprofit Coat Angels, which buys new winter clothing for Chicago children in need. The Malt Row Cold Crawl includes food and drink specials at a handful of Ravenswood destinations. Get $2 off pints at Empirical Brewery, $3 appetizers at O'Shaughnessy's Public House, complimentary beer samples at Dovetail Brewery and $1 off pints at Begyle Brewing, where a end-of-crawl raffle and prizes wraps up the event.
Details: 1-4 p.m. Saturday starting at Empirical Brewery, 1801 W. Foster Ave. $20 / MAP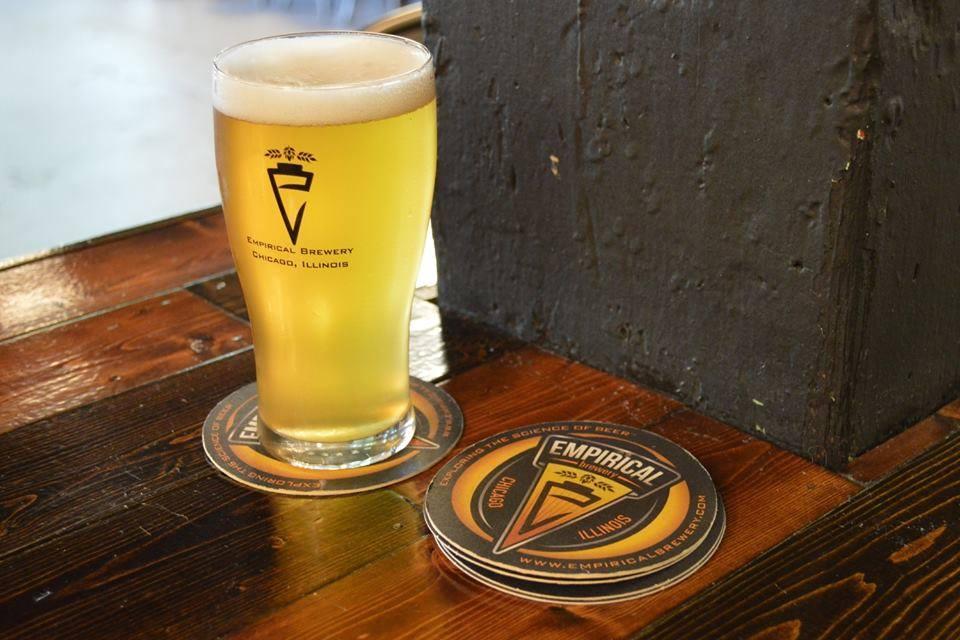 Suds and support: Raising a pint feels extra good this weekend. (Empirical Brewery / Facebook)
5. Stretch
Nearly 40 Chicago choreographers and dance companies take the spotlight at nine city spaces during the three-day festival Elevate Chicago Dance. See a variety of styles, including tap, Chicago footwork, contemporary, modern, house, disco, breakdance and more from Deeply Rooted Dance Theater, Red Clay Dance, Visceral Dance Chicago, The ERA Footwork Crew, Lucky Plush Productions, Ayodele Drum & Dance and others.
Details: Thursday-Saturday at nine city locations, including the South Shore Cultural Center, 7059 S. South Shore Drive / MAP. Tickets range from free to $30; registration recommended.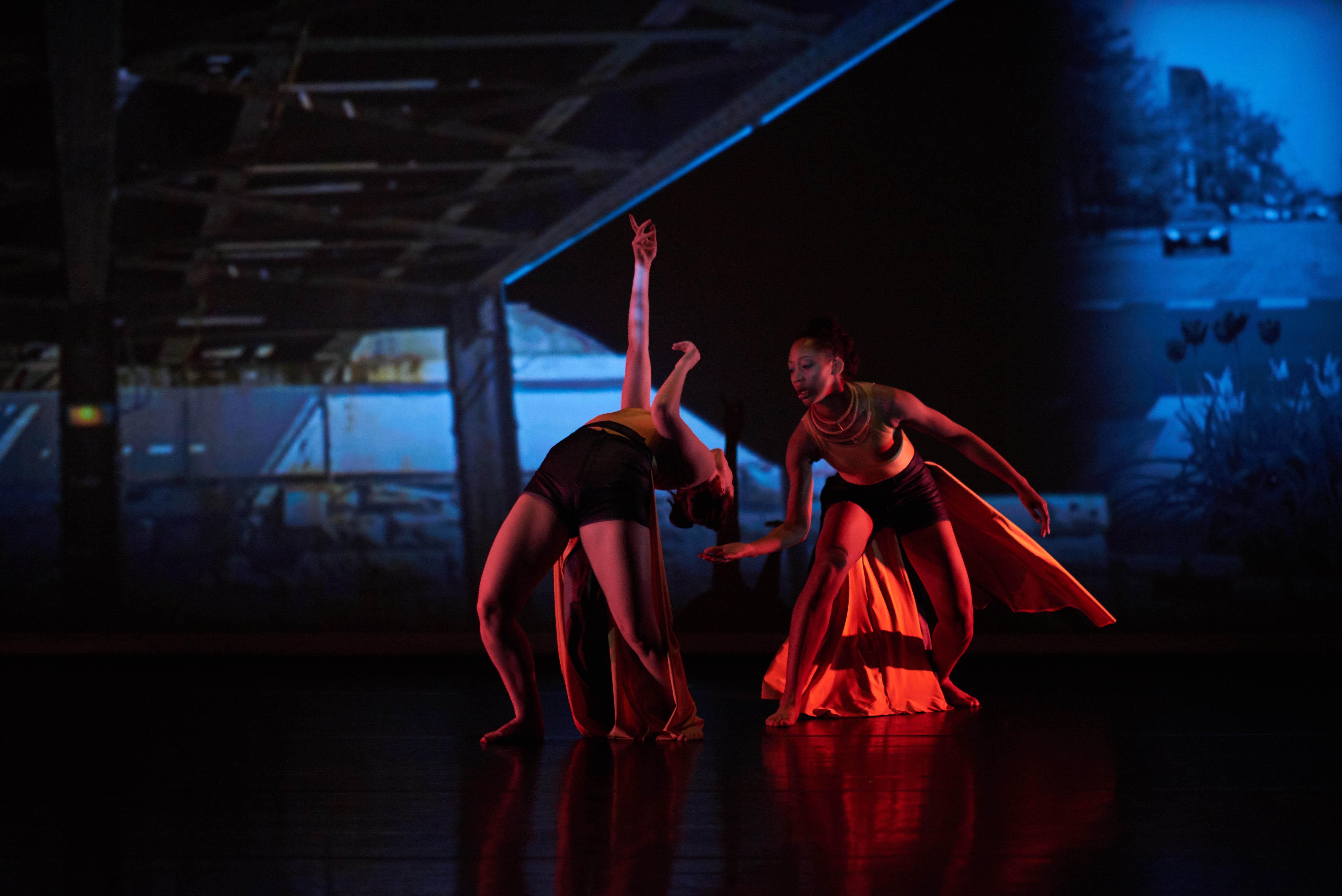 6. Celebrate
It's a love story with an artistic theme: MCA Hearts Chicago celebrates the museum's 50th anniversary with a weekend of free programming, including a performance by Chicago-born, Grammy-winning rapper Lupe Fiasco (Saturday) and the debut of a new interactive work by Chicago artist Edra Soto, "Open 24 Hours." Additional programming includes gallery talks, conversations, poetry slams, performances and new exhibitions.
Details: 10 a.m.-11 p.m. Saturday; 10 a.m.-5 p.m. Sunday at the Museum of Contemporary Art, 220 E. Chicago Ave. Free; some events require a ticket / MAP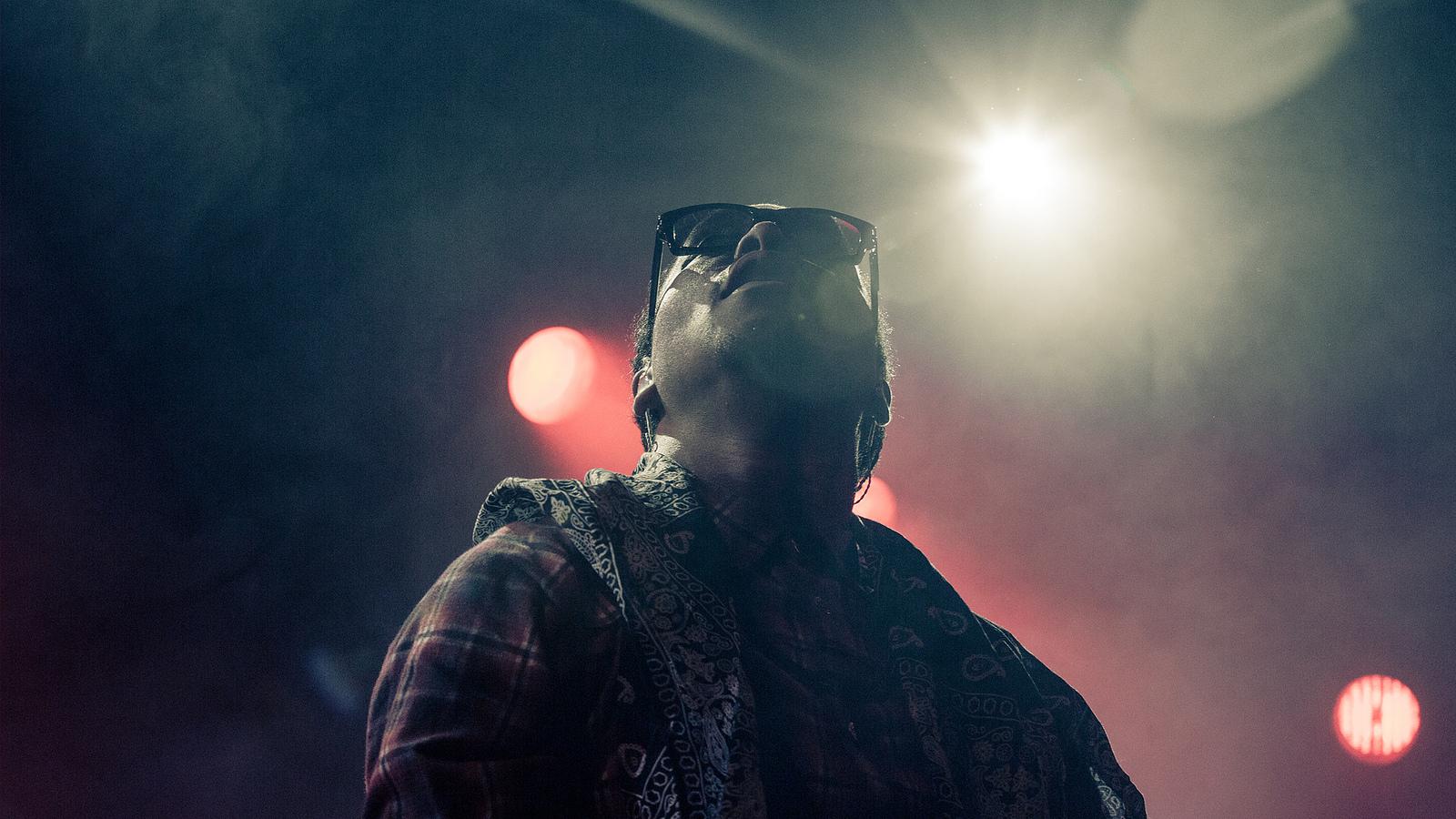 Lupe Fiasco brings the party Saturday at the MCA. (NRK P3 / Flickr)
7. Use your noodle
It's already in progress, but you have plenty of opportunities to get in on the action at Chicago Ideas Week. The annual event features more than 200 speakers from around the world—including Chicago—on topics that range from food to hip-hop to politics to health. The schedule, which continues through Sunday, includes 90-minute talks, hourlong conversations and hands-on labs.
Among those speaking this week: opera singer Renee Fleming, actor Jennifer Garner, nationally syndicated columnist Ilyce Glink, actor and comedian Aasif Mandvi, former NFL player and U.S. astronaut Leland Melvin, "Genius" grant winner Rami Nashashibi, Teen Vogue Editor-in-Chief Elaine Welteroth and our own Eddie Arruza. Check out the full lineup here.
Details: Times and locations vary; most tickets cost $15.

8. Jump
Halloween chills and thrills await in the near west suburbs, where the 13th Floor Haunted House returns with two new attractions. Witches reign and cast spells in "Cursed: Purgatory"; while demonic clowns, beasts and freaks entertain in "Dead End District: Freakshow." 
Details: 7-10 p.m. Wednesday-Thursday; 7 p.m.-midnight Friday-Saturday; 7-11 p.m. Sunday at 13th Floor Haunted House, 1940 George St., Melrose Park. $26.99-$32.99; expedited entry tickets available. Attraction open through Nov. 4; check for additional dates and times / MAP

9. Fly
His colorful murals bring new life to Chicago streets and his work has been collected by the likes of George Lucas, Jay-Z and Mayor Rahm Emanuel. See the Bronzeville native's Flyboy characters—inspired by the Tuskegee Airmen—up close at the solo exhibition "Hebru Brantley: Forced Field." 
Get a preview of the exhibit here.
Details: Museum is open at 11 a.m. Wednesdays-Sundays; closed Monday. "Hebru Brantley: Forced Field" is on display through Jan. 7, 2018 at the Elmhurst Art Museum, 150 College Hill Ave., Elmhurst. $8-$9; free for students and visitors ages 18 and under / MAP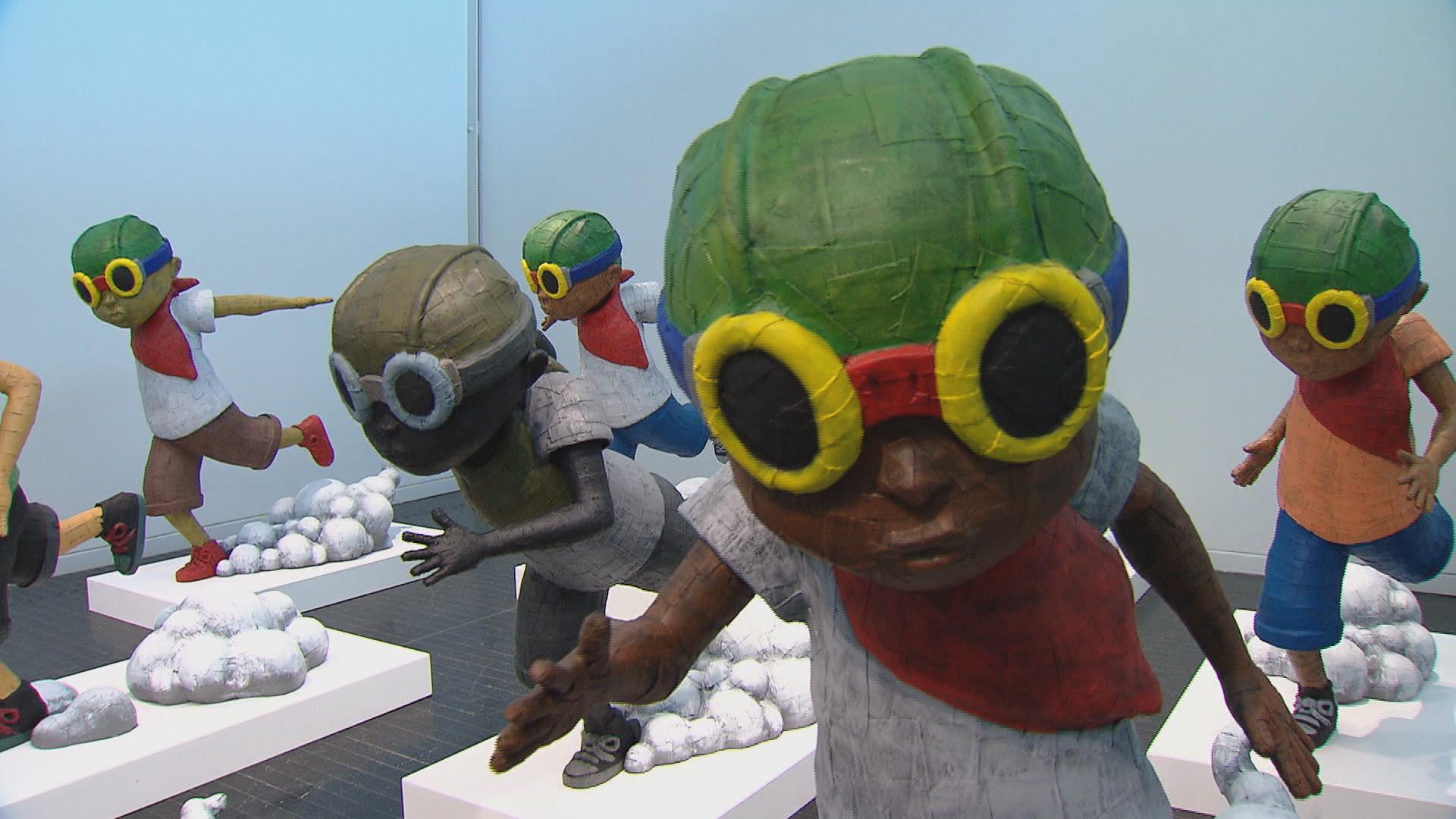 10. Compete
Dress up in your seasonal best for the 4th annual Halloween Costume Party at the Logan Theatre, featuring door prizes, themed drink specials and $250 gift card prizes for the best, most original, funniest and scariest costumes. Stick around for an 11:30 p.m. screening of Stanley Kubrick's 1980 horror movie "The Shining" (tickets required—advance purchase recommended). Presented as part of the theater's late-night film series Horror Movie Madness.
Details: 8:30 p.m. Friday at the Logan Theatre, 2646 N. Milwaukee Ave. No cover for party; $8.50 for movie ticket / MAP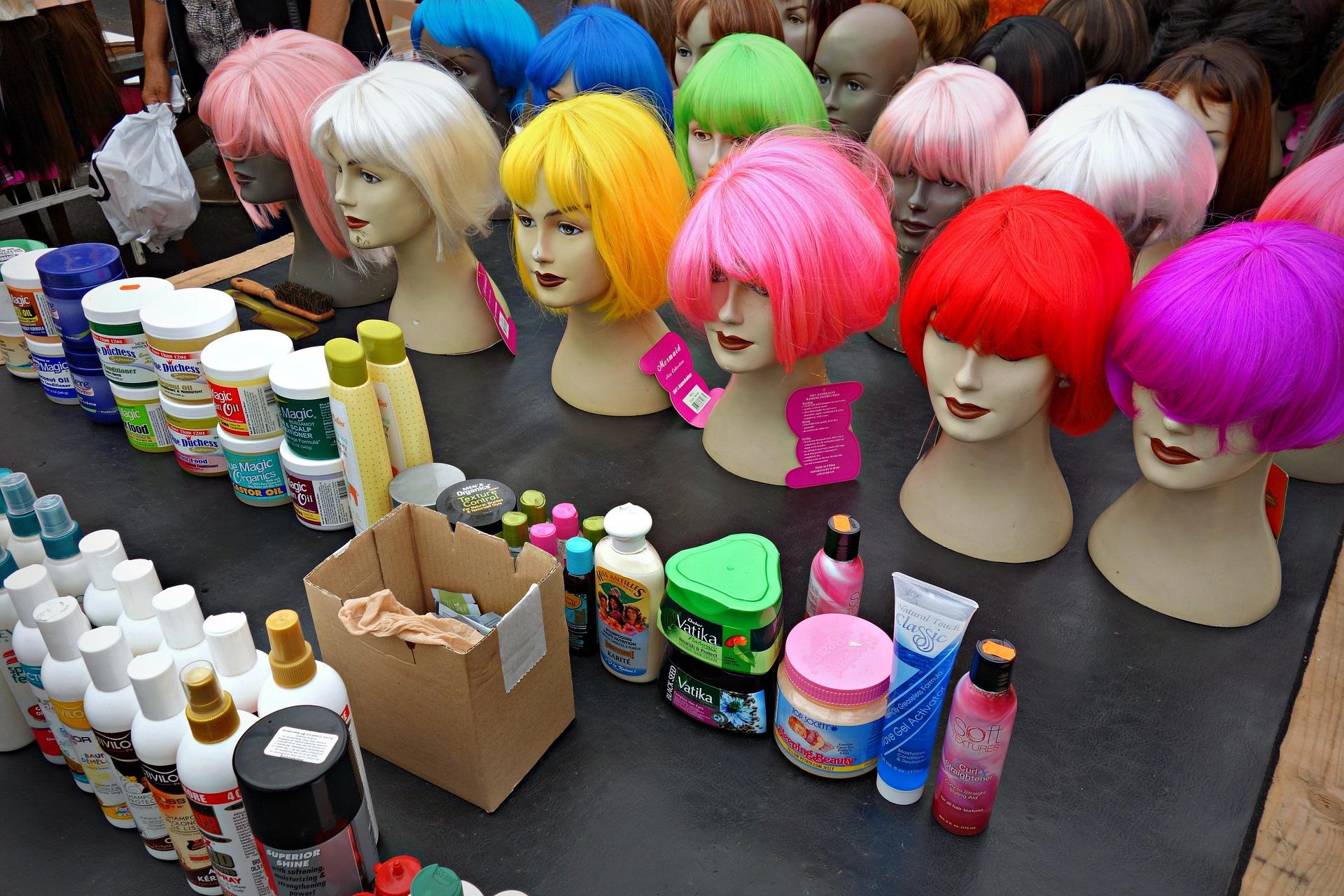 Dress to impress and you could be the movie star this weekend.
Events listed are subject to change. We recommend double-checking times and locations before you head out the door. Want to share your upcoming events with us for consideration in a future roundup? Send us an email.
---